There's a brand-new love in my life. He greets me every morning by rolling onto his back and kissing my arm, making Muppet-esque noises while conjuring the first smiles of my day. His endearing newness to Earth is heartbreakingly sweet; yet solidifies the gravity of my lifelong responsibility and commitment to him.
Being in one of America's dog-friendliest towns, I now feel official as a Denver resident. The opportunities for people and their four-legged fur babies are boundless, and I am excited to give him a happy, wonderful life.
So what do I do with him, exactly?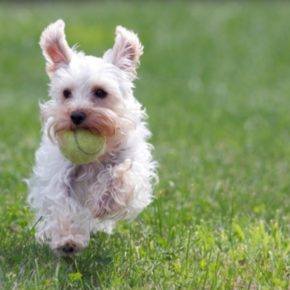 I am asking this as an open topic for conversation. Of course, there are the obvious local dog parks (11 and counting) to provide for him his daily exercise. Being fit and athletic just seems like the perfect marriage to having a canine companion. With Denver being so physically active on the human front, I have to believe there are other options below the surface.
In my many months of planning and researching and, frankly, obsessing over making the right decision, I found local events for people and their dogs to enjoy both working out and exercising good karma.
Furry Scurry Sponsored by the Dumb Friends League of Denver, Washington Park's annual dog walk is the largest in the nation. This year's event highlighted 19 years of raising funds for homeless pets by raking in nearly $1 million. In addition to the walk, the Furry Scurry offers spectators the opportunity to view dog contests and dog training demonstrations. Pet-related goods are available for purchase from local and national vendors.
The Denver VPI K9K Pet Cancer Awareness Walk Also held in Denver's Washington Park, this walk is for people and their pets to raise awareness for the number one disease-related killer of dogs and cats. 100 percent of registration fees go directly to the Animal Cancer Foundation.
Wag 'N Trail Organized by the Dumb Friends League to help homeless pets. This event takes you and your dog for a leisurely fall hike through Glendale Farm Open Space and participants will be awarded prizes for the highest-raised dollar amounts.
There is strong evidence that pet ownership will keep us healthy and fit for years to come. A study conducted by the University of Missouri concluded that dog owners who walked their dogs for 10 minutes, three times a week and gradually increasing to 20 minute walks, five times a week lost an average of 14 pounds over the course of one year. Furry companions are also credited with keeping our mental capabilities sharp and reliable.
So far, my experiences with trying to creatively stimulate the little guy have been limited to the confined, controlled space of a local gym. One of my most shining moments of parental pride was last week, when he began trotting naturally along after having set him down on a running treadmill. Once he is street-legal, I look forward to venturing out to the many mountain trails and campsites our state is renowned for.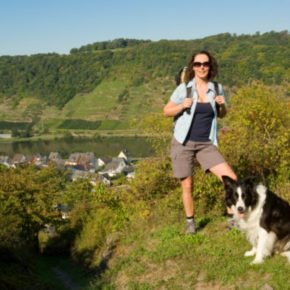 Until then, I am open to the suggestions and experiences any of you might have with incorporating the bond between you and your pet with your self-imposed physical demands. How do you work out with your pet? I'd love to hear it.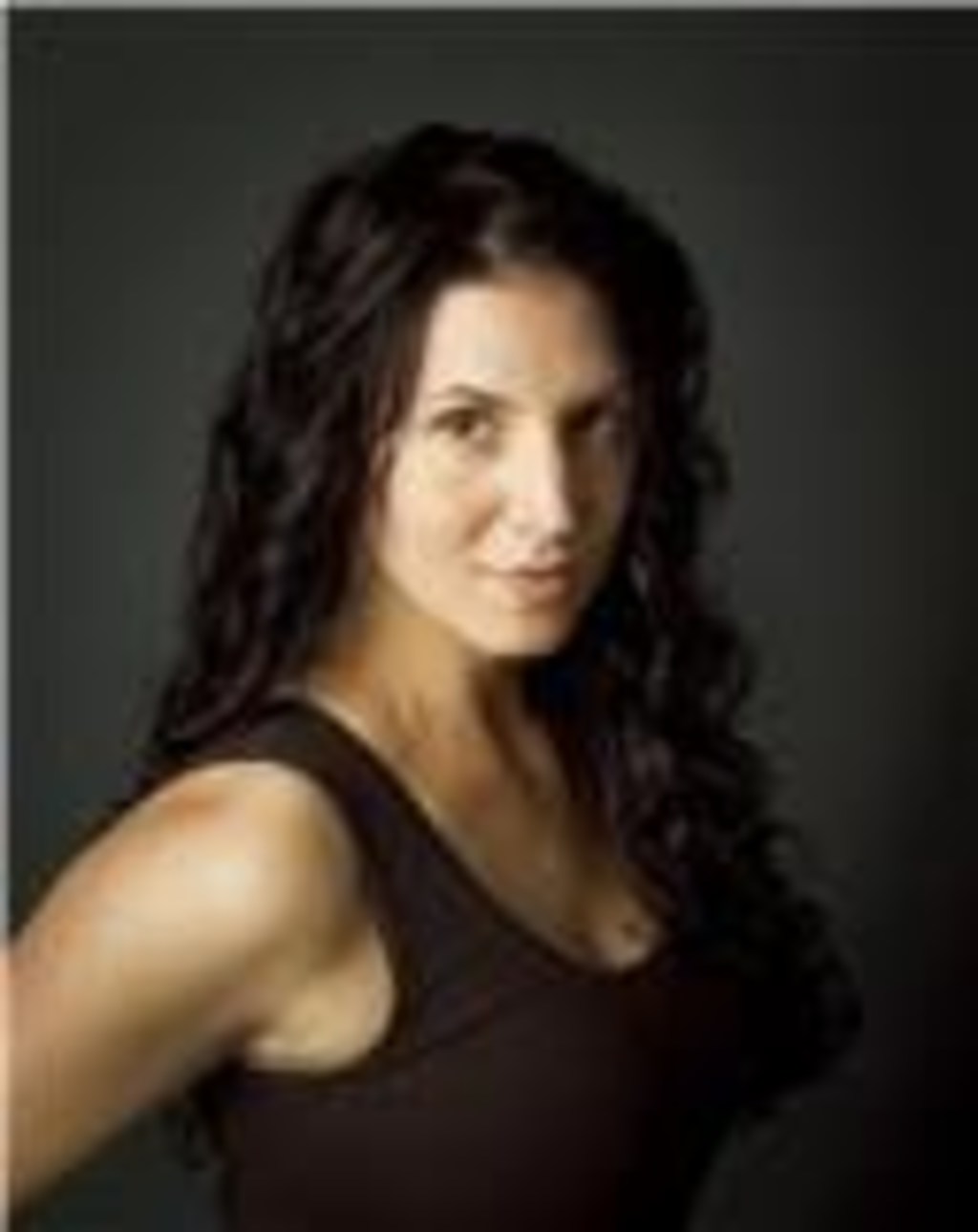 Jodilyn Stuart is the owner of ModaBody Fitness and has been a fitness professional since 1997. She has recently begun contributing to 303 Magazine as a fitness writer.