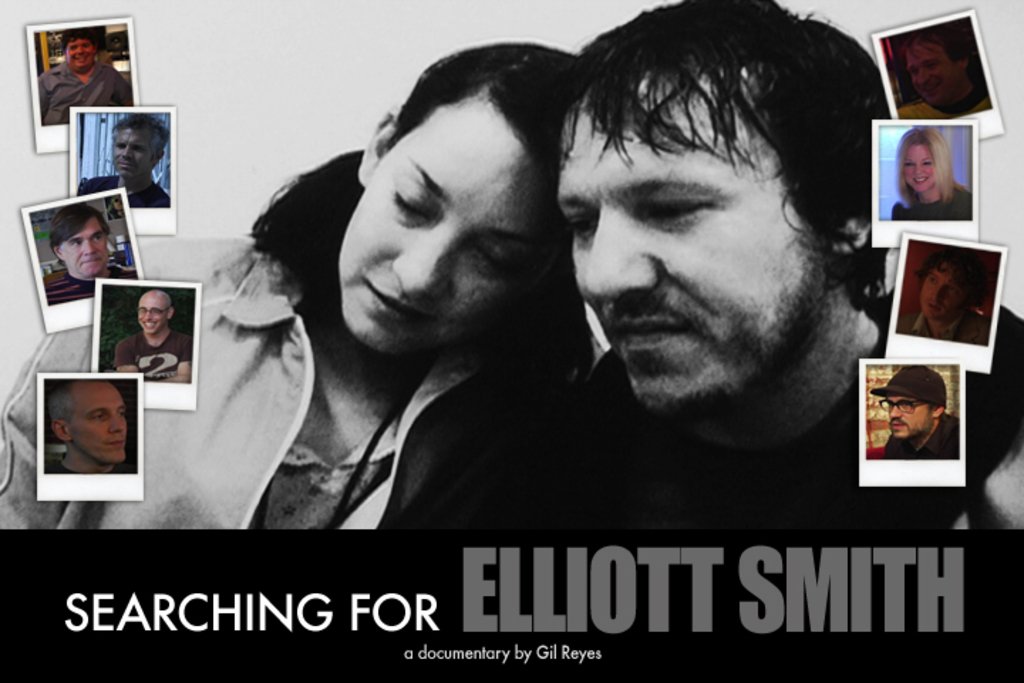 Now that The Dark Knight Rises has been released (and you no doubt have already seen it), you may be asking yourself, "What next?" Well, The Oriental Theater has got you covered. July 28, the theater will host the Mile High premiere of Searching For Elliott Smith, a documentary that explores the impact of the singer/songwriter and folk icon through interviews with friends, family and band-mates. According to the film's website:
From his high school days as a National Merit Scholar, to his early work in the Portland rock band, 'Heatmiser', to critical acclaim… to his mysterious death at the age of 34. We learn the dark motivations behind a musical genius. And discover how psychic pain can also produce timeless art.
While the documentary has been floating around theaters and festivals since its world premiere in 2009, this is the first time it will be shown in Denver, and we're doing it up big.
Following the documentary, a slew of local bands and artists will be performing Smith's songs in a tribute concert. Some of the city's biggest name's in folk music, including Poet's Row and Kyle James Hauser, will take on some of Smith's best loved tracks. The night will also include a special guest appearance by Mary Lou Lord, who toured with Smith three separate times during the '90s.
The night of film and music should serve as a powerful reminder of the impact Smith had on music during his relatively short career and celebrate a man whose talents were taken away all too soon.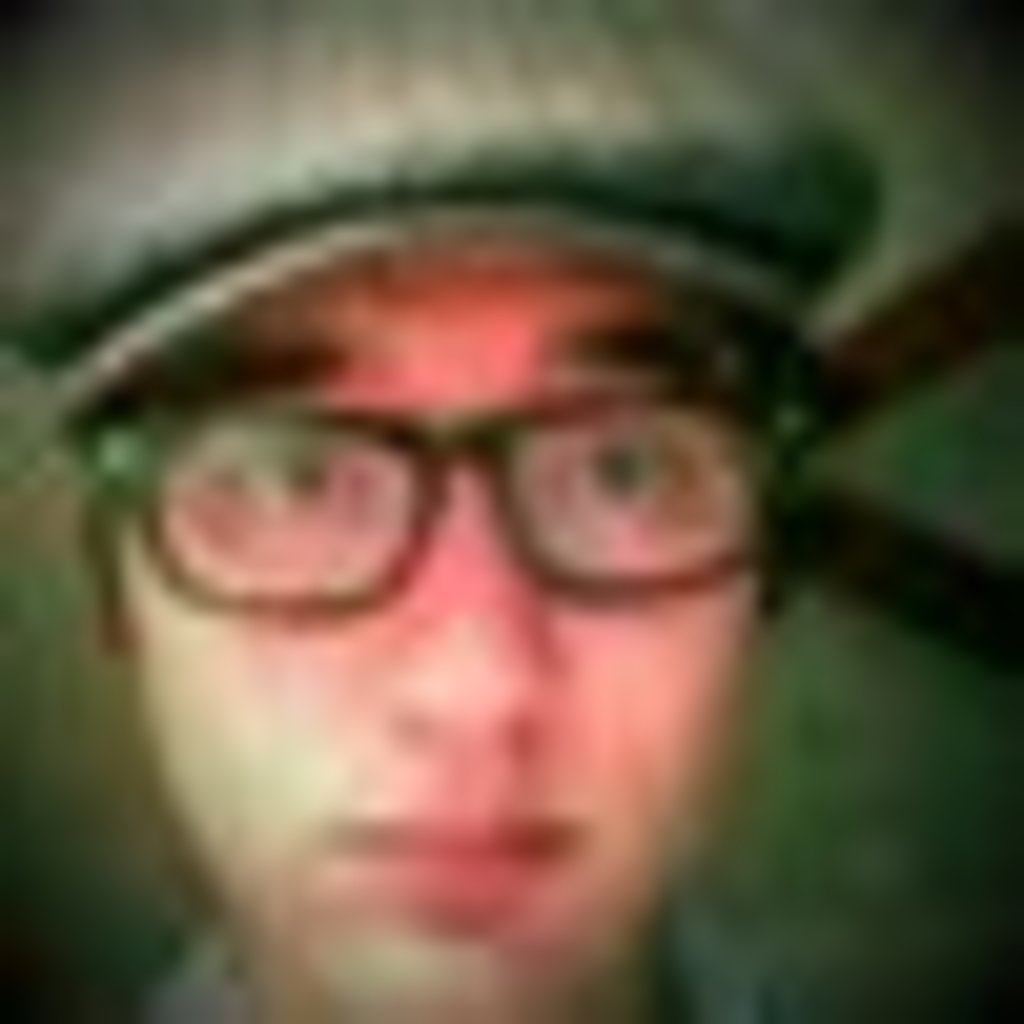 Matt Pusatory is a music blogger for 303 Magazine. He previously worked at A.V. Club Denver with additional writings floating around the interweb. He probably drinks too much coffee.