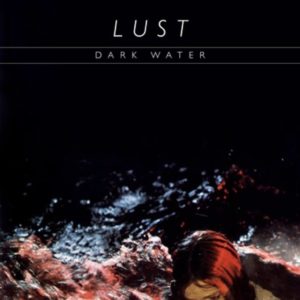 Sweeping soundscapes mashing funk with the psychedelic undercurrent that Pink Floyd fans are familiar with, LUST's collection of melodramatic tunes are beats to cruise, peruse and lose your sense of time in.
Pegging his genre as disco noir or "Daft Punk on Quaaludes," the Colorado resident's sound feels less People's Republic of Boulder and more underground London with velvet soft percussion, heavy pads and reverb and prime time crime scene moxie. In short, these tracks epitomize a certain dangerous air of sexy.
"Dark Water" oozes 1970s lounge and puts the listener in the shoes of the strutting detective with a bassline that progressive builds and builds until the tension breaks. An ambient treat with an opening that bears an uncanny resemblance to Pink Floyd's "Another Brick In the Wall Part 1," "Mémoire" floats as background filler and "Olivia," a collaboration with Heatstroke, sings like a lyric-less disco ballad.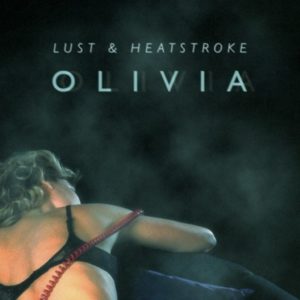 Whether for channeling a romanticized image of Steve McQueen or just providing inspiration for getting down (dancing or otherwise,) LUST's growing catalog is a must-listen and does what only the best musicians and producers do: transport the listen to another time and space.
LUST is found on Soundcloud, Facebook, Twitter, and at his official site.
"Room Sixteen"
"Olivia"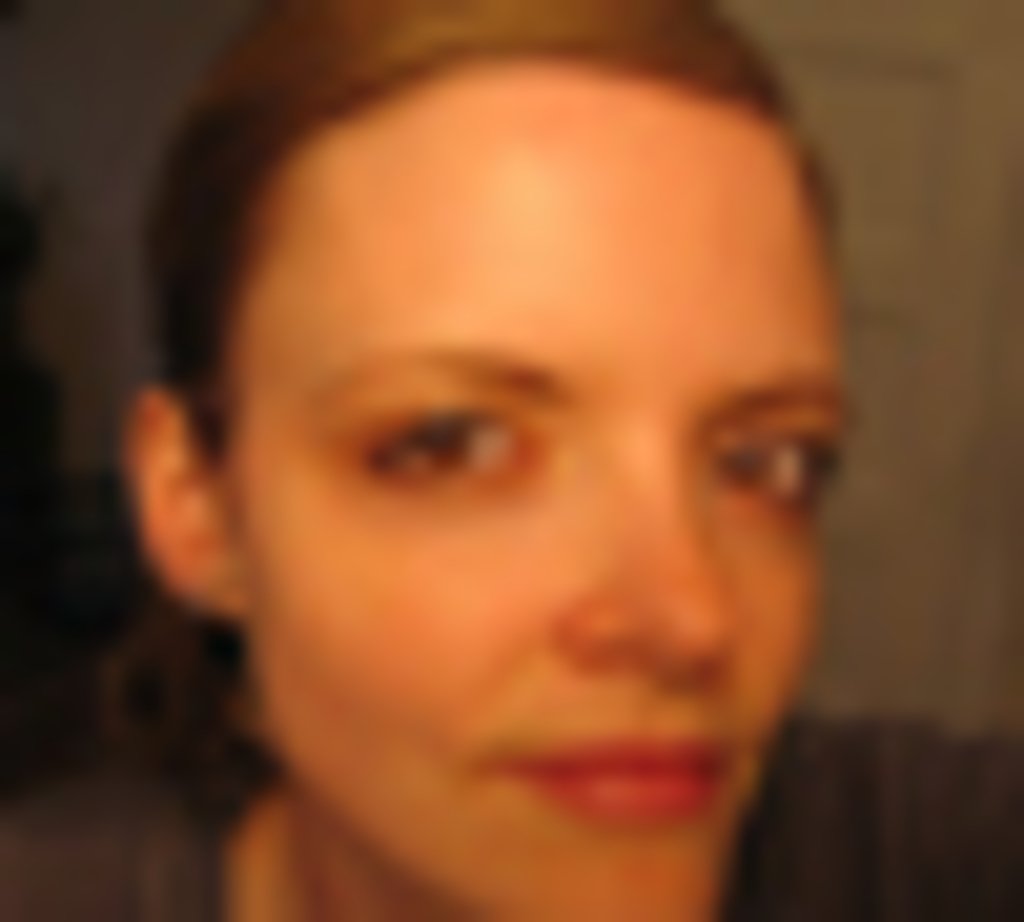 Sal Christ is a writer  with headphones glued to her ears. When she's not daydreaming about the beach , she's either getting some hang time upside down or crashing live shows. For more music action, follow her on Twitter.