What better way to spend a Thursday evening than at a block party with your neighbors and friends? What if that block party was on the roof of the Denver Film Center/Colfax and offered stunning views of the Denver skyline? Imagine a vibe that was as chill as Sunday nights at Jazz in the Park, but with an urban twist. Now we're talking.
Last night the Denver Film Center hosted the first of three Raise the Roof "elevated" block parties.
"We went to the neighbors first. We wanted the neighbors and businesses to support it," Ryan Oestreich, the director of the center, said of planning the block party. "This is a great complex, and it brings good things. We wanted to do a celebration of everything we have here."
And celebration it was. Starting at 5 p.m., guests selected their drink of choice from New Belgium Brewing Company and noshed on eats from Naked Pizza, Waffle Up and gelato. Music and entertainment from Chella Negro & The Charm, Ian Cooke and the Fine Gentleman's Club comedy troupe rocked the airways above Colfax.
Everyone who attended (free admission, by the way) got a voucher to see any of the film center's 9:30 p.m. showings. And these weren't just brainless blockbusters. (Although, if that's your thing, we're sure Oestreich could find something for you, and we won't judge. Much.)
"Our mission is to find movies that inspire and excite," he said of the center's selection. "We give people an opportunity to see other
kinds of films."
For those more interested in socializing than munching popcorn, there was a late night happy hour from 9 p.m. to midnight at the Henderson's lounge downstairs.
The crowd was eclectic—women teetering in high heels, hipsters, moms with strollers, grey hair, long hair, and even a tween-aged couple. Basically, it was an accurate slice right out of the Denver community pie. The rooftop, which moonlights as the top level of the parking garage, is huge. Yet, our best guess is that Oestreich's goal of 300-400 people was easily met. And, we're willing to wager that that number will only increase for the next two parties.
This just may become our new Thursday night hang out. Raise the roof, Denver. RAISE THE ROOF.
Sad you missed out? Mark your calendars to make sure it doesn't happen again:
July 12
August 9
5-9 p.m.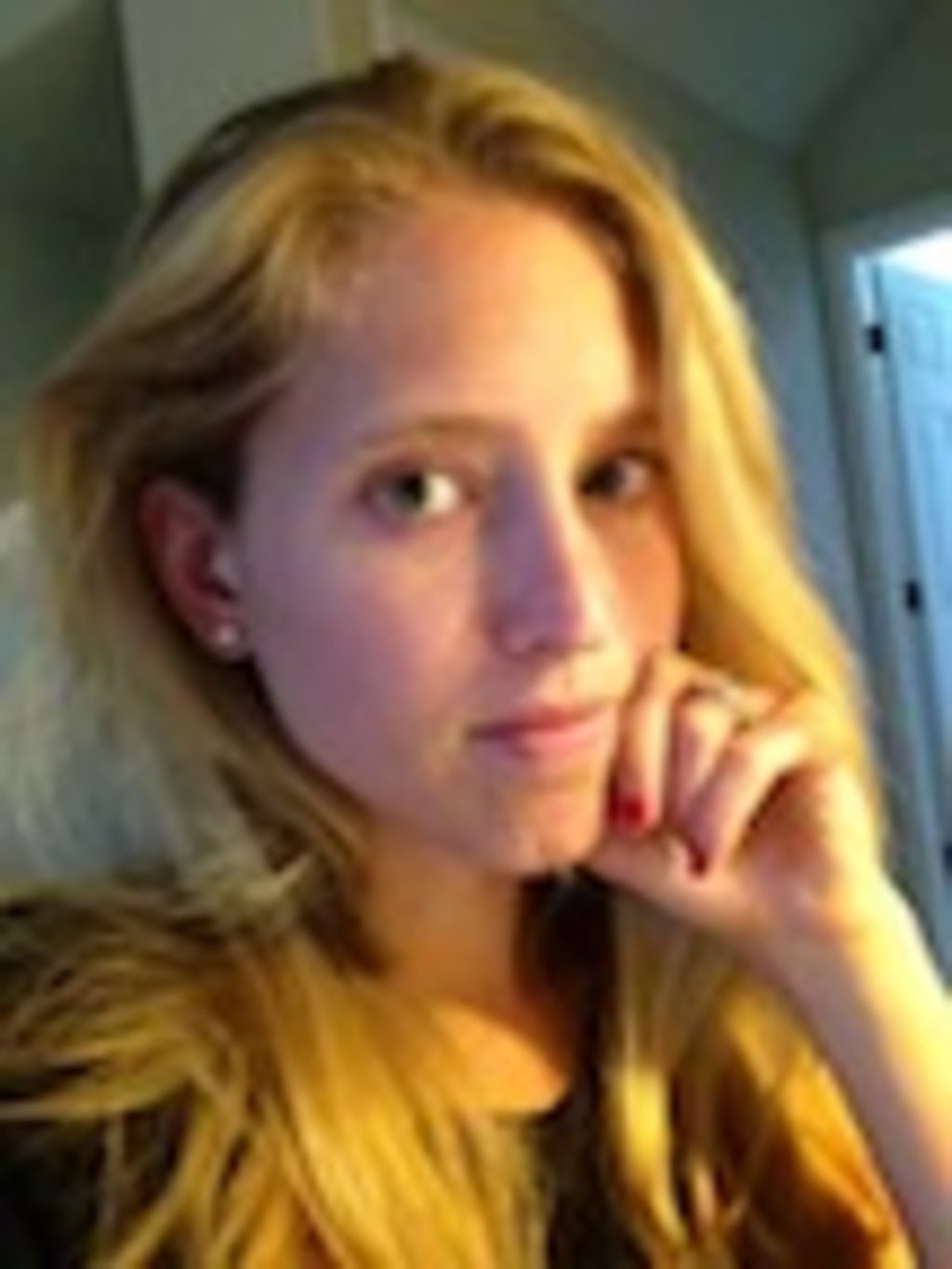 Stephanie Richards is the art and culture editor for 303 Magazine.