Those of us who watched the first season of The Voice on NBC might remember the sultry songbird Dia Frampton when she stole the show with her rendition of Kanye West's "Heartless." However, coming in 2nd place doesn't always get you the attention you deserve once the cameras stop rolling. But with a headlining tour ending at The Bluebird, her hard work might finally be paying off.
Even with a half-full crowd, Dia charmed her fans with her shoeless, skinny jean overall ensemble and her awkward yet intriguing dancing. She even story told in between each song making for an inviting experience for her biggest Colorado fans as they hugged the stage hoping to be sang to. But for those who weren't familiar with her 6-month old album, Red, they were dying to hear the songs that started her fan base from the beginning.
After hearing her cover of R.E.M.'s "Losing My Religion," it was clear that Dia's talent wasn't just made perfect for live television, but that she might really have what it takes, even in a small venue with a so-so sound system. Though her talking voice sounds a bit like a cartoon character that starts to annoy you after a while, her singing voice was haunting during this song and kept everyone in the crowd captivated till the last note.
But Dia wasn't traveling around the US to only reunite fans with the songs you could Youtube and watch from your home. Her original songs – written and produced by Dia herself – also struck a chord. Just when we thought she was all smiles and giggles, she threw us a curveball with her song "Good Boy," about a friend who thought a horrible past situation was his fault when it was really his molester's. But the raw, undigested lyrics are what make Dia so pure and relatable.
Walking off the stage moments before her unsurprising encore, the energy awaiting her million-dollar song grew. As she sat down at her Southern Baptist piano and the lights dimmed – silence. Suddenly "Heartless" echoed from her keys and a loud roaring began. And at that moment we were all taken back to the place where we fell in love with Dia Frampton from the beginning.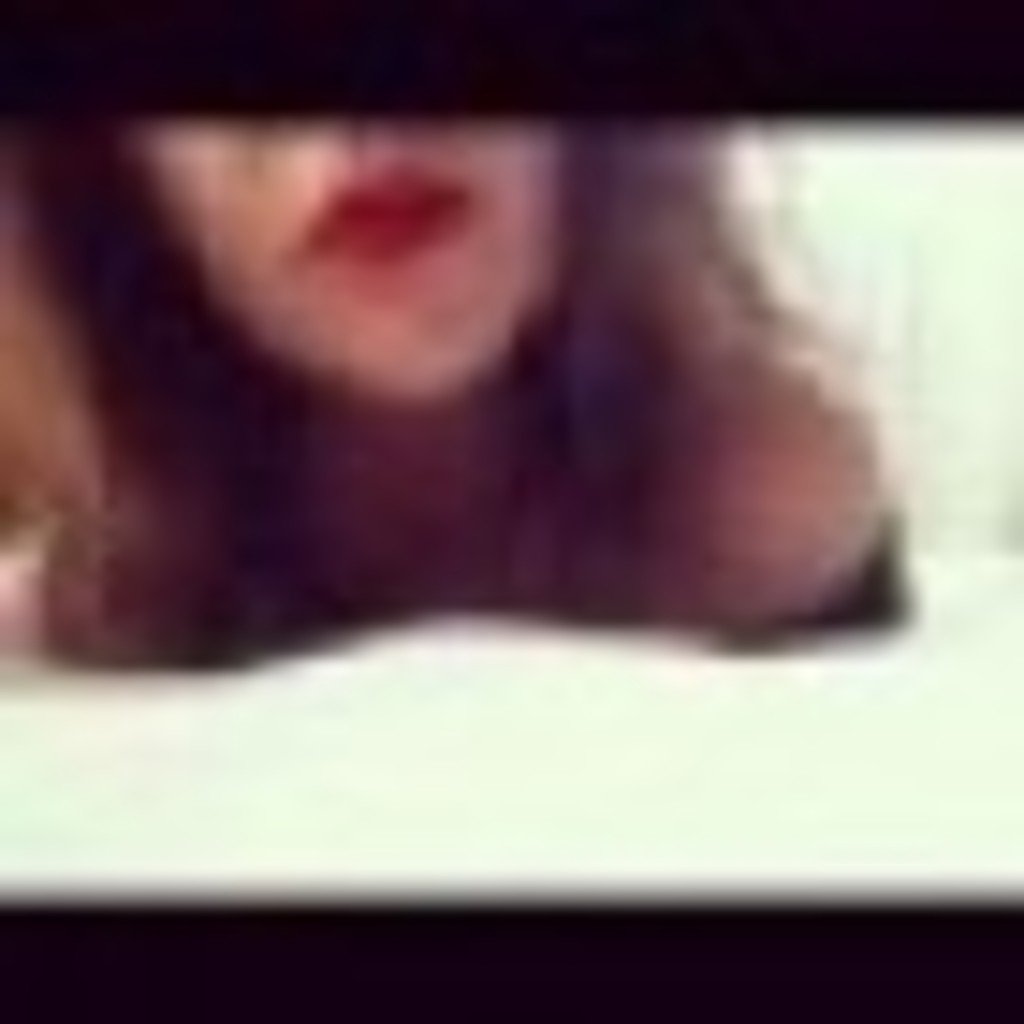 Lindsay is a California native who loves leather bags, killer heels and a bright shade of long-lasting lipstick.    She's always on the lookout for a great guy in skinny jeans, but puts her independence and writing first, traveling to some of the best hotspots in Denver and all over the world looking for a good lede.