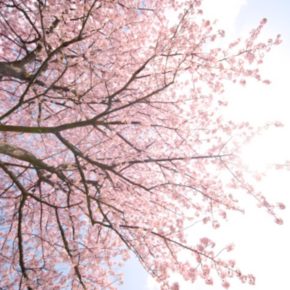 Cherry Blossom Festival
June 23-24
Sakura Square | Lawrence Street between 19th and 20th Streets
www.CherryBlossomDenver.og
Martial arts, Japanese dance, koto and shamisen…not quite sure what those last two are but that's what the Cherry Blossom Festival is here for. Learn and celebrate the history and heritage of Japanese American culture that's in your community. There will be around forty booths of pottery, fine art, handmade jewelry, anime and books, dolls, Japanese Hawaiian t-shirts and more.
free