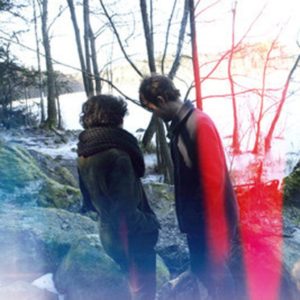 Sweden continues to produce some amazing music–whether it's airy, acoustic indie rock  or sweeping electro-pop , the country's music scene begs a smile.
Stockholm spells youth this time around with electronica duo, Sameblod. Composed of Mikael Mattison and Frederick Rundqvist, the pair captures the late night mischief of those old enough to know better, but young enough not to care–rolling synth pads, Blackbird Blackbird  like beats, and an overall uplifting sound. While the vocals are akin to the style of fellow Nordic crooner, Jónsi , Sameblod's tracks veer more toward 80s pop, complete with neon visions and matching Ray-Bans.
"UR Road" pirouettes about atmospheric while "Loud" may well serve as a summer anthem in the same way that a few Empire of the Sun tracks  did a couple of years back. With a dash of reverb and soft, fuzzy lyrical meanderings, every track put out by Sameblod is flat-out entertaining and fun–tinged with the party vibe.
Sameblod's first album, Braided Memos , dropped on Riot Factory  on April 20, 2012.
The band can also be found on Soundcloud , Facebook , Bandcamp , Twitter , and Tumblr .
"UR Road"
"Loud"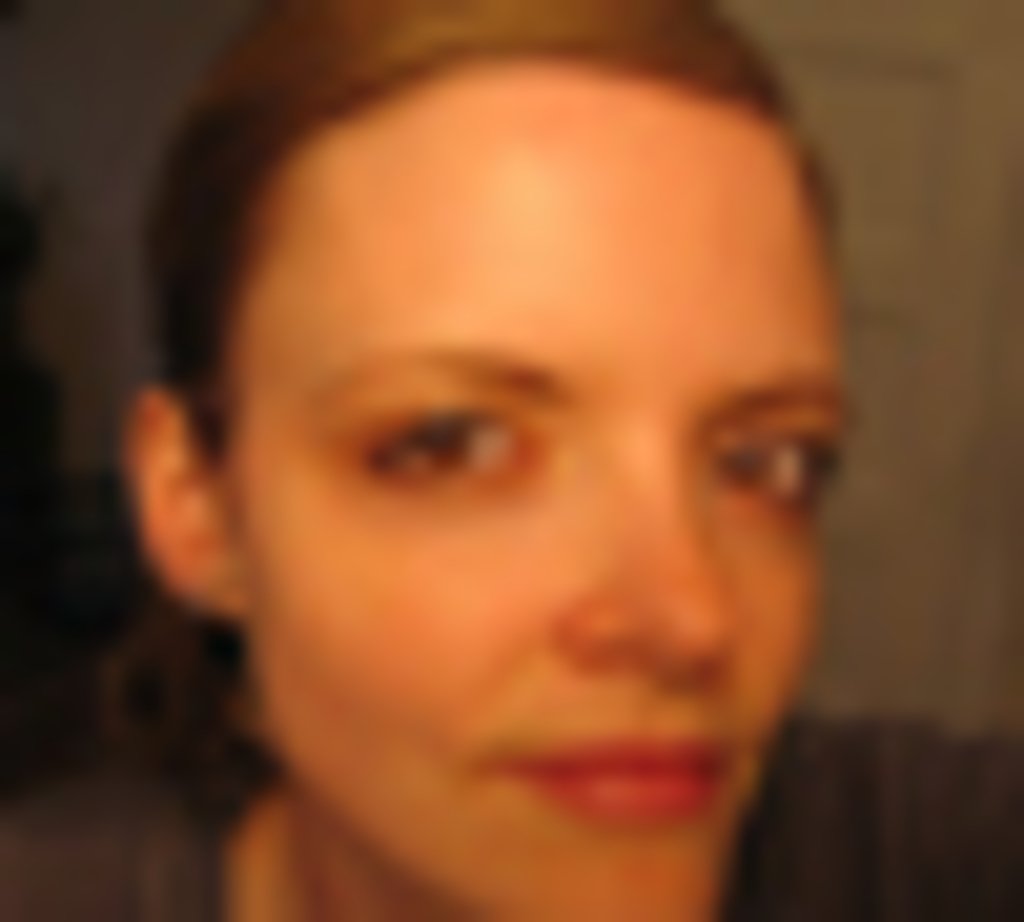 Sal Christ is a writer  with headphones glued to her ears. When she's not daydreaming about the beach , she's either getting some hang time upside down or crashing live shows.