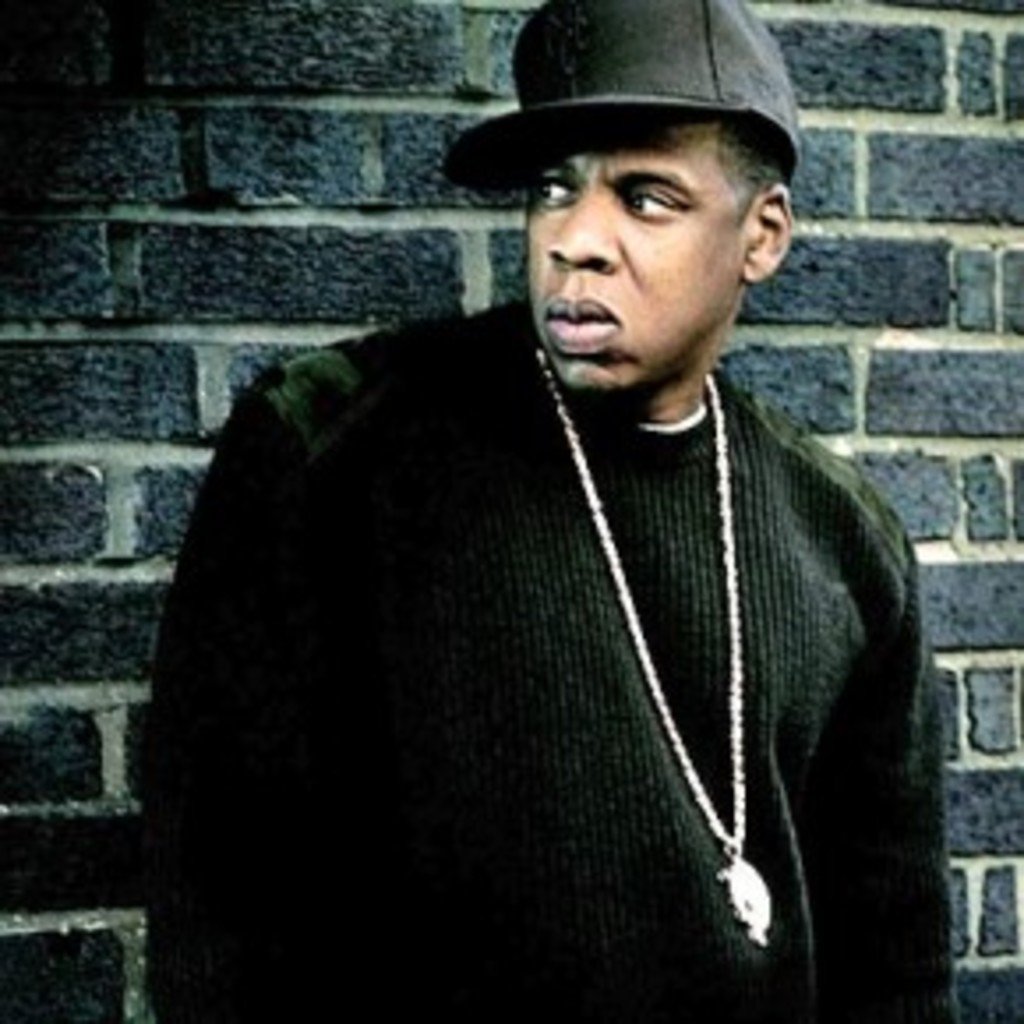 As everyone knows, (and if you don't, let me break the news to you), Jay-Z and Beyoncé had their child, Blue Ivy Carter, over the weekend. If you need to know all the celebrity news, it happened on Saturday, the 7th. She was a "healthy 7 lbs".
Regardless of the complaints coming in from other hospital guests, Jay wasted no time recording a song to his daughter. The Neptunes assisted track is obviously a deeply emotional one, towing the line between excitement and fear while exploring his own past, present, and future with his daughter and Beyoncé.
I could go on, but I don't want to spoil anything. Just check the song here.