If you've never craved being hit with a beat so funky that you had no choice but to twist your face up like you smelled something rotten, then you've never experienced FKJ. French Kiwi Juice, or FKJ as he's primarily known, is a pioneer of sorts to a new wave of French House music. At times centered around chopped up vocal samples or melodic croons, the music he weaves is smooth, sometimes bombastic but always groovy. He's less Daft Punk and Justice and more Kaytranada — an organic house party personified. On December 14, FKJ will bring his live show to the Ogden Theatre to funk up Denver properly.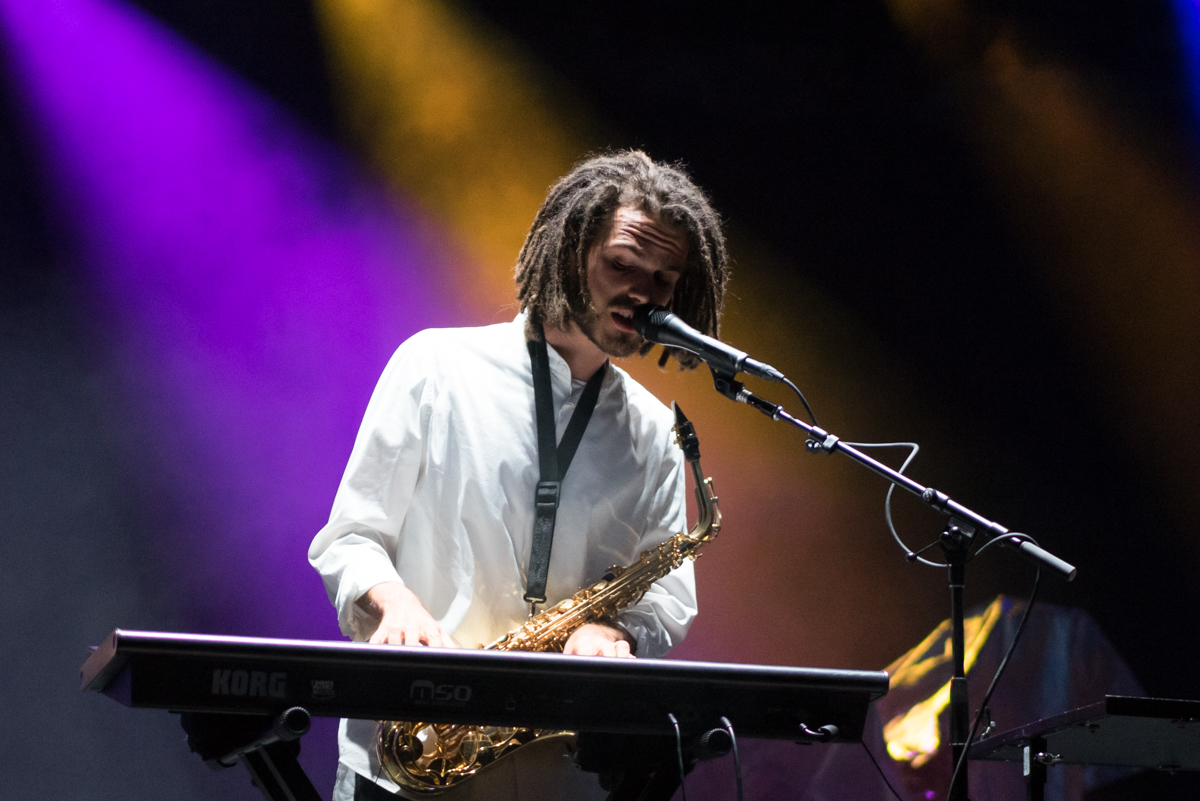 The self-taught multi-instrumentalist began his career as a movie theater sound engineer, before releasing his tune "Lying Together," which gained traction as well as acclaim across the blogosphere. Racking up millions of plays over a couple of years, it was clear that FKJ's saccharine songs had amassed the public's attention. Adding to his musicality, FKJ is also an accomplished DJ who has toured the world and back again. However, the true magic is his live show, where he is able to exhibit the extent of his musicianship.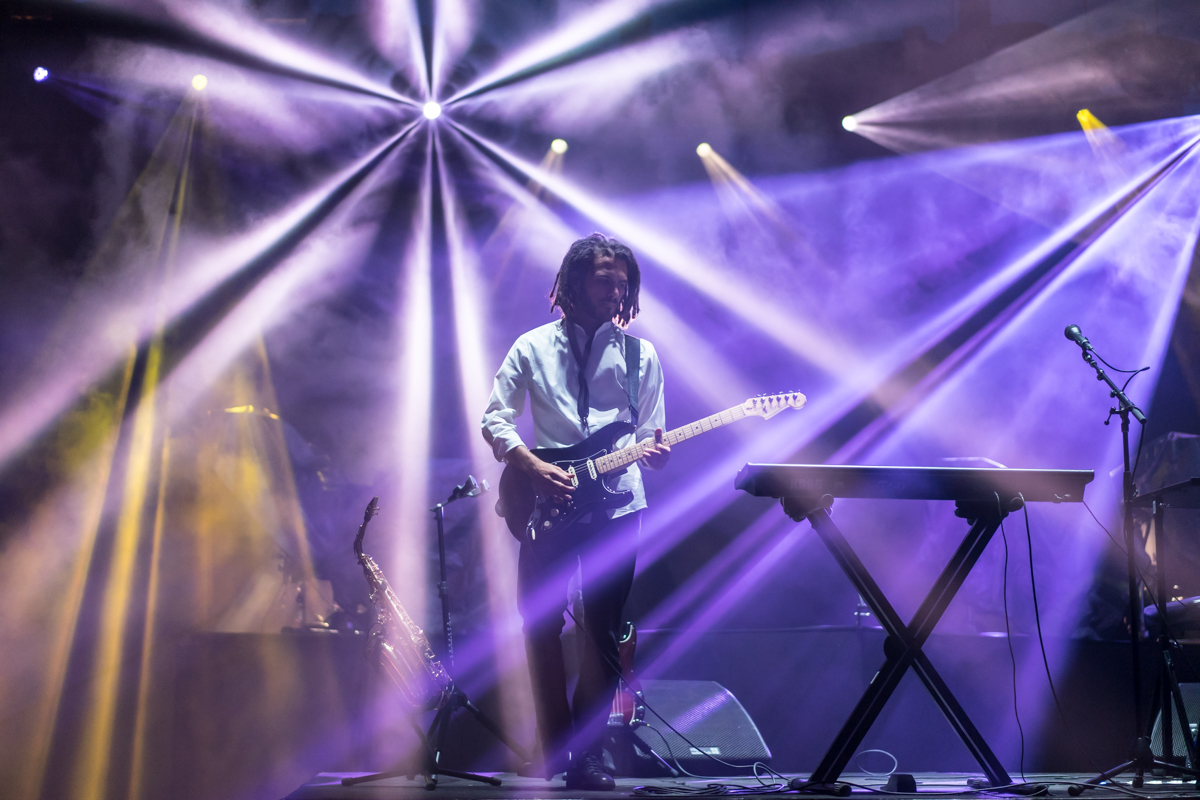 Much like his contemporary Masego, whom he's collaborated with on the now-viral "Tadow," FKJ can seamlessly alternate between bass, guitar, the saxophone and even keys with virtuoso skill. Not only that, but he injects a sense of indelible ease into the mix rendering the entire affair effortlessly fun. The forthcoming date in Denver will only up the ante, as FKJ is touring in support of his debut album, the self-titled French Kiwi Juice. The album features FKJ fleshing out his style and maximizing his strengths, meaning the hooks are tighter, the samples brighter and the music even funkier. His last full-on headlining appearance being back in March of 2016 (previously he opened for Odesza at Red Rocks), the funky phenome will have a lot of new material to introduce to the crowd.
Opening for FKJ on this tour is (((O))), who also happens to appear on his track "Vibin' Out," from his new album. The enigmatic (((O))) is the stage name of vocalist June Marieezy.  As evidenced by FKJ's track, (((O)))'s voice is a thing of ethereal beauty — a light and waifish thing fluttering into the stratosphere. Her equally buoyant and experimental tracks are sure to lay the joyous groundwork for FKJ is sure to show a beaming performance.
Considering how swift FKJ's ascent has been, he is well on to becoming the next big thing in electronic music. Likewise, knowing Colorado's affection for electronic and organic hybrids in the realm of GRiZ and Pretty Lights makes FKJ a can't miss concert to close out the year. This may be the last time you'll be able to catch him in the comfort of a small venue.
Tickets are still available for FKJ's December 14 performance at the Ogden Theatre here.