When you hear the name Whiskey Autumn, you may think folk, bluegrass or country. However, Whiskey Autumn is none of those things — they are, however, a bumpin' indie-pop-rock band that likes eating ice cream in the sun. You'll probably want to join them after hearing their latest EP with the same title. The Boulder-based trio has released a string of EPs, which all received traction — enough to get them a spot opening for Denver's Retrofette and Nasty Nachos at Lost Lake on November 25. Whiskey Autumn consists of Greg Laut (Vocals, Guitar, Keyboards), Matty Schelling (Drums, Vocals) and Jason Paton (Bass, Keyboards, Vocals). 303 Magazine sat down with the band (although Laut did most of the talking) to discuss how their band came about and other musicians they look up to in the Denver scene.
READ – Q&A – Meet Nasty Nachos, Your New Guilty Pleasure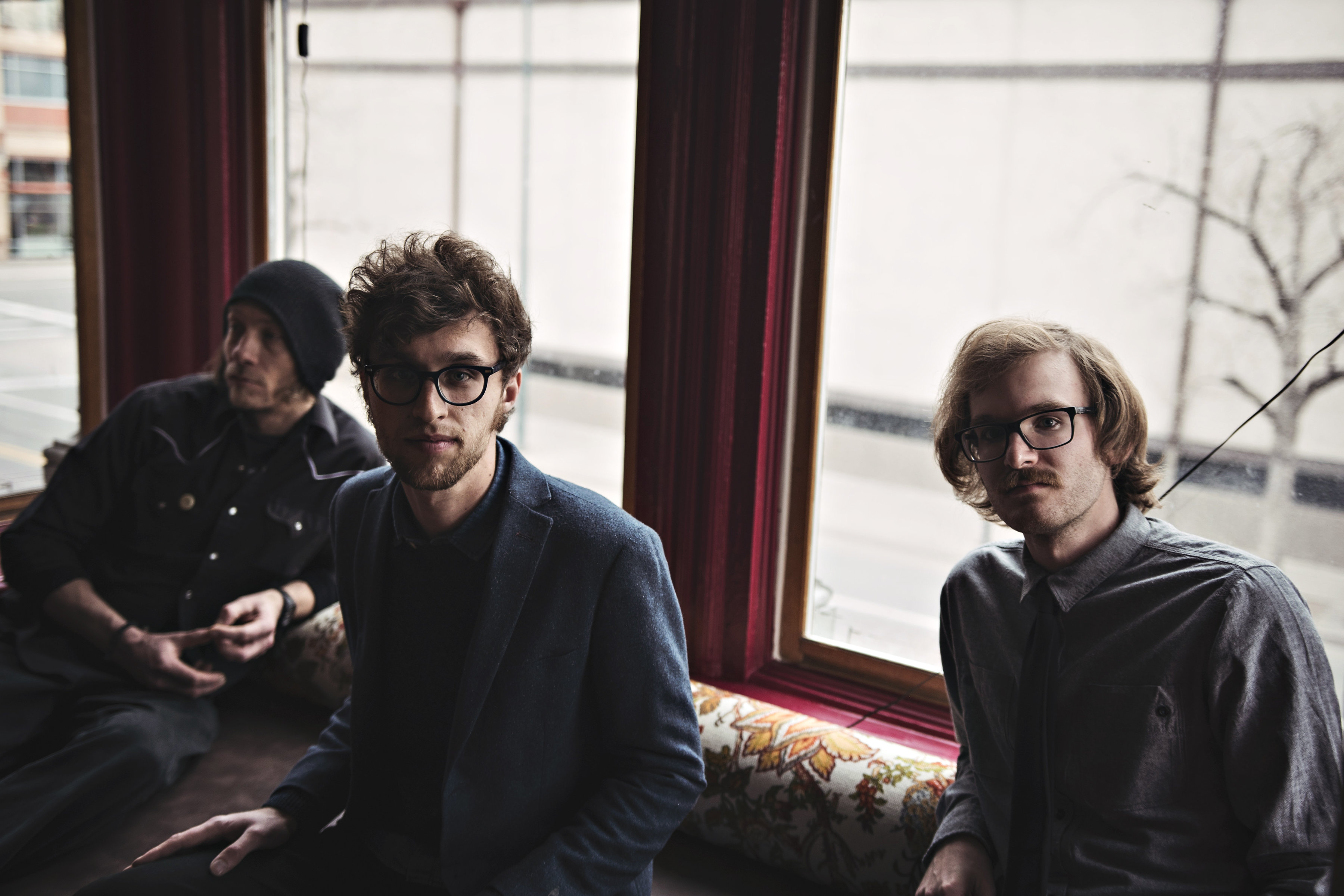 303 Magazine: Tell us how you guys got started with Whiskey Autumn.
Greg Laut (GT): I started with whiskey by myself — I was still in college and I just started writing songs. I had been writing songs before that, but it was the first time that I started writing with more of a purpose and a project in mind. Because I was just writing alone mostly on guitar and some piano, the songs came across with full Americana influence. I put out a solo record — just like an acoustic record that I recorded at my house with that style. I was like 20, at that time. After that, there was [about] a year period where I was trying to find a band to put together because I didn't want it to be just myself. So that led me to a bar in town here called the Noname bar, where Matty actually runs the venue. And I was just playing some solo shows there, and he's a drummer. We started playing together — that was in 2013.
We played a lot of local shows and that's when I started writing songs in a different way with more of a band arrangement in mind. We all write songs together [now]. I still write like the skeletons of the songs on my own as far as like lyrics and chords and like basic structure. But then with the band we all flesh out the arrangement together again so it's definitely a collaborative process. We used to have a different bass player, but after we parted ways with that bass player, JP jumped on board because he had moved from Buffalo, New York to Colorado and was looking for projects to join in on and it worked out really well because we needed a bass player and he was able to just like jump right in. Our latest EP Ice Cream in the Sun, that came out earlier this year, he was very involved in the production of that and we've been touring ever since.
303: Is there a meaning behind the name "Whiskey Autumn?"
GT: When I was thinking of a name for the project I really wanted something that I like rolled off the tongue nicely and catchy, but also something that evoked an image in your mind. So like when you hear it, it could take you somewhere, maybe even without hearing the music, maybe it's already painting a picture in your mind and sometimes that's for better or worse — sometimes people still think we might just be a full jam band, which we're definitely not. But at the same time — maybe it's not the most accurate name but it still feels true to us, and we're still exploring what it means to be Whiskey in a whole lot of ways even though we're still exploring our sound and where we can take action. I think we're okay with toying with people's expectations.
303: Can you speak more about the sonic evolution of the band and your future?
GT: We started off as very much acoustic-folk and then when the proper bands started coming together, the folk-rock was still there, maybe more Americana influences, and we also started bringing in late '60s pop and R&B influences especially with harmonies and classic pop songwriting structures. With our most recent release, it's pretty much straight up electro-pop.
READ — Q&A – Retrofette Is the Denver Synth Pop Band You Should Be Listening To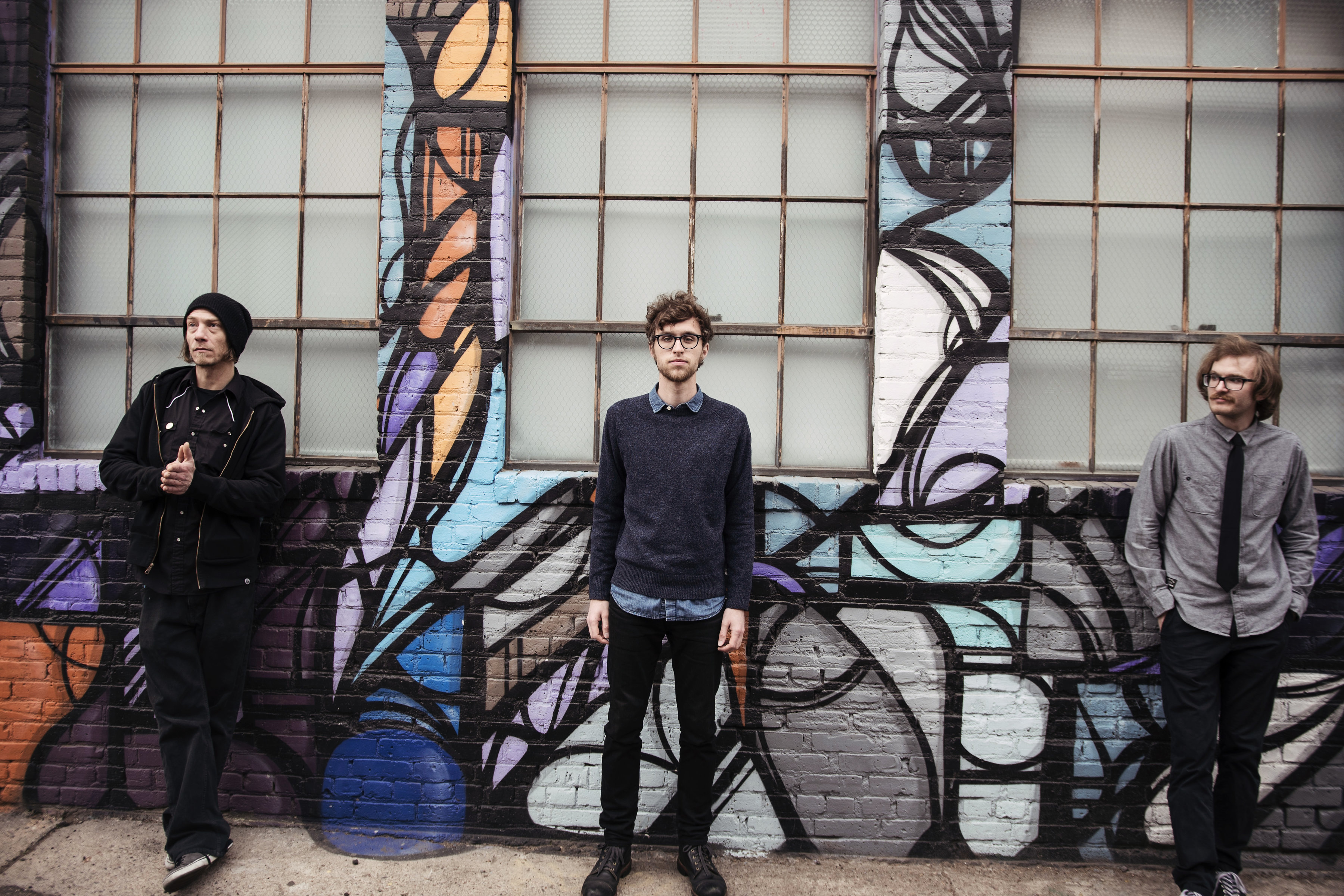 303: Why are you guys excited to play with Nasty Nachos and Retrofette at Lost Lake?
GT: We played with Retrofette earlier this summer and they're so cool. They really groove and I felt like we don't find a lot of bands oftentimes that you feel like, we should definitely play shows together. So I was just impressed with the way they can camp out on a song and like dance and the vocals were still like really getting groovy. We actually haven't seen Nasty Nachos live yet but we've listened to some of their stuff online and we're also nerds and I know they are all about modulars, so I'm pretty stoked to see.
303: Do you have any other bands here in Denver that you look up to or hope to work with someday or collaborate with?
GT: Denver's been a scene that's really been growing recently. Even though we sound quite a bit different, we happened to play a festival show with Dragondeer a couple years ago and they were really cool to me, and we actually run into them pretty frequently around Denver. And those guys have been getting some really good success being an independent band coming up, so we definitely look up to those guys. And, of course, you have some like really big names like Nathaniel Rateliff, which is like, it's really exciting to see an act like him be able to break into the mainstream scene coming out of Denver — especially when you would see him just playing at the high dive all the time just grinding it out like everybody else.
Find more information about Whiskey Autumn here, and their show at Lost Lake here.