It's not every day that you get to drink beer brewed with foraged ingredients. How many times can you say that you drank a beer made with fig leaves or North Carolina Sumac? We drink a lot of beer – and we can't even claim to drink these types of exploratory beers regularly.
This is the main idea behind Beers Made By Walking – it's an event that invites the breweries that participate to go outside and use those very local ingredients from the nearby natural surroundings. The hope is that each person who drinks these beers will then learn something new about where they live or be transported to different regions with each sip. The unique flavor profiles of each beer cause people to slow down and explore – it also fosters great conversation about why this ingredient, where did they get it and how did it work for the beer?
This year there was no short supply of the unusual when it came to foraged ingredients. Beers Made By Walking stands out in a crowded week for Great American Beer Festival because the flavors at this event more than likely won't leave the Denver Museum of Nature and Sciences who hosted the festival.
In a festival dedicated to earthy and boundary-pushing flavors below are the ingredients that stood out.
1. Lavender and Honey Syrup
Brewery: Atom Brewing Company
Flavor Profile: This farmhouse ale was aged for six months with lavender before being dry hopped – both the hops and the lavender came from locations around Old Town Erie. Once poured a honey syrup – also local sourced – was added to the beer. The lavender lingered softly but the honey syrup popped on your first sip – it was a flavor adventure with each sip.
2. Dandelion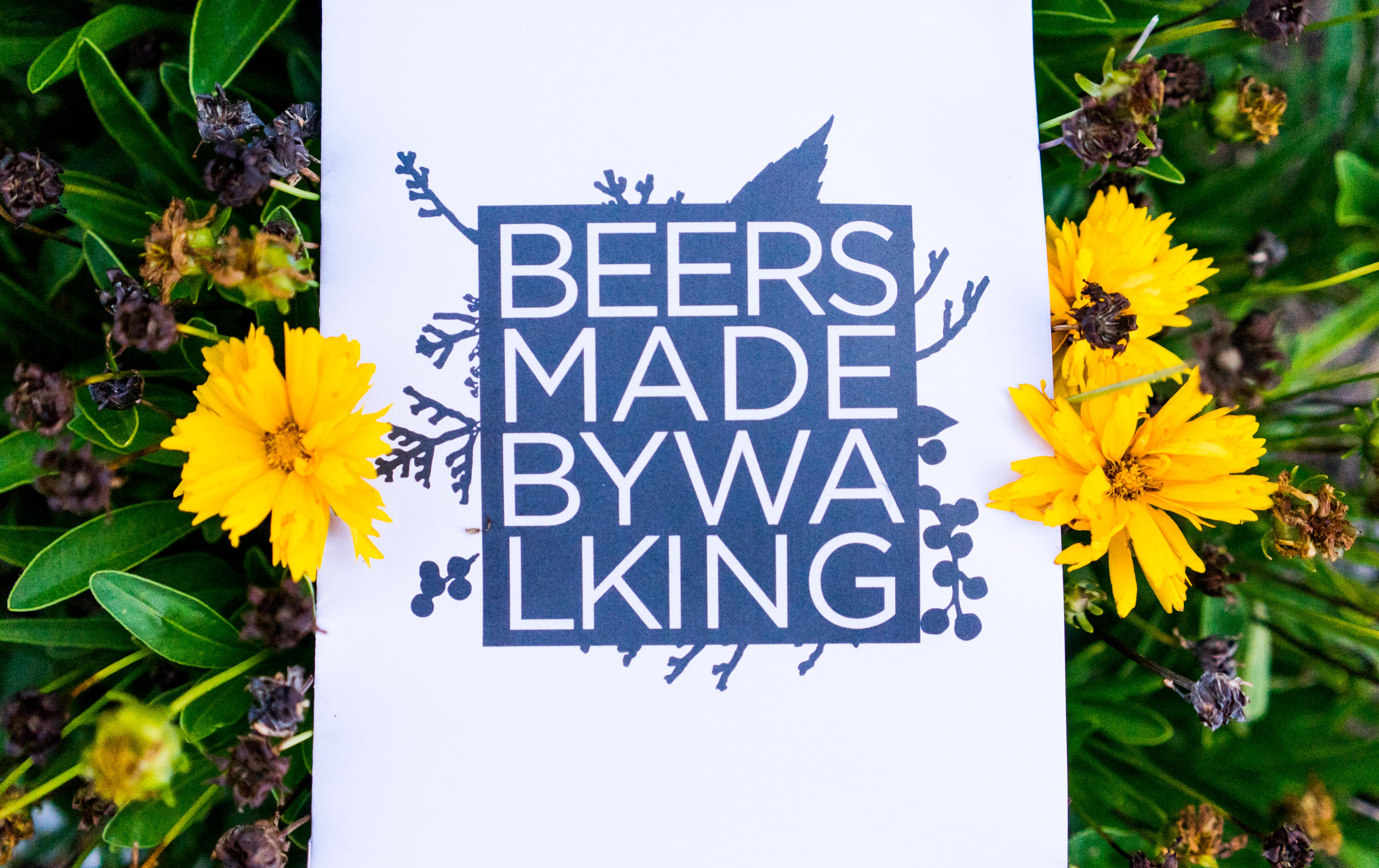 Brewery: Mockery Brewing
Flavor Profile: For those of us who live in Denver,  dandelions picked from the Highline Canal means a beer can't get much more local. If you have had a dandelion wine you get the depth the flower can provide. In the beer, the flower pairs well with the sweet malt creating a light and soft beer that begs to hang onto summer.
 3. Third Use Peaches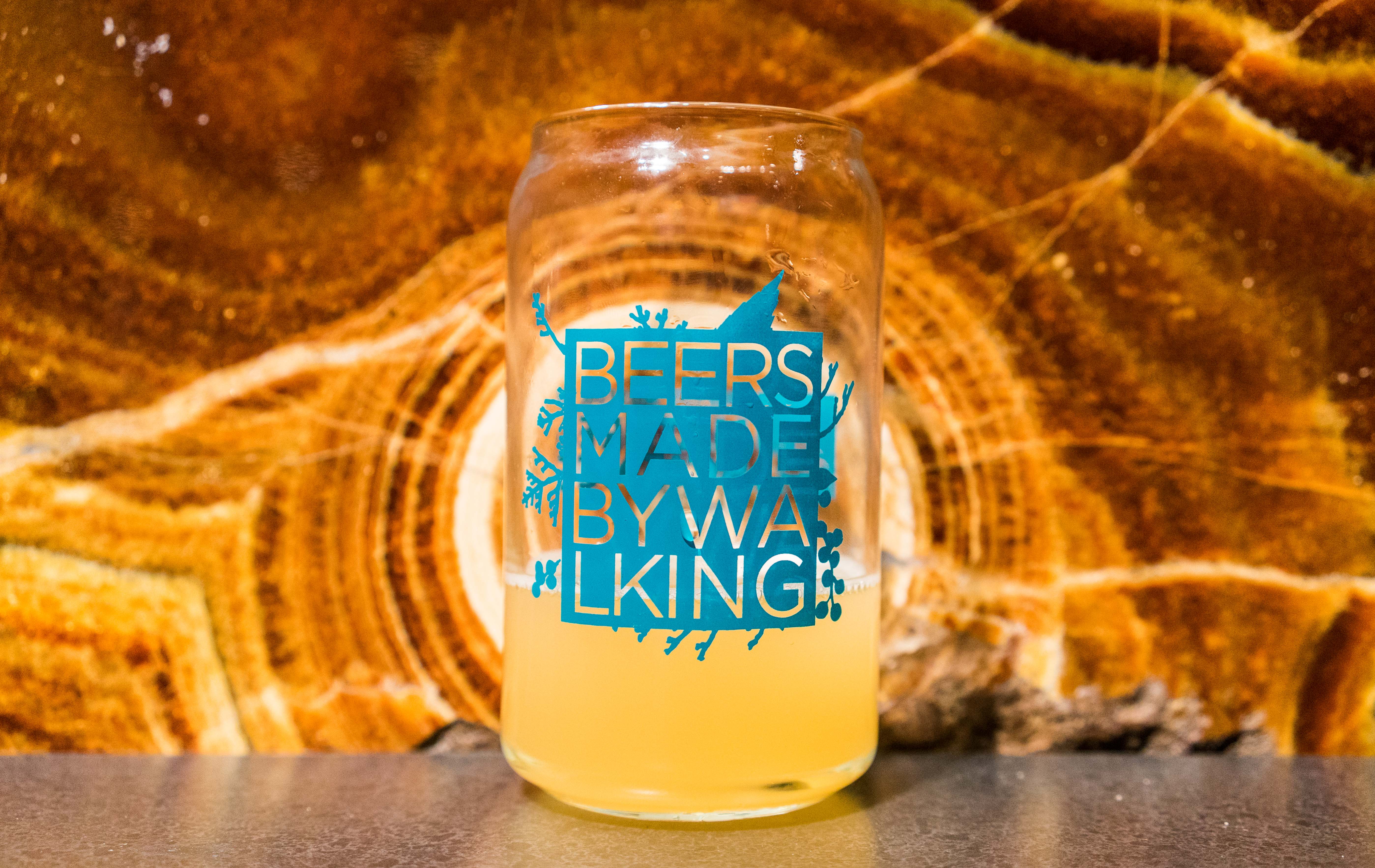 Brewery: Odd13 Brewing
Flavor Profile: It's not at all unusual for a sour beer such as this to be aged on Palisade peaches – it's a perfect pairing. What is unusual about this beer was that these peaches were originally used for the beer at last year Beers Made By Walking. The peaches were then used again in another beer before their final use in the beer at this year's event. In total, the peaches spent one year in the fermenter (and flavored three beers) and still shine in the flavor – albeit a bit more subdued.
4. Sycamore Bark and Roasted Apples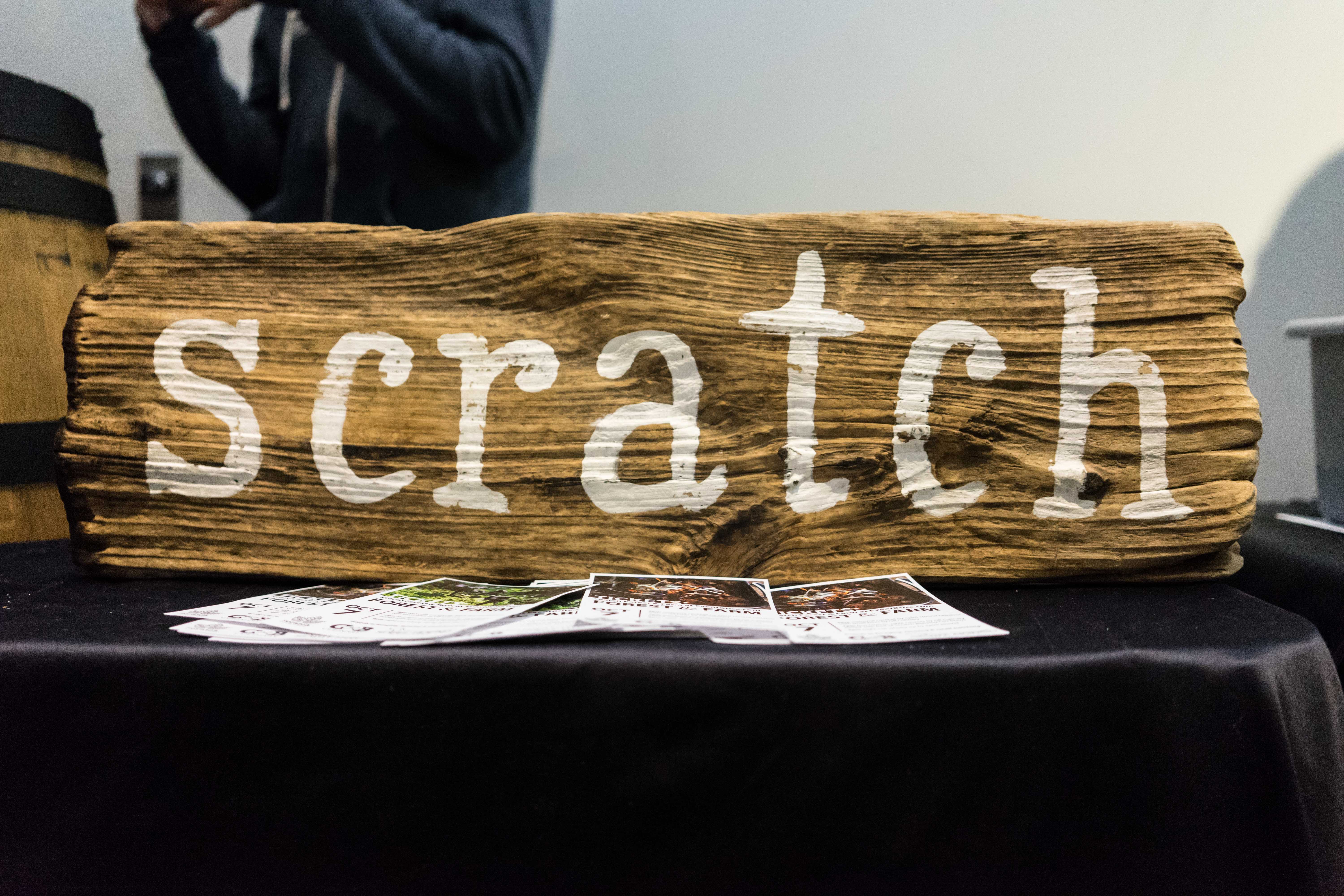 Brewery: Scratch Brewing Company
Flavor Profile: While fruit is not uncommon in beers, apples are rarely seen. Both the bark and the apples were roasted but you never tasted anything burnt. Instead, this beer was sweet with a hint of smoke playing with the light tartness of the wild base beer.
5. Pine Nuts
Brewery: Station 26 Brewing Company
Flavor Profile: The first thing you noticed about this beer was how the pine nut aroma popped out of the glass. This beer was rich and earthy. The amber malt combine with the nutty flavor created something that was rich and roasty without being heavy.
6. Chanterelle Mushrooms
Brewery: Free Range Brewing
Flavor Profile: Not only did this beer feature mushrooms but it did not have any hops. This allowed the earthy sweetness of the mushroom to shine but it was tempered by the foraged pine which had a slight tartness. In a hop-crazy world, it was a surprising change of pace beer.
7. Hickory Bark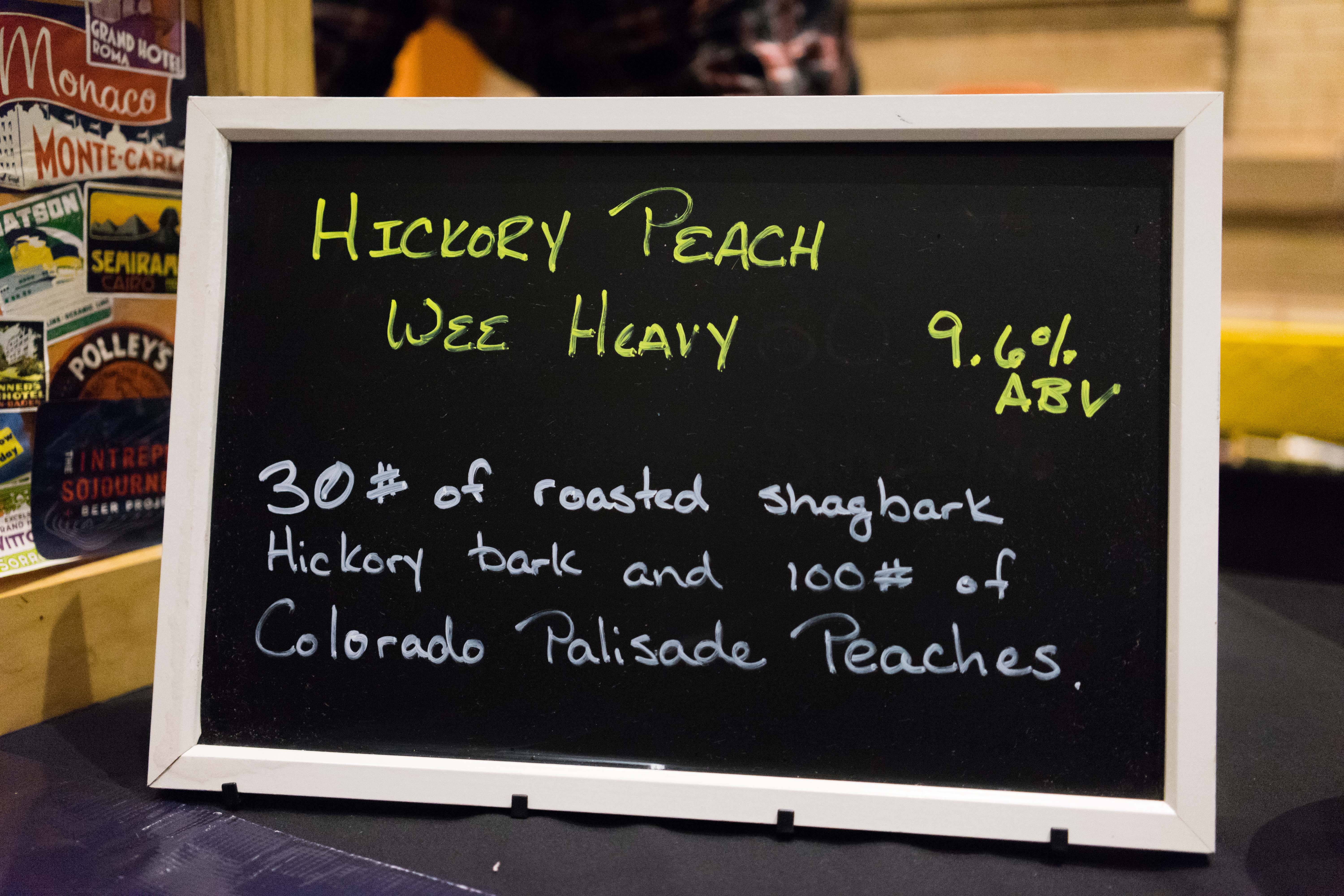 Brewery: Intrepid Sojourner Beer Project
Flavor Profile: While the brewery is local – the bark came from the brewer's home state of Indiana more specifically from Hoosier National Forest. The roasted bark was then added to local Palisade peaches along with maple syrup and cinnamon. The end result was similar to peach cobbler born from two states.
—
If you are looking to step outside your box during the rush of GABF week Beers Made By Walking should be on your agenda every year. Bring an open mind, palate and make sure to dig into the conversation about those foraged ingredients when it returns next year. 
All photography by Brittany Werges.