In its fourth year, it's hard not to admire what Sesh Fest has become for the Colorado brewing scene. Sesh Fest — hosted by the Colorado Brewers Guild and Two Parts — brings together breweries from as far south as Durango and as far north as Fort Collins to celebrate the sessionable beer.
Sessionable beer is any ale or lager that clocks in under five percent ABV. These beers are growing in popularity simply because they allow people to enjoy several beers throughout their activity-filled day without getting hammered. These beers are not just watered-down versions of good beers either. These are strong, flavorful beers that allow people to enjoy the best that craft beer has to offer.
In an industry like the beer industry, companies are constantly looking for the next big thing, and in this case, the trend is towards sessionable beers — something that organizers of Sesh Fest saw coming four years ago.
The weather at the Denver Highlands Masonic Center could not have been better for Sesh Fest this year. The rain stayed away, but there were other ways to keep cool. Here are some of the beer and shenanigan filled highlights of Sesh Fest 2017.
Sessionably Dark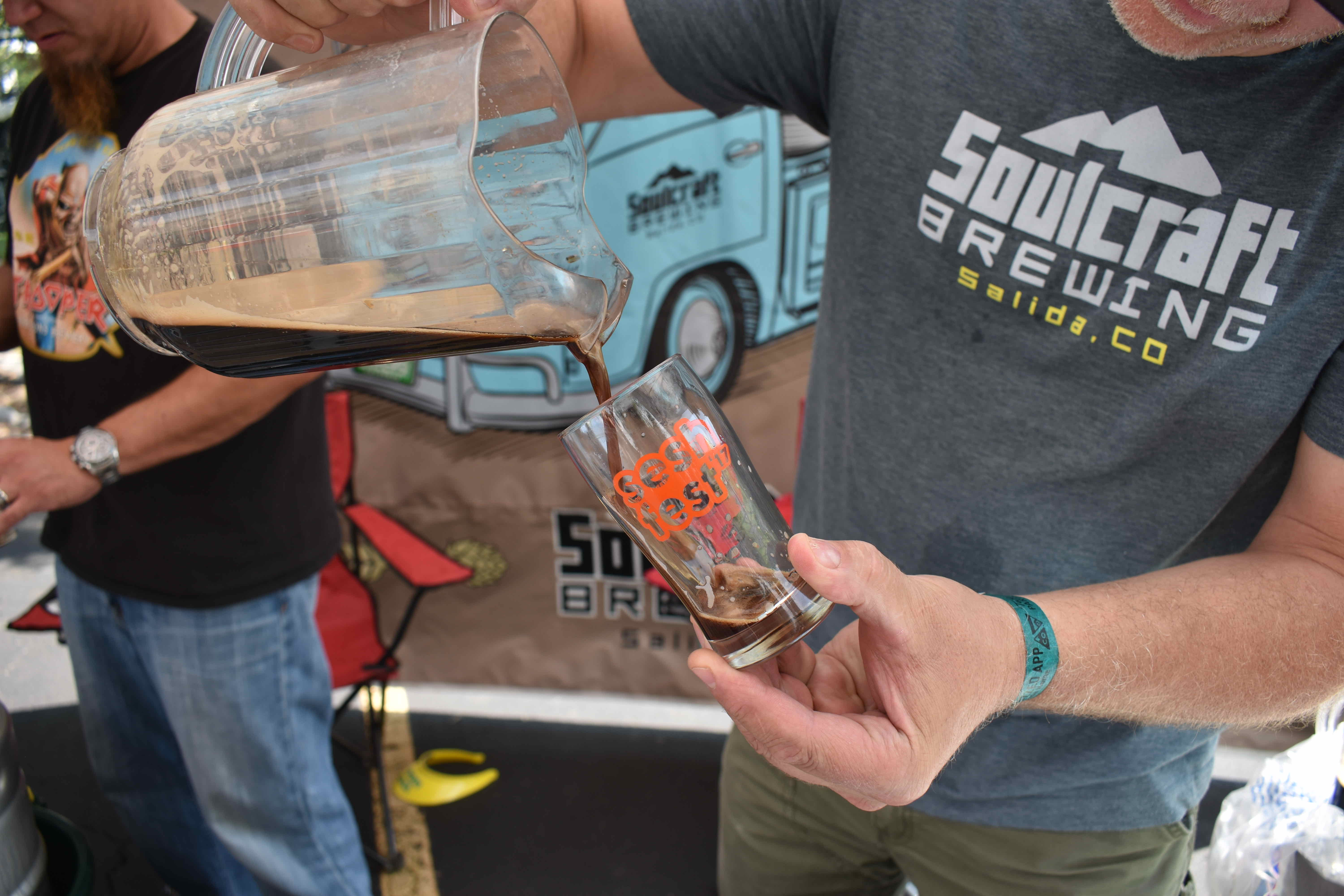 When it comes to porters or stouts, most people don't often think of easy and light drinking, but Sesh Fest showed otherwise. It just proves how far this low ABV trend has come that no beer style is off limits. The Coconut Milk Stout from Soulcraft Brewing still had the soul of a milk stout, but the coconut took off an edge making it immensely refreshing. The Scottish 80 Shilling from The Intrepid Sojourner Beer Project made a traditional Scottish ale a touch less malty and light enough to go back for another. Vantastic from Something Brewery pushed the boundaries of what you could expect from a porter. This beer was made with vanilla coconut robust tea and then an additional 12 pounds of sweetened coconut (half toasted) was added to a smooth chocolate porter. It's the type of dessert you long for after a day in the sun.
Lime Time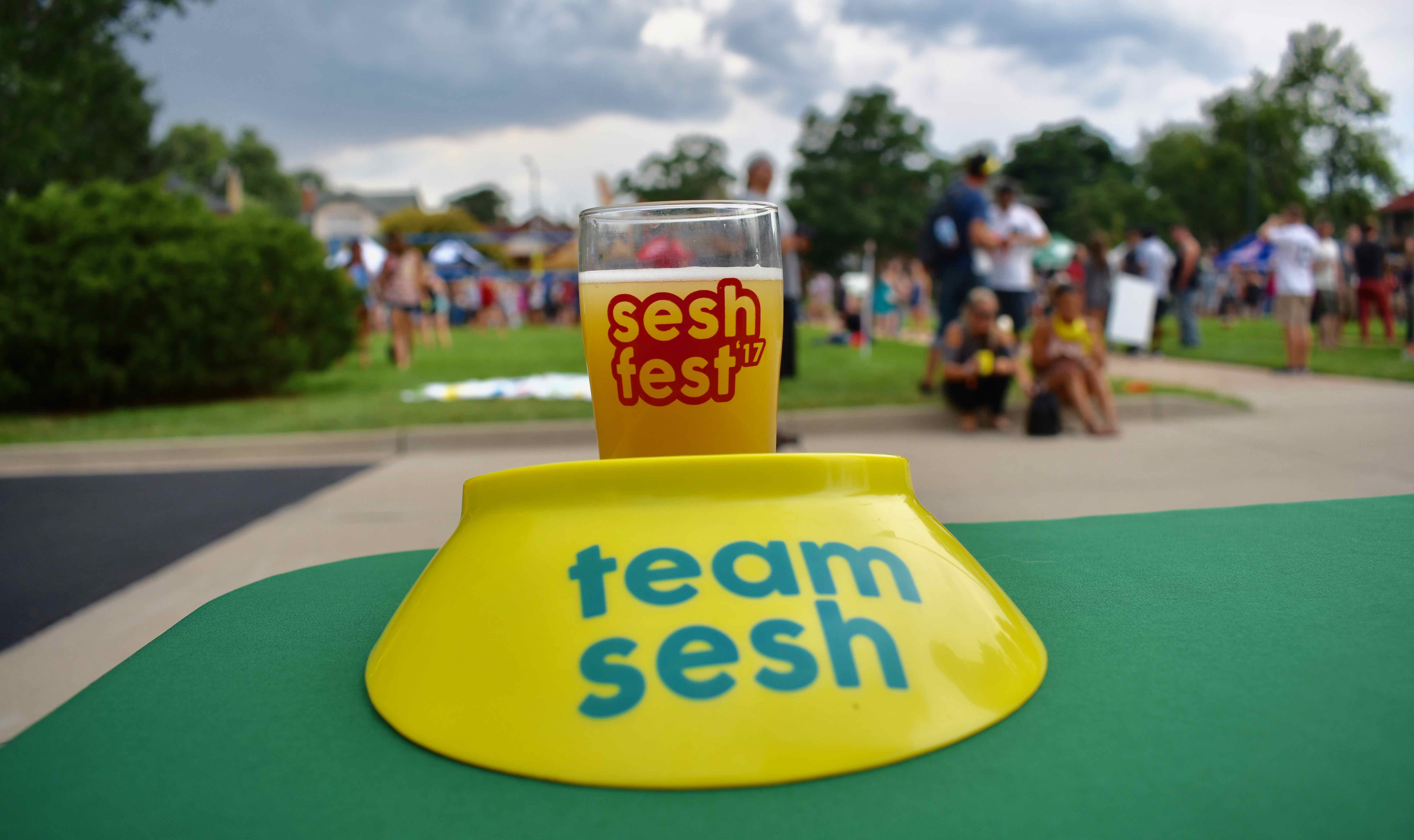 While there were other beer styles that trended, there was a certain summer flavor that was making itself known across Sesh Fest. Lime flavored beers were in full effect. The Key Lime Cream Ale by 14er Brewing Company felt like biting into a cool slice of actual pie — the malt background had hints of graham cracker followed by a gooey lime encore. WestFax Brewing Company also had a lime based beer in its Cilantro Lime Ale. The cilantro was subtle but the lime gushed forward — immediately making you long to pair it with the nearest good Mexican restaurant. Then there was the Surf & Rescue, a coconut-lime American wheat by Horse and Dragon Brewing Company — easy drinking but layered with a bit of spice in the lime followed by a cool down from the coconut. Lime isn't just for cocktails anymore.
Sessionably Hoppy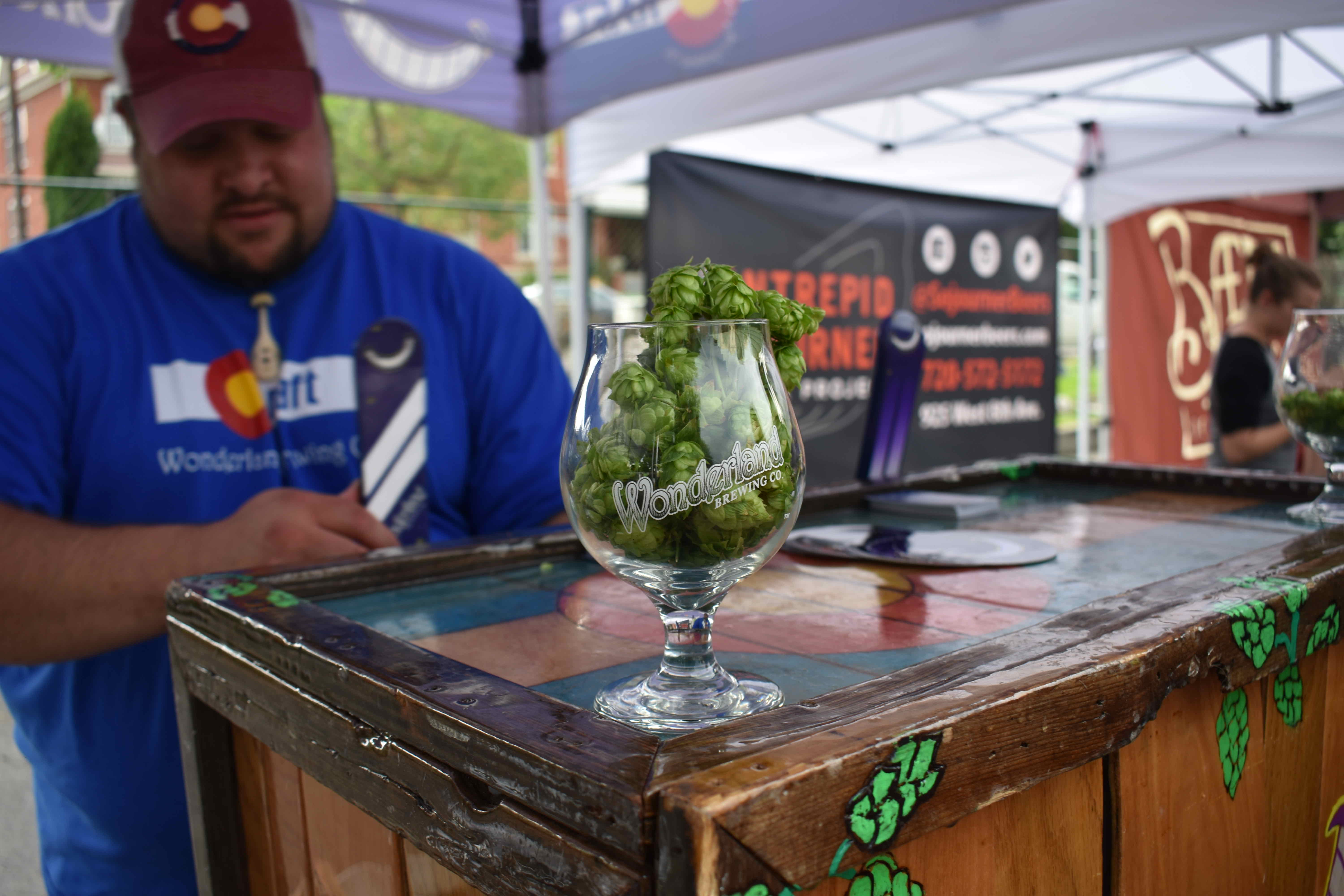 No beer festival is complete without an IPA. It's easy to assume these sessionable IPAs might be missing something or kicked down a notch but that just isn't the case. Summer People by Fiction Beer Company had a nice fruity nose and upon the first sip there was something familiar — hops but they came with a lemon-lime undertone creating a crushable beer. An original sessionable IPA was also on the scene and it was a crowd favorite — Pinner by Oskar Blues. There is something comforting about the tropical aroma and hophead pleasing first sip of a Pinner. Liquid Mechanics Brewing Company out of Lafayette did something particularly interesting for its beer. Their team mixed its Hop Nectar IPA with a sessionable IPA, resulting in a self-collaboration of sessionable IPA goodness. It had the burst of tropical flavors like you expect from their traditional Hop Nectar and yet it lost the ABVs — literally creating what they called the Hop Nectar Jr. It was fun to taste a new member of the beer family.
—
Sesh Fest is unique because of the beers it focuses on, but it is special because of the atmosphere it creates. This festival is the epitome of a summer beer fest. As you walked around the lawn you found people playing cornhole and ping pong. At various times there were surprisingly competitive volleyball games — people just joining either team as they walked by. People could play oversize beer pong or hang out by the food trucks playing Jenga. It was like being at your best friend's end of summer party if you friend could invite over 50 different breweries. Besides the beer — everyone's favorite accessory was the squirt guns — it was the perfect way to cool off while making your way from beer tent to beer tent.
Sessionable beers are coming — if you didn't make it to Sesh Fest you will find them more and more at your local brewery. Unfortunately, most breweries will probably frown on squirt guns on the patio, but there is always next year.
All photography by Alysia Shoemaker