Hailing from Atlanta, Georgia, 21 Savage (born Shayaa Joseph) is only one of the many rappers the infamous artist-producing city has bred. He was raised in a town where gang activity is prominent — one of 21's first run-in's with the law was in grade 7 when he was expelled for possession of a firearm. In 2013, he was shot six times and one of his friends passed away from gun-shot inflicted injuries. The adverse circumstances and situations he experienced ultimately pushed him in the direction of rapping as a means to express the inimical framework of Atlanta's scene. He came to share his music with Denver at the Ogden on April 4.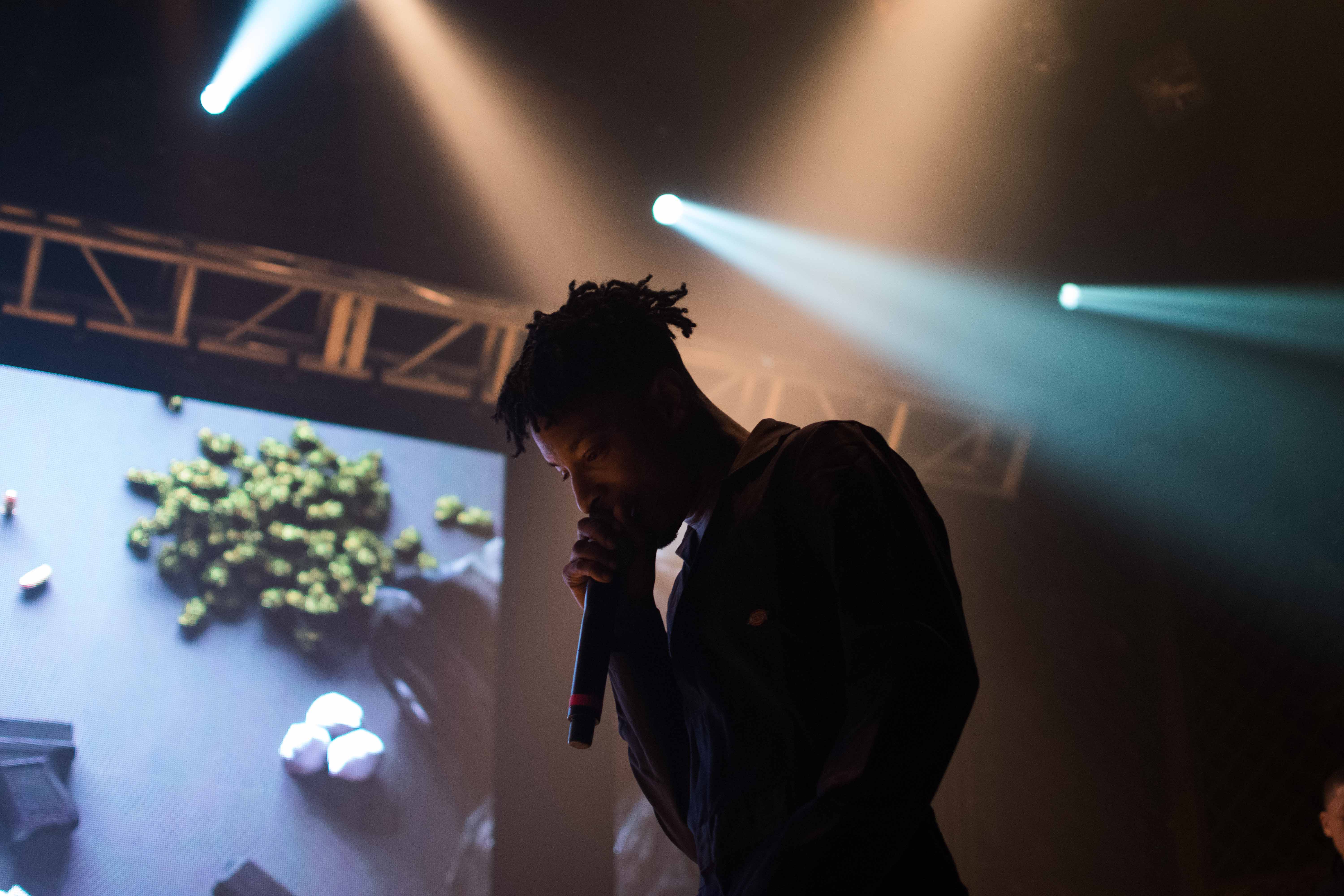 As the opener, Young M.A., ended her set, the audience crowded together in anticipation for 21 Savage to enter the venue. The stage was laced with huge LED projection screens, and to the left was a wooden model of a cabin porch. The lights then faded and the crowd began to roar as 21 walked in through the cabin door wearing a dark grey jumpsuit and Jason Voorhees mask while wielding a machete. The get-up was unexpected although not surprising as the Friday the 13th homicidal theme aligns with 21's murder-gang exposition.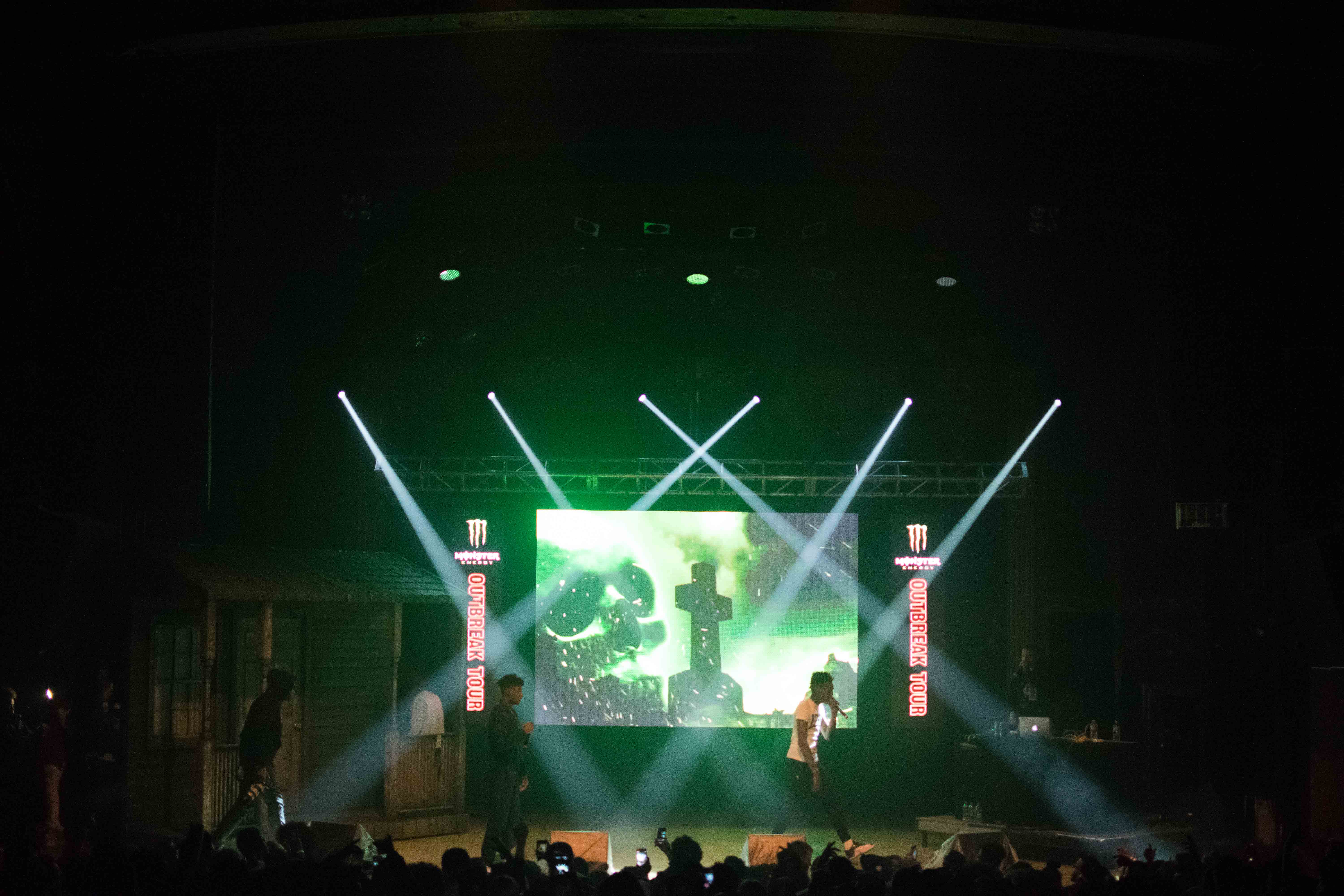 The rapper immediately jumped into "21 Way" accompanied on stage with a hype man spitting ad libs, and then proceeded to perform "Dirty K," "Dip Dip" and "Red Opps." Although his stage presence wasn't as energetic as I expected it to be, the audience seemed unaware of the lack of stamina as they were as fanatical as if he was in the pit himself.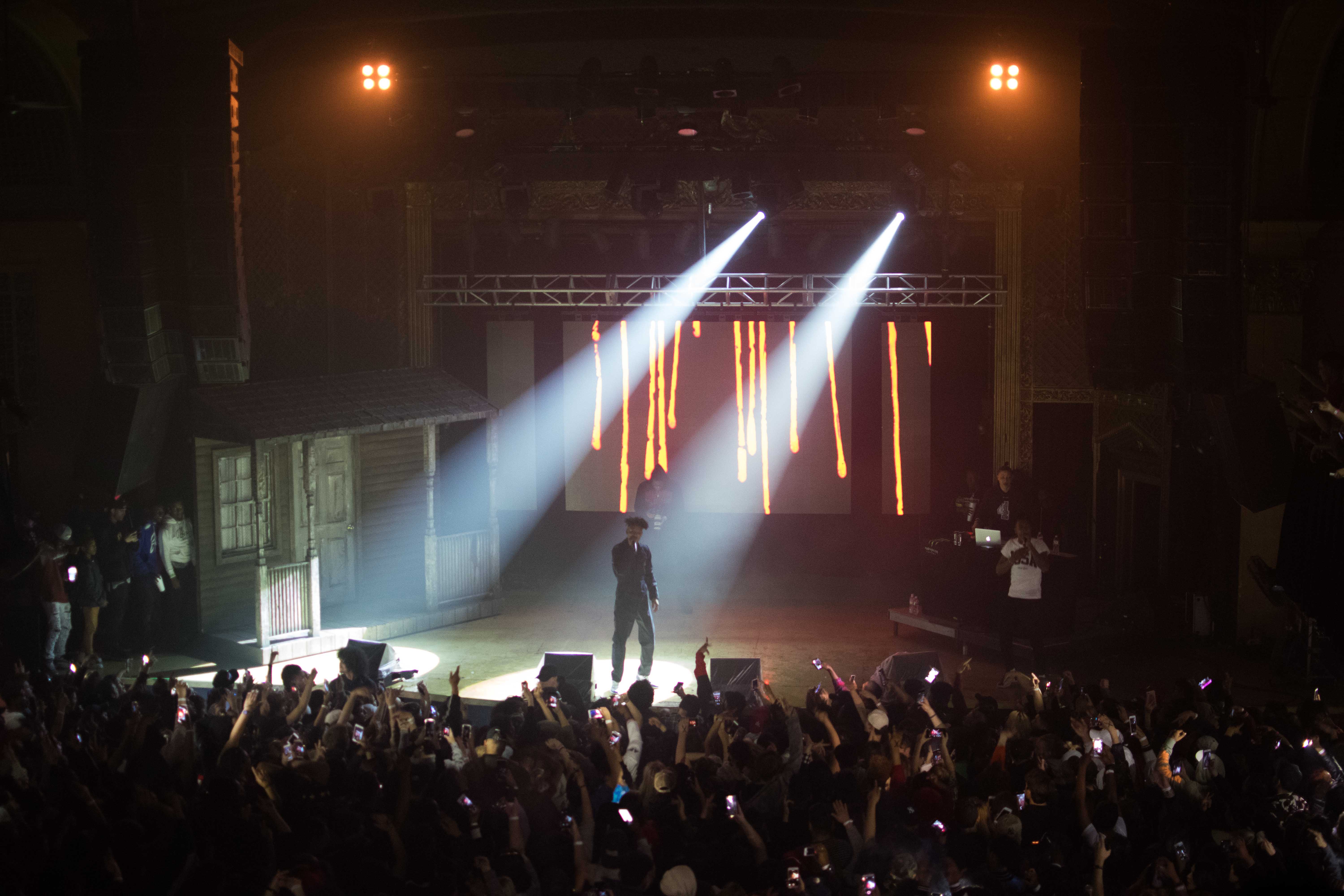 After the first four introductory songs, 21 headed off stage while his DJ and hype men took over the audience for a solid 25 minutes. They continued to enliven the crowd by playing some of the hypest tracks like "Bad and Boujee" by Migos, "All My Friends Are Dead" by Uzi, "TLOP" by Kanye, as well as tracks by Flocka and A$AP Ferg.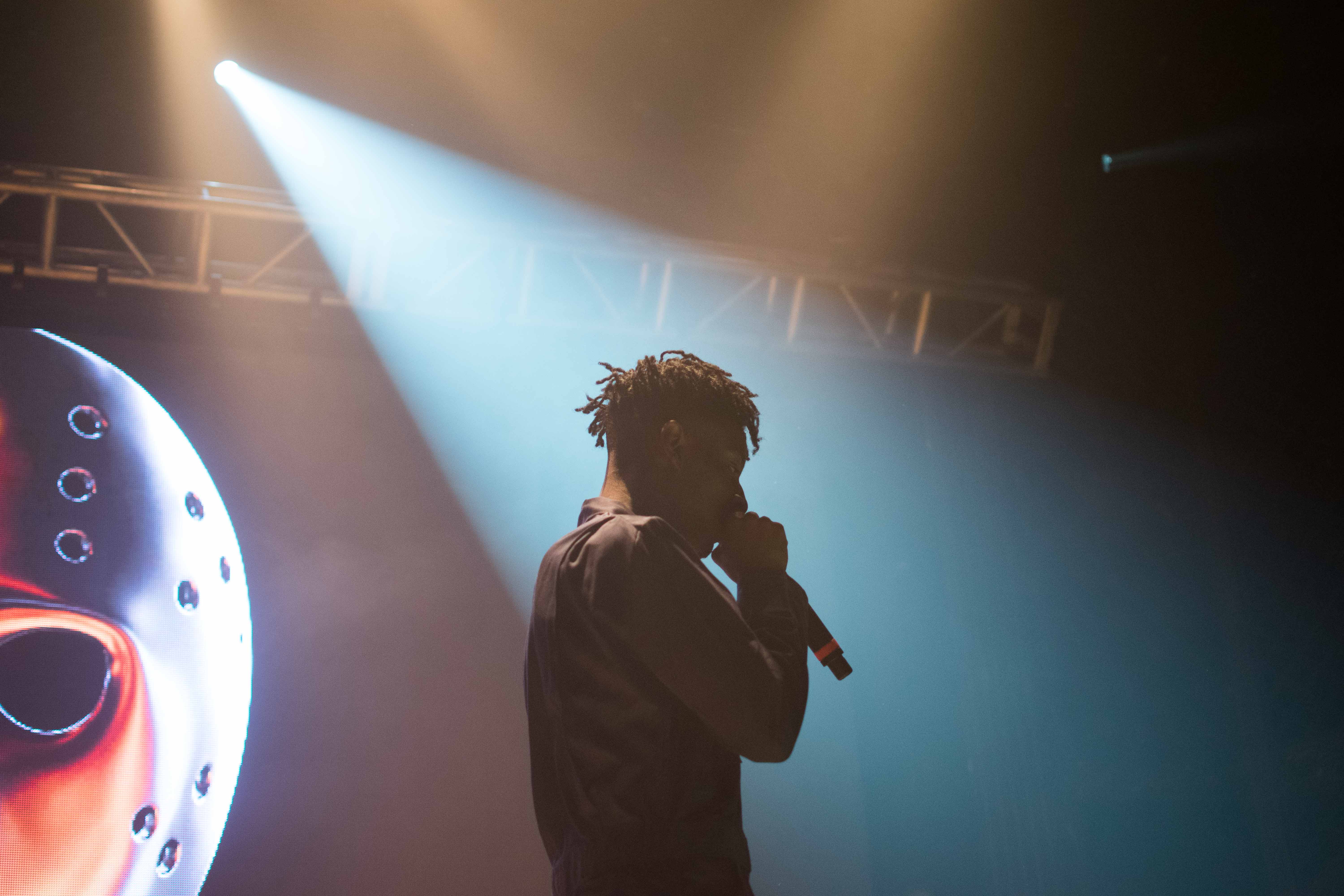 After the break 21 came back on stage, this time dressed in normal attire and laced in gold chains. He stated, "Yo, y'all got weird air here." I assume this was a confession that he was having a hard time with the elevation affecting his capacity on stage. The crowd cheered him on as he proceeded his set with "Savage Mode," which is one of his most popular songs from the same titled album. He then performed "No Advance," "Mad High," "Ocean Drive" and "Sneakin" — a Drake feature — while the audience religiously rapped along. 21 closed with his two most hype tracks, "No Heart" and "X."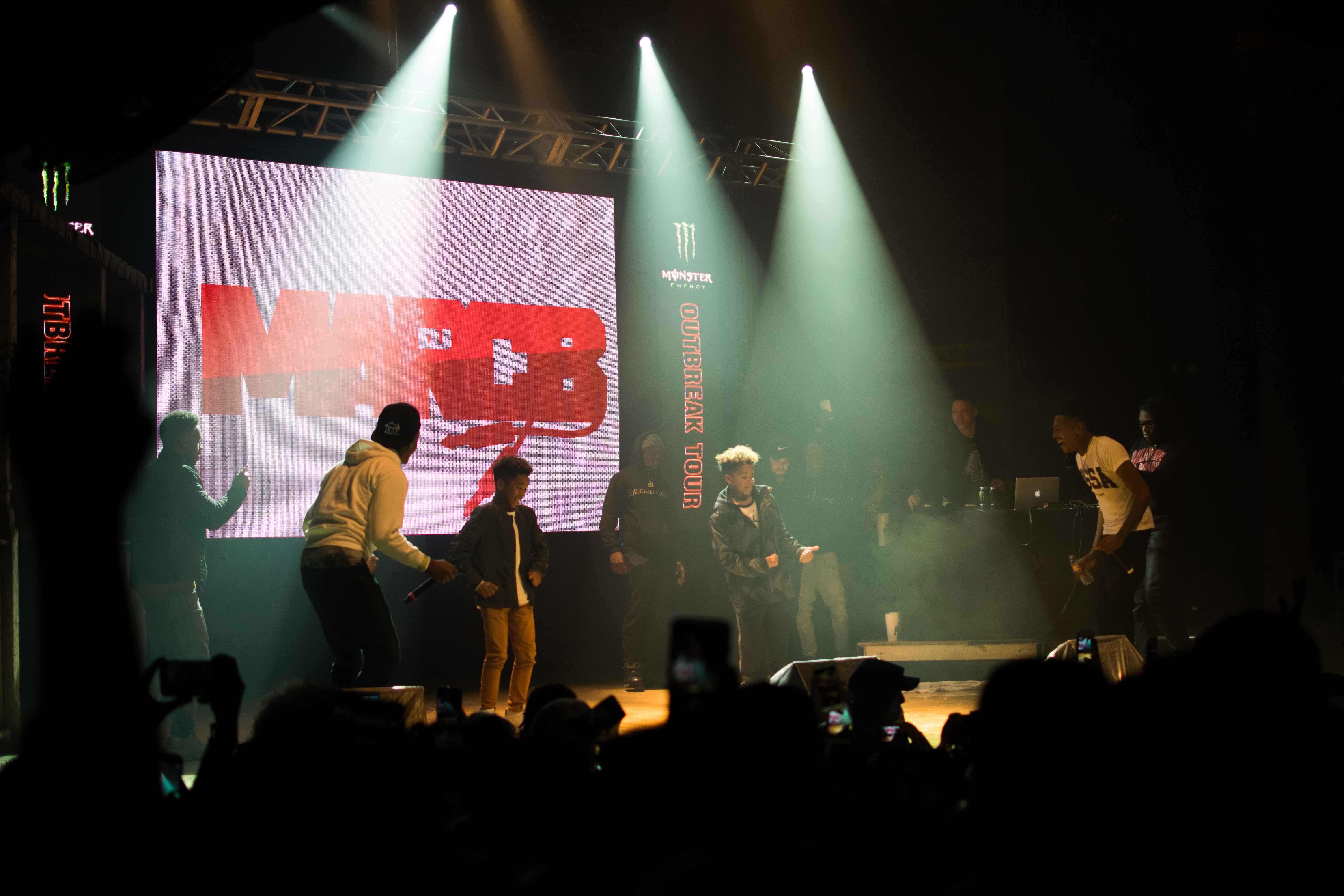 There was a large amount of people on stage throughout the concert, and aside from knowing where 21 was, I couldn't keep track of who was who. He had hype men along with several young kids — if I'm being honest, they had more talent dancing than I ever will during the entirety of my life — who hyped up the crowd just as much as the slaughter-gang don. It's odd seeing an artist who released some of the most hype tracks, meander around stage without any passion for the performance. Whether this is credited to ego or, like most artists that visit the Mile High, altitude, the audience and positive turnout of the show speak on his abilities as an artist. I was lucky enough to catch 21 Savage and hope to again in the future because despite the blasé demeanor, he still threw one exhilarating show.
All photographs courtesy of Sina Ghozati. Check out the full gallery here.