I read Maya Claridge's biography and instantly knew I had to meet her. Just a sophomore at Legacy High School and taking online classes to pursue her passions, Claridge is the epitome of following one's beliefs. She has published a book, released songs and is an actress on stage and in film.
When she was 10 years old, she was bullied for over two and half years. After this time in her life, she struggled to talk about it and reflect on what happened. "It affected who I was and how I saw myself and other people…it was one of the darkest, most lonely and scariest things in my life." However, she refused to let this history define her future actions. "But I started seeing people going through what I did, and I thought I could do something to help, or at least try to see they can overcome it too. [Bullying is] everywhere – no matter how old you are or where you are."
"One mean word could end someone's life and one nice one could save someone's life, so why wouldn't you choose the nice one?" – Maya Claridge
It was then when she decided to write her book that detailed her experience, titled Put It Down. "Honestly, it was one of the most therapeutic things I've ever done — especially because I was writing about a time in my life and something I went through. Writing was an emotional process but I'm glad I did it. It was very freeing." She spoke a little bit about her writing process — including songs, "When I feel something, I write it down. Whether it's notes or words, whatever it is, I write it down. I try to think about what is the world saying to me right now. That's how the past songs have gone and the new music I'm working on, that's how it goes. It weaves itself into one story."
Claridge composed a song called "Put It Down" as well and went on to create the Bullied to Bold platform. "Bullied to Bold is a tour where I go around to schools and tell my story to the kids. And I know a lot of those kids are going through what I [did] and it's not identical, but it's very close. A lot of people feel like they are the only ones going through [bullying] and I hope they hear my story and see they are not alone."
She went on to say, "I would say to [those being bullied], no matter how alone they feel, how worthless or how much they think they hate themselves, they really are strong enough to overcome anything." It was when I asked Claridge on what she would say to a bully, I knew her intelligence was far beyond just her age of 15 years old. "You have to realize just by looking at a person, you can't tell what they are going through, what they are feeling — even if we think we know people. One mean word could end someone's life and one nice one could save someone's life, so why wouldn't you choose the nice one?"
Claridge hadn't always known she would create the Bullied to Bold platform, but she did know she wanted to be involved with acting and music since she was young. She has appeared in TV shows, film and stage productions here in Colorado. "Colorado is such an open environment with so much creative energy — it's insane, it's a great place for artists. The community isn't that big here, it's not overcrowded but it's very professional and live theater no matter where you are, is magical. And Denver captures that essence — I've felt it, the audience has, the cast has, and an important part of being an actor is being honest, adventurous and able to take risks — and Colorado encompasses that." This summer, however, Claridge will be attending the Tisch School of the Arts at NYU for their summer theater program.
"That's a huge theater thing happening," she smiled, clearly excited for this upcoming opportunity. She has two films in the works — one is a feature film — and currently has a role on the TV show Drama Queens. "I know if I didn't act, my singing and writing would be nothing. The acting is what I fell in love with when I was eight." But her work doesn't end there. She's planning on keeping up the Bullied to Bold tour and hopes to spread out to see new places. "I get a lot of kids after the presentation coming up and talking to me. A lot of them tell me their stories and that they are going through the same thing… One girl came up to me after a presentation, took a bracelet off her wrist, and told me it was her great grandmother's. She said I gave her hope and she wanted me to have it — and I now wear that bracelet for every presentation."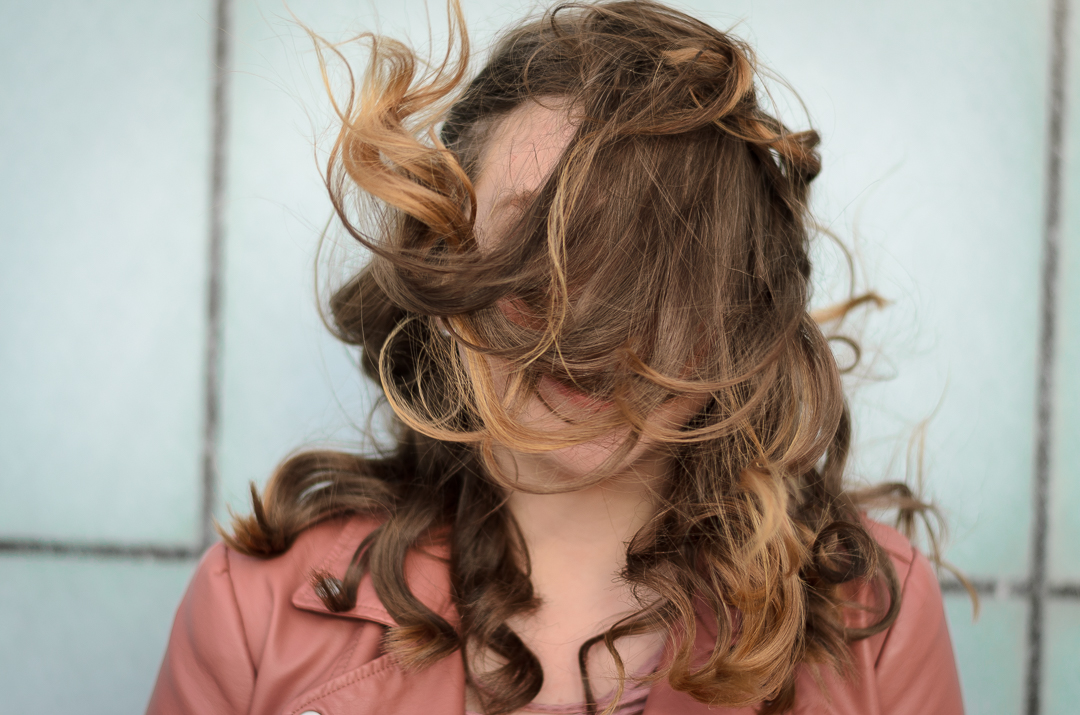 And with a little help from social media, her platform has effectively turned into a support system. She flutters her Instagram @maya.claridge with inspirational quotes and never shies away from sharing her own struggles. "I like that you can be connected with people, people you might usually not get to meet. I use my social networking to just get in touch with people."
While her talents are getting noticed, her home of Colorado has clearly stayed with her throughout the years. "It's a very open environment with lots of creative juices — so many opportunities to get inspired here. For me, it's important to stay open and take leaps of faith. I feel like the energy here just nurtures that."
Learn more about her Bullied to Bold platform here.
All photography courtesy of Austin Cope.