Denver hosts a myriad of Asian markets, each offering regioonal specialities and a glance into what makes these cultures so special. Many Asian dishes are nutritious and not near as complicated to make as one may think and there's no better way to introduce and reintroduce yourself to a culture than food.
If you've ever lived or visited Asia, you'll instantly get goose bumps from entering these exceptional markets as you'll be jettisoned back to the most flavorful continent on the planet. For those of you lucky enough to call these countries home, this is your guide to finding the essentials.
Pacific Ocean 

Market
Where: 2200 W Alameda Ave, Denver
Hours: Everyday 9 a.m. – 8 p.m
Regional Focus: Chinese, Taiwanese and Southeast Asian
The Lowdown: A thorough selection of tofu, seafood, and produce are just a few highlights of this market. The modest pricing will make you feel as though you've boarded a plane to get there. The cooking and dining ware section offers everything you'll need to create dishes of desire. Try their store made kimchi, it's worth the trek alone. Want to be the life of the party, score one of Pacific Asian Market's roasted ducks — offered daily and comes with the head still on it!
Pacific Mercantile Company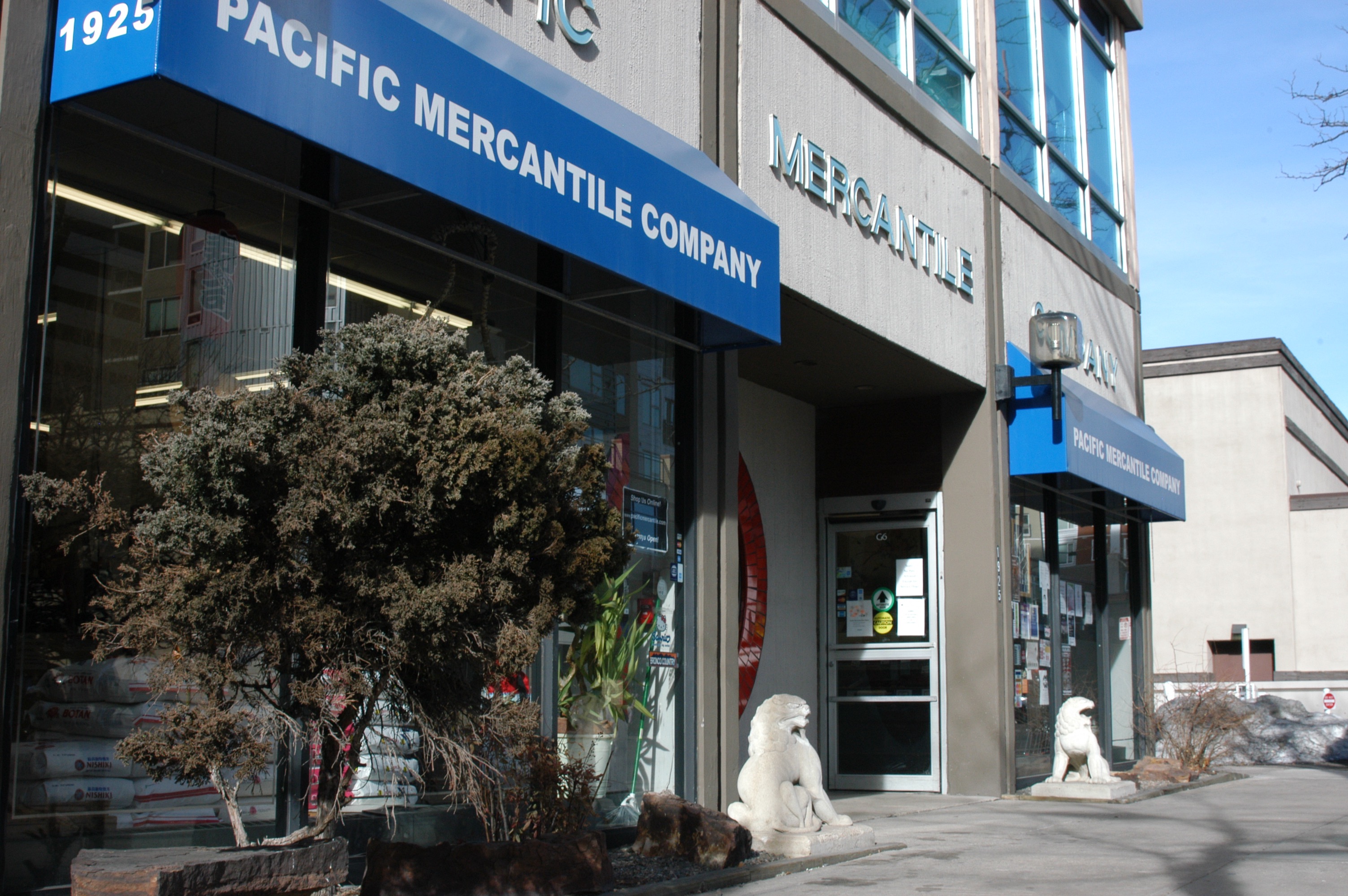 Where: 1925 Lawrence St., Denver
Hours: Mon-Sat 9 a.m.-6 p.m., Sun 9 a.m.-2 p.m.
Regional Focus: Japanese
The Lowdown: Located in Denver's historic Sakura Square, the shop has an impressive array of Japanese ingredients and authentic cookware. If you've ever wanted to make your own sushi or ramen, this is your one-stop-shop. In classic Japanese style the employees are extremely helpful and open to guiding you around the shop. What's truly impressive about the market's selection of rare items is that there are multiple choices of each. Every Denverite must try Pacific Mercantile Company at least once. The shop is the perfect introduction to our city's special relationship with Japan and Japanese-Americans, fortuitously located in the heart of the city.
Viet Hoa Supermarket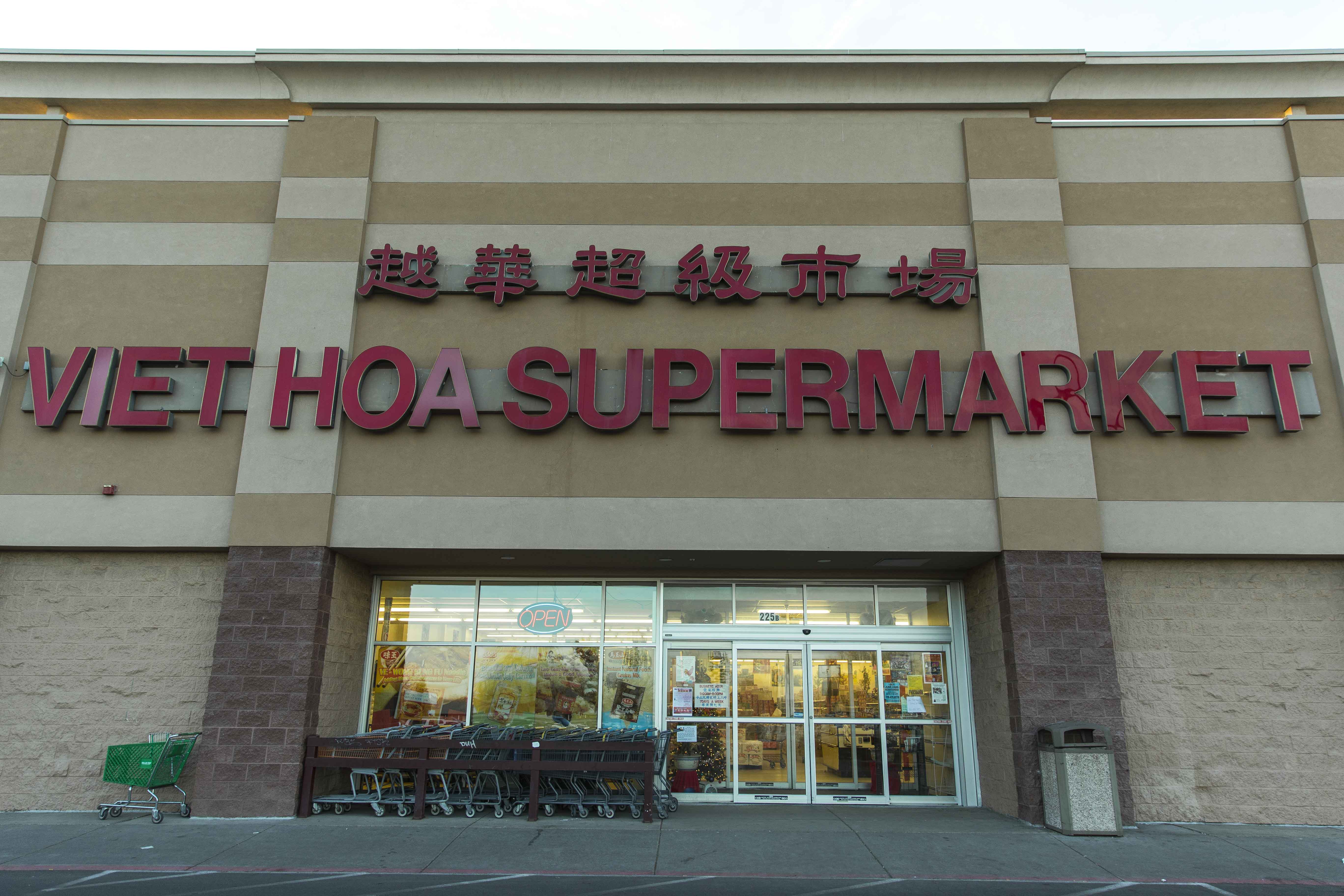 Where: 225 S Sheridan Blvd, Lakewood
Hours: 9 a.m. – 8 p.m.
Regional Focus: Vietnam and Southeast Asia
The Lowdown: Vietnam represents Denver's largest Asian minority. If you love phô and want to make it yourself, shopping here is your first and most important step. All the ingredients for Vietnamese style iced coffee— world renowned—  is conveniently corralled into one aisle. Cooking on a large-scale is made easy with Viet Hoa's expansive selection of family and restaurant size cookware. Popular items come in small and bulk sizes. Their dried noodles and canned section offers some healthy and interesting alternatives for your next camping trip. Pork is an important component of Vietnamese cooking and their proud butchers honor this with a rich variety of cuts.
Middle East

Market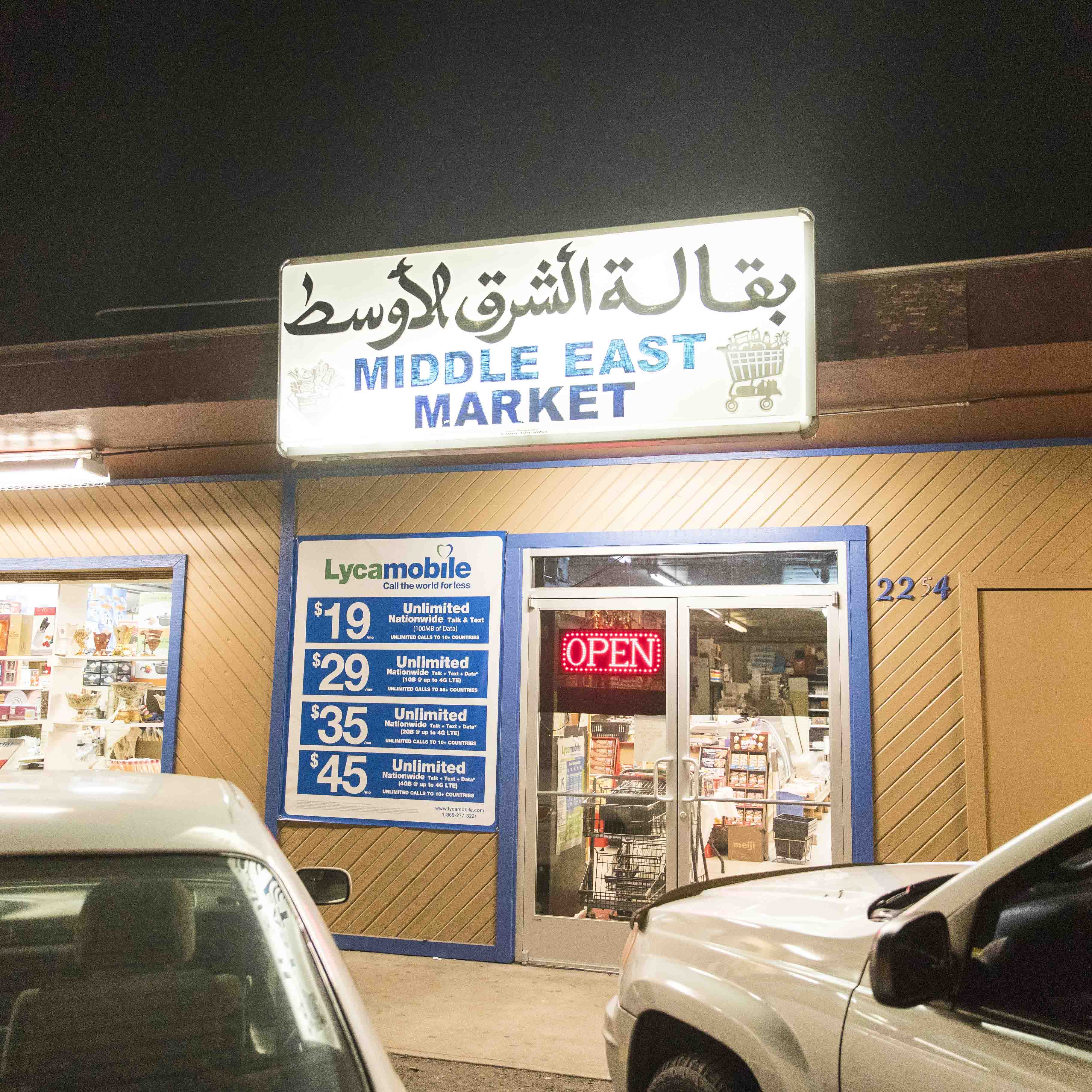 Where: 2254 S Colorado Blvd, Denver
Hours: Monday to Thursday 9:30 a.m.-10 p.m., Friday to Saturday 9:30 a.m.-11 p.m., Sun 10 a.m.-10 p.m.
Regional Focus: Middle East and North Africa
The Lowdown: This cozy market compliments Denver in two distinct ways — hookah and health. Any and all hookah supplies are offered at a reasonable price. Their bulk spice section is a magnificent alternative to expensive health food stores. An impressive selection of non-alcoholic beers combined with their mint tea choices makes it an oasis of exotic refreshments. The nearby Middle Eastern restaurants provide ample opportunity to find inspiration and advice for your own recipes. Don't leave without exploring the olive oil section.
HMart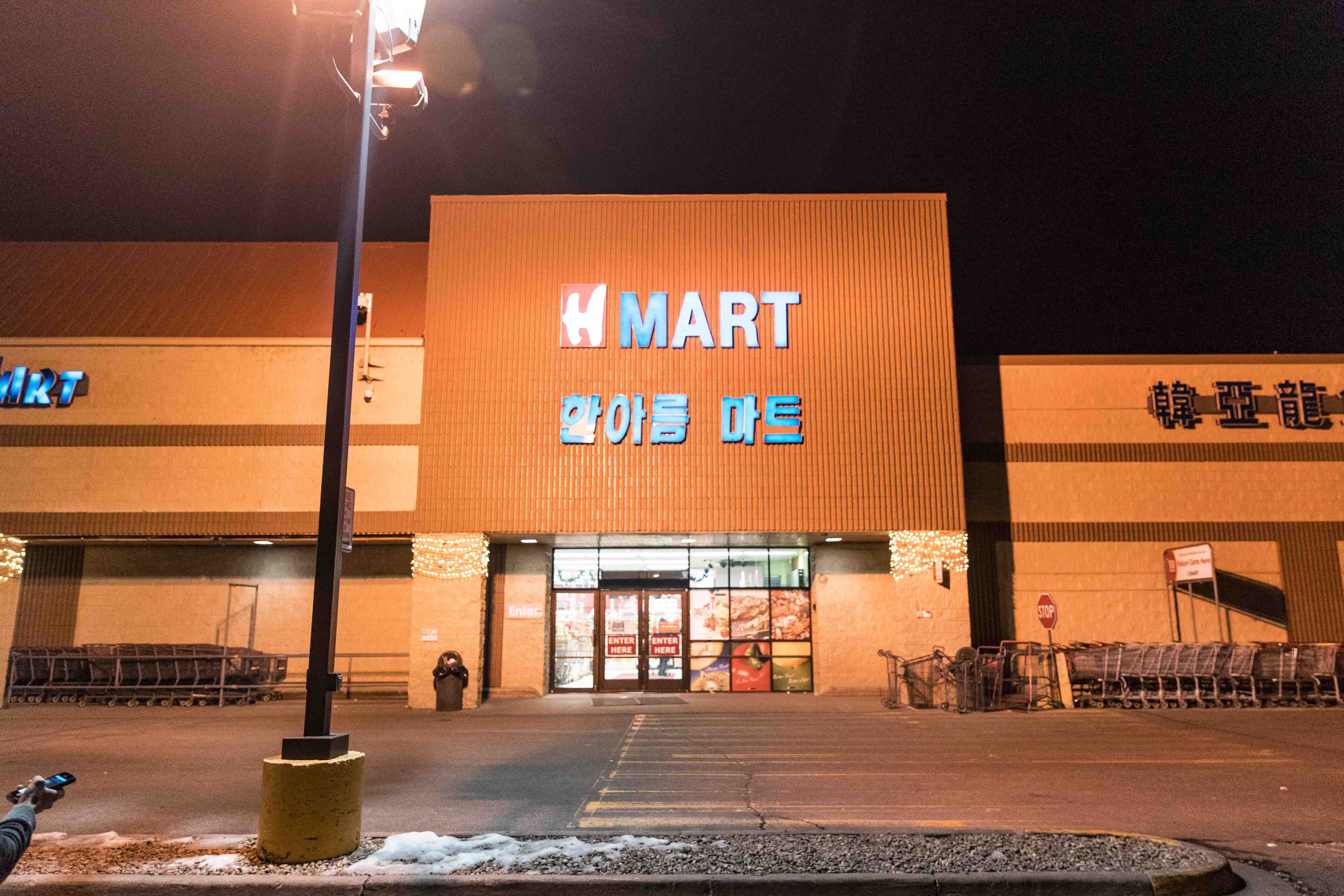 Where: Shoppes At Parker, 2751 S Parker Rd., Aurora
Hours: Everyday 9 a.m. – 9:30 p.m.
Regional Focus: Variety with emphasis on Korea and East Asia
The Lowdown: This place is huge! They have a little bit of everything, and their produce section is profoundly affordable when compared to standard big supermarkets. If you're famished from sensory overload the store hosts a restaurant as well. Even if you don't have shopping to do, this place is worth exploring. Customers represent a wide range of diaspora. HMart transcends modest shopping and dabbles in domestic tourism. On your way out, page through the spread of Asian newspapers.
 All photography by Cameron Maier of Bearcam Media