A few weeks ago 303 Magazine hosted its first pool party of the season and if you missed it, you missed one of 303's best pool parties. But don't feel too bad, because tonight will be 303's first poolside fashion show of the season.
For this show we've amped up our game. Not only will Swim N' Sport be presenting some of the newest swim trends, but you can expect there to be some really cool pop-up shops at the event. So be sure to buy tickets, and read on so you know who to expect at 303 Magazine's Poolside fashion show this Thursday.
Belong Designs
Born in Colorado, Belong Designs is a local apparel company for both men & women. But don't be fooled – this company is more than your basic apparel company selling 'Coloradical' t-shirts. Belong Designs produces high-quality apparel made for people who choose an athletic lifestyle, so if you're looking for an outfit to wear when exploring Colorado's hidden gems this summer, you can get it from Belong Designs at the Poolside Fashion show this summer.
Spirit Pervades Matter
Spirit Pervades Matter is a local brand started by artist, Amanda Vela. Amanda draws pieces of work that are highly detailed and symbolic, but what makes her art different than any other Denver artist is that her art isn't just on canvas but on clothes. So this Thursday, you can buy a unique top or pair of leggings from Spirit Pervades Matter at the Poolside Fashion show.
Shop Billie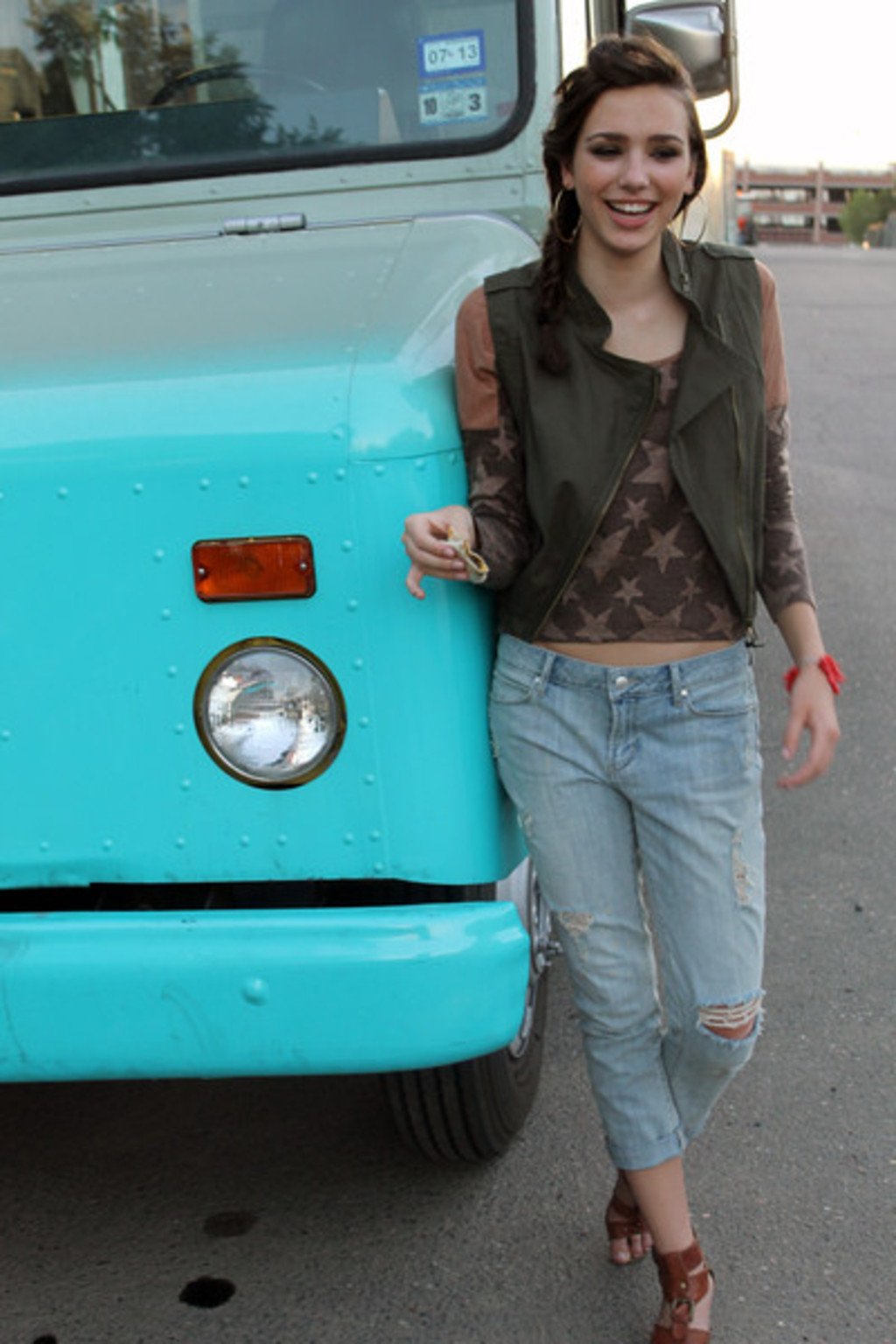 Shop Billie has participated in many of our events, including our anniversary White Party, and some of the poolside fashion shows. But what distinguishes the brand from our other vendors participating in the show, is that Shop Billie is an online shopping site that began in Denver. So this Thursday you'll be able to shop some unique pieces from Shop Billie before they break the Internet.
Inspyre
Inspyre Boutique has collaborated with us in the past, but for the first time the boutique will be taking its affordable fashions from its racks and selling them at our show. Known for selling unique, bohemian and classic pieces across the front range, you can expect everything that's sold by Inspyre Boutique at this Thursday's show to not only be adorable but also affordable.
Denver Street Boutique
If you've ever been downtown or to the Highlands, you've probably spotted a turquoise truck the size of a UPS truck parked, that's the Denver Street Boutique. You can expect to see that same truck at this Thursday's Poolside Fashion Show, vending out some trendy clothing and accessories for a great price.
Jewelius
Located in the Highlands, this women's boutique was recently nominated for 5280's 'Best Women's Boutique,' for good reason. With cute clothing and accessories, all for a great price it is a favorite among Denver's fashionistas. And you'll be able to see, and shop for yourself at tonight's Poolside Fashion Show.