Summer has officially started, and here in Colorado it can often be a short one. That's why we should all take full advantage of what good weather we do get and try to have a sexy summer break while spending plenty of time outside, taking advantage of bathing suit weather and just generally keeping it light and sunny.
Whether you're single and looking to go on plenty of first dates this summer, or you're in a serious relationship looking to spice things up and keep the magic alive, here are some great ways to spend a sexy summer in Colorado.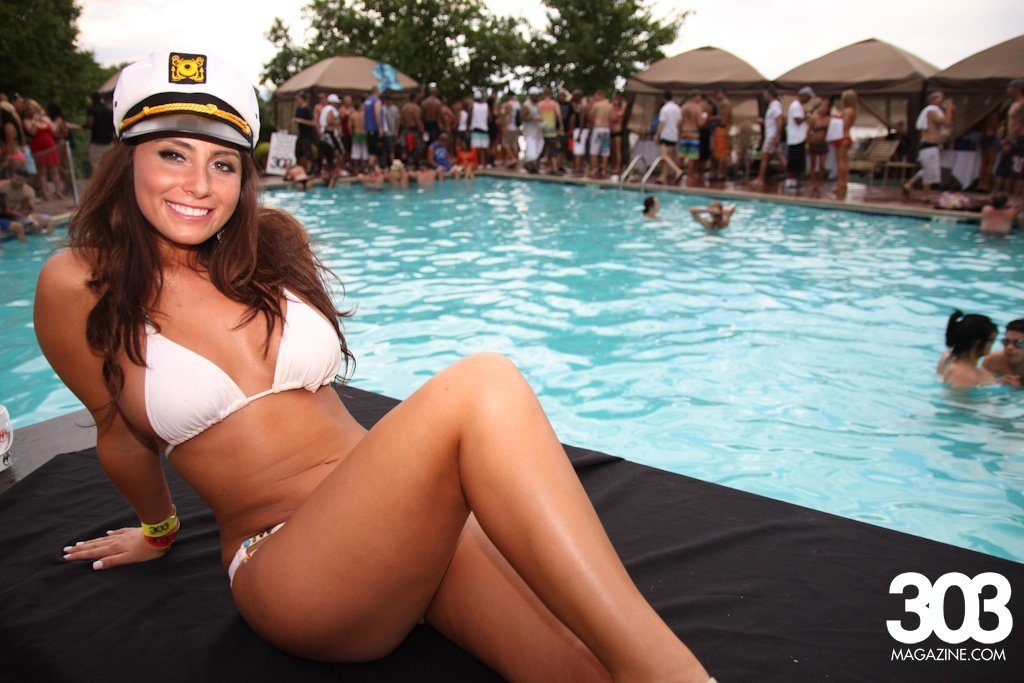 1. Go for a swim
Colorado may not be known as a prime spot for hanging out in the water, but we manage to get creative and make our own swimming fun. 303 has our own pool parties that we put on every year, taking place once per month. There are also plenty of public and private pools to go to throughout the summer and if nature is more your thing, you can head out to a lake in the mountains for a truly beautiful and distinctly Colorado experience. Nothing will bring you and your special someone closer together than some time in the water wearing sexy swimwear. Plus, swimming also makes for an electrically charged first date or an interesting and edgy way to meet new people.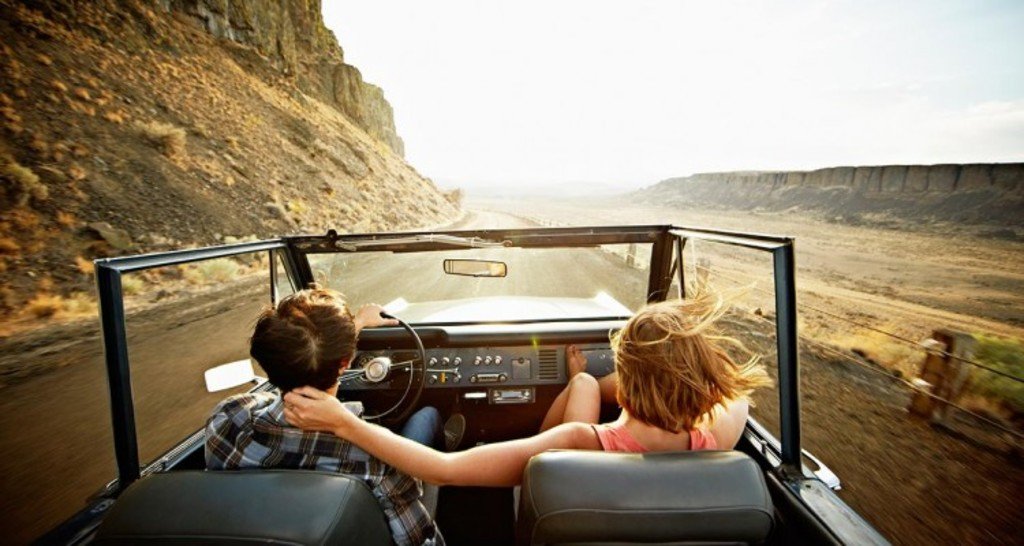 2. Camp and hike
One of the best things about living in Denver is the close proximity to the mountains and all the beautiful views and trails to keep you pumped up on good weather. Many think of hiking and camping as a gritty activity involving clunky gear and getting dirty. It certainly can be, but there is something sexy about walking the great outdoors to take in the views, roughing it together, and then getting to sleep under the stars. If you live in the Mile High City and have access to a vehicle, you'd be remiss not to take advantage of the surrounding landscape this summer. Those in relationships who want some closeness can check out cabin rentals, fourteener hikes and other more serious getaways. If your relationship is just getting started, try a day of hiking somewhere nearby, like Golden, and then stay a night together in a state park.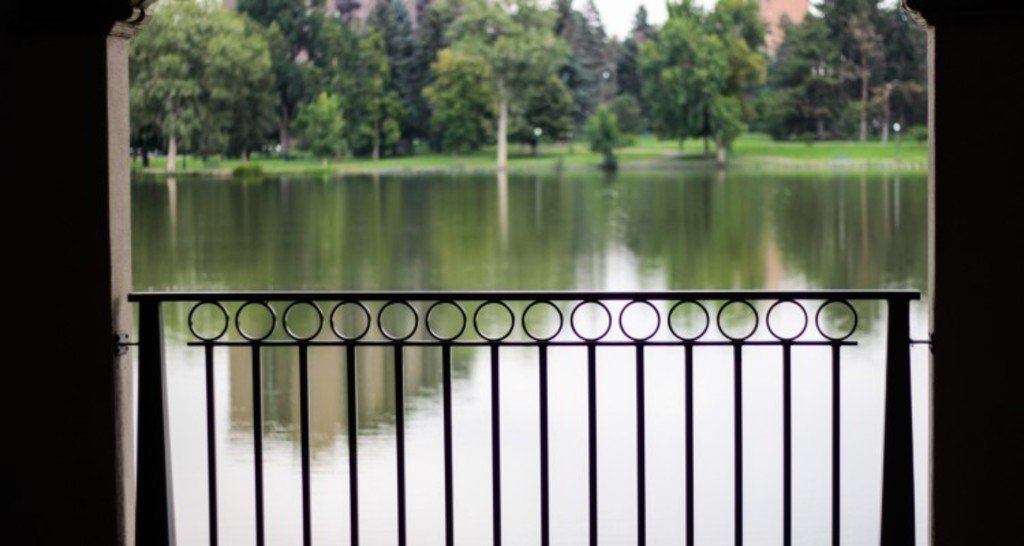 3. Check out local parks and trails
If full-scale hiking is a bit too much for your busy schedule this summer, there are plenty of awesome local parks and trails to spend time out this year. Go with a picnic lunch, bring your dogs and watch them play. Go on a long walk together as the sun sets and just generally spend some quality time together and have fun. Denver is famous for its parks and most of them have stunning views while still being right downtown and close to shopping, food, coffee and bars. This is the perfect way to work up an appetite, or break the ice before a more sensuous night of drinking and dancing. Walking and enjoying time outside together is also a fail-safe for any stage in your relationship. It will bring you closer together if you have been together for a long time and it will majorly ease tension on a first date.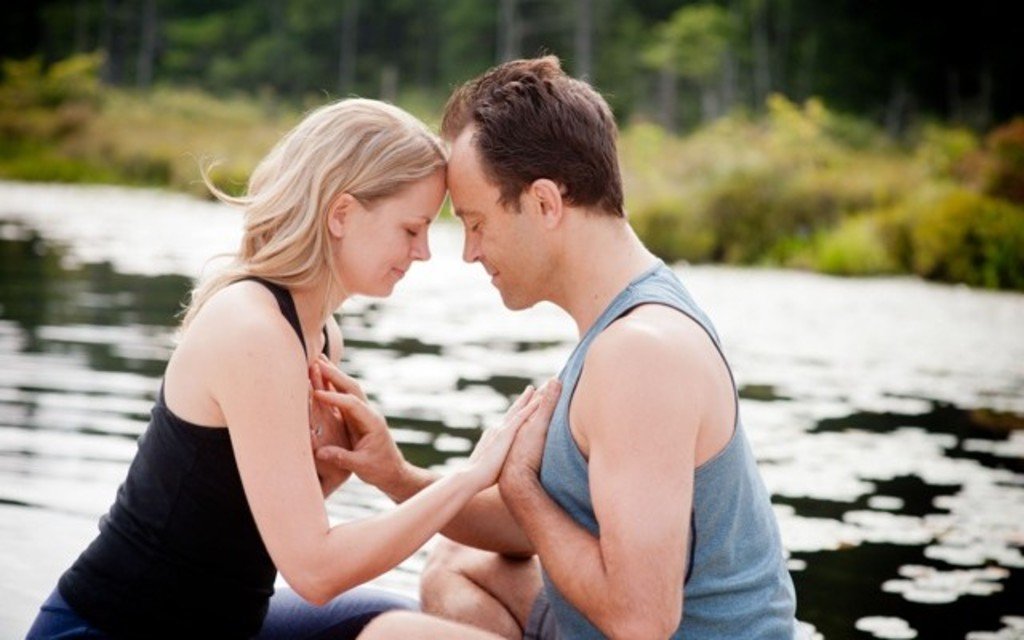 4. Work out together
Another awesome way to bring closeness into any relationship, or break the cliche mold of bad first dates and actually do something productive and libido-building, is to work out with your significant other.  I wrote an article a few weeks ago about yoga poses to improve your sex life and I stand by the point that working out with a significant other can be awesome. This is definitely something that gets more associated with well-established couples: Spice up your love life, get in shape together after you've gotten fat and content eating ice cream together, etc. But think about it – the gym, yoga studio and running trail make a great first date. You get all sweaty together and build a sense of togetherness, and you also get to drop all the pretense, the makeup, nice clothes and awkward, tight body language and just relax. This is an awesome way to keep looking good and also loosen up and have a good time.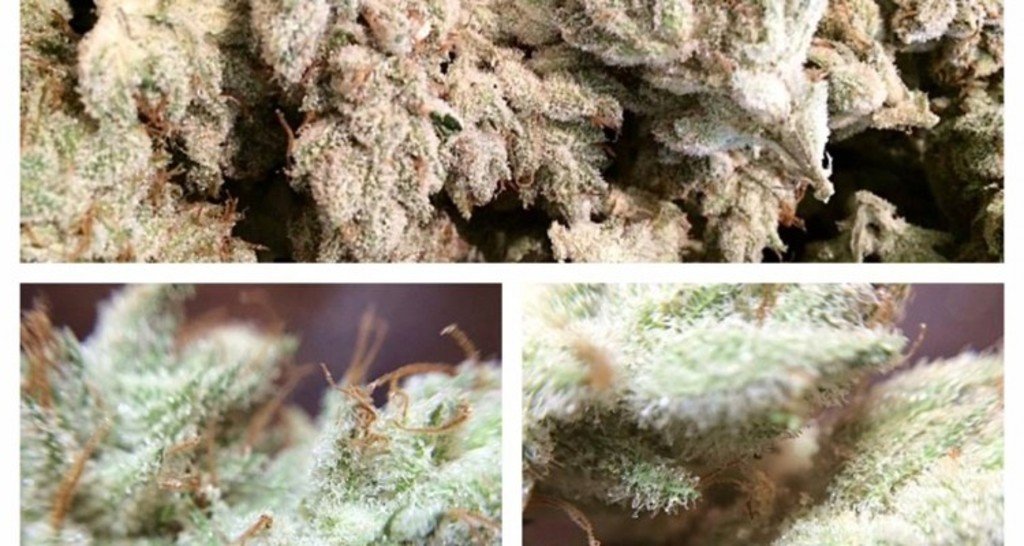 5. Enjoy Colorado cannabis
The classic go-to for imbibing on a first date is alcohol. It loosens you up and breaks down boundaries, and gets everyone in an overall sexier mood. But there are those who don't drink, or times when you just don't feel like going out on the town and getting loaded. For those occasions, we are so luck to live in a place where cannabis is legal. This plant can be the perfect icebreaker or relaxant before a date. For those who have already been together a long time, cannabis can just be the thing to get sparks flying, so to speak. Also, going to a dispensary together can be a fun bonding activity and cannabis can be the perfect companion to any of the other events on this list, like swimming or hiking.
All photos republished from previous 303 articles