Has the weather got you down? Or are you the type that prefers to relish in entire weeks full of pouring rain? In any case, the Denver area has seen enough rain the past three weeks to last the entire summer, and next week's forecast looks like more of the same, so grab your blanket, some tea, and your speakers and cozy up with these essential rainy weather albums!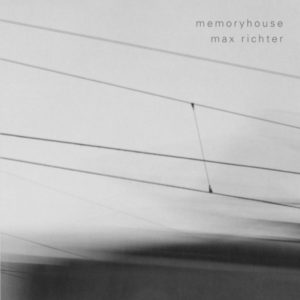 The opening track of Max Richter's Memoryhouse, "Europe, After the Rain", is bookended with the sound of falling rain, making it virtually impossible to listen to in any other type of weather. Richter's minimalist compositions draw comparisons to neoclassical legend Philip Glass, famous for his repetitive and simplistic song structures. Memoryhouse, like much of Richter's work, makes use of a recurring musical motif, a solemn, descending 3-note pattern that works its way through the album first as a single, solitary violin, later as a looming operatic soprano, and finally as a full, booming orchestra. This album is made for a nice study day inside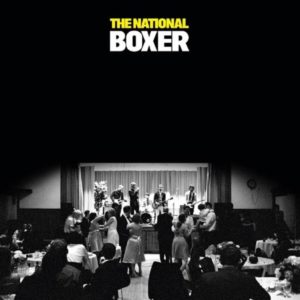 Truthfully, one could pick any album by The National to place in a list of "Best Rainy Weather Albums", so I'll go with their best one: Boxer. Best served with a glass of red wine and a cigarette, their 2007 breakthrough might as well be the soundtrack of every drunken, bearded, middle-aged man sitting alone in a bar in New York City at night time while it rains. Dark and contemplative, Boxer's thunderous drums are complemented by Matt Berninger's signature baritone and is sure to help you through your impending existential crisis. That is, if they don't bring it on themselves, with lines like "Another un-innocent, elegant fall into the un-magnificent lives of adults".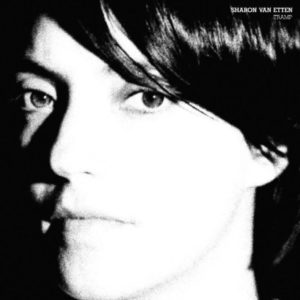 The National founding members Aaron and Bryce Dressner are featured prominently on Sharon van Etten's equally rainy Tramp. It should come as no surprise, then, that her underappreciated 2012 masterpiece is built for introspection and catharsis. Van Etten's songs are starkly emotional and soulful, often filled with fire or tears, sometimes both. Using the bare minimum in terms of instrumentation, just a guitar, bass, and drums, Sharon lets her voice soar along her beautifully crafted melodies. Warning: you may want to grab the tissues for this one.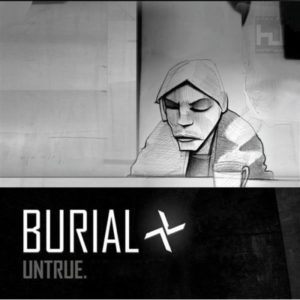 Burial's Untrue is a record that wears the city of its conception on it's sleeve. Another decidedly nighttime album, Untrue takes on all the musical qualities of London, especially its weather. The shadowy Hyberdub producer artfully chops and screws samples of Ray-J, Aaliyah and Christina Aguilera, distorting them beyond recognition. By using vocoding techniques and a variety of effects, Burial is able to create a work that is at once dark and sensual, but this UK Garage classic is perhaps most recognized by its understated skipping drum patterns that add to the already urban feel and make it a perfect record for a damp nighttime drive in the city.