So you've chosen and installed the proper flooring for your home gym, and are now wondering how to go about filling the room. A delicate decision to make: you want quality, but not quantity. Versatility but nothing cumbersome. Integrity; not gimmickry.
In part two of this series we will discuss the very important task of choosing cardio equipment that will not only challenge you physically for years to come, but that will also leave room for the rest of your gear.
Too many times I have worked in clients' homes and seen underused treadmills, ellipticals and rowing machines relegated to laundry racks, book shelves and – once – a child's play fort. While the original intent was surely noble, we oftentimes get carried away with our New Year's resolutions and rush over to Sear's for the newest, shiniest cardio contraptions. A "guaranteed" path to a fitter, healthier body.
And then we forget to actually use them and they wind up on Craigslist seven years later, dated and dusty.
Why don't we start looking outside of the big-box and into more creative, space-saving and motivating cardio options?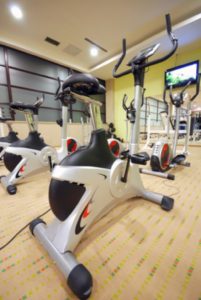 In order to maintain useable space, we must consider three things: size, storage, and how much room we will need around us to use our equipment. Is the ceiling high enough for you to safely jump? Do you have neighbors downstairs who would prefer you didn't? How much of a radius are you working with so that you don't risk bumping into or tripping over anything?
Here are some of my favorite options — again, tiered by cost — for your cardio cave:
Your Body – $0
With zero financial investment, your body provides all you need to meet your cardiovascular needs. Good old-fashioned jumping jacks, running in place, tuck jumps and butt kicks will all get your ticker ticking. Sure, they might not be the most exciting exercises ever, but it's a great place to start.
Competition X4 Speed Rope by HumanX – $25
You may have seen this in last year's 303 Fit Finds holiday gift guide, and I haven't found one better. Take your rope jumping to the next level and you'll never wonder how you will "get in your cardio" again.
Agility Ladder ELITE by X Training Equipment – $35
If you've ever performed agility drills, whether it was in high school gym class or your weekend bootcamp session, you know how much sweat you can spend with an agility ladder. This ELITE ladder folds up when not in use and is easy to store, offers limitless versatility and poses a low risk for injury. Bonus: the company even throws in a free carrying bag.
Indoor Cycling Bike by Sunny Health and Fitness – $130
Ordinarily I wouldn't suggest an actual piece of equipment, but if you have the extra square footage this would do the trick. Spin bikes in general take up less than half the space as a treadmill and make for an excellent rainy-day option. And for a fraction of the cost of those Spinner bikes in your local gym, this one is a steal.
Conversion II Rower / Recumbent Bike by Stamina – $900
Again, you must have a large enough room to justify this one. However, like the spin bike, it requires far less space than the predictable treadmill or elliptical machine. You can store it up against the wall when not in use. What I love about this machine is that you not only get the upper body and calorie-zapping benefits of a rower, but you also have the option of sitting down to a reclined bike ride to recover those legs after last weekend's road race. If you're prone to injury, you also rest assured knowing there is always something you can do to keep moving while your body patches itself back up.
Next time we'll look into strength training essentials: dumbbells or kettlebells? Or both?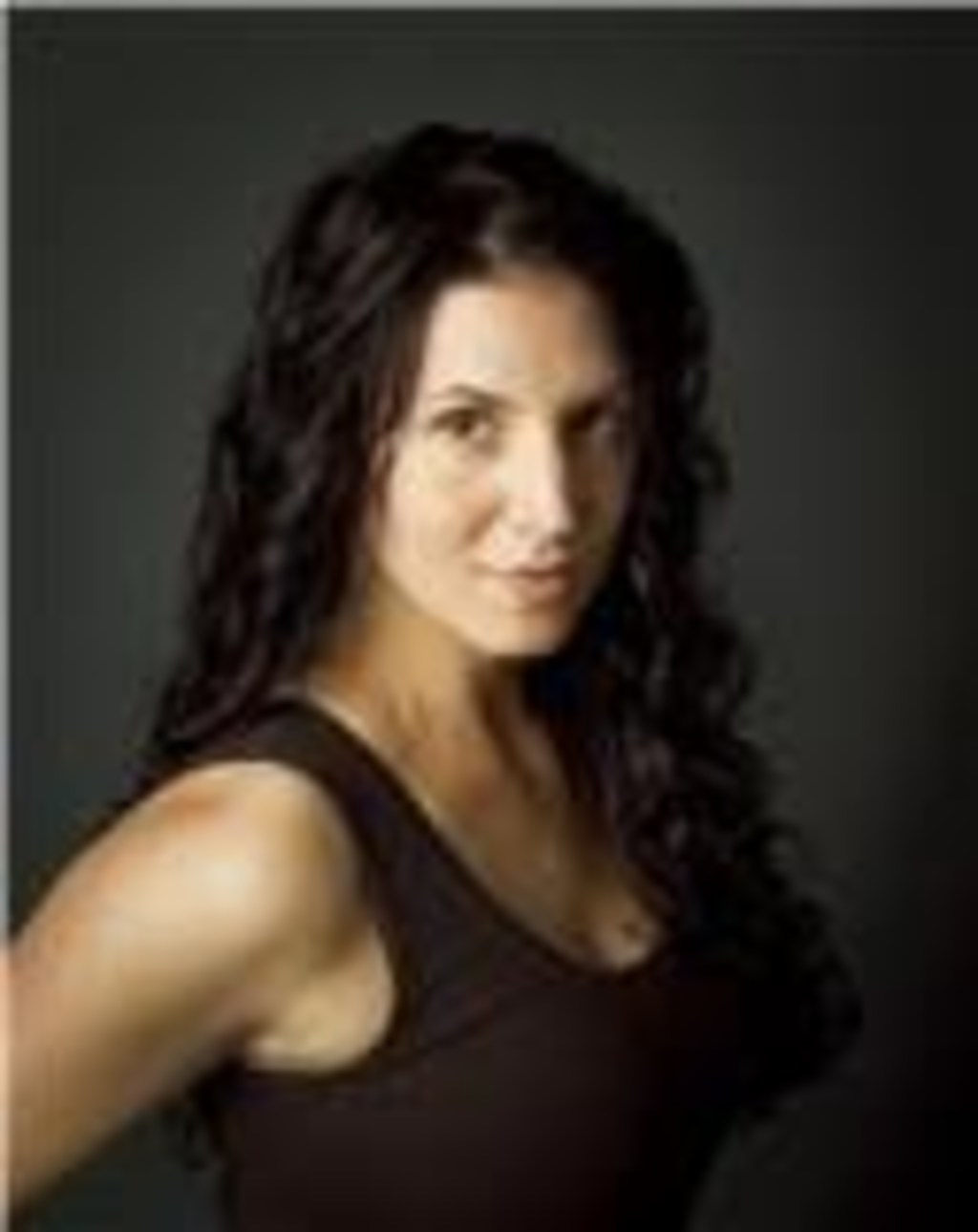 Jodilyn Stuart is the Health & Sports Senior Staff Writer for 303 Magazine, owner of ModaBody Fitness, and has been a professional fitness geek since 1997. If you have questions, feel free to email at: [email protected]