The lights are twinkling and the clock is ticking as the countdown to Christmas leaves only about a week of shopping left. If you haven't had time to brave the malls or superstores yet, you might want to steer clear and instead head to some of 303 Magazine's favorite boutiques that offer locally made goods, along with tasty treats and accessories that'll keep you warm.
But instead of blowing hundreds of dollars on gifts you think will impress your loved ones, why not get something that not only made our top five list but costs less than $50?
From caramels that will blow your mind with whiskey flavor to local jewelry that will impress the most unimpressed woman on your list, you'll want to make a run for these boutiques before your loved ones wake up Christmas morning. Here are 303 Magazine's 5 favorite Christmas gifts under $50.
5 local, last-minute gift ideas
FASHION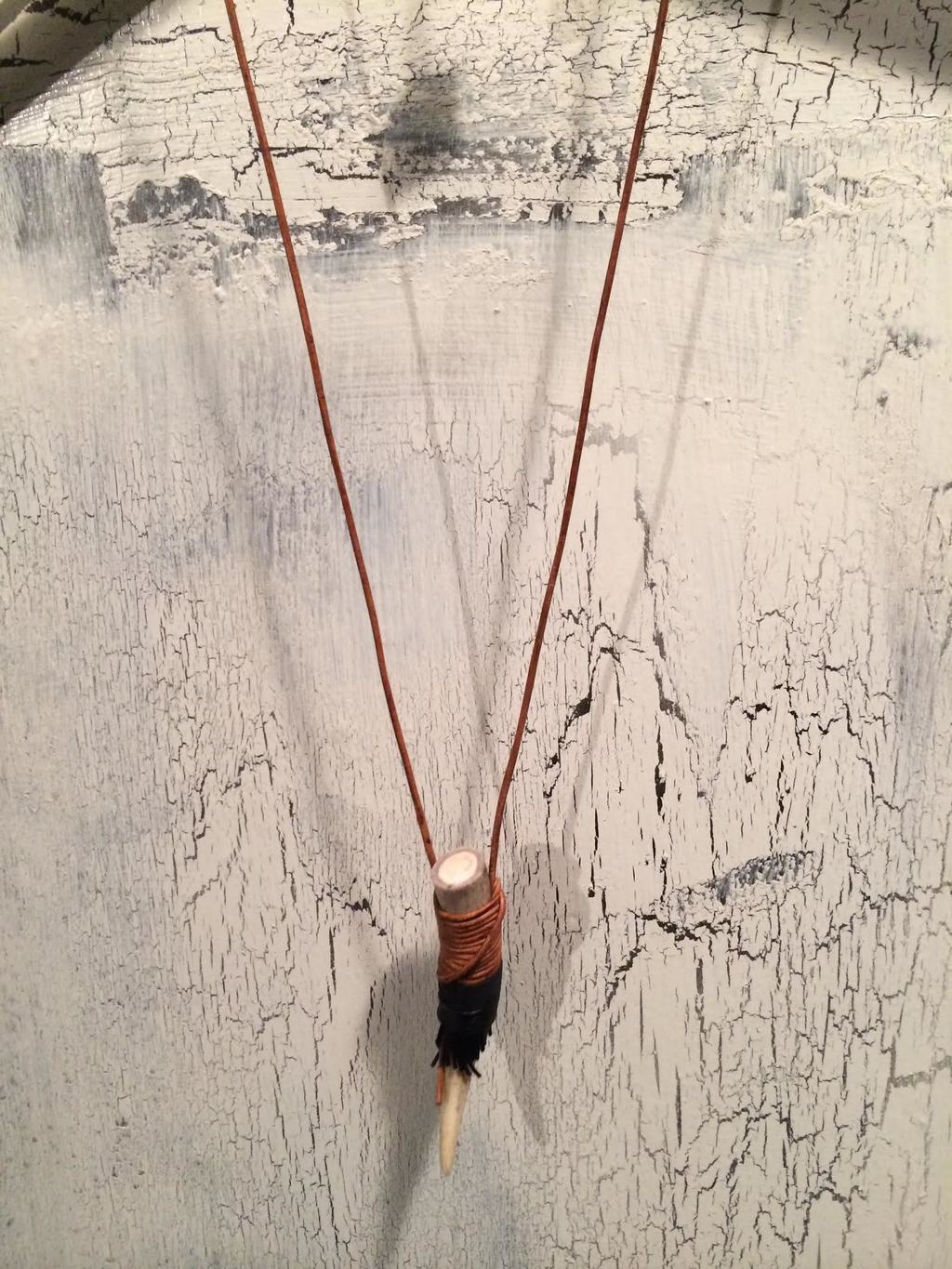 Native and Nomad jewelry
Goldyn is one of 303 Magazine's favorite women's and men's boutiques because it takes style from New York and L.A. and makes it into Colorado swag that can be worn for any occasion. Another reason why we love Goldyn is because it features local artists, designers and jewelry crafters. Native and Nomad is the brand of this unique necklace. It has texture, color and is the perfect length.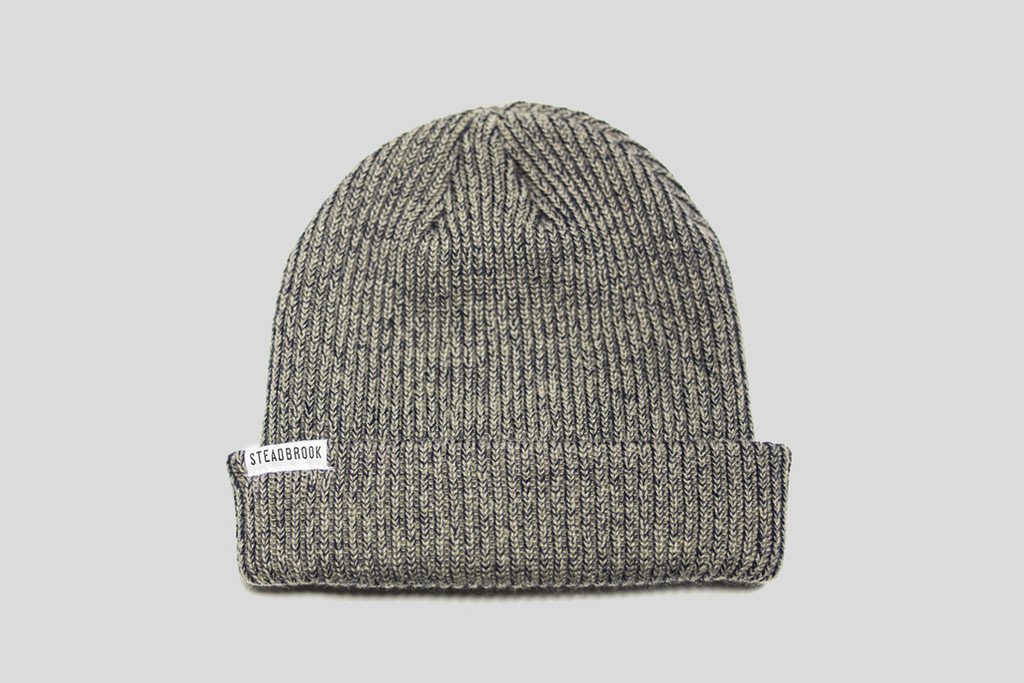 Steadbrook beanie
It's obvious that 303 is obsessed with local men's boutique, Steadbrook. Located on South Broadway, Steadbrook has been in Denver Fashion Weekend twice. It offers local suppliers like Jiberish, along with Steadbrook's own t-shirts, beanies and more. There's something for every man on your list, and you can pick up a fresh cup of coffee while shopping.
MUSIC

DIY vinyl project
Don't know what to get the music lover on your list? 303 loves the idea of DIY-ing a music gift using your loved ones' favorite artists. Figure out who's on their playlist or find a handful of records from their vinyl collection, frame them, and you've made them wall art that you know they'll love. Urban Outfitters sells vinyl for about $21, along with frames for about $10. You can snag great deals on records at antique stores all over Denver. Find them here.
FOOD + BOOZE

Helliemae's caramels 
Helliemae's is a Colorado company known for producing some of the finest caramels our state has to offer. Using local ingredients such Denver made whiskey and cardamon from Savory Spice shop, these rich, creamy and intense caramels are candies for grown-ups. Atticus caramel made with bourbon barrel-smoked sea salt is perfect for any beer geek as it pairs great with many local craft brews.

Dead Dog Chocolate
Dead Dog Chocolate is a locally made and ethically sourced chocolate company here in Denver, Colorado. Each cacao bean is hand-roasted to perfection then ground, conche and molded in-house to create a truly artisan good. Try an espresso and sea salt bar for a rich and delicious experience, or go for something new with the delicate cacao teas.