Looking to jumpstart your fitness routine? Want to get a great workout in while enjoying an exciting and competitive atmosphere? Look no further than the latest fitness event taking Colorado by storm. The Wrkout will hit Denver for its third event on Saturday, October 18th from 9 a.m. to 1:00 p.m. at 455 W 115th Ave suite 400 Northglenn, CO 80234.
Hosted by 2014 Ms. Kentucky Kelly Anne Beile the event will feature local celebrities including professional athletes, cheerleaders, and future Miss Colorado contestants. The Wrkout selected Beile to host this event because of her leadership in personally demonstrating what it means to be an active community volunteer. Beile volunteers routinely and currently serves on the Board of Directors for Lexington Children's Theatre and Blue Grass Farms Charities. 
The entire event will be broadcast live, but if you want to see the results you have to be there in person.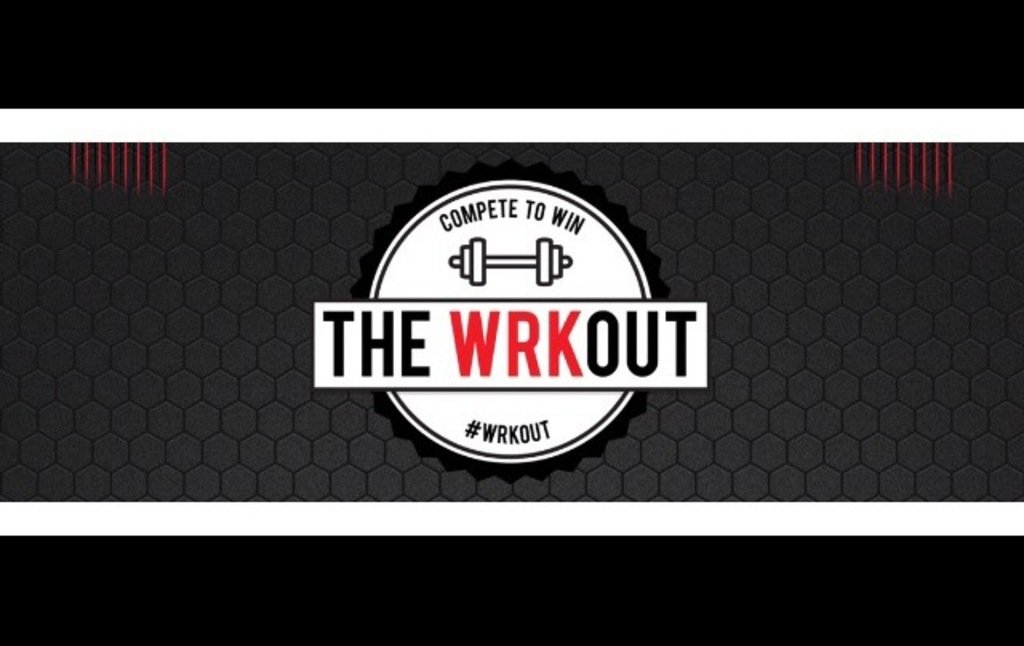 Say What?
The Wrkout is an intense full body workout that a team of certified trainers have crafted to push participants to their limits through a series of 10 unique and challenging exercises. The exercises will rotate at every competition but the challenge will be the same — to survive the Wrkout.
How Do I Compete?
Each team will work their way through The Wrkout over the course of an hour. At each station there will be a certified trainer who will explain the exercise, ensure that the participants are executing the exercise correctly and keep track of the score.
It is up to the team to decide how each team member will compete at each station and to select the difficulty level of each exercise. The only rule is that only one team member can be competing at a time.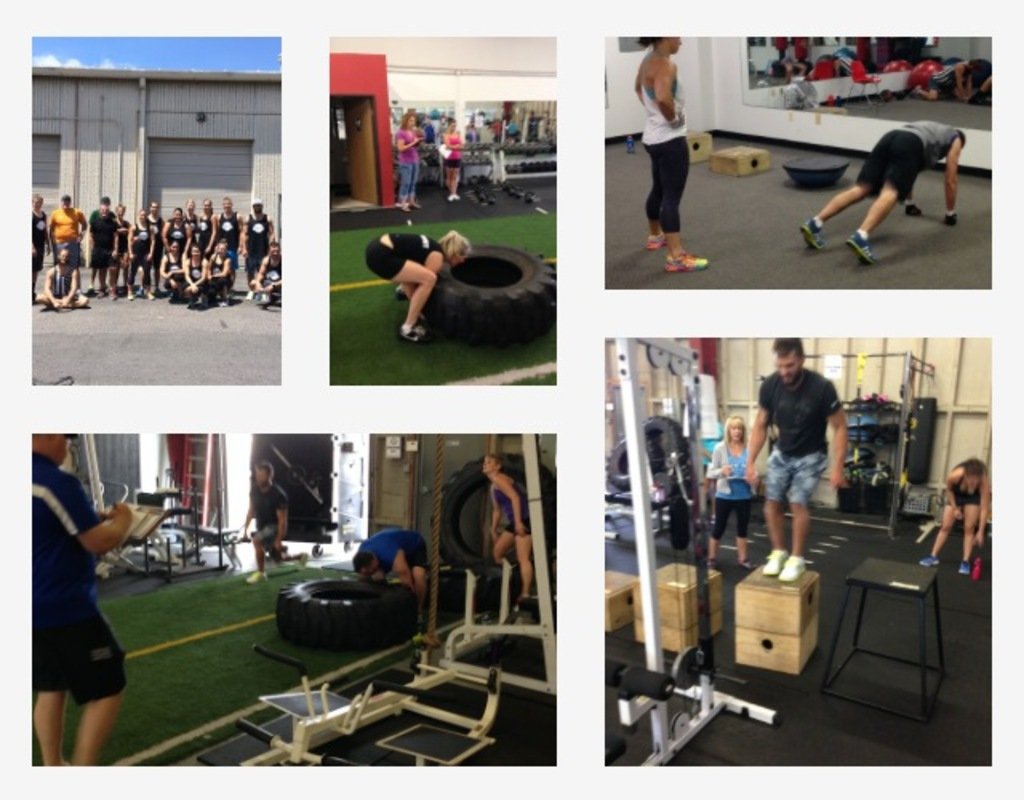 Who Should Participate?
You. Are you looking for a benchmark for your strength training or looking for that opportunity to take your training to the next level? The Wrkout is designed for various levels of fitness and strength as you set the difficulty level of each exercise, although the harder you push yourself the more points you score.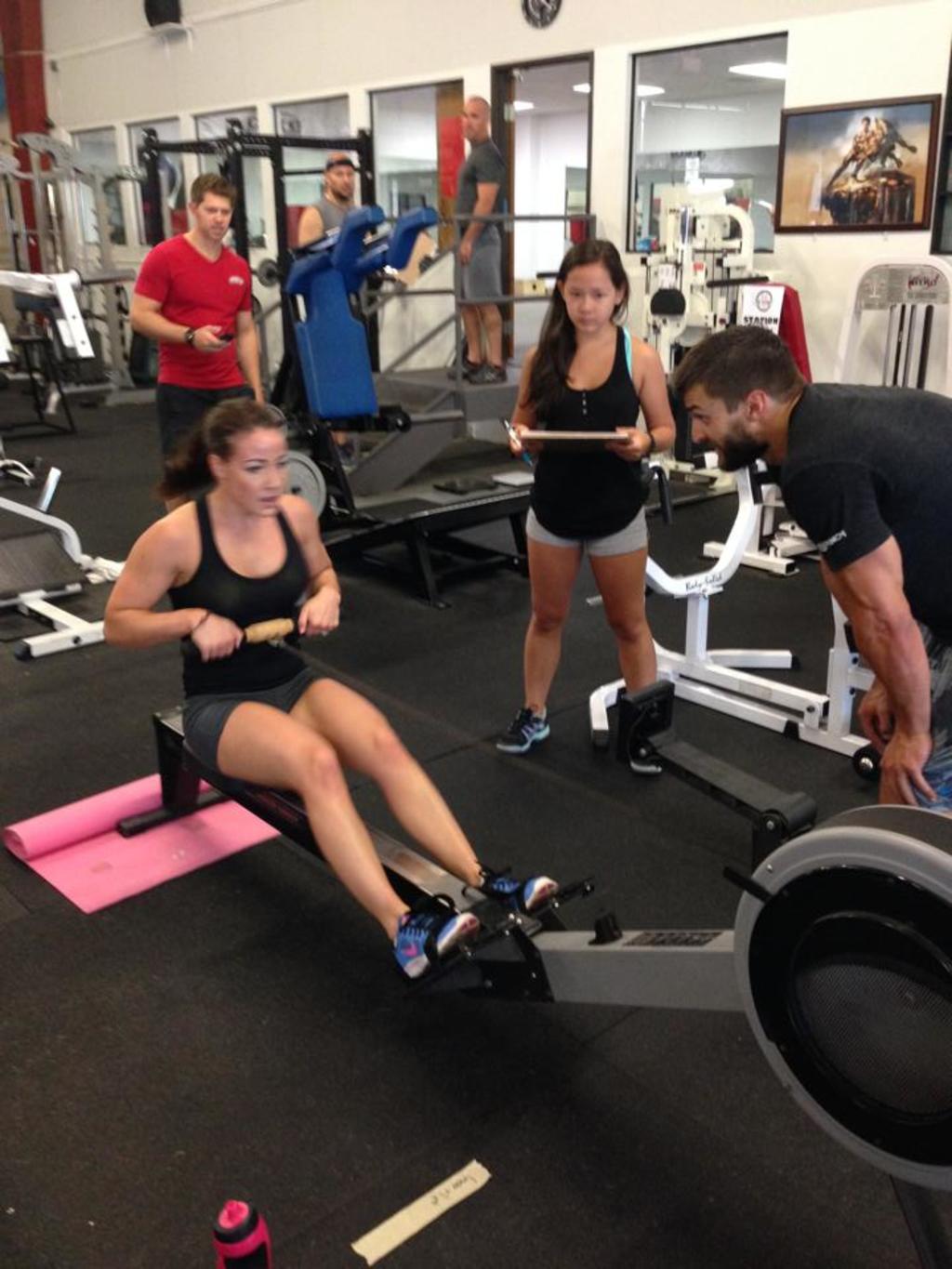 How Should I Train?
The Wrkout will test your strength and endurance through 10 different exercises engaging various muscle groups, so trainers recommend cross training. If you have participated in The Wrkout previously, we recommend that you push yourself to concentrate on those muscle groups that you struggled with at the last event.
Customer Satisfaction
The Wrkout was the hardest most fun thing I've done in a while. – Bill Delisio

I didn't know if I was going to puke or pass out. It was a great time for a great cause. – Melissa Colon

It pushed me to see what I was capable of, and I loved the partner aspect of the event. – Dustin Beane
Not only will you feel great after sweating out those calories, but you will also feel great about giving back in the community. A portion of each ticket sale will go to House of Hope Colorado — metro-Denver's only resource providing free self-sufficiency programs to parenting teen moms, including Residential, GED, and College & Career Support programs.
"We love what House of Hope is doing in Denver" The Wrkout Co-Owner Maria Giacalone said. "It is a really good fit for us."
Grab a friend and get registered today for one of the most fun and competitive workouts you have ever had.
The #Wrkout plans on expanding to a national level in 2015. Be on the lookout for private VIP events catering to athletes across the country. Five lucky winning athletes will be selected at the end of the year to advance to a live network television show. Flight, transportation, lodging and sponsorships will be available for these select representatives. 
Click here to register for The Wrkout NOW.
Want to stay involved before the big event? Get live updates on Facebook, Instagram and Twitter.