During the genesis of his first business venture, Berkeley Supply, 27-year-old Eli Cox was faced with two decisions: Either put up or shut up.
With a background in retail and an interest in fashion, the New Hampshire native had always considered opening his own menswear shop in Denver. But because of location and financial difficulties, it was easy for that dream to fall by the wayside.
Fast forward to the first Friday of November 2012, when Cox was hanging out with a friend who had just leased a building on the historic Tennyson Street of Denver's Berkeley District. It was at this moment when Cox spontaneously committed to owning and operating a clothing store.
"It was kind of spur of the moment," he says. "We had all been drinking and talking about this small space in the building that my friend didn't know what to do with; so I stupidly said, 'I'll put my shop here,' and he said, 'Alright, do it.' And one month later, Berkeley Supply opened."
It was a risky move for someone so young and green, but Cox says the hardest part was simply following through. Looking back, he admits his decision was initially motivated by fear — fear of telling his friend that he didn't think he could do it. So rather than bow out, he decided to man-up and deliver a refreshing concept store to the Denver market— yielding nothing more than a credit card and a substantial amount of guts.
"It was all about having the right mindset," Cox says. "At that time, I had a good job and I was a bit nervous about my ability. But I just told myself, 'Screw it. I'm going for this.'"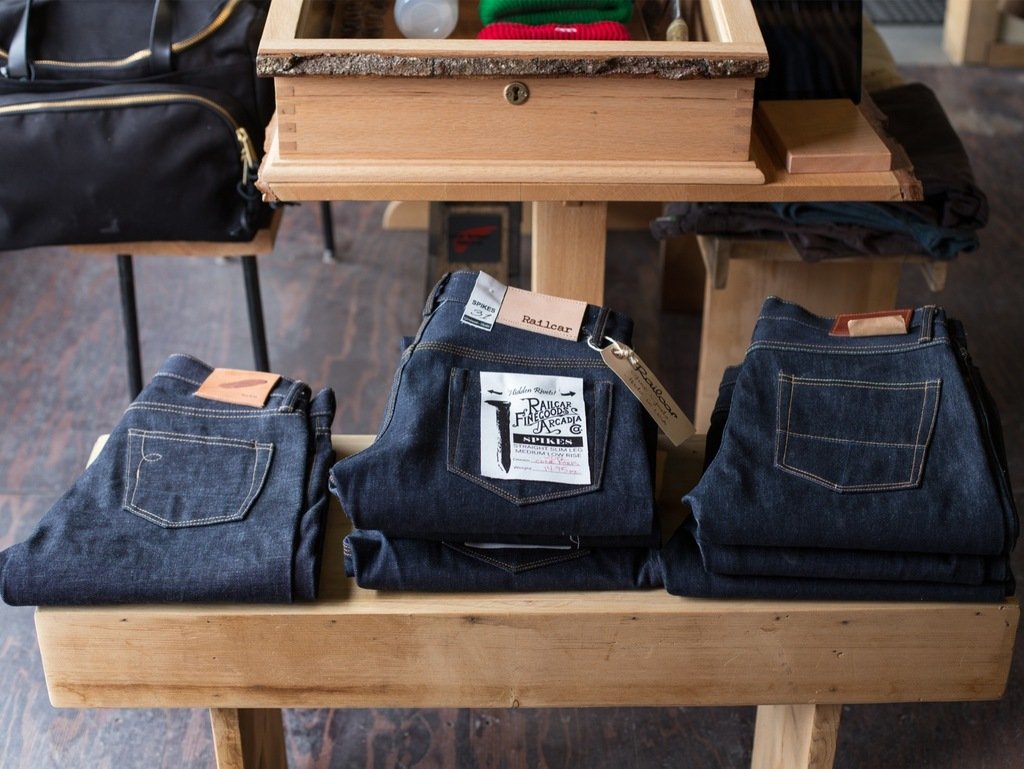 The risk clearly paid off. In less than two years, Berkeley Supply has solidified itself as one of Denver's most celebrated clothing boutiques, even being named Colorado's best menswear store by Complex magazine earlier this year.
"That was really amazing. Never in my wildest dreams would I have imagined being called the best menswear store in Colorado by anyone, let alone a major publication like that," Cox says. "It's very flattering, very humbling, but I will always consider this as just my little shop on Tennyson."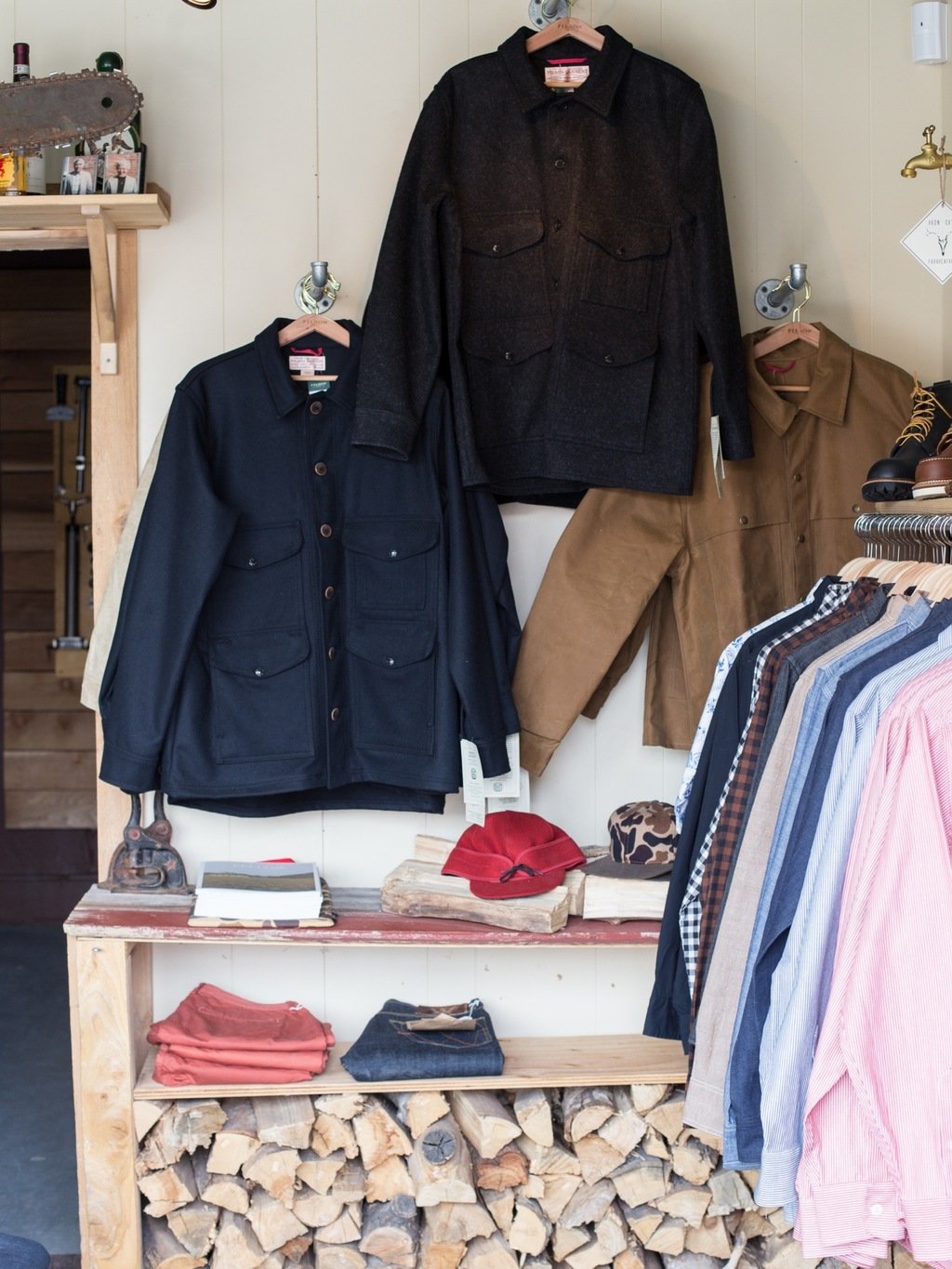 Such acclaim and national recognition would have most business owners immediately considering expansion, but Cox insists he is not interested in abandoning the store's roots. This is because he attributes a lot of his success to the Berkeley District, an up-and-coming neighborhood that agrees with Berkeley Supply's aesthetic of rustic Americana.
Occupied by antique buildings that now house newly established restaurants, shops and condos, the area is a fitting reflection of Berkeley Supply's timeless vibe, not only in regards to the interior design, but the merchandise as well.
"I don't really chase trends," he says. "When I opened my shop, I wanted to have a store that if you locked the door today and came back in 20 years, everything would still be relevant and in style. I offer the same 14 brands I started with — all them are very classic, high-quality heritage pieces."
Though Berkeley Supply's inception occurred at the beginning of Denver's recent wave of menswear stores, it has maintained an element of uniqueness by exclusively selling American-made goods. It was a concept Cox wanted to implement from the get-go as way to uphold his patriotism and a way to stand out among the growing batch of menswear stores that have come into the city. And, according to Cox, distinguishing your shop is becoming more and more essential in this kind of market.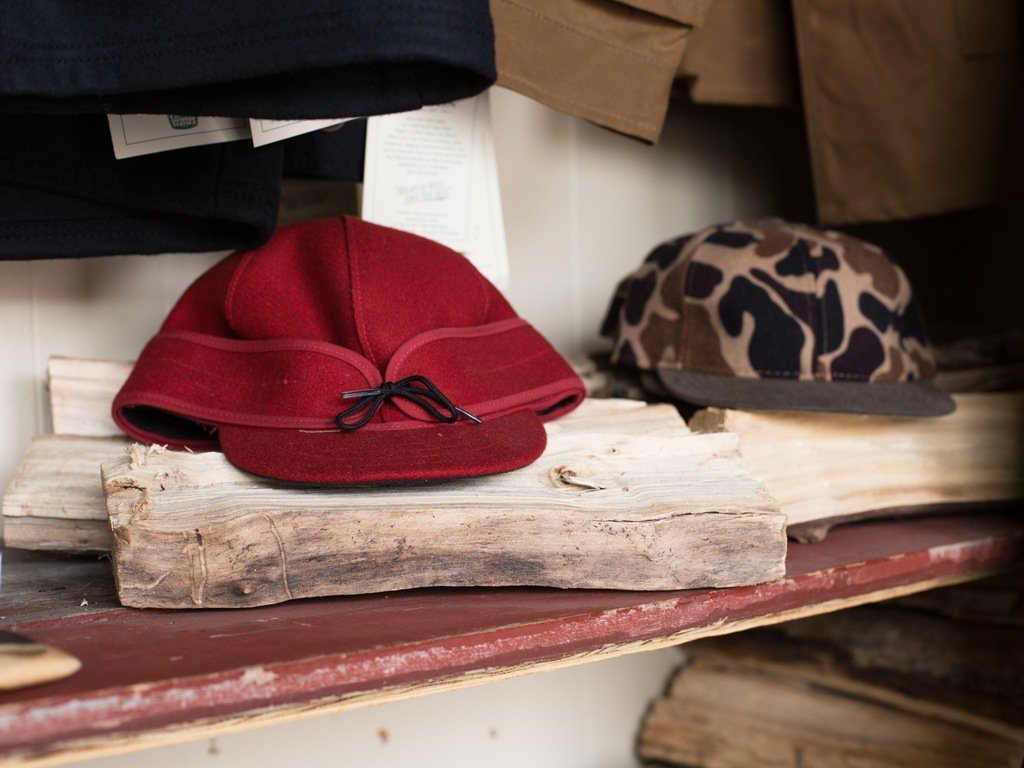 "It's definitely becoming harder to stand out as a mens store here, just because it's a small city. I'm not sure how many mens stores Denver can sustain in this realm," he says. "But the stores that have opened are doing a great job and they compliment each other really well. There's no greed or competition with each other because we're all really good friends. In fact, it's not uncommon for us to send customers to each other's stores if we think they'll have better luck finding clothes that's more suitable for them. Maybe I'll go out of business one day by having that mentality. But I wouldn't have it any other way. If my friends succeed, then we all succeed."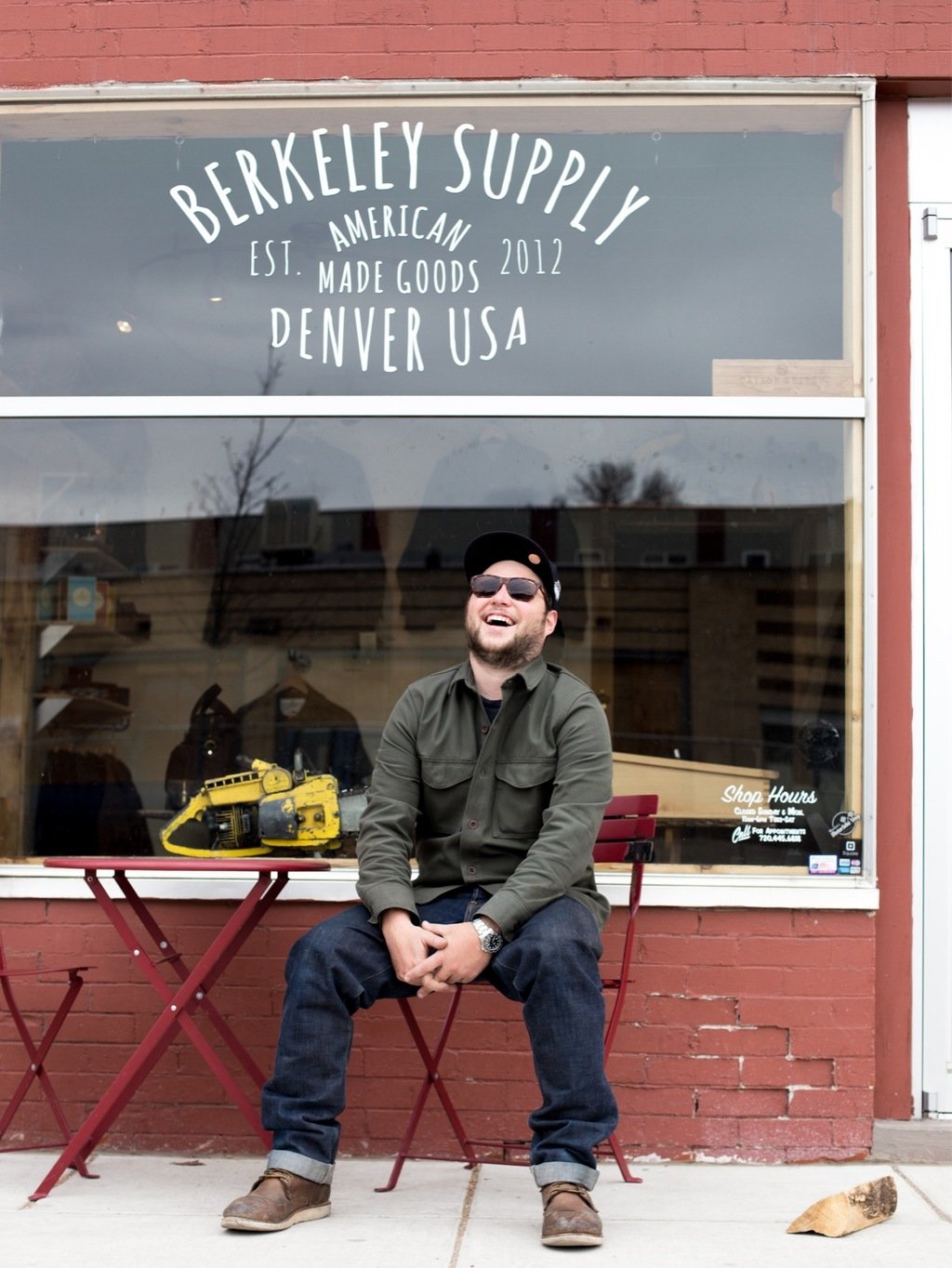 4405 West 43rd Ave, Denver 80212