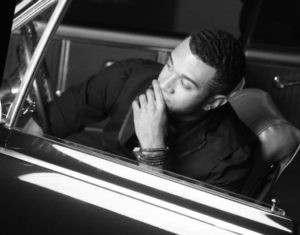 Myke Charles and Trev Rich have released the video for "Overdose" exclusively to 303 Magazine and it is absolutely sizzling. Filmed at Epernay Lounge, the two MC's are flanked by gorgeous women and bottles of spirits.
This is not your run of the mill club clip, however because the end takes a twist for the hilarious and slightly deadly. The track is a different sound for Myke Charles, who recently relocated to Los Angeles and his double time flow is incredible. Trev, more acclimated to tracks about the perils of pretty women, is wildly impressive as always.
While the song doesn't have an album home as of yet, "Overdose" is a gorgeous example of the latest work we should expect from the multi-talented Myke Charles.
Check for the MC's vocals encircling the beat in this joint. Excellent work. Watch below.