Missed 2013's Capital Hill People's Fair last weekend? Well, there's always next year, but this year's events will be hard to top.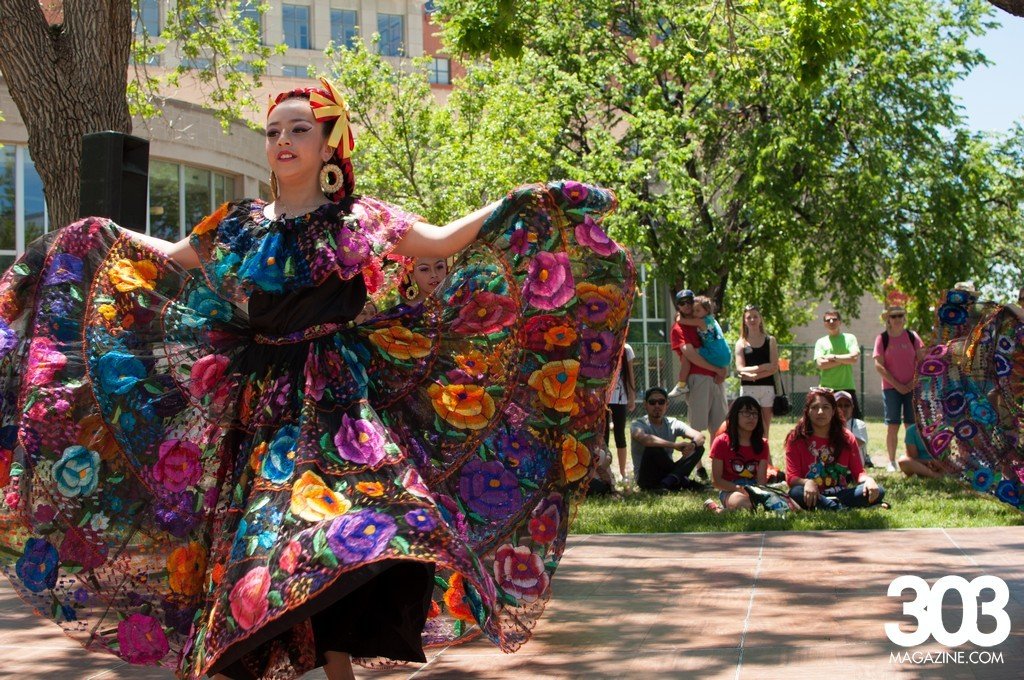 Thousands of people crowded the streets of Denver to experience more than just a community event – it was more like a ride. Vendors and food trucks from all over offered some of the best food, but there was on exhibit in particular that stole the show.
Whether you've driven one or you just see them everywhere, MINI Coopers sure have a reputation. They're fast, they're fun, and they're plain badass. Luckily Schomp MINI was there to let you literally get in the driver's seat and test drive what all the hype is about.
A course was set up on Broadway where drivers got to whip in and out of the orange cones. Drivers got to experience what it's like to be the owner of a MINI, and although they're small, they sure have power.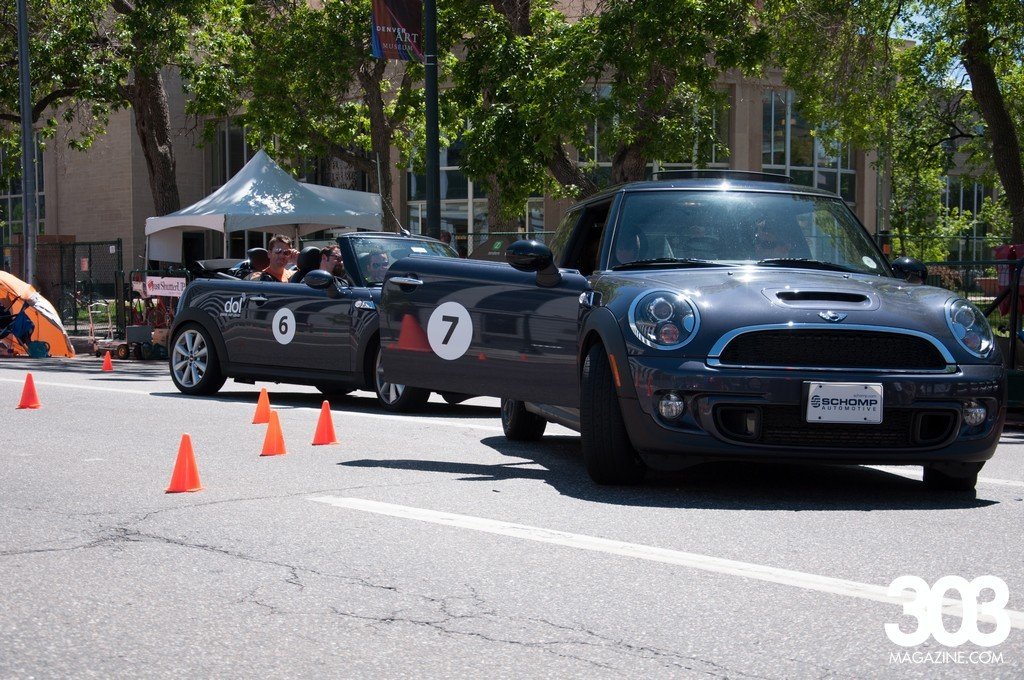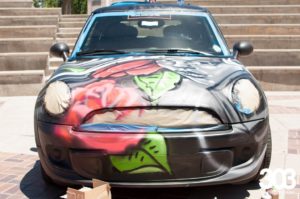 Another key ingredient of the Schomp MINI exhibit that was one to watch was the spray painting of a MINI by tattoo artist Robin Munro. The car came out to look incredibly cool, so much so that everyone was wondering if the car would go up for auction.
The weather was perfect, the people had fun, and next year's Capital Hill People's Fair has a lot to live up to.