The Leaders
Veterinary Pet Insurance Co. (VPI) the foremost provider of pet health insurance hosted Denver's Third Annual K9K Pet Cancer Awareness Walk. VPI sponsors the Animal Cancer Foundation (ACF). ACF is a pioneer of research for natural occurring cancer in pets and people, called comparative oncology.
The Support
Washington Park made a record by the vast amount of supporters and canine comrades it encompassed on June 9th, 2013. Amidst patrons to this paramount cause was television personality Dr. Kevin Fitzgerald, his Chihuahua Yoda, and ABVP Staff Veterinarian at VCA Alameda East Veterinary Hospital.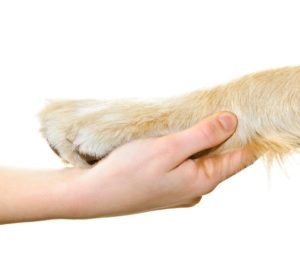 The Purpose
Patronage of VPI has abetted ACF in perpetuating public awareness.VPI will continue to strive for awareness on this degenerative disease and promote the ACF in its investigations and efforts. A secondary K9K Pet Cancer Awareness Walk will be hosted November 9th, 2013 in Long Beach, CA.
The Source
Increase your knowledge about pet cancer on PetInsurance.com. Peruse ACFoundation.com for information pertaining the Animal Cancer Foundation.