303FEM
 is excited to bring to you the VIP Emich Experience next Thursday night, May 30 at 
Emich Volkswagen. 
The VIP experience will rev up at 6pm, prior to the 303FEM ladies only networking event. Don't miss out on this exhilarating opportunity and be the first to drive the all-new 
Volkswagen Turbo Diesel TDI Beetle
.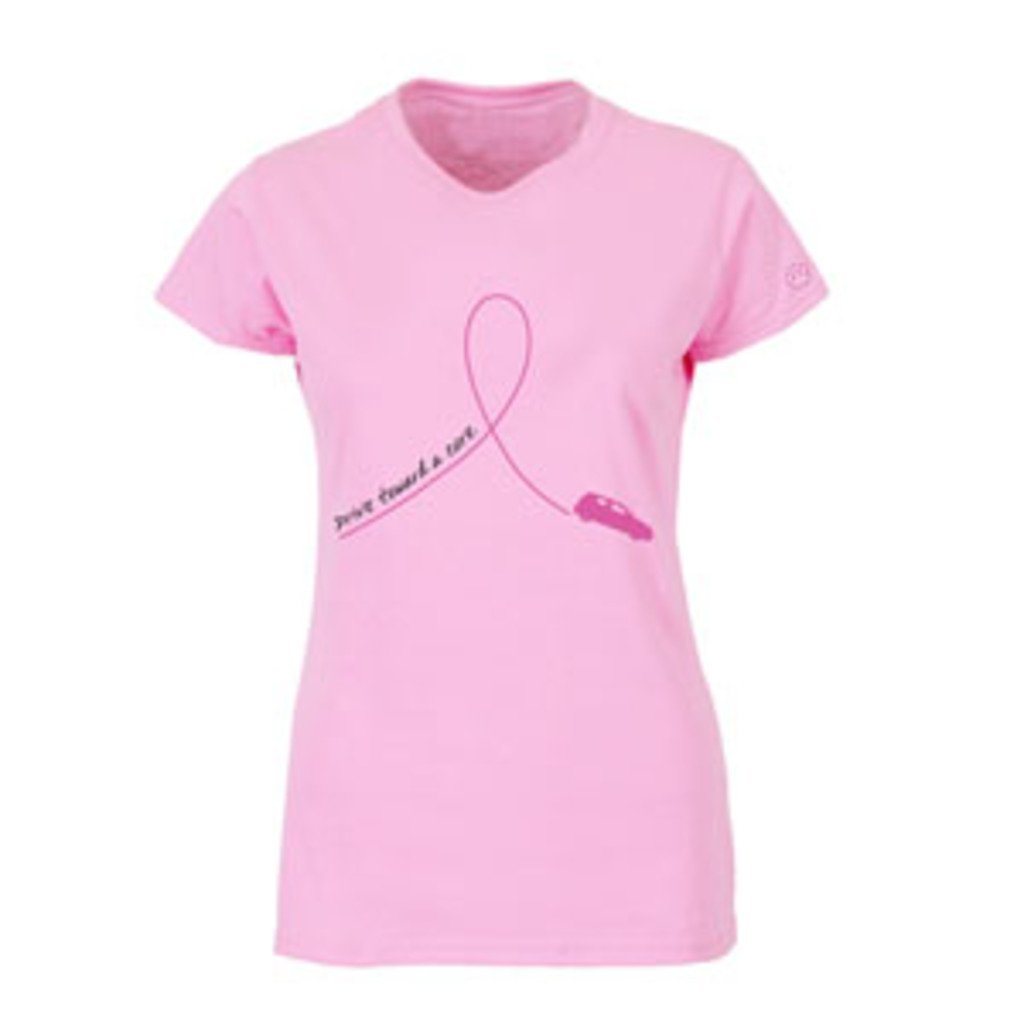 Not only will you enjoy taking this trendy and stylish new convertible beetle for a spin, but you will also be contributing to the breast cancer research initiative "Drive for the Cure" and will get a FREE commemorative, limited edition, Pink Drive for the Cure t-shirt to prove it. 

In addition, you will receive a VIP's only gift bag, which will include a complementary day at the spa, brought to you by 

Planet Beach

, whose services include relaxing, renewing, glowing and nutritional solutions. After all, ladies, you work hard and you deserve to be pampered.
Next in the line-up of goodies is a complimentary combo pack to 

BYSE 4

, strengthening the mind-body-spirit connection, while also increasing your strength and flexibility. Here you get to enjoy each of the four offered BYSE fitness classes on the house to include Barre, Yoga, Sculpt and Evolve. The next treat in the VIP lineup is compliments of 

Luna-'The Whole Nutrition Bar for Women

, where you will get to try some of Luna's newest, delicious and nutritious protein products. LUNA is all about good food and good nutrition, but let's face it: You're not ONLY what you eat.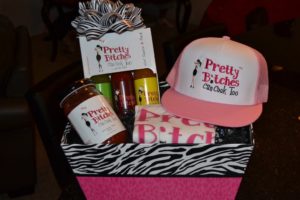 And last but not least, you will be entered to win a gift basket from Pretty 

Bitches Can Cook Too

, where you will be warmed by a variety of hot sauces and cooking in style with the "Pretty Bitches Can" hot sauce, salsa, tank and hat.
We hope you will make to this great 
VIP experience
, while supporting a great cause and having some fun before our main 
ladies only 
event, "Getting Down to Business."
To sign up for the VIP experience click 

here
. But hurry – spots are filling up fast. Remember, you must have a valid driver's license and insurance to qualify as a participant. We hope to see all of you there.