This article contains major spoilers for the latest James Bond movie Skyfall.  Proceed at your own risk.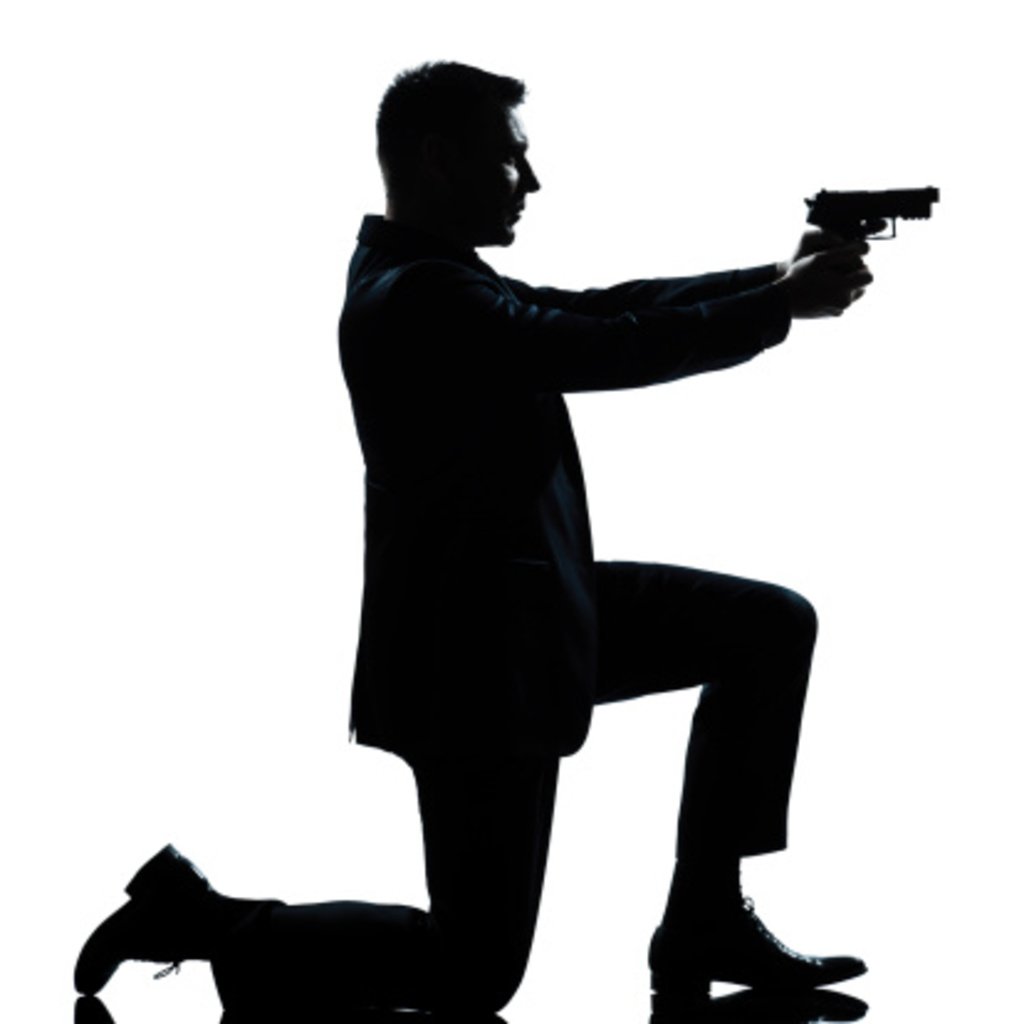 Why not stay dead? There's no shame in saying you've lost a step. – Gareth Mallory
Folks in physically challenging careers often ponder the question of when to retire.  Icons in their professions, James Bond and Peyton Manning faced serious injurys in recent months (Manning neck and Bond shot). After illustrious careers at the top of their professions, they found themselves with huge question marks about their future and ability to perform at a high level.
Would they even try to come back and risk embarrassing themselves?  Or could they come back and add to their legacy?
Golden Arm suffered a potentially career ending injury at the end of the 2010 season. Many thought he would hang it up, ending one of the most decorated quarterback careers in NFL history. However, resurrection called his name louder than 18 holes every other day and a cushy color commentator job for ESPN he likely would have been offered.
Like Manning, Golden Eye endured his share of physical setbacks in Skyfall. Aside from being dead, Bond had seen better days and could have just called it quits. Given the life and death nature of the profession, not many 007's get to end careers on their own terms.  Yet, resurrection lured him away from sun, sex, and booze and back to London.

For so long the audience has grown to expect each to be regularly be in rare form.  Historically, each got the benefit of the doubt given their resume.  However, due to time away from the game, both faced more questions than normal.
Both men could have easily walked away.  No one would have though less of them.  So why come back?
Manning, the consumate competitor, and Bond, the dapper patriot, are two men who know their calling and want to see it through to the end.
So, why not stay dead?
Because there is work to be done.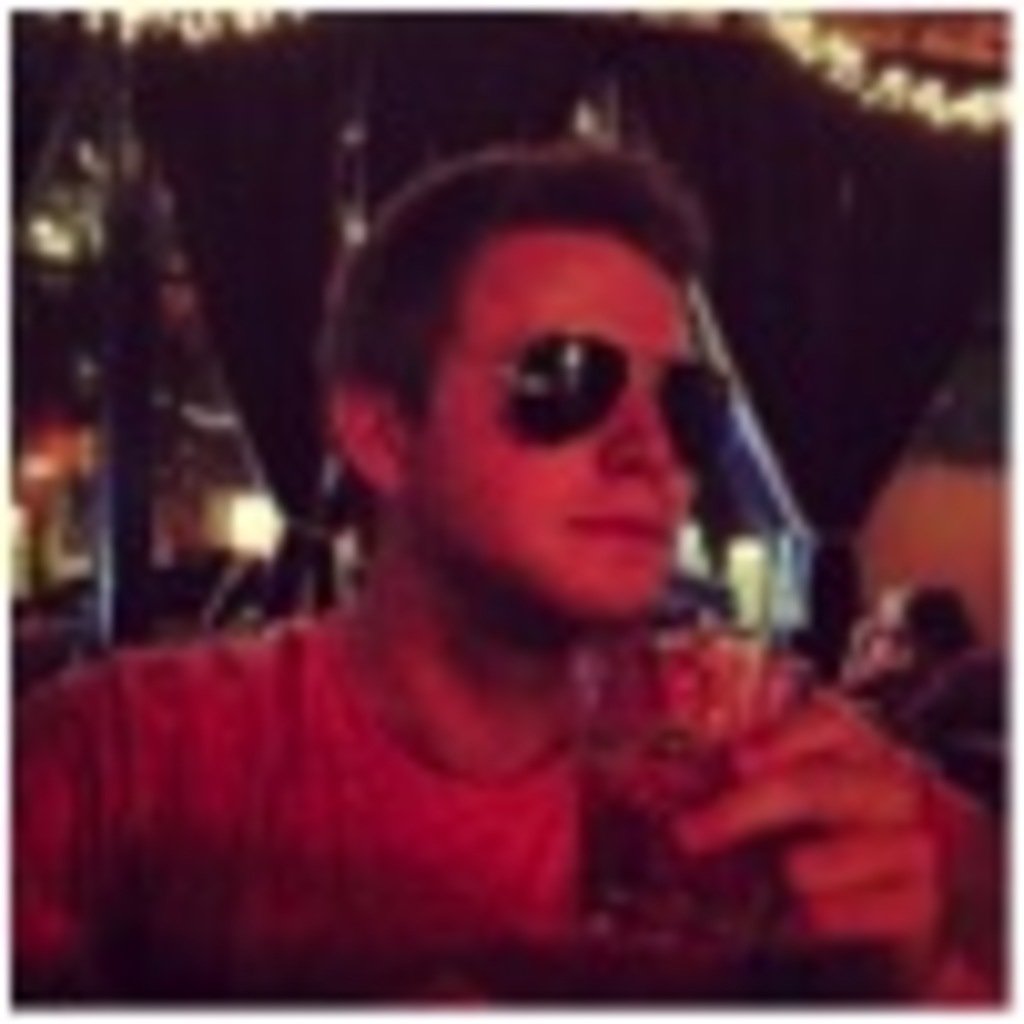 Connor Grant is the sports columnist at 303 Magazine.  He enjoys Mad Men, polarized Ray Bans, big mountain skiing, a good Old Fashioned, anything outside, and reading. When he isn't rubber necking gear at REI, you can find him frequenting shows at Red Rocks, uncovering new electronic music, or discovering new tapas bars around town.  Let go or be dragged. Try and keep up by following him on Twitter.