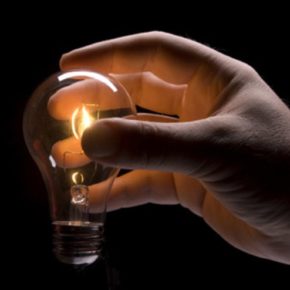 The DaVinci Institute, based just outside of Boulder, hosted their annual Inventor Showcase over the weekend and 303 Magazine had the awesome privilege and opportunity the spend the afternoon with some of the brightest minds not only in Colorado, but in the world.
The DaVinci Institute is a community of entrepreneurs and visionary thinkers working together towards achieving seemingly impossible goals. The Institute was founded by world renowned futurist Thomas Frey. Tom runs the amazingly insightful website FuturistSpeaker.com, and travels the globe speaking to Fortune 500 companies about the future of technology and industry.
Tom is a former IBM engineer whose disruptive thinking earned him over 270 awards, more than any other engineer in IBM's history. Tom operates the Institute with the help of his son Kyler, brother Andrew, wife Deb and a plethora of community volunteers.
What Tom, his family, and associates have organized not only at the Institute but with the Inventor Showcase is nothing short of amazing. Forward thinking individuals from across the globe have collaborated together for nearly two decades at the Institute and showcased their world changing innovations at the Inventor Showcase.
The 2012 Inventor Showcase featured approximately 80 exhibitors, 100 celebrity judges, speakers that included Teresa Stanek Rea, Deputy Director of the U.S. Patent and Trademark Office, Oliver Kuttner, CEO of the Edison2 100 mpg automobile and Louis Foreman, host of the Emmy Award winning PBS series "Everyday Edison", and finally, a Piranha Pit modeled after the hit ABC show Shark Tank.
I had the privilege of spending the day at the Showcase and absorbing some of the sensational world-altering inventions that Coloradans had up their sleeves. I spend the day with countless visionaries, each oozing with enthusiasm, optimism and game-changing ideas.
Here's a few product highlights from the show:
XT9 Air Prosthetic Knee– The most advanced energy storing prosthetic knee on the market, allowing above knee amputees the ability to telemark ski, wakeboard, rock climb and a number of other outdoor activities.
Snowboard Quick Release Boot– Impulse Composites is redefining how snowboarders look at bindings. Their device enables a quick foot position adjustment for more comfortable, less awkward movement on the horizontal parts of the mountain.
SafeAwake – A smoke alarm aid, designed specifically for the deaf and hard-of-hearing, that integrates tactile stimulation and low frequency sound to awaken a sleeping person in a fire emergency.
Devium Dash– A new take on the audio deck on our cars, eschewing useless faceplates and replacing them with our most utilized gadget, our cell phone.
Grein Optics– High end prescription and performance eyewear borrowing a unique look from nature crafted out of bamboo.
Zeta Launcher– A fun and educational children's toy with a nearly infinite shelf life. Launches 'cars' at awesome speeds using nothing but magnets. The possibilities are endless.
AirTurn– Wireless, bluetooth, hands-free page turner for tablets and computers revolutionizing the way musicians read sheets while keeping both hands on their instrument.
PowerPot– Winner of the DaVinci invention of the year, the PowerPot provides incredible opportunities to under privileged people living in third world countries with their thermoelectric power generating cooking pot. The PowerPot produces an impressive amount of energy by simply cooking food! It's affordable, practical, and impressive.
Skallops– A new, simple and clever creativity building toy that lets you create incredible 3D structures and designs from different types of cards.
Also on display were 3D printers, Intellectual Property Attorneys, forward-thinking food companies, outside the box exercise equipment, posture enhancers, otherworldly plant fuels and much, much more.
It was an amazing afternoon, and a real treat for anyone who enjoys technology, innovation and the cutting edge. Kickstarter was a common theme, as many of the products and ideas got off the ground with crowd-funding from friends, family and the world alike. There was an astounding number of exhibitors that traveled hundreds and even thousands of miles to try and bring home to top prize and to share their treasure with the world.
If you're in the Boulder area, I highly suggest stopping by the DaVinci Institute. Thomas and Deb Frey are as hospitable as they come, they host bright minded speakers from all around the U.S. every week and the Institute provides an arena to brush shoulders with some truly incredible people.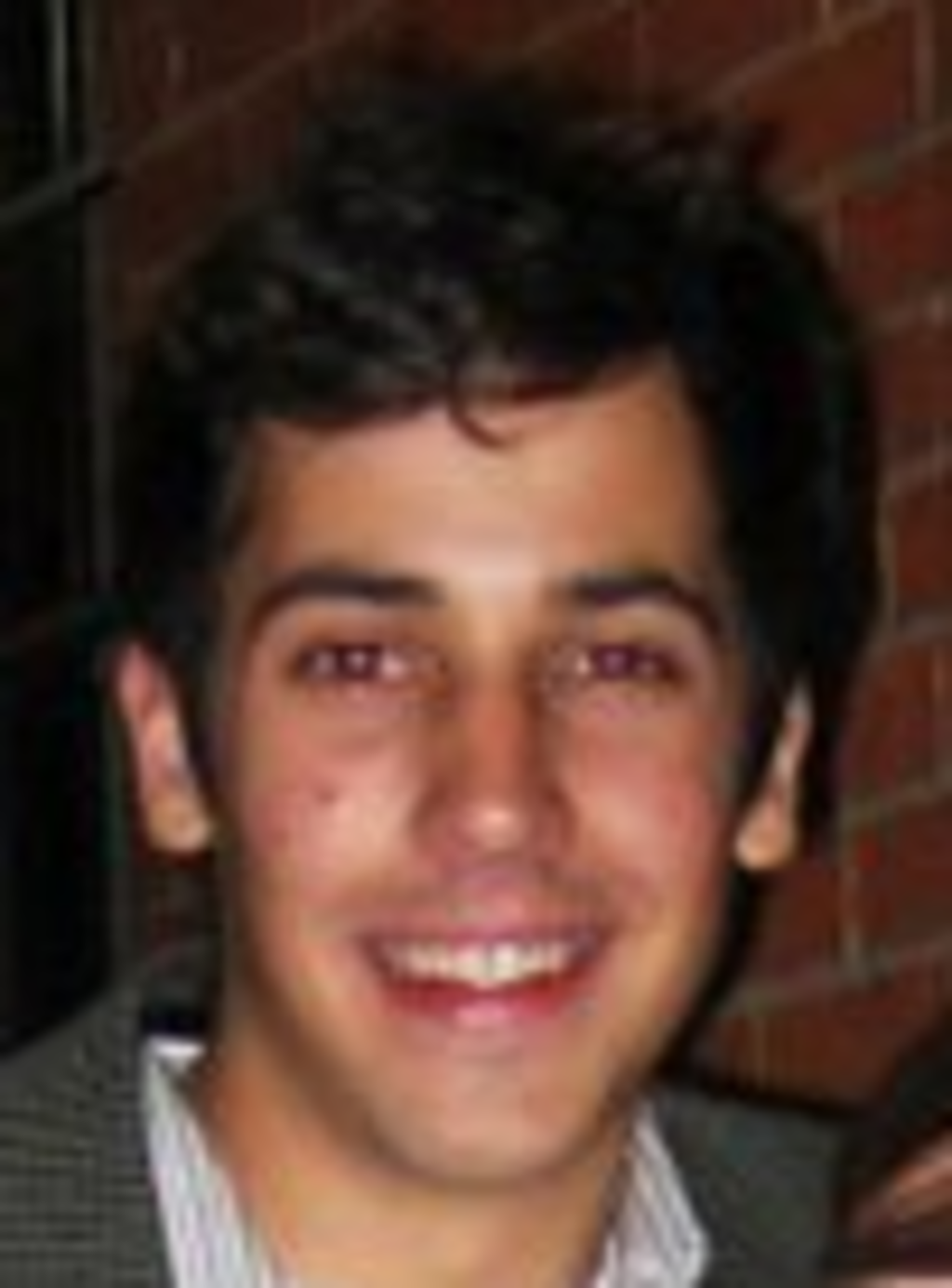 Mike Awada is a Colorado native, and a graduate of the University of Denver. Despite studying International Business, Mike loves to write. His interests include technology, science and sports. Mike covers Technology for 303 Magazine, and also runs a cutting edge news website at Astounde.com. Follow Mike on Twitter @Astounde.