Call it the Law of Averages. The more you use your body, the more likely it will, at times, incur injury. It's simply part of the game. Athletes on all levels will at some point experience setbacks ranging anywhere from sprained ligaments to more serious issues, such as a torn muscles or broken bones. If you are especially ambitious: running every marathon that rolls through town, cycling the Triple Bypass, or quenching your adrenaline addiction in the Rugged Maniac, you know exactly what I am saying.
In many cases, our intelligent, powerful bodies will heal themselves. There are those times, however, when we just have to suck it up and ask for help.
Until recently, the only option for such afflictions was to hobble our way to the Emergency Room at the nearest hospital, sit in a waiting room filled with God-knows-who (suffering from God-knows-what), and fill out paperwork that resembles a rough draft of War And Peace. And then wait. By the time you actually get in to see a doctor, granted roughly three minutes of their time, and sent on your way, your entire day is shot and you feel slightly worse than when you arrived. Oh, and did I mention that for the privilege of your fun-filled day, you can expect a monstrous bill in the mail shortly thereafter? According to the U.S. Department of Health and Human Services, the average cost of an emergency room visit was $960. In 2009. With insurance. Yikes.
I know I don't have that kind of dough to throw around, so when I decided I needed to address an annoying physical issue, I happened to notice Guardian Urgent Care while driving down Broadway a couple of weeks ago and spontaneously stopped in. Parking was free and easy, I was able to take care of my problem, and I was in and out in less than an hour. Dr. Leach was super-friendly, competent, helpful, and no-nonsense (which is what I look for in any type of health care/body work). The cost? Without insurance, $160. With insurance, expect to pay the same co-pay as you would a primary care physician.
Needless to say, I was thrilled with my discovery, so I contacted the business to learn more. I sat down with Craig Hoover, CEO of Guardian Urgent Care, to ask a few questions.
Jodilyn: How would you describe what Urgent Care is?
Craig: To sum it up, Urgent Care provides quality health care to individuals who don't have a life-threatening injury or illness with less wait time and less cost than emergency rooms but with a much greater patient experience. Urgent Care is the fastest growing segment of our health care system, [because of] the desire of patients to have easy access to quality medicine provided by informed and connected medical providers. 90% or more of all encounters at Urgent Care centers are episodic and acute. We [also] have a large network of specialty physicians that we will refer you to [should you require] continued care.
J: How long has Guardian Urgent Care been in Denver?
C: Guardian opened its doors in September, 2006 at the One Broadway location, and in September, 2010 at its 72nd and Sheridan location.
J: Is this a local business or national chain?
C: Guardian Urgent Care is locally owned and operated by Doctors Moorer and Leach.
J: Do you offer specials or promotions?
C: Currently we are offering $20 flu shots and $25 camp and school physicals.
J: What makes Guardian the better choice?
C: We are present with our guests/patients (one in the same). We strive to have all of their needs met in a compassionate, caring, and friendly manner.
So, the next time you take a nasty spill with your bike, are overcome by dehydration while running in ninety degree weather, or drop that 45-pound plate on your toes (it happens), you know where to go. You'll get what you need with your day (and wallet) intact. Besides, the sooner we solve the problem, the sooner we can get back to creating more, right?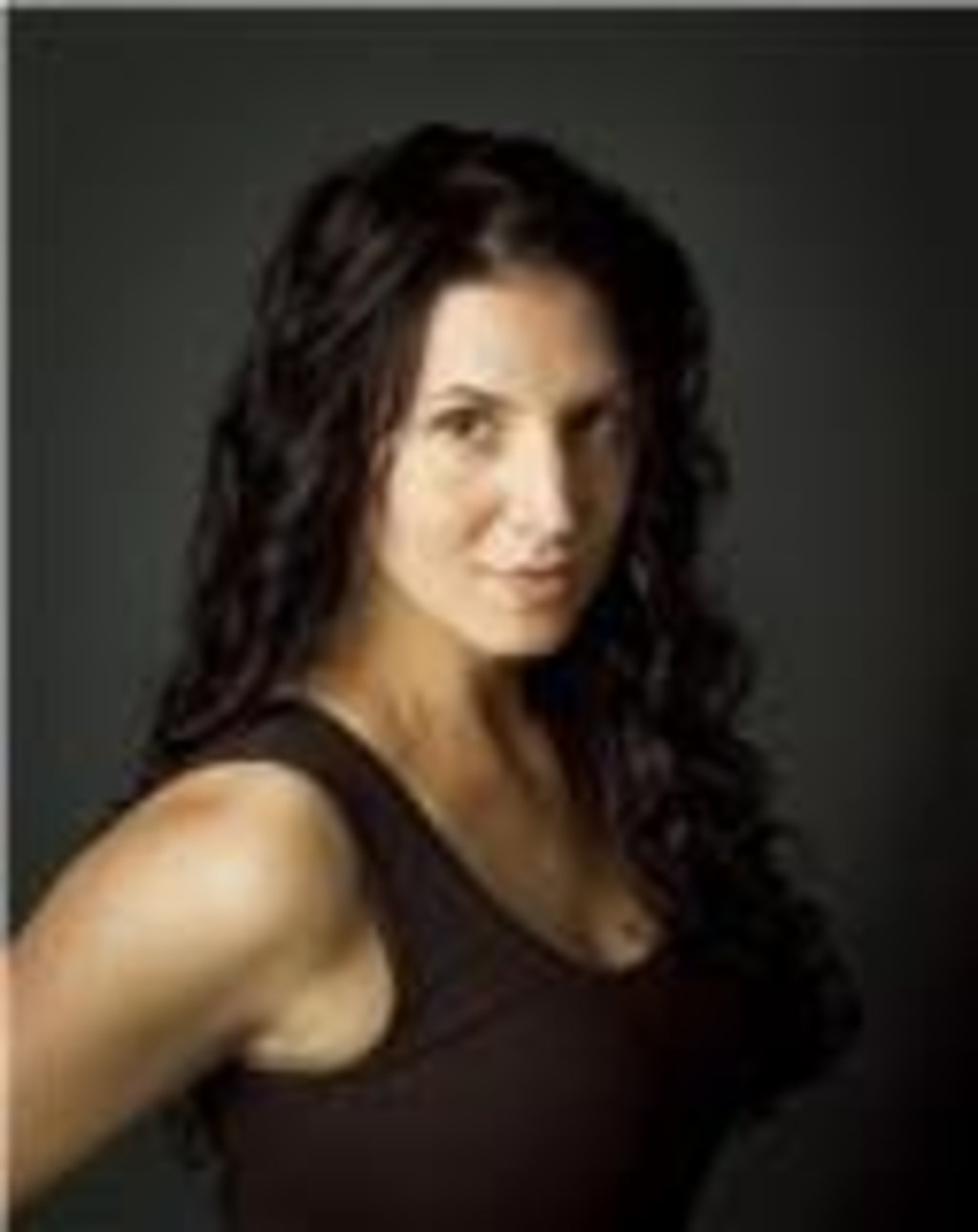 Jodilyn Stuart is the owner of ModaBody Fitness and has been a fitness professional since 1997. She currently contributes to 303 Magazine as a Fitness and Health writer.