Memories of Dispatch take me back to driving around town, blasting their joyful rock music when I first got my driver's license. Specifically "The General," a timeless song that people catch themselves belting every lyric to when it pops up in iPod shuffle (guilty).
It's been ten years since the band officially broke up and each member went their separate way. After working on solo music and taking time off in result of being burnt out, Brad Corrigan, Pete Francis Heimbold and Chad Urmston are back together for Dispatch's first North American tour and release of their 2012 album Circles Around the Sun.
"When we are working solo, it's like each of us are the captain of our own tiny sailboat. Now the three of us back together are running a huge ship," Colorado native Corrigan says.
On Sept. 29 at the 1STBANK Center Dispatch crooned its free-spirited audience with old favorites like "Carry You" and then had the crowd stomping and clapping along to their newer song "Circles Around the Sun."
"The song ["Circles Around the Sun"] Chad wrote is based on a real person, Larry, one of his good friends who passed away last year," Corrigan says. "After ten years we all have different styles but we all loved the story of this song and thought it represented Dispatch the most for the album title."
The old from the new was distinct and each song denoted a trait of each band member's style respectively. The band never ceases to amaze with their musical range bringing out the harmonica, hand drum, piano, ukulele and Corrigan's beat boxing. One instrument after the other and hearing Pete, Brad and Chad each sing, play and carry out each other's performance, it's well understood that this band was destined to write music and perform again.
Dispatch closed the show with "Elias" and the fans roar of excitement and applaud showed that they were more than satisfied.
In addition to putting on a high-energy performance complete with varied talent the band announced they were heading straight to Pine Ridge, S.D., for their Amplifying Education's Back-to-School Alternative Break Tour. The Amplifying Education campaign is one to improve public schools across North America and Europe by collecting book donations, supporting literacy programs and performing benefit shows. At the Pine Ridge Native American Reservation the band did a full day of service for the school and played an acoustic set.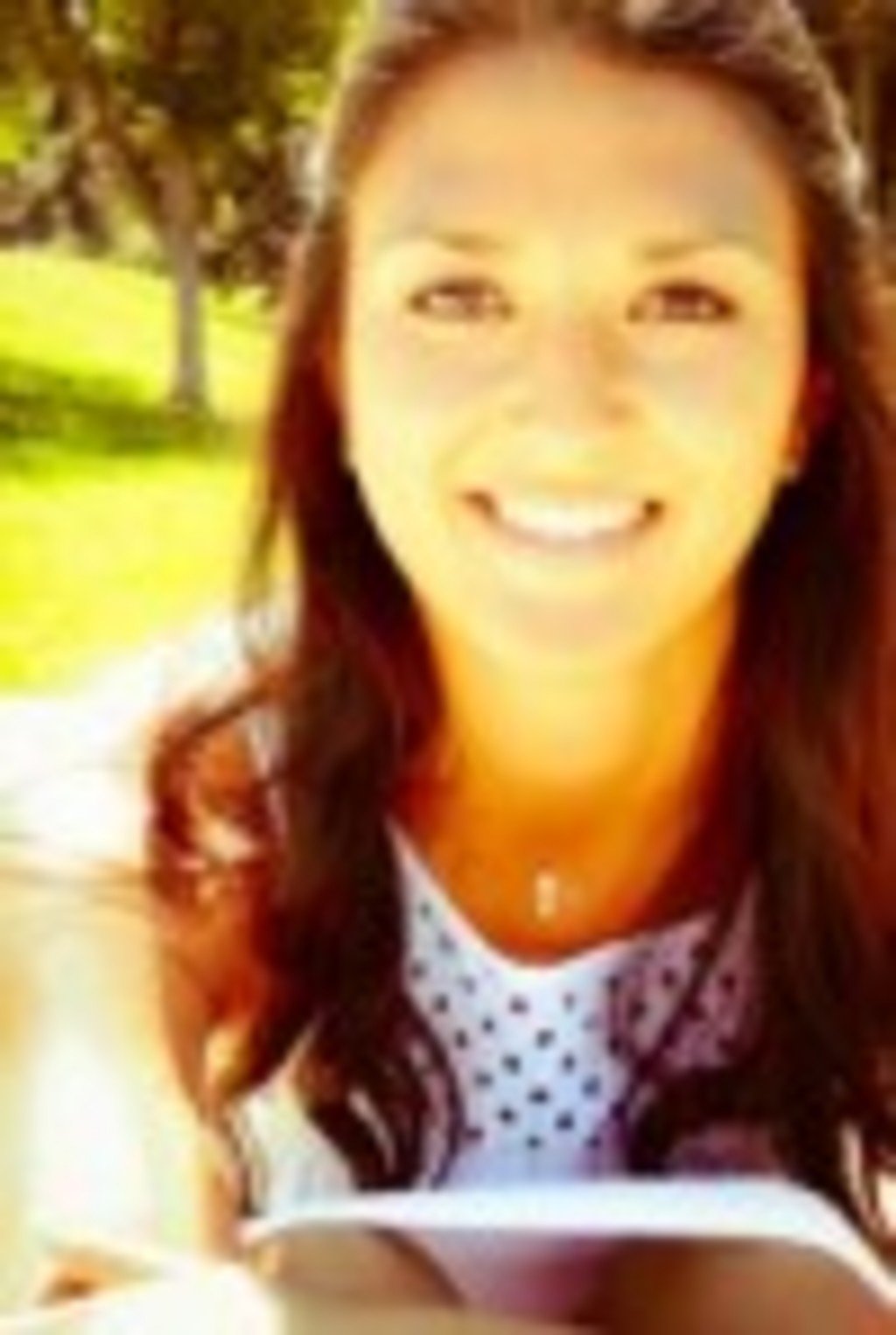 Carissa Chen is an intern for 303 Magazine.