I went to see Samsara last night. I knew, from experience, that this film would have a very interesting effect on my evening and life thereafter: the questions I ask, the answers I propose. Whether you have experience with Ron Fricke films or not, there is one creed that is for certain: you have to let go. The letting go hopefully happens fairly quickly or you run the risk of missing the point. Beauty in all things is a point. But with Samsara (and Baraka), you realize, and have to accept, that you will not be able to fully explain what you see. You know/hope you'll be able to articulate what you saw, at the very least how you felt, but to be able to predict the sequence of "events" in such a film, pull out every thread…ugh, yeah, not so much. There is a thread; it is not linear. And it's surely not obvious.
This is what I like about Ron Fricke films. There's the imagery, yes. There's the photography. I like the nature. I especially like the human segments. But what is so striking about a documentary like Samsara is not how each segment fits into a greater story (or my inability to not always understand how each segment fits into a greater story), but that it does not at all matter how everything fits together. Ron Fricke has, somehow, given us a pass on that pesky awareness, and I, for one, thank him for giving me some space to ponder and come away not feeling inferior about my ponderings. That is, no viewer of Samsara or Baraka can understand it all.
The thoughts that roll through and through the brain during, after a film like this are that there is no plan. Yet…yes…yes, there is a plan. It presents itself, not quite clearly, but presents itself to be grabbed up and dropped just as quickly, till it fades away. Far, far away, as if it had never been understood in the first place. You see it; then you don't (this concept reminds me of my understanding, or lack thereof, of English literacy and critical theory in grad school—paraphrase of what I presented to my beyond-brilliant professor when he asked where I was "at" in class? "It's basically like this every Monday, Wednesday, and Friday morning, Paul. Here's me: 'I got it, I got it, I got it, yes, I think I got it, awwwwww crap, I just dropped it. I was with you for about forty minutes and now I am completely and utterly lost.'" Epic fail…or was it?). Is it artistic cinematography? Who cares. The label is unnecessary: it just is. Tradition. Custom. Human. Culture. Clans. Tribes. Herds. Groups. Color. It is. Movement. Statement. Fact.
Astounding things "happen" in these two films. One of which is that, with no dialogue, sadness does not actually exist. The emotion of sadness is not actually inserted into any frame, into any one image, any one "story." All there is is is. How do you like that…I just got to write is three times in a row and it makes sense (I hope). There is no feeling there; there is only interpretation that makes feeling exist in these films. It is appropriate to explore feelings, yet just as appropriate to leave feelings unexamined.
The reason I reflect on Samsara now, aside from the simple fact that I just left the theater (to be truthful, before returning home after the movie, I stopped off for a glass of red zin, steamed pork buns and some takeout Central meatball at Pho on 6th to talk about the film with my favorite person—insert southern accent version of me "do you like to get pie after you see a good movie?"…Admittedly, I very well may have been acting out one of my all-time-favorite-movie scenes this evening, with my own little Yankee [southeastern PA native here] spin), but what strikes me is the vast groups in these films. The large groups of people, of animals, of skyscrapers, of manmade structures, of dwellings, of sand, of mountain ranges, of wreckage, of homes, of life, of humanity, of water, of collectivism. All equaling custom and community of some sort.
Whether it is the large groups of workers performing factory farming (sounds sorta kinky?) or the large group of inmates performing a choreographed dance for whatever reason: to create camaraderie, to create tolerance, to decrease violent behavior, create some level of cheer in an otherwise bleak situation, whatever. I am drawn to large groups moving in unison. Unison represents cohesion. One goal.
It is this very concept that moves me when gathering for a good cause, whatever that good cause may be. It can be a music festival or it can be a rally of some sort. It also can, surely, be a yoga event (of which I participate in many these days):
Yoga on the Steps® Denver takes place Sunday, September 23. The event is hosted by Living Beyond Breast Cancer (LBBC), a nonprofit that focuses on supporting women after they are diagnosed with breast cancer. There is something to be said about a group of yogis moving together, breathing together, lifting into Virabhadrasana I WARRIOR ONE in unison, joining together, partnering, inhaling and exhaling together as they move into down dog. A sea of down dog is a custom in and of itself, indeed.
Here are the details, followed by the reasons you should go:
Cheesman Park
Sunday, September 23, 2012
8:30 a.m.–9:30 a.m. | Registration & Check-In
9:30 a.m.–11:00 a.m. Yoga | 11:00 a.m.–12:30 p.m. Healthy Living Expo
Fairly certain Colorado received the highest marks this year in healthiest state in America, but, surprisingly, Colorado also has a higher-than-average incidence of breast cancer in women…attend to help stop the trend
Eat a light breakfast of organic and naturally prepared foods and browse through Healthy Living Expo featuring health and nutrition experts, event sponsors, yoga and fitness studios, specialty vendors and information about local area nonprofits and service organization
Help LBBC continue its mission of empowering all women affected by breast cancer to live as long as possible with the best quality of life, regardless of educational background, social support or financial means
"Last year the LBBC staff and Board of Directors evaluated a number of cities across the country to serve as the locations in the national expansion plan for Yoga on the Steps," says Jean Sachs, MSS, MLSP and CEO of Living Beyond Breast Cancer. "Denver was selected as the next home for the event."…Who doesn't love Denver???
"In the current economic climate, LBBC depends on the support of the grassroots fundraising efforts of our event participants more than ever before," says Jenna Jackson, LLBC development and communications coordinator. "Their hard work collecting contributions enables us to increase the awareness and capacity of our services and helps provide education and support programs to tens of thousands of women affected by breast cancer at little or no cost

Yoga on the Steps offers the largest yoga breast cancer benefit in the nation
So go. Register for the event at yogaonthesteps.org.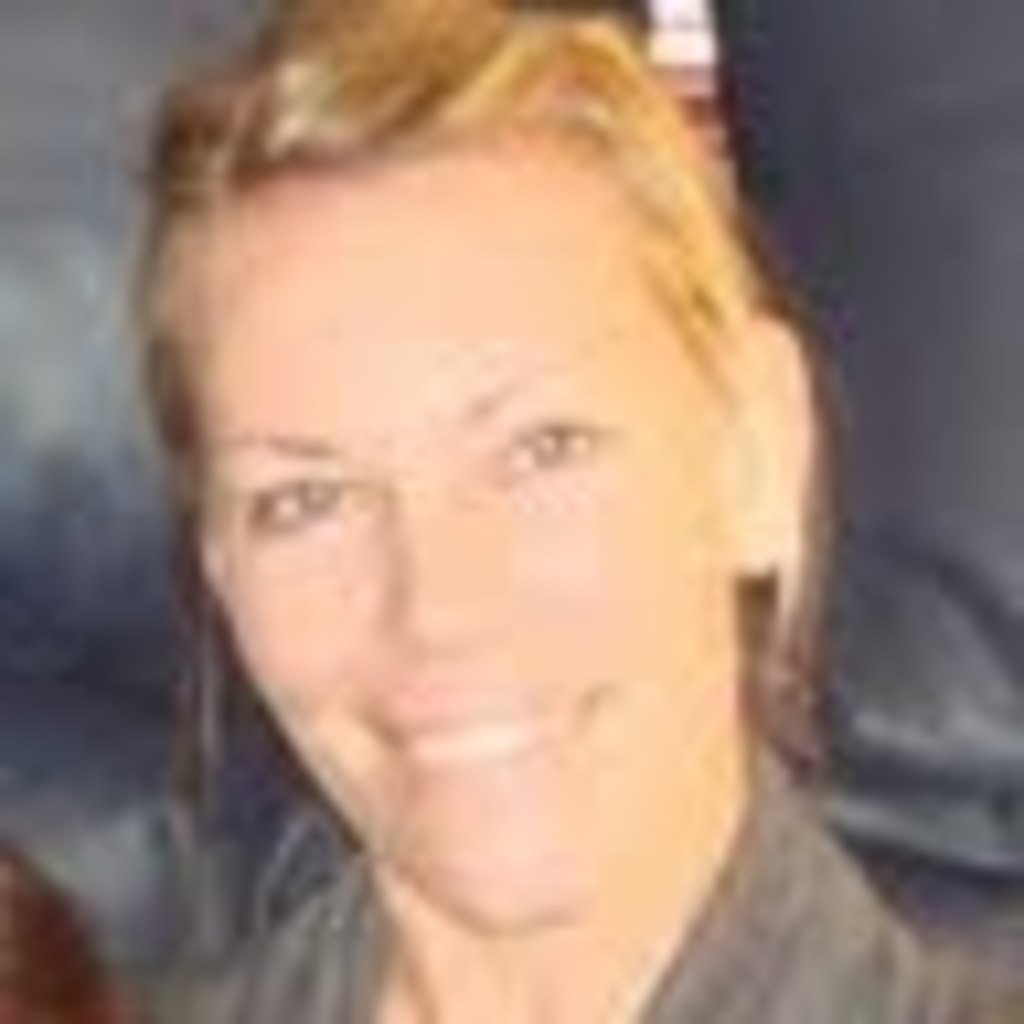 Aubrey Brobst is a writer and editor who is mildly obsessed with yoga. When she's not practicing it, she's thinking about the next time she will. And whether or not she has enough time before the start of class to ride her Jaguar Shark cruiser to the studio.