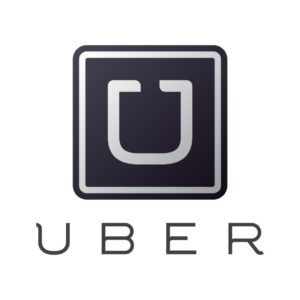 UBER, "Everyone's Private Driver," launched last Wednesday, September 5th, in The Mile-High.  Uber is an on-demand car service that allows everyone to have a private driver experience via iPhone, Android, SMS, or web-requests.
Press a button from the Uber app and a swanky car will arrive in 5 to 10 minutes. No need to carry cash, the app keeps your credit card information on file for convenience purposes.  Finally, a reliable transportation alternative in the Mile-High.
BENEFITS: Uber is a friend to the client first, creating a simple and more efficient car service experience. In addition, they are a friend and additional revenue stream to our network of drivers, allowing them to turn their downtime into profits. As an ally to the industry, they ensure that all of their drivers are fully licensed, insured, and of top quality.
ELEGANTLY TECHY: Ride from point A to point B with swagger. Simply push a button and within a matter of minutes, your luxury sedan or SUV will pick you up, your uniformed driver will open your door, and you'll be on your way.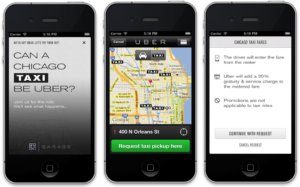 JETSETTER COMPATIBLE: Uber is active in 16 other cities, across North America and Europe. Whether you're landing in Denver, NYC, LA, or Paris, you'll always have a ride waiting. Secret Ubers have slowly been transforming Denver, and with Wednesday's launch, the service is finally official. Join them in making a splash here.
For additional information, or to arrange complementary Uber transportation, please email
[email protected]