Nothing says you slacked on vacation like realizing you've gained five pounds. FML. But, what would have happened if I didn't do all that exercise while I was gone? I had this crazy moment when I looked at my suitcase, which weighed fifty pounds exactly. I was just staring at it, thinking to myself, I lost almost that much weight last year. And, I've gained about half of that suitcase back. When is it going to fall off and stay off? Anyway, Matt gave me some great advice for how to get back into the swing of things. "Metamucil and cardio for the next five days." Done and done. Especially because the Bahamas think that rich white people only want to eat expensive, fried food. Plus, a little fiber never hurt anyone and it apparently helps bones and junk–and mine be hurting me lately. Here's how I finished off my nearly two week vacation and what I'm doing now, with the support of The BodyLab. To read about the first part of my vaca, click here.
I left off on Tuesday when I was staying with family in Tampa, the day before I flew my ass out of the country into a booze-filled, fried food rich land of sunshine and rainbows for wedding number two…Bahamas style.
Wednesday – Travel Day
Now, you're probably thinking, Um, the Bahamas aren't very far from FL. Why is travel factoring into it so much for you? Two reasons. One, I was traveling from Tampa to the Orlando airport (1.5 hour drive), had to return a rental vehicle and be at the gate an hour before boarding, let alone deal with all of the insane people-flow pumping through Disney. I mean, little kids, strollers, those weird Mickey Mouse obsessed adults…It's totally walnuts. Reason number two: my mother. God love her, she has a hard time packing, getting out of the house, being on time, etc., and she was with me. She also decided to have three roller bags, instead of a standard two max (and has subsequently refused to admit that she would be happier traveling if she didn't bring so much stuff with her…I swear, she pulled a legit, electrical makeup mirror out of one of her bags. WTF?). So, I wanted to go for a nice run beforehand since the tropical storm that had kept me in doors had subsided. But, the gated 'hood I was staying in had only sidewalks to run on–a fate my joints just cannot endure. So, I came back inside and didn't really think jumping around would be good either (a.k.a. Tabata), but finally sucked it up and did The BodyLab's travel workout.
Thursday – I'm on a Boat, Bitch
With orders to depart our hotel at 11 AM to be whisked away to our booze cruise/snorkel adventure, I had plenty of time to get my workout on. This entire trip, I couldn't wait to run on the beach barefoot. It's something my girl introduced me to in Cali last year and it has to be the best way to run, especially if you're from the mountains. I was confident working out in the Bahamas would be a no-brainer because I really do enjoy this pastime. So, I hit the beach with gusto and without my shoes to discover that I was going to be shuttered once again. The sand was insanely soft, the beach pristine and the water so clear, you could see stuff in it–cool. In theory, I was in cardio heaven, but in actuality, the length of the beach was stoopid short. I would have been doing insanely quick switchbacks and that seemed weird with the number or chairs (with bodies in them) I would be running past. So, with my heart broken, I went to my room to retrieve my running shoes and explore the fitness center. And promptly discovered I left them in Florida. Awesome. With my luster lost, I went to breakfast–the one Bahama meal that I can support. Okay, so there were quesadillas for some reason, but almost nothing was fried, and that turned out to be the exception–not the rule. Turns out, my shoes were on the safe. Hmm…either I think my shoes are my most valuable possession, or this was a case of self sabotage.
Friday – Rehearsal Dinner Day
"It's not a day for wo-ork, it's a day for catching tan…" Gotta love that Ace of Base. And, catch tan we did. But, not before I killed it in the gym. So, I took a twenty pound dumbbell over to the treadmill, fired the thing up and ran for a while and then did some rows, then ran, then did some squats, then ran, then did some one-sided squats. I went through all of those three times each. It's an alteration of Ryan's cardio challenge. I did that for thirty minutes. Then I did a lot of situps–obliques. I figured I should focus on the glamor muscles (a.k.a. the muscles that look awesome with very little effort). I did 280 which takes about fifteen minutes at most. After that, I walked uphill at a 10% grade on the treadmill for twenty minutes. Between the humidity and the insanity, I was drenched in sweat. It. Was. Awesome. And I think I got a better work out than that weird guy who was walking on the treadmill next to me barefoot in his khakis. Why?
Saturday – Wedding Day
I woke up with not as much time as I wanted for all of the things I need to accomplish, so I ran a half mile and then walked at a 15 percent grade for thirty minutes. P.S. Not to, like, toot my horn, but 15 percent is the max. It was really hard, but I was reading a book at its climax (I'm gifted that way–reading and treading at the same time)..so I just Zen-ed out and did the damn thing.
Sunday – Hungover Day
The bride's MOH/twin asked me to escort her to the airport to drop off her man and help her navigate her way back to our resort. In this land, you drive on the other side of the road and like lunatics, so it's good to have someone constantly reminding you to stay left. Anyway, she promised to the stand-up paddle board with me, to reward me for my thirty minute sacrifice. I was happy that that would be my workout. Once we parked the car after our adventure, we walked past the awesome daiquiri shack and decided to indulge. She wanted strawberry banana and I wanted pear. "With booze?" Our sir asked. "Duh," I said. "We're hungover." Then, he proceeded to school us. "If you don't feel good, you need the lime. That will cure your hangover." And yes, he had a slight rasta accent. Suffice it to say, we never got on a paddle board and the day became all about cold, lime drinks. We watched him cut them all…amazing.
Monday – Back to Reality
I had to get up at 5:30 am Denver time to go home and didn't get in until 9 pm, so I just did the travel thing. But, instead of going nuts on food, I mostly just ate protein bars.
Tuesday – First day back at the Lab
All I can say is, ouch. But, I deserve it. My plan is to be super hard core for the next twenty-one days. Maybe for the rest of the summer…I will keep you posted as my plan unveils itself. I try to live by the work hard, play hard philosophy. And, I'm hoping to end up on top.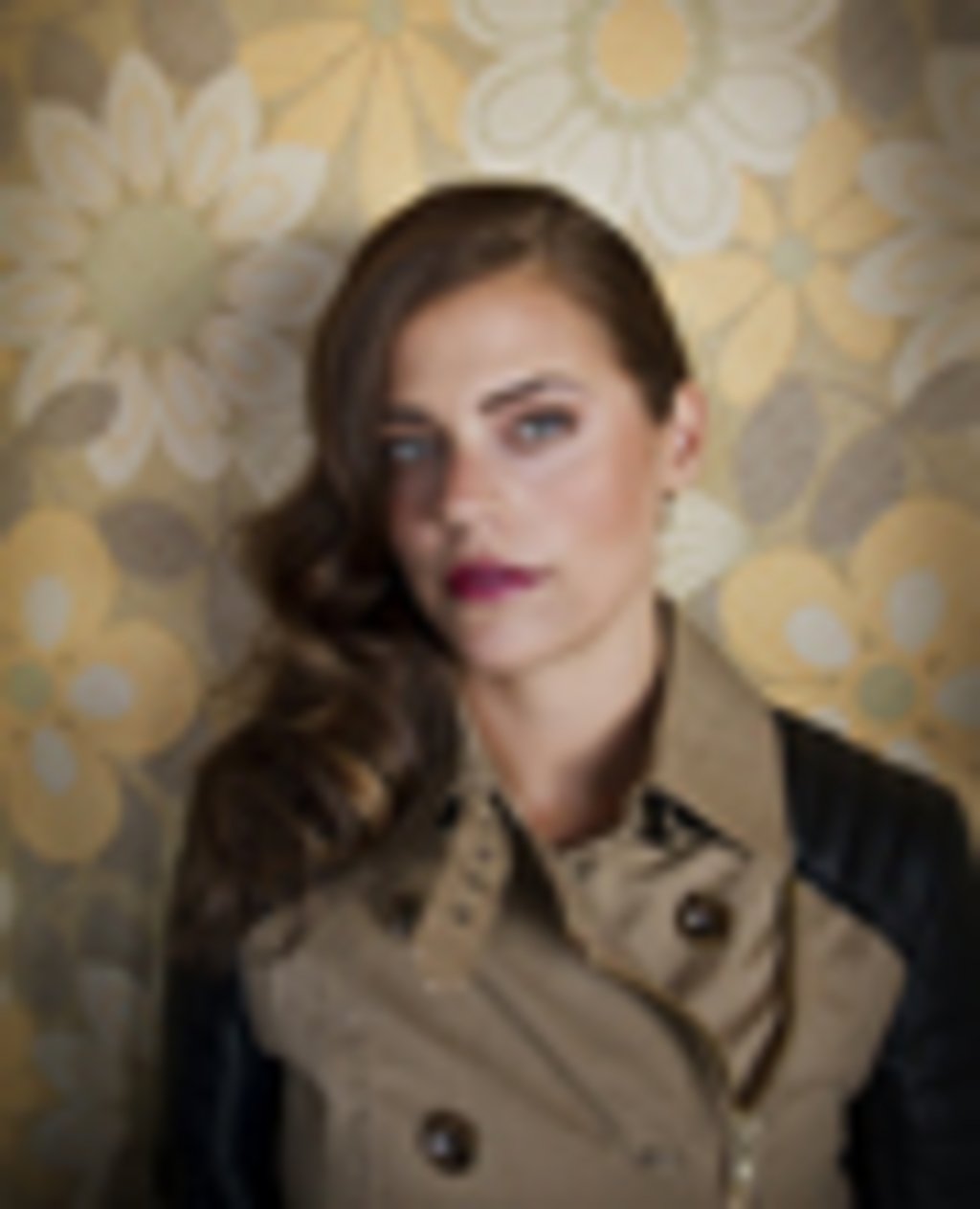 Laura Standley has been the editor in chief of 303 Magazine since 2007. She's been blogging about fitness since January 2011. To read her past blog posts, click here.