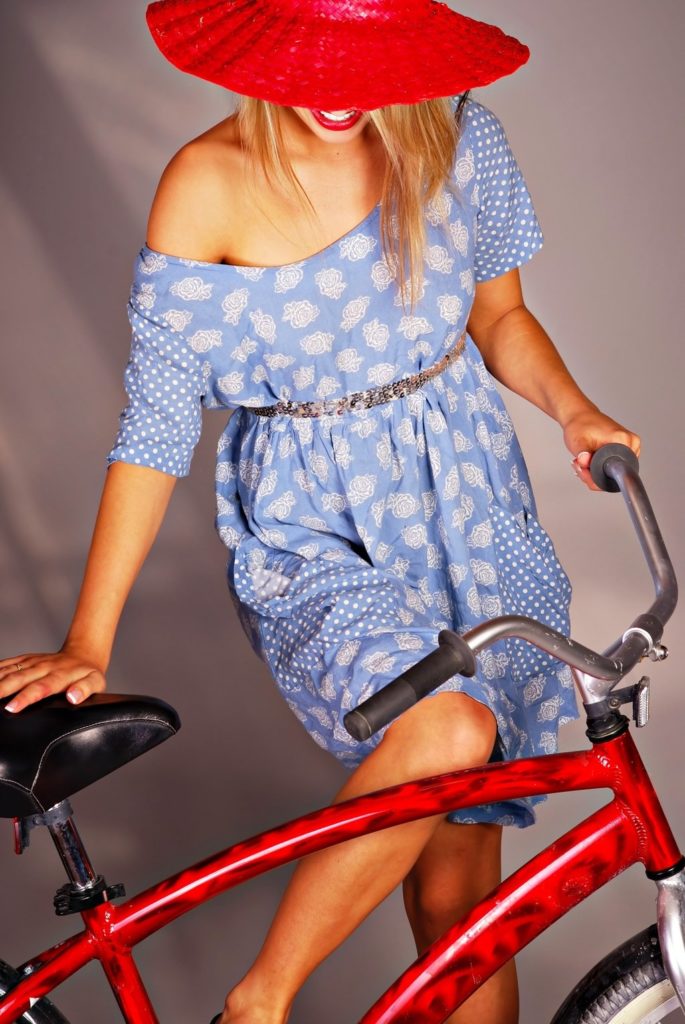 It's a right of passage — an obligatory stepping stone in the tumultuous journey of growing up. Mandated by our parents, we bravely shed our training wheels and propel our two-wheeled riding machines into a moment worthy of inspirational speeches — for eight-year-olds everywhere.
So, why as adults are we so quick to forget the motivation a brisk 10-mile wind stirs in our souls, or the exhilarating fear that we feel when a car door opens that reminds us to embrace every single day? Carpe velocipede, people — riding a bike isn't just a healthy alternative for the Earth and our blood pressure, it's a celebration of one of society's most beloved pastimes.
In fact, the League of American Bicyclists dedicates the entire month of May to cycling; and, today just so happens to be National Ride Your Bike to Work Day. I hear ya – embarking on the cycle-commuting lifestyle bears its initial distresses – sweating through your work blouse/trousers, learning additional traffic rules, and that "put-on-ye-big-girl-pants" first flat tire. But, in the last decade, the number of Denver dwellers swapping their 22's for pedal shoes has increased 131 percent, earning us a Bronze medal in Bike Friendly City (BFC) status, and implicating that commuting via bike is not only possible, but desirable.
Overwhelmingly, in health, fitness and sports — the only obstacle to success remains your own excuses. So strap on your helmet, pull up your padded bike pants, and slip into that old familiar cadence — it's Bike to Work Day. And, the best part? Even if it's been awhile since your feet have tenderly touched the rough edges of a bike pedal, it comes as naturally as the day  you threw up your own deuces and proclaimed "Thumbs up to Rock n' Roll!"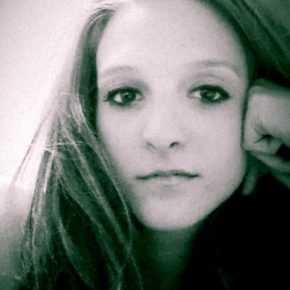 Kaelyn Gustafson is the Desk Editor for Health and Sports at 303 Magazine. She is an avid runner, eager cyclist, and yogi-lovin' Denver enthusiast. Follow her posts on Twitter.