Cranbeary and Lee, Denver's polar bears, are leaving. The two are being relocated and paired with new mates in the hope that they will produce offspring and add to the growing need for reproduction among polar bears. With only 44 polar bears in North American Zoos, this is a part of an effort to increase that number by doing similar polar bear relocation for mating purposes across the country. And while the zoo's staff understand the need for this shift, they are sad to see the two go.
"Polar bears are an iconic species and have a long and storied history at Denver Zoo, and we know they'll be missed by our staff, volunteers, donors and the community," said Hollie Colahan, vice president for animal care at Denver Zoo. "Denver Zoo is committed to all of our animals, and while our polar bears receive excellent care, it's important that they are paired with mates who may prove to be better breeding partners. The decision to relocate Cranbeary and Lee will benefit the welfare of both polar bears in the long run."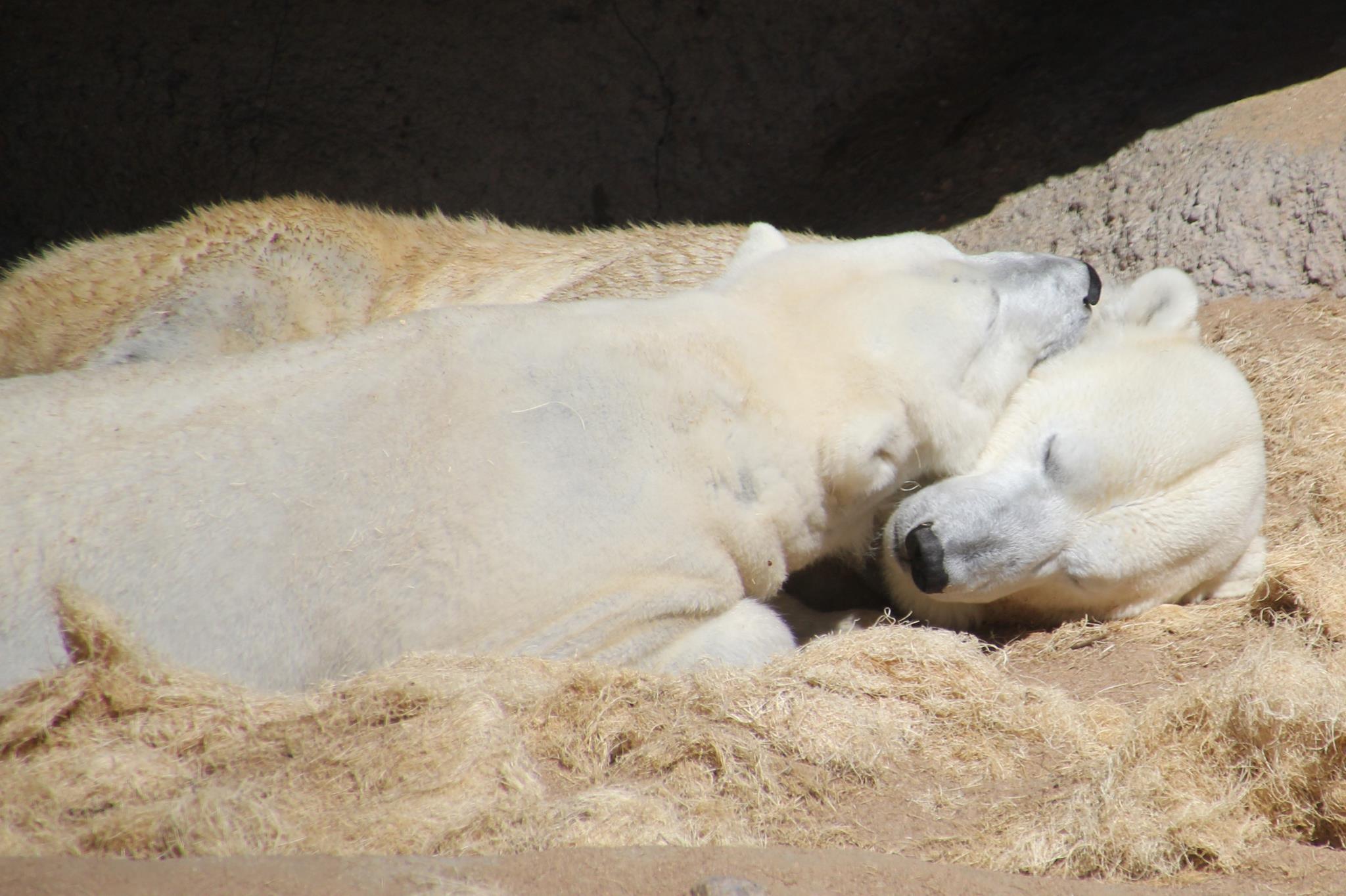 For those who remember the birth of Klondike and Snow, two baby polar bears born at the Denver Zoo in 1994, the species has brought much acclaim and attention to the zoo over the years. This has fostered a long love affair between Denver and its artic inhabitants and has included other births like Cranbeary, who was also born in the Denver Zoo in 2001 and later joined by Lee in 2011.
Cranbeary will leave later in October for
The Alaska Zoo
, while Lee will depart later in the fall for
Columbus Zoo and Aquarium
. Once the two are gone,
the exhibit will be taken over by Kootenai and Tundra, the zoo's two grizzly bears.
Officials believe that this space will be more comfortable for them and add to the greater master plan "A New Denver Zoo," the zoo's long-term vision for overall growth and improvement.
A part of that plan to bring back polar bears to the Denver Zoo, once they have raised funds and construct a "new, innovative exhibit." Currently, it is unclear when that will be. 
According to  Jake Kubié, director of communications for the Denver Zoo, this is the first time in more than 80 years the zoo has been without polar bears.
"The Zoo has grown and evolved dramatically throughout its 121-year history, and will always do so as we continuously work to optimize the well-being of our animals and the experience for our guests," said Bert Vescolani, president & CEO of Denver Zoo. "We have cared for polar bears for more than 80 years, and remain fully committed to supporting the species and enhancing the guest experience. As we look to the future, we are excited to return polar bears to a new, state-of-the-industry exhibit, and further our efforts to protect this important species."
Cranbeary and Lee are on their way out but they're not gone just yet. You are welcome to visit the zoo for a polar bear farewell every Saturday and Sunday at 12 p.m., beginning this October 6 for a special zookeeper talk. For more information in the Denver Zoo check them out here. 
The Denver Zoo is located at  2300 Steele Street, Denver. It is open daily with normal hours from 9 a.m. to 4 p.m. with the grounds closing at 5 p.m. 
All photos courtesy of the Denver Zoo.
This slideshow requires JavaScript.