303 Style Profile is an ongoing series highlighting unique locals and they're incredible style and stories. Go here to see past profiles.
Texas transplant, Gabriella Wesley, found her new home in Denver after freeing herself from the restraints of the nine-to-five corporate lifestyle. She now hustles harder than ever with multiple businesses she started, including Muse Hair Co., a virgin hair extension retailer that promises uniqueness, dependability and quality. She also runs BABECEO University, a social platform that aims to teach other businesswomen how to build their brands, names and businesses digitally via social media. If that's not enough to applaud, her wicked sense of self-awareness and style will cause you to stand up and take notice. She proves that just because you're in charge, it doesn't mean you have to abide by any style rules. In fact, breaking them will set you free. We sat down with Wesley to discuss her style icons, goals and what it took to start on her own path.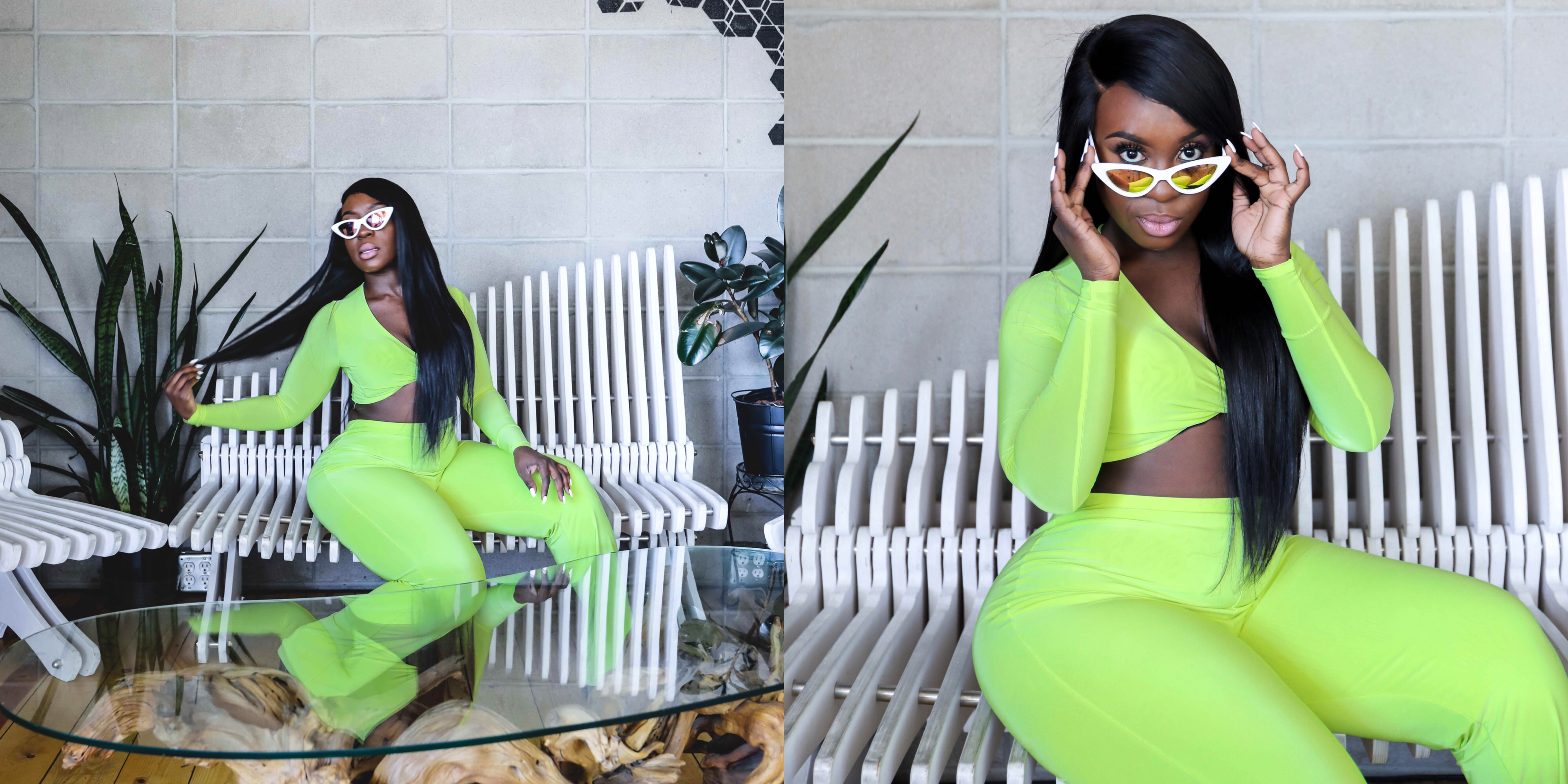 303 Magazine: What was the moment in life that pushed you into becoming your own boss?
Gabriella Wesley: I've always had an entrepreneurial spirit — I've always been a hustler. I was making money out of my dorm room in college but of course, it wasn't anything formal. I had a "you pay me, I provide goods," system going on. I bought a receipt book from Walmart and I would only accept cash.
I was pushed into becoming my own boss when I got a job in corporate America. Being treated horribly by my direct supervisor was the catalyst to my success. I started my business by saving my monthly disposable income for about six months straight and a lady at my job saw how hard I was working to get everything together — she volunteered to be my business developer and then it was history.
303: When you moved to Colorado, what was the point of inspiration that kept you pushing yourself toward your dream businesses?
GW: I found happiness in being able to provide a unique shopping experience. I was mostly inspired by the untapped market and the lack of resources for people in the beauty niche. I own BABECEO University, a social media marketing agency. I also own Muse Hair Co., a hair extension and hair care brand. As the owner of BABECEO, I teach other babes how to build their digital powerhouse brands. It's funny because I launched this January of 2018 because I was bored. In March I was having a bad day at work. At the time I was working as a Marketing and Communication Manager in the financial advisement industry. I snatched my wig off and never went back. That's the second time I quit my job and I can truly say it was the best thing I ever did. I struggled at first but now I'm working with my dream clients who love, appreciate and respect me which is everything I always wanted. 
My hair company is my baby. I launched Muse Hair Co. in September of 2015. I wanted to cultivate a beauty lifestyle and space where women could be empowered by their beauty. I wanted a space where beauty is defined by their own standards. When I moved to Denver, my hair dried out so I started making my own shampoo and conditioner as well as other natural hair care products because I'm always changing my hair. One day I might have long hair and the next day it's blonde. If I'm feeling wild it may be blue or lavender. I love my brand because it's of my style as well. My tagline is "be your own muse." My businesses mean the world to me because I'm growing with them.
303: How do you describe your everyday workwear and personal style?
GW: There's no description for my style. I dress based off my mood and vibe for the day. Some days I feel like Michelle Obama and other days I feel like Rihanna. My style icons tend to be Rihanna, Kahlana Barfield, Nichole Lynel, Kim Kardashian. My mother's name is Solange. I steal a lot of her pieces as well. One thing that's fo sho, I always make sure the color pops.
303: What are your go-to pieces for everyday wear?
GW: I really love the ripped jeans and crop top look. I also like basic pieces similar to the ones Kim Kardashian wears. Anything that has stretch is what I put on because I need to be able to move around during my busy days.
303: What are three things you want people to know about what owning a business is like?
GW: First of all, you'll be #Teamnosleep. Secondly, owning a business is very rewarding but it gives you absolute freedom and thirdly, there is no cap on how much money you'll make.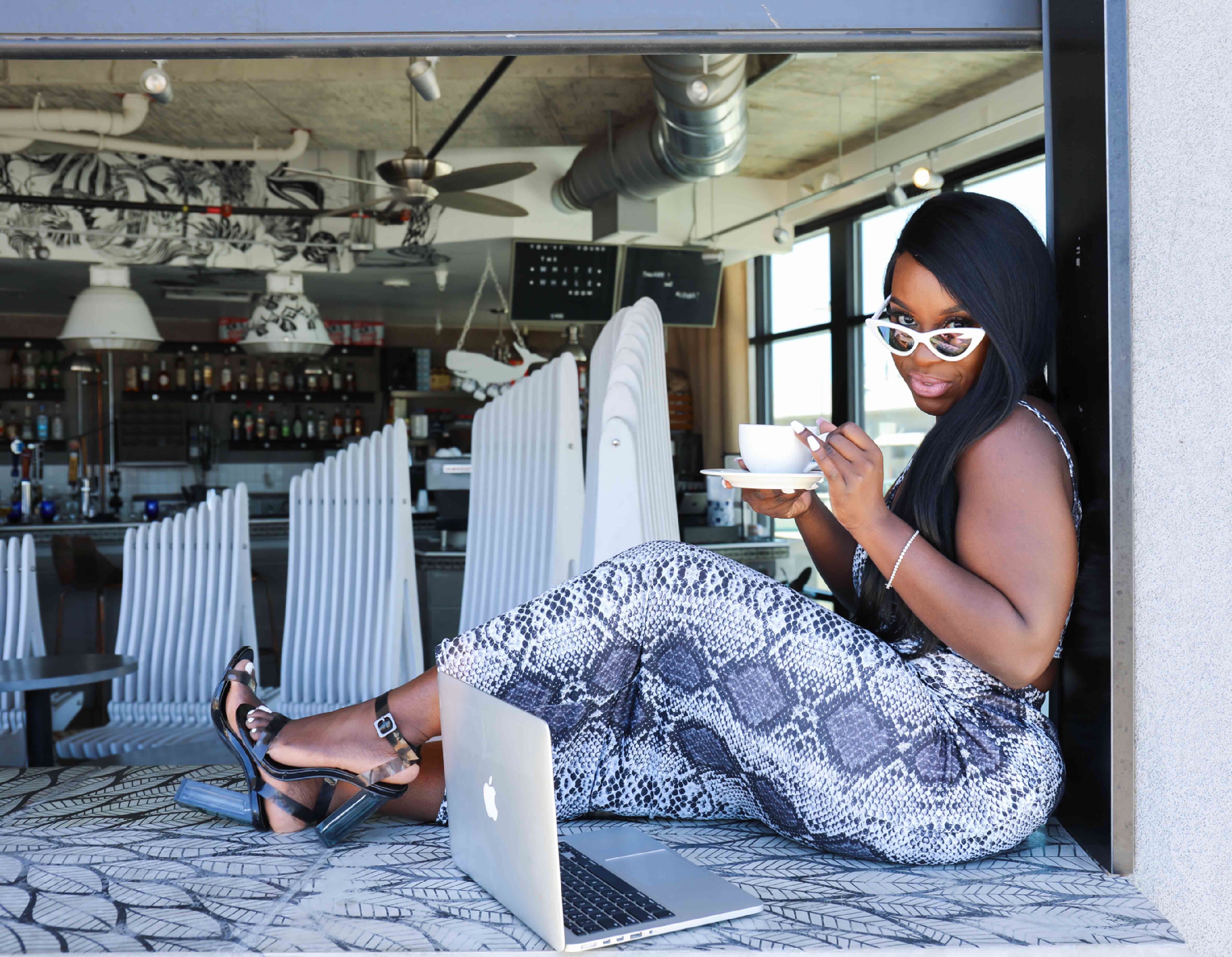 303: As a social media entrepreneur, what is the importance that social media holds for the new generation of influencers in fashion, beauty and business?
GW: In my opinion, social media is the best thing that ever happened to my generation. It cultivates a space where creatives can network without leaving their bed. It gives business owners access to free marketing and not only that but influencers have an opportunity to share their story with the world. I don't care what anyone says about it, social media is dope. I've seen people utilize their Instagram to snag gigs with TV networks and Fortune 500 companies.
303: What is your advice for anyone who's hustling to start something here in Denver?
GW: Don't wait for your seat at the table, create it!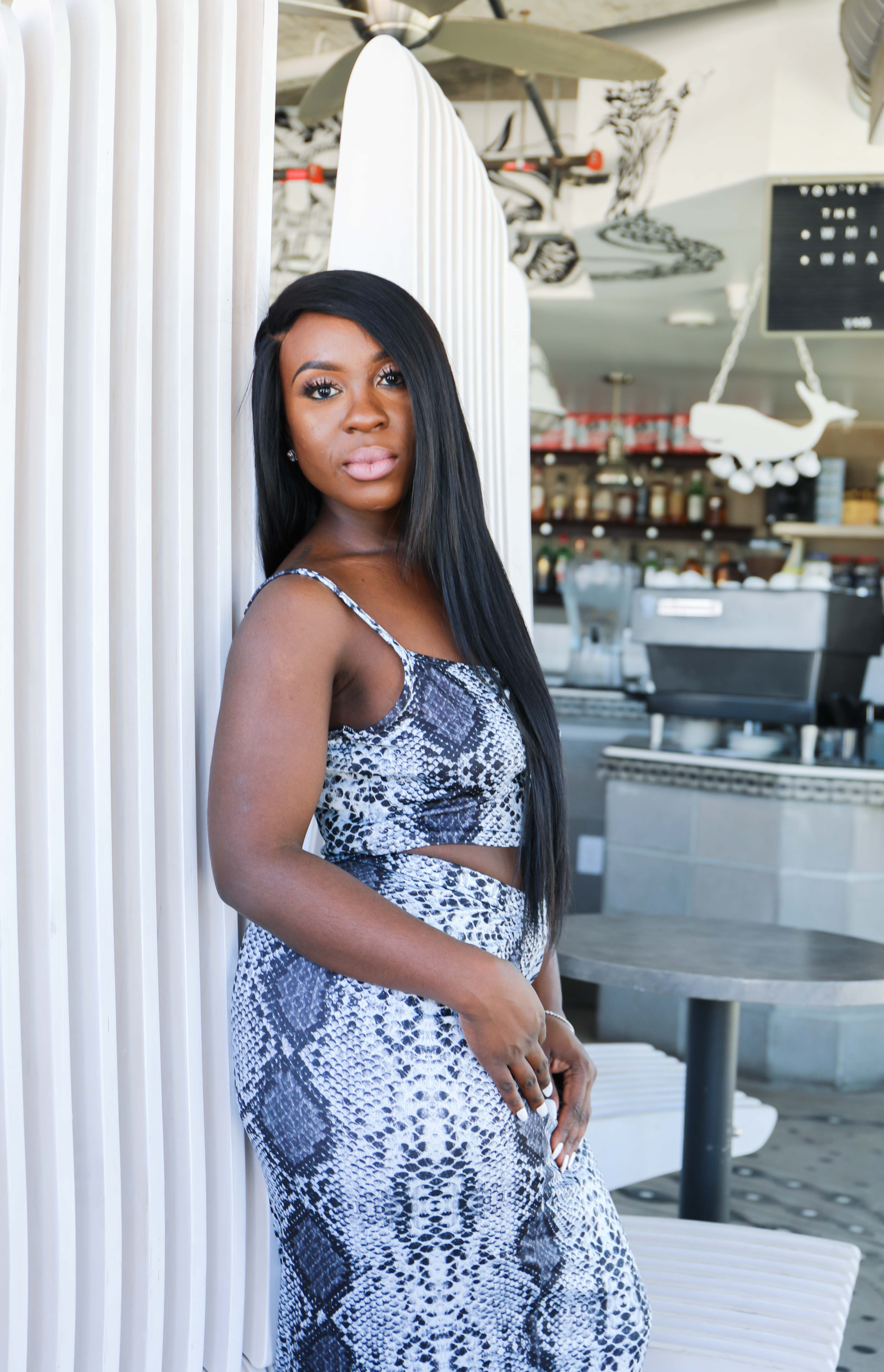 Photography by Danielle Webster.