This is an entry in an ongoing series for 303 Magazine, which will provide a range of local album reviews. It is our intention to highlight the talents of local musicians whether veterans to the industry or newcomers. Like the bands, the album can be fresh or something we just haven't had the power to take off repeat in the past few months.
After over four years since the release of Seven Bridges, Break Science came out with their second full-length album, Grid of Souls, on March 9, 2018. The duo — comprised of Adam Deitch and Borahm Lee — are constantly making music between their other projects with Pretty Lights and Lettuce. Despite their busy schedules, the pair managed to release the 10-track Grid of Souls — and it was so worth the wait.
The heavily collaborative album includes a variety of musical styles. From funk favorites Lettuce to the mind-blowing horns of Brasstracks, this album has it all. The discography is a recipe of the diverse styles and backgrounds of each artist, with just the right amount of funk, soul, electronic, hip-hop and a heaping dose of psychedelic space jams. The result is a delicious treat for the ears and mind — a buffet of musical genius that goes beyond the raw talent of each artist. And, there is a clear message the work is trying to send.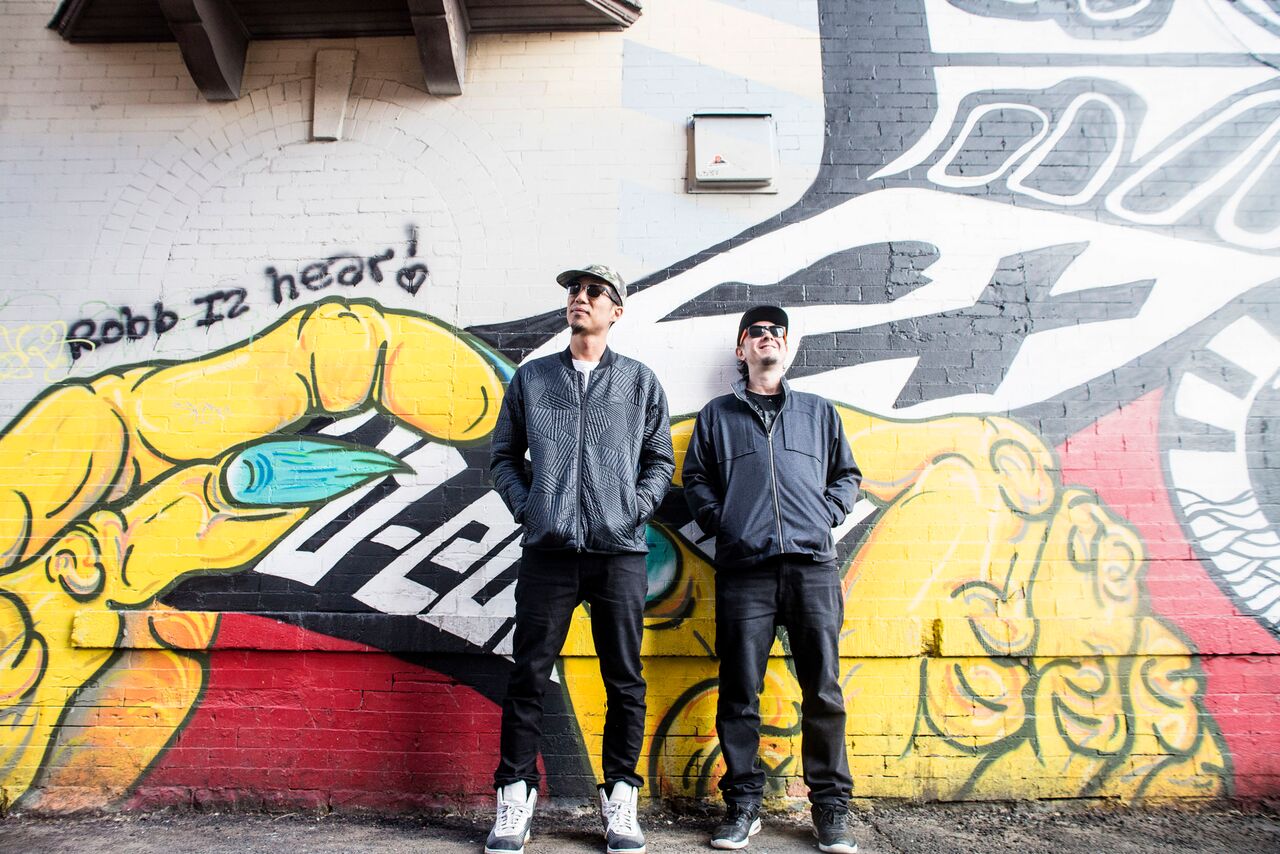 In an interview with 303 Magazine, Lee states, "It's been four and a half years since our last album so we've been working on a lot of songs. We have almost four or five albums of unreleased material, but we carefully selected these songs for this album. We wanted it to encapsulate where we were musically while reflecting on what we were hearing in music that's out there — a snapshot of what Break Science is." Deitch follows, "Grid of Souls is a way of us expressing the connection with people and the connection with the energy and electric vibes inside our bodies. It's showing that we are connected to others."
In their own words, Grid of Souls is a reflection of what Deitch and Lee are seeing happen in the music scene today while focusing on the collective energy that resides in each of us — something that's strongly felt within the buzz of a live performance. We took a closer look at their album to uncover exactly what Lee and Deitch hoped to portray with the band's latest release.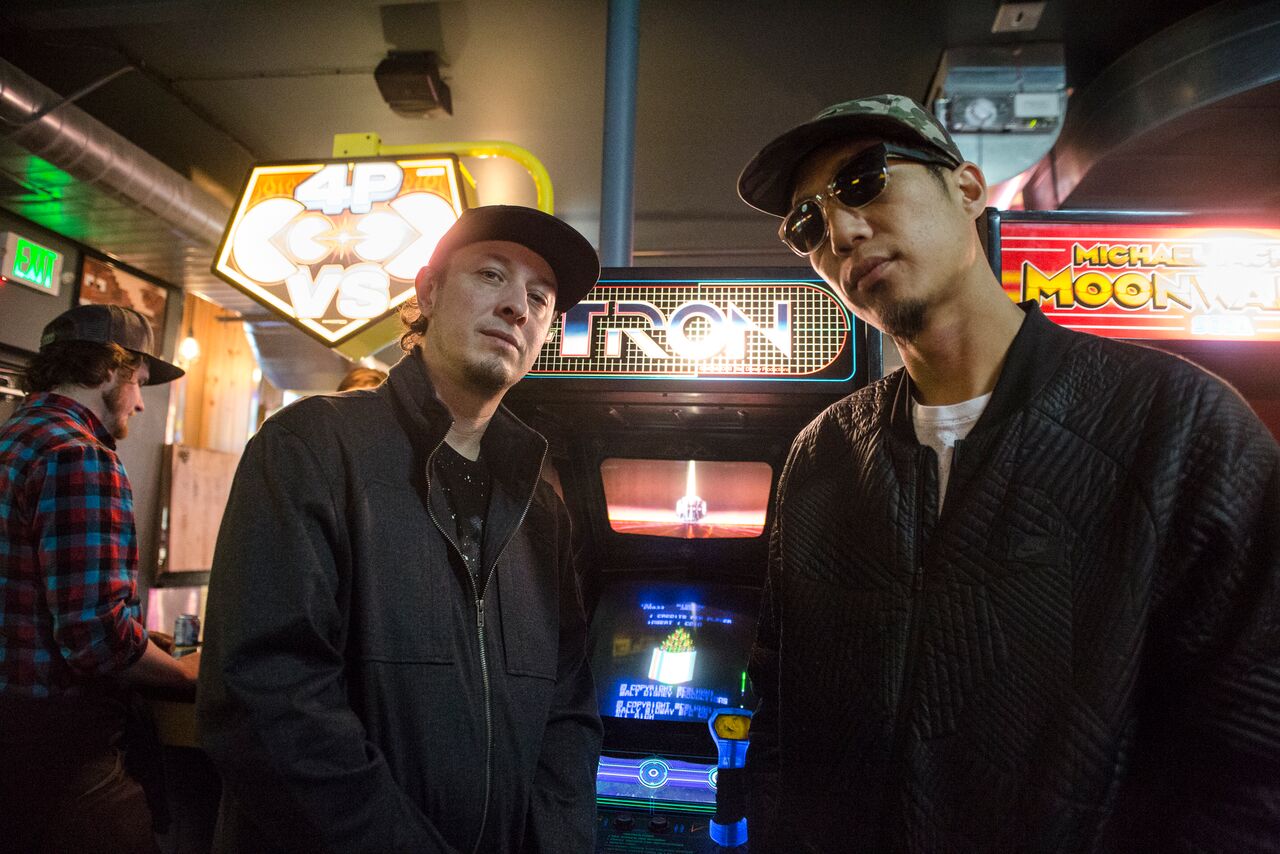 The album begins with "Cruise Control," an inspiring track with foreshadowing lyrics that build excitement for what's to come. Melodic piano keys serenade the ears before the sultry voice of Raquel Rodriguez sings about the mystery of the open road and the thrill of not knowing what lies ahead. The anticipation continues to build with "Reno," the perfect summer night pregame song. The album moves between a dreamy, out-of-this-world futuristic feel to a psychedelic exploration of sound before coming to the perfect blend of future-funk in "Android Love." The can't-miss "Guiding Light" is the explosive, heart-wrenching crescendo of their work that reiterates the importance of the guiding light within each of us.
Each song focuses on a particular message, moving between themes of self-acceptance, staying true to your path and working together to achieve the highest potential that comes from our "grid of souls." Grid of Souls is an exploration of the positivity our collective consciousness could achieve, with many of the lyrics encouraging us to live up to our highest potential. "Light Shine Down," the disco anthem featuring Karl Denson and Lenesha Randolph repeats, "shine your light, across the world, every boy and girl, it's up to you, it's up to you." The work as a whole leaves you inspired to go out and become the best version of yourself.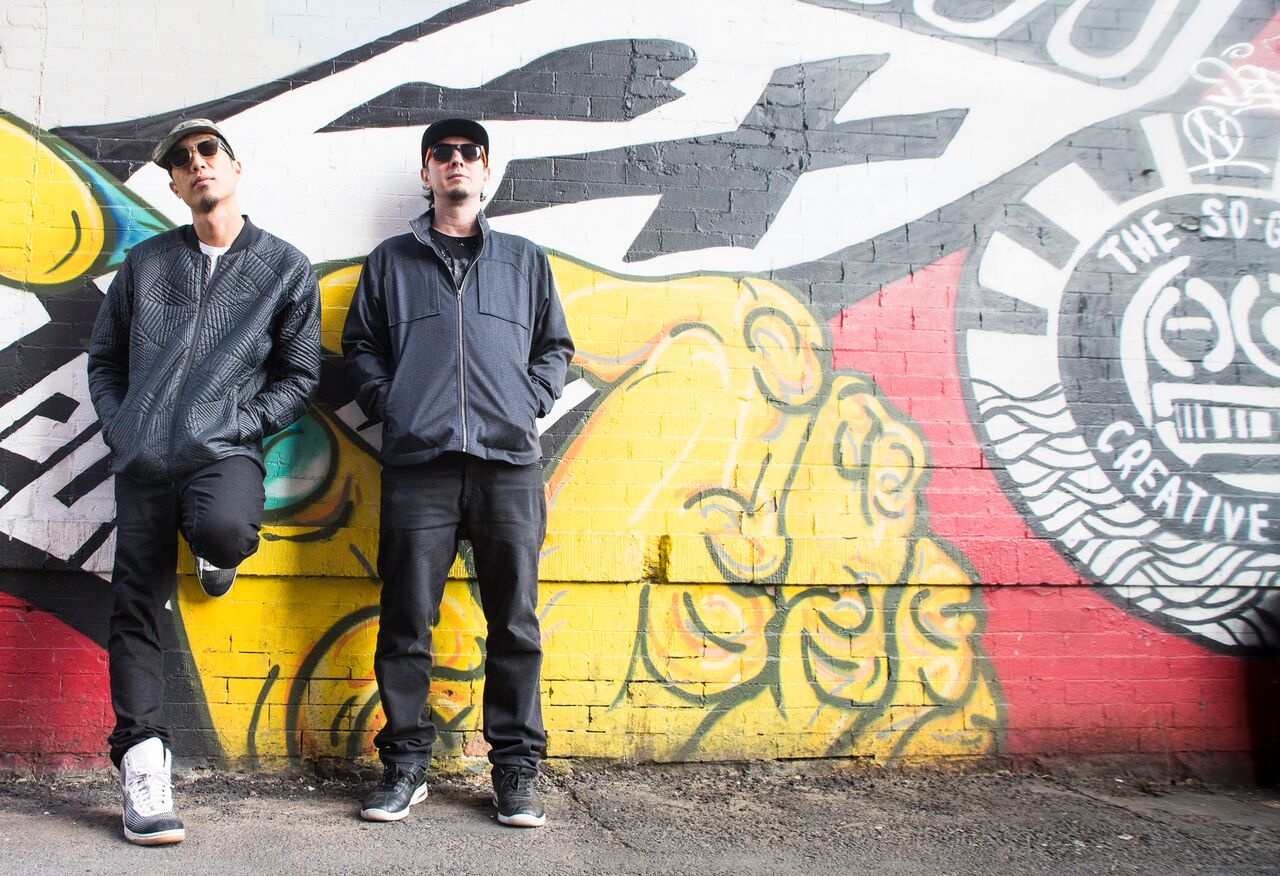 Each song on the album serves a purpose — Lee and Deitch did not shy away from delivering a takeaway for their listeners. Our collective "grid of souls" has the power to change the world, and each song reflects that message. An album of this caliber can only come from musicians putting their heart and soul into their work. It's clear that Break Science is on a mission to speak their truth, and it came across beautifully in Grid of Souls. If you appreciate music with meaning, check out Grid of Souls below.
All photography by Emma Pion-Berlin.