Adam Deitch and Borahm Lee are two of the busiest guys in the jam-funk-electronic scene. Between touring with Lettuce and Pretty Lights, playing at local jazz venues and making regular guest appearances with some of the greatest funk and electronic acts today, it's hard to imagine how Deitch and Lee find any time for their duo Break Science. Despite their packed schedules, the pair has managed to release their sophomore album, Grid of Souls. The album is far from thrown together — with almost five years between albums, Grid of Souls has years of thought and dedication put into it — and it shows. Grid of Souls is a representation of the diverse backgrounds and influences the artists surround themselves by. It's a genre-bending exploration into the triumphs and tribulations that make up our collective consciousness — our grid of souls.
We sat down with the pair to talk about the Denver music scene, the inception of Break Science and hilarious moments that transpire after almost 10 years on the road together. Be sure to catch the upcoming Break Science show at 420 on the Block. You can purchase tickets here.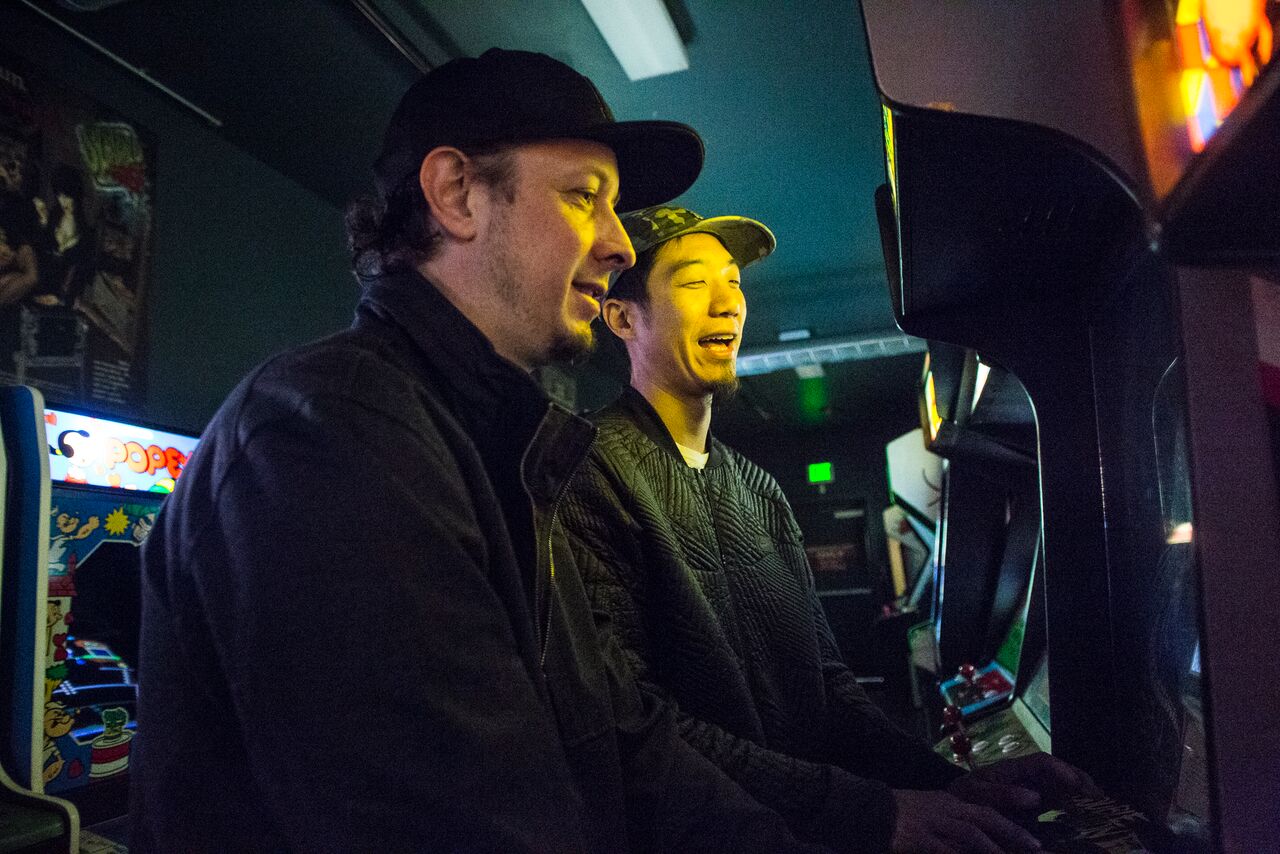 303 Magazine: Congratulations on the new album release. What was the inspiration for Grid of Souls?
Borahm Lee: It's been four and a half years since our last album so we've been working on a lot of songs. We have almost four or five albums of unreleased material, but we carefully selected these songs for this album. We wanted it to encapsulate where we were musically while reflecting on what we were hearing in music that's out there — a snapshot of what Break Science is.
Adam Deitch: Grid of Souls is a way of us expressing the connection with people and the connection with the energy and electric vibes inside our bodies. It's showing that we are connected to others.
303: I can get behind that. What appeals to you most about Denver?
BL: Our biggest fan base is located here. There's a lot of the likeminded people and artists in the scene. There's definitely a vibe. There's a movement here with the music, especially with the electro-soul, electric hip-hop scene we're in. It's a vibe and a sound that flourishes here. People really like it. It's also a great hub for music with Red Rocks and the other great venues being so close. We both lived in New York our whole lives so it was nice to come to such an expansive place, it's sunny, it's got the mountains, [it's] a break from the city life but still with lots going on here.
AD: Growing up in New York, we had more of a tough audience. Coming here we really see people get into the music and dance and fully embrace what we do. It was a major reason for us moving here.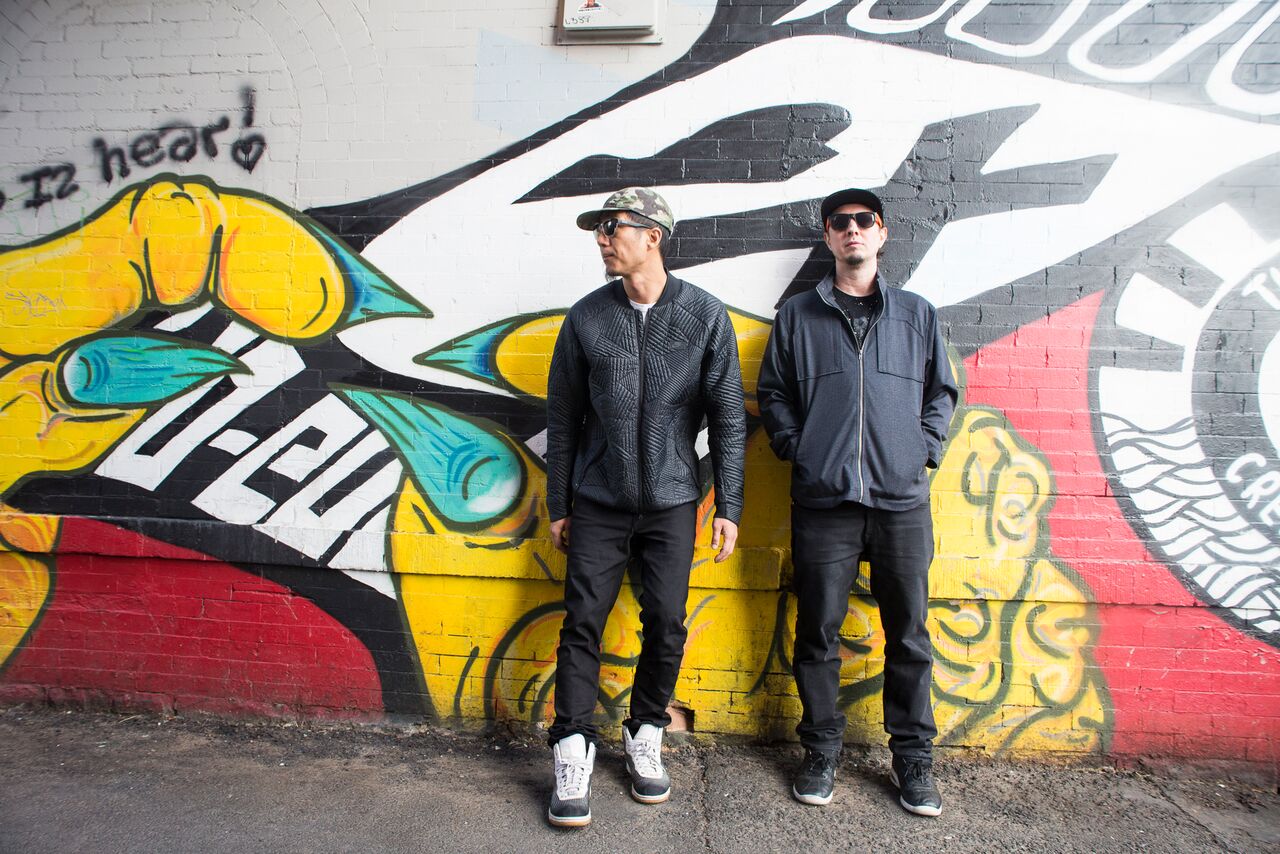 303: Are you looking forward to Sonic Bloom this year?
AD: We just dropped the new album so we're really happy and excited to play that at Bloom. We're excited to get into our new album, dissect the tracks [and] mess with them a little bit. We're really interested to see if people know the songs and see their reaction to it.
303: How did you two meet?
AD: We were both in similar places with music and in life at the time. We both wanted to do something with our instruments and involve electronics [and] involve playing live. We had both done a lot of organic music with jazz [and] funk — that sort of thing, so we knew that we now wanted to do something with electronic music but not be in any particular genre, we wanted to create something that was important to us and our soul and what we wanted to put out.
303: Where did the name Break Science come from?
AD: There's a term called breakbeats — kind of like dirty dusty beats from old vinyl records that were the building blocks of all electronic music, of all hip-hop music, and when you take those breaks and mix them with the technology of today, and deconstruct them, it's a science. It's how you can affect instruments with technology and have fun with it.
303: You've been playing music together for quite some time — surely you have some funny stories to share.
AD: We've been on the road together for the better part of 10 years, so lots of events have transpired. I do this thing where I stand up on my drums and say something to the crowd and get them hyped, so one time I did that — I jumped up and went to sit back down and the chair was gone, it had fallen over. I just fell on my back and laid there for a minute like, "Did that just happen?"
BL: One time we played EDC in Vegas, and I was with a friend of mine. She dragged me to one of those amusement park rides, but I really didn't want to go. It was one of those salt and pepper shaker-looking rides that tumble you around. She really wanted me to go, so I said fine and went up there with her. I get completely nauseous. Right after the ride, the festival people came up to us like "You guys play now, we need you on stage right now, we had to move your set up two hours" and there was no way I could play. Adam was like, "pull it together man!" We had to keep a bucket nearby in case I was going to be sick on stage. I was able to play but…
AD: I basically had to drag him on stage.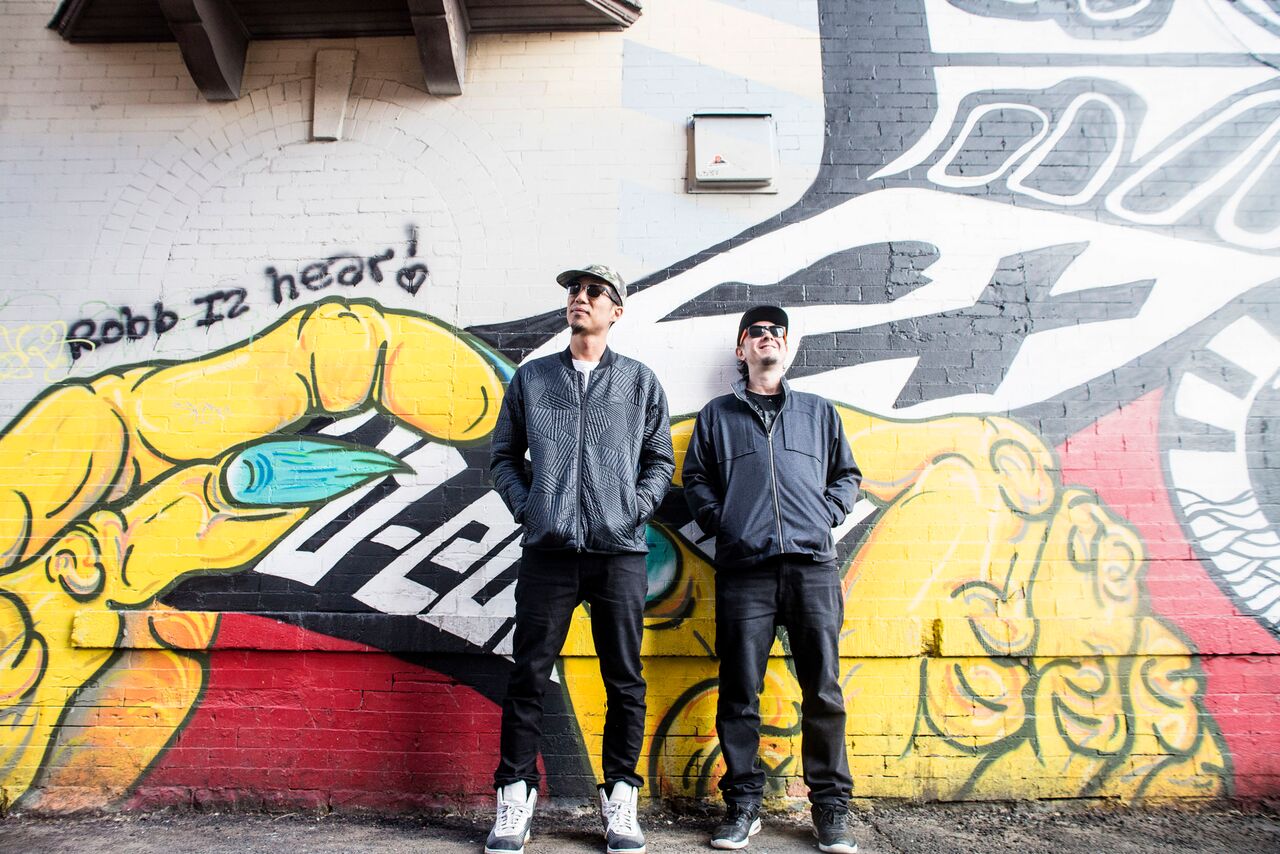 303: That's hilarious. What is the best gift you've ever received?
AD: I got a keyboard for Christmas when I was 15. It was a synthesizer that had a sampler in it and you could make beats out of it on the keyboard. I was addicted to it. It's what got me really into making music and being a producer. It got me away from just playing drums and into production, and that was a great gift for me.
BL: The greatest gifts I've ever gotten have been in the form of people coming into my life, this guy being one of them [Motions to Adam] [Cue tears].
All photography by Emma Pion-Berlin and shot on location at 1Up Bar on Colfax.