"Shhh, don't tell anybody — we're raving over here," quipped local house and techno artist, Aaron Bordas.
Bordas, 32 and a Colorado local, is modest and well spoken. Talking with him at any of the many crowded club nights he's been known to frequent, you'd have no idea he's one of the city's most exciting and well-loved up-and-coming performers. That is until he hits the stage.
Five years ago, Denver's dance music scene was saturated with dubstep, STS9 and big-room EDM. The kind of uptempo style Bordas likes to spin was at best an afterthought — mostly dismissed and generally scoffed at. With roots as an unapologetic graduate of the aforementioned scene — he began infiltrating dancefloors several years before his style was embraced and celebrated the way it is today. Unconcerned by his status as an outcast — the man paid his dues as a black sheep — spicing up sludgy, bass-heavy parties with pep and panache. Always playing for the love of the music, he had no idea that his commitment to the game would eventually propel him to be one of the most sought-after and well-recognized techno DJs to emerge from the Denver underground. His first headlining show at Vinyl last July was voted the city's the best club performance of 2017 by Electronic Colorado.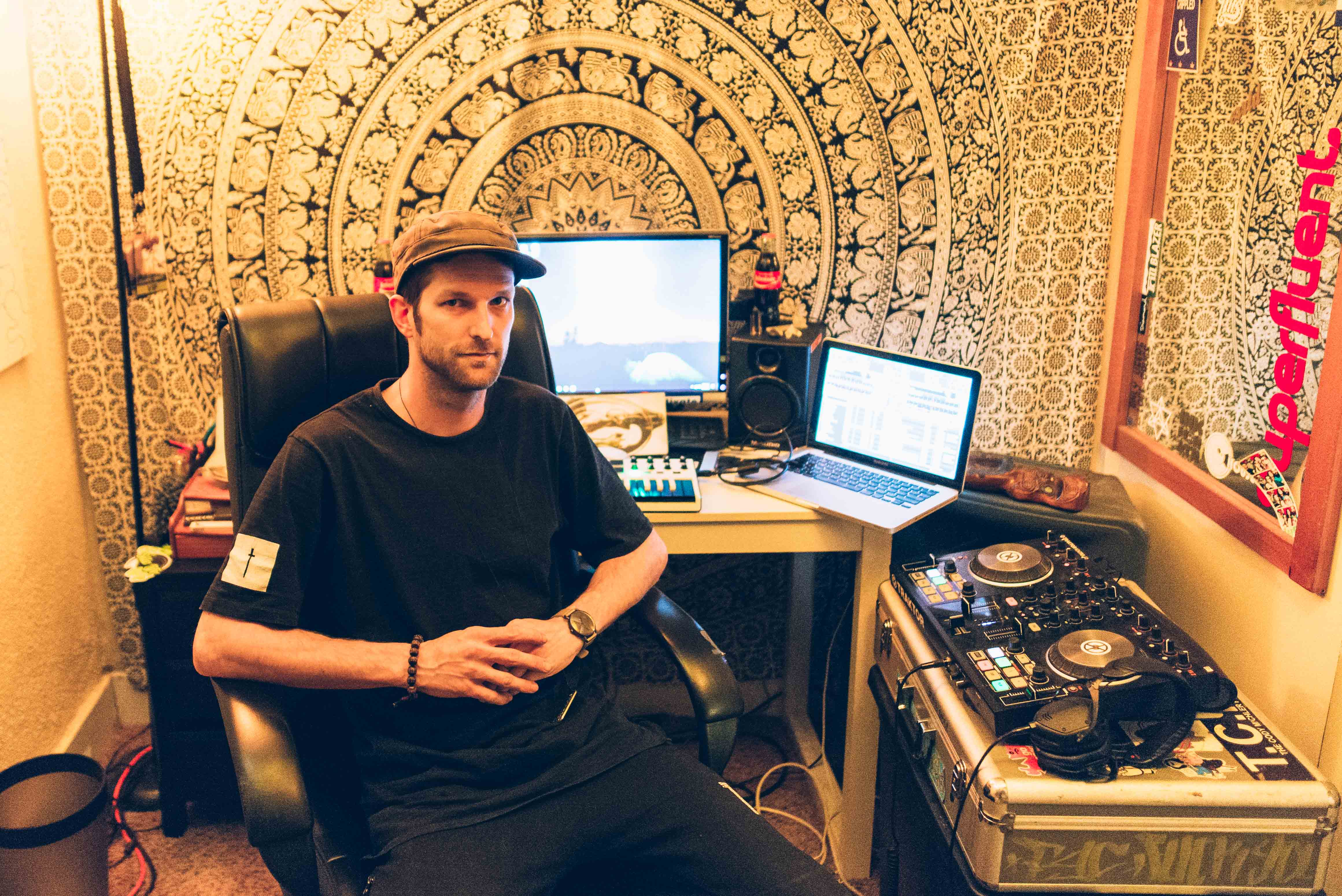 Several years ago notorious party promoter and tastemaker Brennan Bryarly started gaining traction with his flawless bookings and an exquisitely branded promotion company, The Hundred. Bryarly welcomed both popular and obscure acts  — unified by an unrelenting ability to draw crowds and keep the party moving. Many bar tabs were left unpaid until days later.
As Bryarly was burning up dancefloors — bringing European and American house legends — Bordas was hard at work. Carefully studying both songcraft and mix transitions with razor precision, Bordas tinkered away in the lab — his only goal was to make sets that met his standard. An obsessive, Dr. Dre-style perfectionist, he loved the music to the point that he could hear and visualize both the achievements and the missteps of his heroes and peers. "I had to take it into my own hands," said Bordas — producing away. Well before a cup of coffee, you can find him in the lab — eating, sleeping and breathing techno.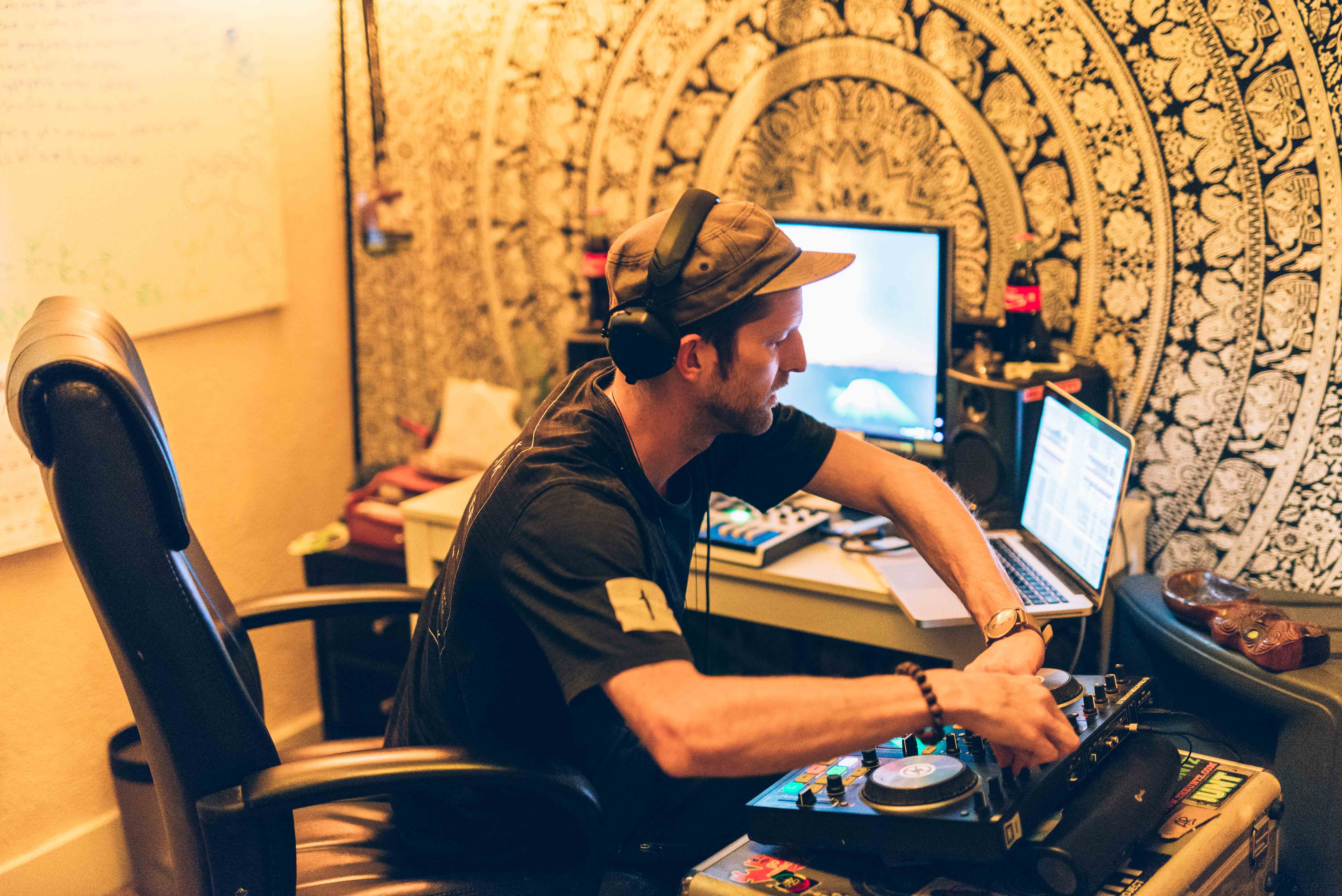 "Keep your  mouth shut and let the music talk, because nothing is gonna speak better than your music," said Bordas, addressing the notion that language is a clumsy, almost reckless vehicle for emotional expression.
Joining forces with his twin brother Brian — a dynamo in his own right — and Bryarly, the trio started STEAM — a Wednesday night party at Bar Standard. Sponsored by Ian's Pizza,  the weekly event has been drawing bigger and bigger crowds — some enticed by the free pie served at 9 p.m., others committed to the consistent groove. Both brothers quickly relinquished STEAM's reins to Bryarly, who has transformed the bacchanal from a stop into a destination. Bordas — though deeply committed to the party — and a capable promoter in his own right — realized the music deserved his full attention.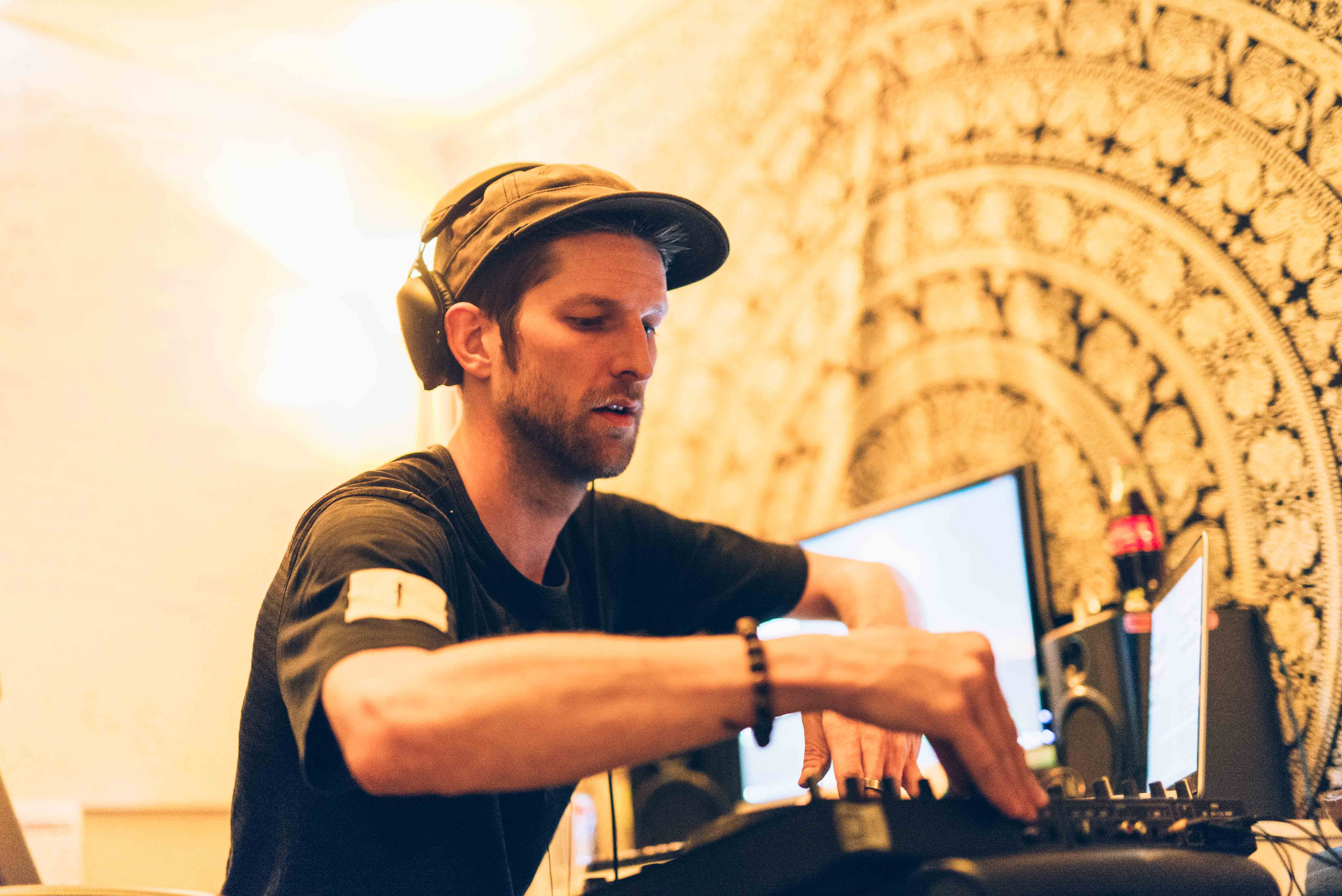 Keeping a busy schedule, Bordas played over 20 shows in 2017 — Beta, Vinyl and Bar Standard being his most oft-played stomping grounds. This year he plans to continue the momentum. As the only house and techno act at this year's Spread the Word Music Festival, he knows he will draw hesitant fans to the "rave."
Bordas has been reluctant to admit his key position in opening Denver to great dance music. While Bryarly has been making the city a house and techno destination with his unceasing selection of visiting DJs — Aaron Bordas has emerged as the first true local techno star. He will be playing a three-hour set at Globe Hall on 3/29.