Fresh off an Australian and Asian tour, Classixx are back in the states for a DJ set in the Mile High. The Los Angeles duo will take over Club Vinyl this Saturday, February 17 for a dance party Denver won't soon forget. Chances are if you've lived in Denver long enough, you've heard of Classixx. They played Cloak & Dagger Music Festival as well as Funk on the Rocks with Chromeo at Red Rocks in 2015. They also played the first (and only) annual Vertex Festival in 2016 and a Halloween celebration at Church the same year. However, there was no sight of them in Colorado 2016, making this weekend's show only more exciting.
Comprised of Tyler Blake and Michael David, Classixx has been making music for five years now, carving out quite a legacy in the meantime. Blending elements of house, funk and disco, Classixx has an ability to blend the old and new into a damn good funky dance party. Expect some retro throwbacks as well as their own singles in the mix throughout the night — but no matter what, come prepared with your dancing shoes.
Known for an irresistibly danceable live show, and an equally compelling DJ set, Classixx doesn't disappoint. They have collaborated with LCD Soundsystem's Nancy Whang, Passion Pit, T-Pain and many more. Not to mention they also have notable remixes of tracks by YACHT, Phoenix, Local Natives and Holy Ghost!. From their sound to their tour mates and featured musicians, you'd expect Classixx to be on the renowned James Murphy record label, DFA. But they aren't. Classixx has worked with various labels over the year, seemingly paving their own road ahead in the world of music.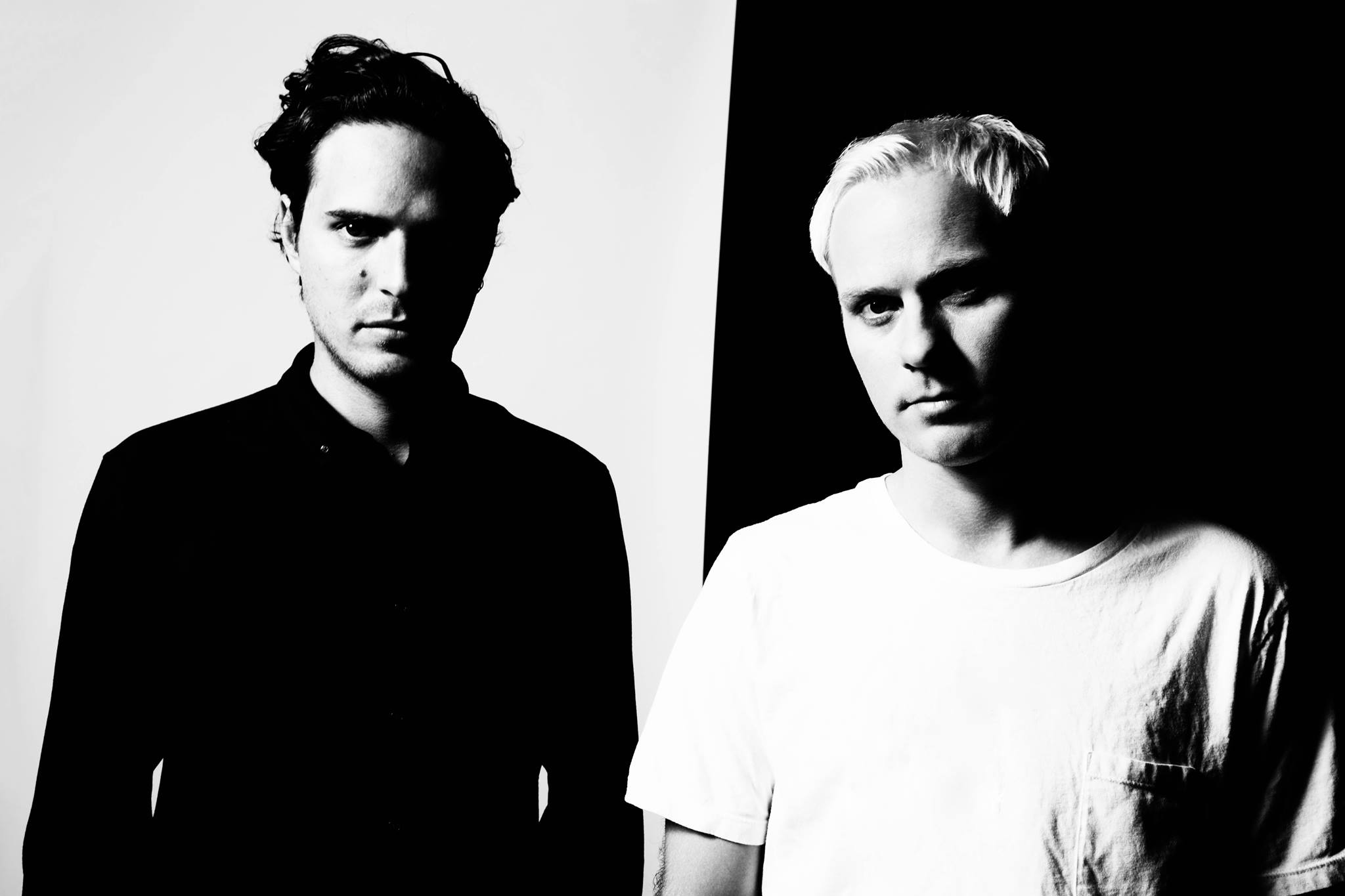 Though Classixx has been around since 2013, their albums are far and few between. Their most recent release was in 2016 — an LP titled Faraway Ranch that featured a handful of notable artists. Faraway Ranch came three years after their debut album Hanging Gardens in 2013. Classixx released an assortment of singles and remixes that they provided to hold fans over between releases, but it's clear that the duo likes to spend time forming their albums. Not to mention, they also tour relentlessly. In more recent news, Classixx has made headlines with an H&M lawsuit. The popular clothing retailer printed a sweater during the tail-end of last year that read "CLASSIXX." While being sued for trademark infringement, H&M denied the trademark infringement, threatened Classixx with legal fees and insultingly referred to Blake and David as "a relatively unknown DJ duo."
Tickets start at $15 and are available here.