It's a mere one month into 2018 and the Colorado music scene is already on fire. This past Friday 888 released their newest (yet oldest) track "Are You Out," and we approve. "It's one of the first songs we ever wrote," said lead vocalist Danny Stillman. "We played it at our first show at Fiddler's Green and didn't know if we ever wanted to put it out, but we played it live and people immediately responded."
They hit the Denver music scene running in 2015 with self-produced EP The Decades which was then re-released under the name Critical Mistakes. They also won KTCL's 2015 Hometown For The Holidays where the trio competed in both fan voting and live performance categories, staking their claim in Denver's growing music scene.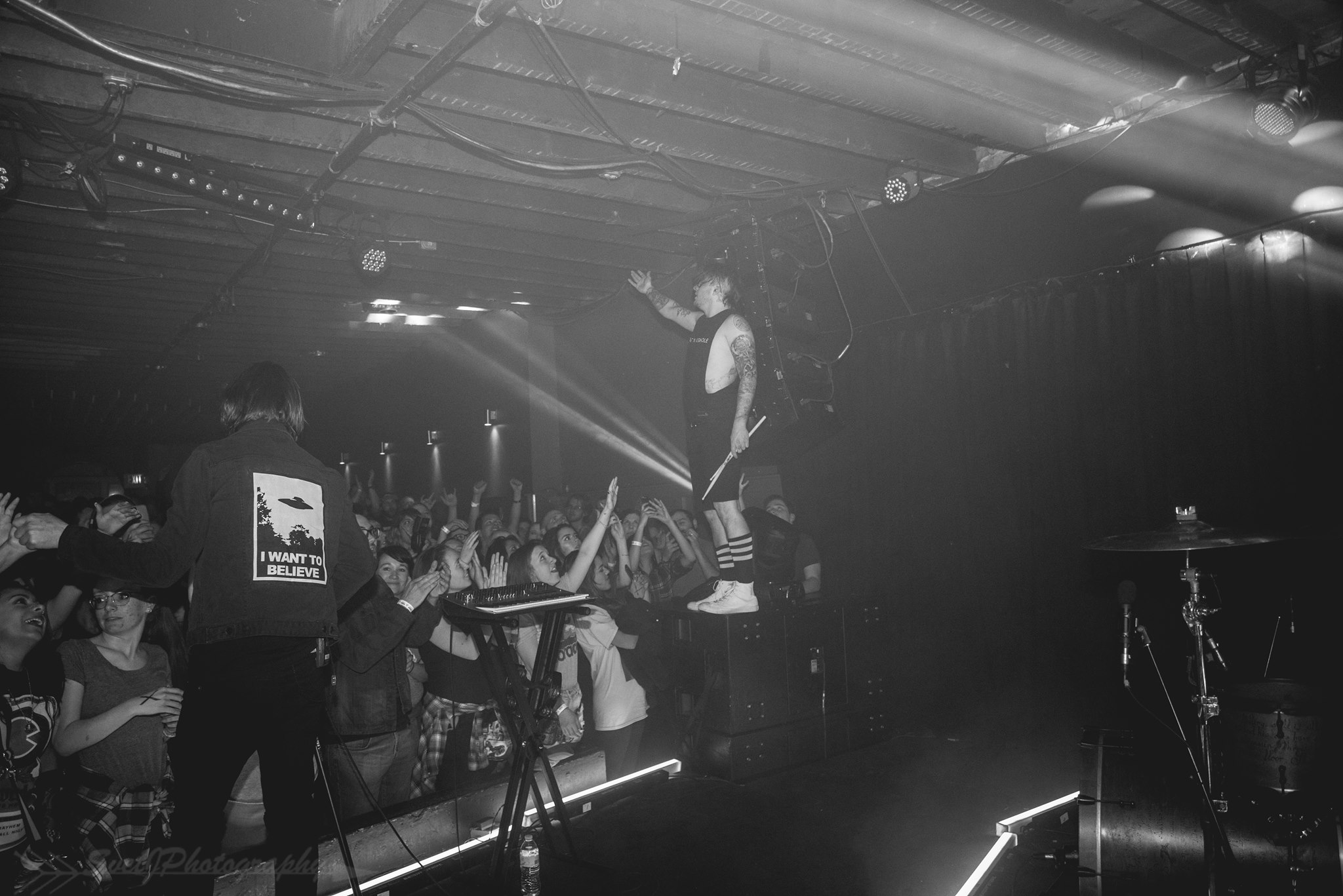 "People were loving it," said Stillman. "We wanted to record vocals for years but couldn't find the right producer to record it — no one got the song or the sound. So we ended up recording the vocals with a friend and doing the edits ourselves." The sound, as Stillman describes it, is untamed and uncontrolled. Lyrically it relays the band's perspective on society and seeing the bigger picture. "The song is about how shallow society can be," said Stillman. "It's about seeing the bigger picture, how small we really are in the world."
While the band hasn't announced an upcoming tour, they plan to perform in various Colorado venues in the coming months. Check out the single below and their upcoming tour dates here.