Coloradans and tourists alike can now stay in style at Fort Collins' first four-star hotel. As a part of the Marriot Autograph Collection from Sage Hospitality, The Elizabeth is one of 125 diverse, one-of-a-kind hotels around the world. Guests of The Elizabeth will have access to locally inspired art, music and craft beer — serving as an introduction to the city's culture and lifestyle. Cultivated by McWHINNEY, a Colorado-based national real estate development company and Sage Hospitality  — the 164-room hotel invites guests to explore the adjacent pedestrian-only Firehouse Alley with direct access to shops, dining and the Fort Collins community.
"Fort Collins is one of Colorado's most inviting and interesting towns, and we couldn't be happier to provide visitors with a memorable hotel experience in such a dynamic destination," said Scott Sloan, General Manager, The Elizabeth Hotel.
"The Elizabeth Hotel is located in the middle of Old Town Fort Collins – a picturesque town center that inspired the architecture of Disneyland's Main Street USA – and whether guests want to enjoy strolling through these beautiful, historic streets, partake in one of many outdoor pursuits located just steps from our front door, or enjoy music, theatre or museums, The Elizabeth Hotel is an ideal home base for those who want to explore all Fort Collins has to offer."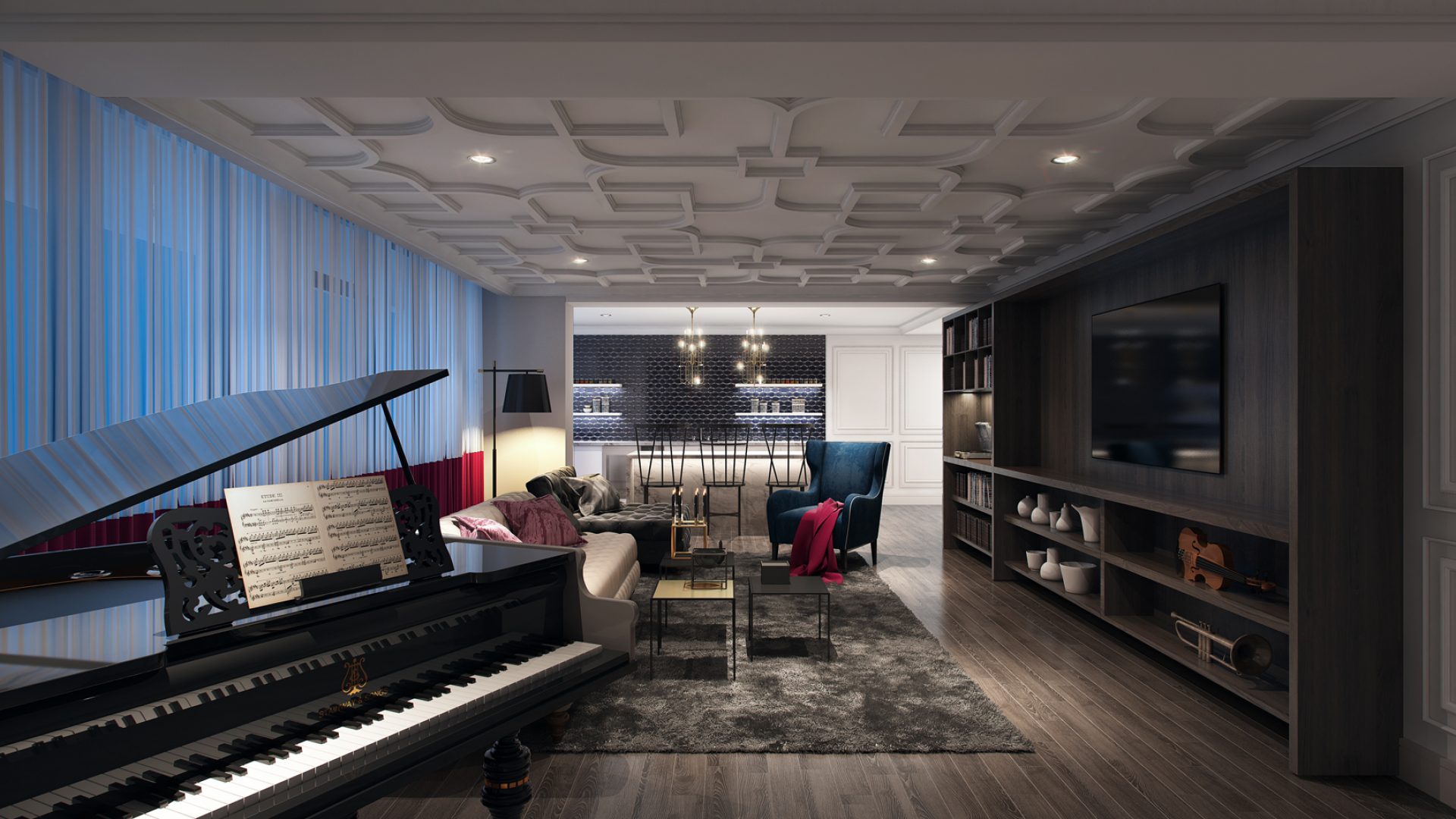 In addition to more than 3,500 square feet of meeting space, two ballrooms, a second-floor outdoor terrace, fire circle and The Sunset Lounge, an all-weather open-air lounge featuring views of the front range, music, coffee and booze — The Elizabeth has three themed luxury suites.
"We wanted to evoke the culture of Fort Collins throughout the hotel because it is such a wonderful destination," said Barbara Piagari, director of sales and marketing at The Elizabeth Hotel. "We are excited to offer anyone visiting the destination insight into the town, alongside an unparalleled level of hospitality."
The Elizabeth's three suites are masterfully designed to present guests with three unique experiences — The Beer & Bike Suite, a craft beer lover's paradise, comes complete with its own beer tap that will serve up local brews, a beer fridge stocked with canned and bottled craft varieties and a private terrace and fire pit complete. The Ram Suite is a haven for Colorado State University fans who bleed green and gold, and guests staying in the Music Suite will have access to their own Baby Grand Piano, high-tech record player and sound system. 
The Elizabeth is located at 

111 Chestnut Street

, 

Fort Collins. 

For more information visit the website here.
Editor's note: the article was edited to update information about bikes availability in the Beer & Bike suite. The hotel has informed us it may not be able to provide that service. 
This slideshow requires JavaScript.