The grand Opera Colorado is set to begin its 2017-18 season with three productions from the classic repertoire, including a world premiere. This year the organization strives to enrich and diversify the scope of its programming by staging enduring works that are worldwide favorites from November 4, 2017 to May 13, 2018.
The three-production season will feature the world premiere of Steal a Pencil for Me, a WWII romance based on a true story, with music by Gerald Cohen and libretto by Deborah Brevoort; Giacomo Puccini's beloved classic La Bohème; and Giuseppe Verdi's masterful comic opera Falstaff. Opera Colorado will also continue to explore performing in diverse venues throughout the community, staging La Bohème and Falstaff at Ellie Caulkins Opera House and Steal a Pencil for Me at the Elaine Wolf Theatre at the Mizel Arts and Culture Center (MACC) at the Jewish Community Center (JCC), Denver.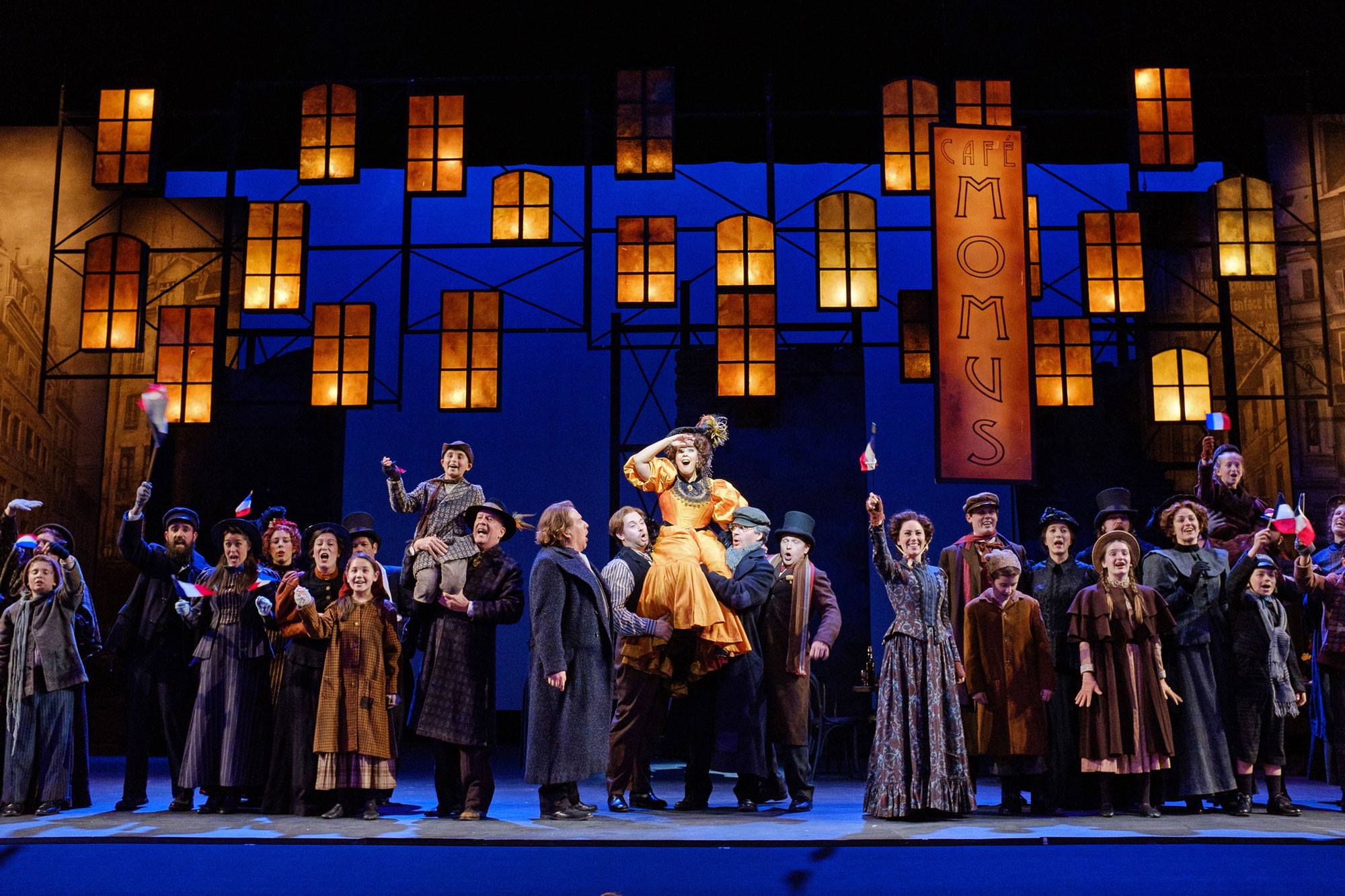 This will be the second world premiere in two years for the organization. Based on the book of the same title Steal a Pencil for Me by Jaap Polak and Ina Soep Polak, the world premiere will be showcased on January 25, 27, 28, 30 of 2018 at the Elaine Wolf Theatre at the Mizel Arts and Culture Center. The plot is a touching and unexpected love story about a Dutch man, the woman he loves and his estranged wife as together they struggle to survive in a Holocaust concentration camp. Surrounded by torture, disease, starvation and death, the secret lovers exchange passionate letters written with stolen pencil stubs, keeping their hopes and hearts alive in a time of darkness.
"We are thrilled to be continuing our mission to support new American work by staging the world premiere of Steal a Pencil for Me, right on the heels of our world premiere of The Scarlet Letter in May 2016, and sharing with audiences a richly complex and moving depiction of this true story," said Greg Carpenter, General Director, Opera Colorado.
Speaking on the unique experience, Steal a Pencil for Me composer Gerald Cohen said, "I knew Jaap and Ina Polak for nearly 30 years as their cantor, and their dramatic and moving story is very close to my heart. My parents were WWII refugees, and for a long time, I contemplated creating an opera set based on the Holocaust. As Jaap and Ina opened up about their wartime experience, I realized they had an extraordinary story that needed to be told. I am so thrilled to have Opera Colorado presenting the world premiere production of this opera, including the opportunity to work on it again with the superb music director Ari Pelto."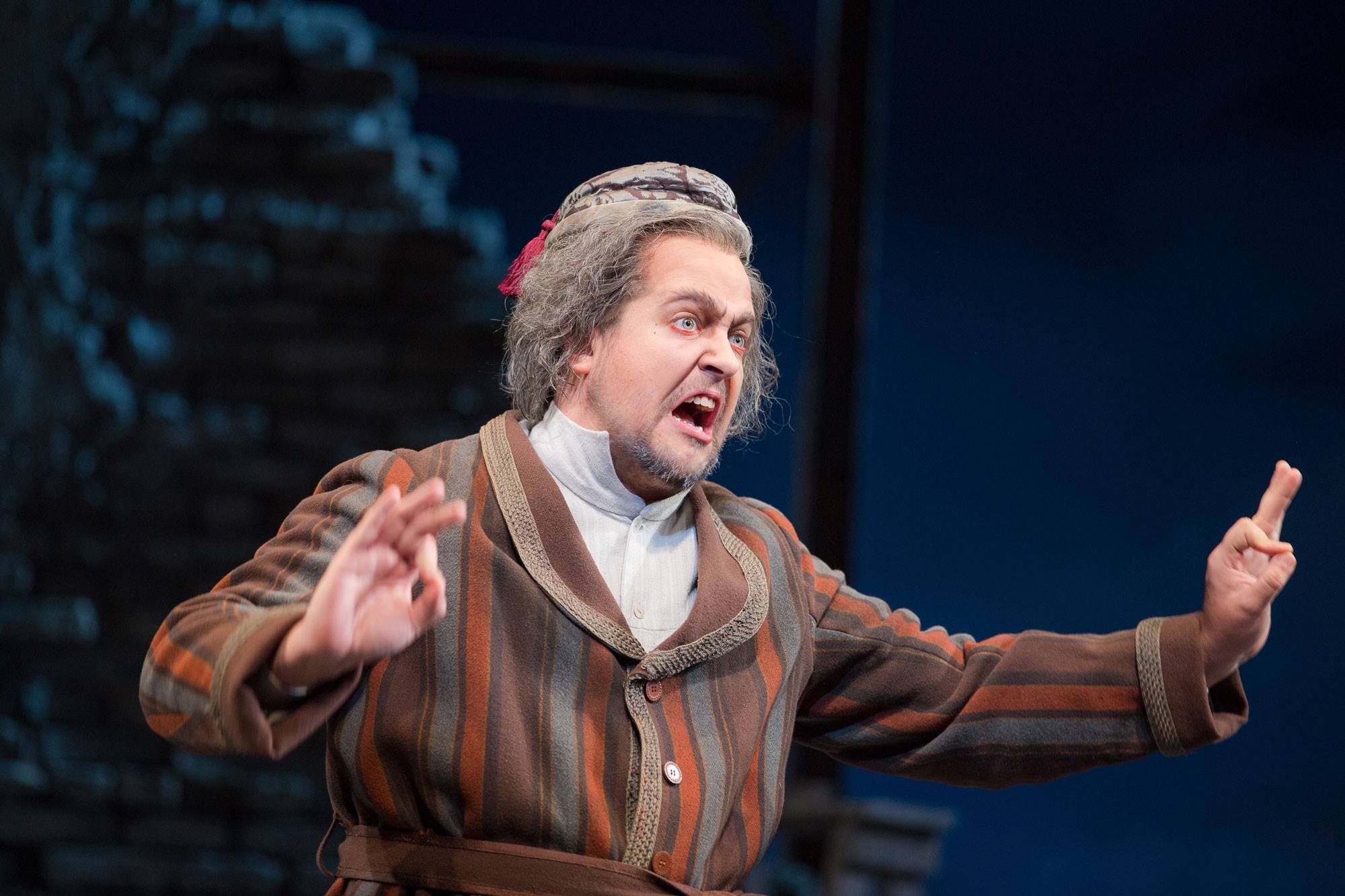 Known for his incredible performances, Ari Pelto is Opera Colorado's inaugural music director since 2015. "I'm invigorated by the company's innovative energy and promising trajectory as I mark my second full season. After working closely with Gerald Cohen and Deborah Brevoort to develop Steal a Pencil for Me for a semi-staged reading in 2013, I'm excited to bring to life this remarkable, touching work that shows the power of love and the beauty of everyday humanity during trying times," said Ari Pelto.
Bringing in one of the most beloved operas of all time, La Bohème will be the first production of this season. The traditional Grand Opera production of Puccini's La Bohème is a tragic tale of youthful passion in Bohemian Paris. American soprano Anya Matanovic and tenor Dominick Chenes will star as the leading couple, Mimì and Rodolfo, in this poignant tale of love and loss among young artists in the vibrant Bohemian Latin Quarter of 19th-century Paris. Ever since its 1896 premiere in Turin, Italy, La Bohème remains a worldwide favorite that appeals to both opera enthusiasts and new audiences. The show will be screened for four days — November 4, 7, 10 and 12 of 2017 at Ellie Caulkins Opera House.
"We are excited about the classic works that we will be presenting this season. La Bohème holds a special place in our company's history because we first staged it during our inaugural season featuring the legendary Placido Domingo. This year will also mark the first time we present Falstaff in over 25 years, so we look forward to introducing younger audiences to Verdi's incomparable satirical opera," said Carpenter.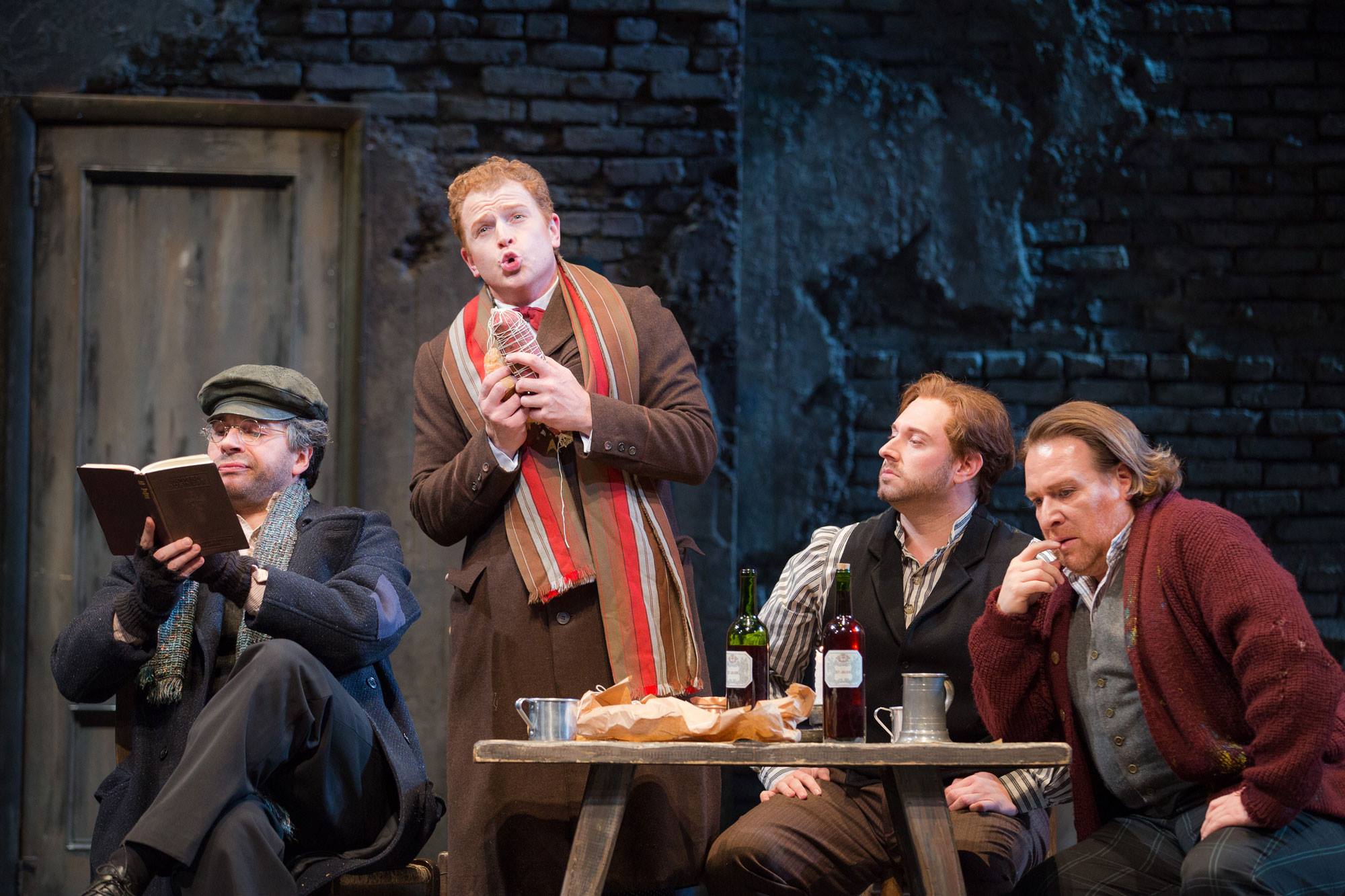 The three-production season concludes with Falstaff, Verdi's last opera and one of only two comic-operas he created in his lifetime. The story is a brilliant adaptation of Shakespeare's The Merry Wives of Windsor and Henry IV. Verdi's witty and insightful comedy tells the tale of Falstaff, a rotund knight played by Icelandic baritone Olafur Sigurdarson, who has run out of money and seeks to get rich quickly by attempting to seduce two married women with wealthy husbands. Presenting a new experience of comic-opera, it is expected to rope in new audiences to the opera scene this season.
Enriching the community with opera performances for more than three decades, this season will mark Opera Colorado's second full three-production season since the completion of its successful restructuring campaign in 2013. Reaching out to more than 37,000 students and adults through its many education programs and community engagement programs, the organization also contributes to training for the next generation of American opera singers. It's a golden opportunity for all opera lovers out there to witness the magic of opera yet again with world-class performances and new works alongside standard repertoire in the grand opera tradition. Find more information and tickets to the showcase of talent here.