With the Denver Fashion Weekend (DFW) Summer Fashion show less than a few weeks away (and the casting call a just a few weeks away), the presenting boutiques are ready and eager to debut their summer collections on the runway. This year, we've not only added the DFW '17 Summer Fashion Show in conjunction with the DiVinci's Machine Exhibition and in support of Blu Haven charity but for the first time ever we will host the DFW Children's Fashion Show.
As with all previous DFW shows, the summer fashion show will highlight Denver's local fashion community, designers and boutiques. Below are the boutiques you can look forward to seeing — some are veterans to our DFW runway, and some are making their debut.
This slideshow requires JavaScript.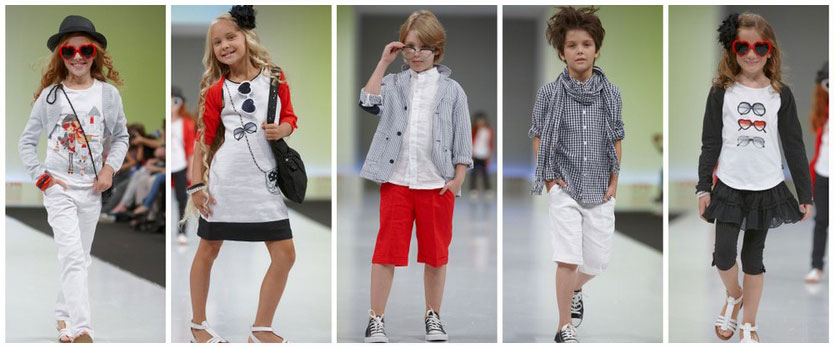 Hollyhocks Children's Boutique
This summer fashion show will be one for the books. Tickets are sure to sell out fast, so make sure you get yours before they're gone!