There are many, many breweries in Denver, as the Mile High City well exceeded the 60-brewery mark in 2016. Naturally, there are innumerable festivals that aim to highlight our city's brews. However, as Denver inches closer and closer to market saturation, it has become increasingly difficult to keep up with the craft beer scene.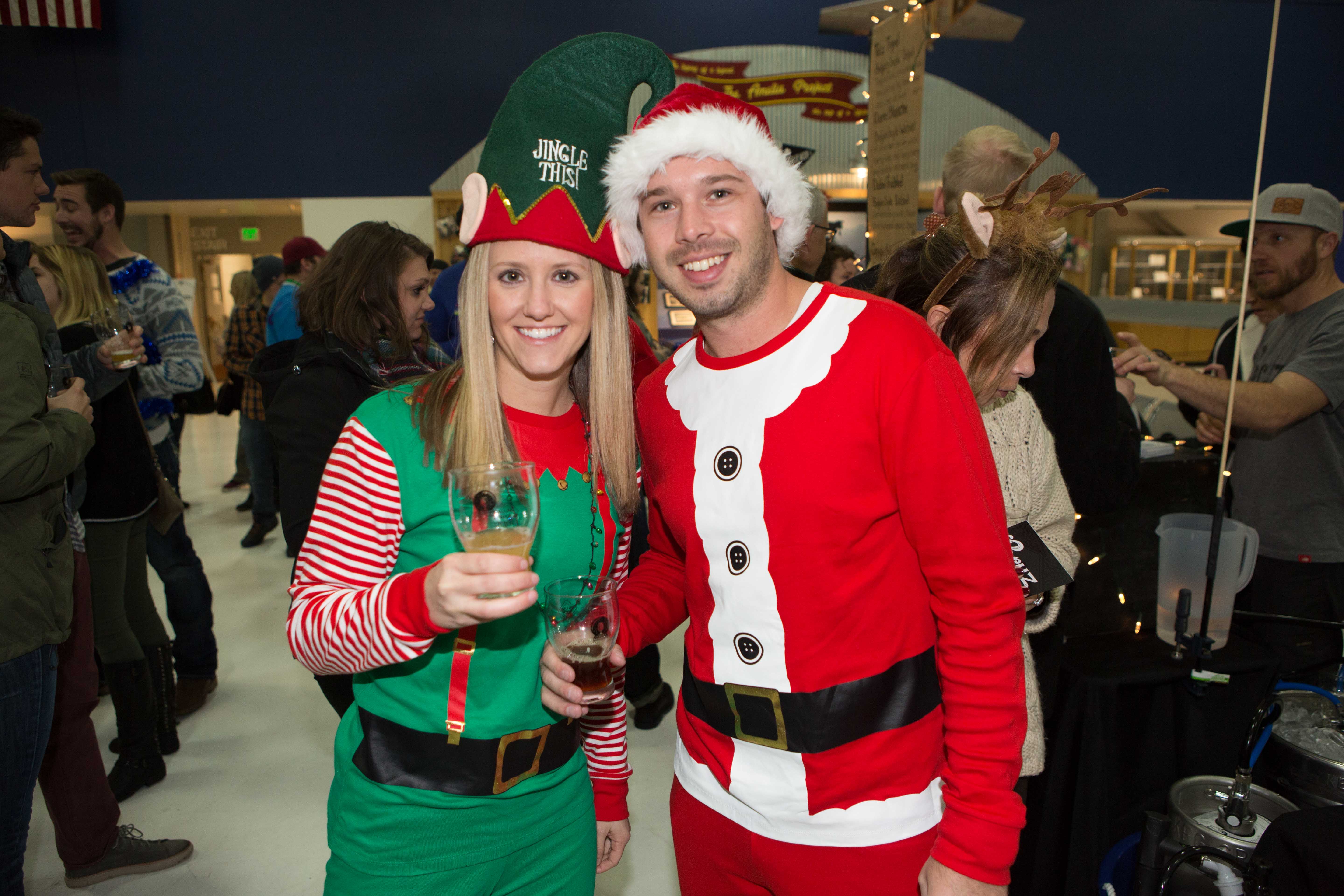 How does one decide how to spend his or her hard-earned money? Thanks to event group Two Parts, the answer is simple: by attending Denver [Only] Beer Festivus, the annual Seinfeld-inspired festival that bottles up (almost) every single metro-area brewery into a positive display of community and camaraderie.
Festivus has become something of a tradition for the Mile High's craft beer community. And if anything, the festival, in its fifth iteration this year, is the perfect opportunity to sample new or under-the-radar breweries. So rather than indulging in the usual suspects, I made it a point to sample beers from new breweries opened over the last year.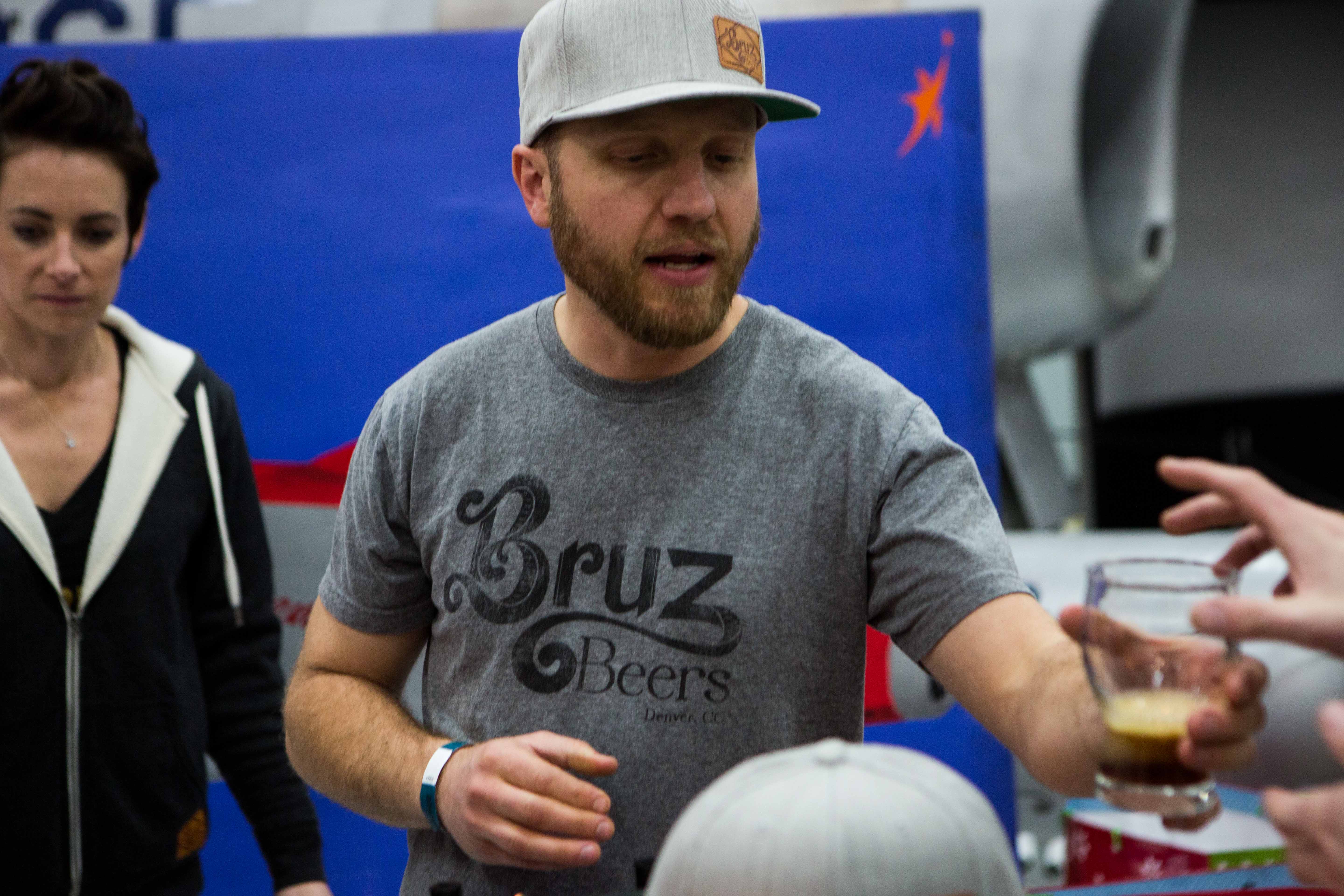 Breweries with concise vision and focus stood out in the crowd. Bruz Beers, the north Denver brewery that focuses on Belgian-style beers, was an obvious frontrunner in terms of consistency. Favorite brews included the Dame Blanche, a Belgian-style witbier that imparts a hearty taste of oats with familiar orange and citrus notes, and Talus Tripel, a fantastic Belgian-style Tripel that balances a tropical sweetness with a crisp finish. Equally influenced by old-world techniques, Seedstock Brewery, located on West Colfax, brought along two solid German-style beers, including a true-to-style weizenbock.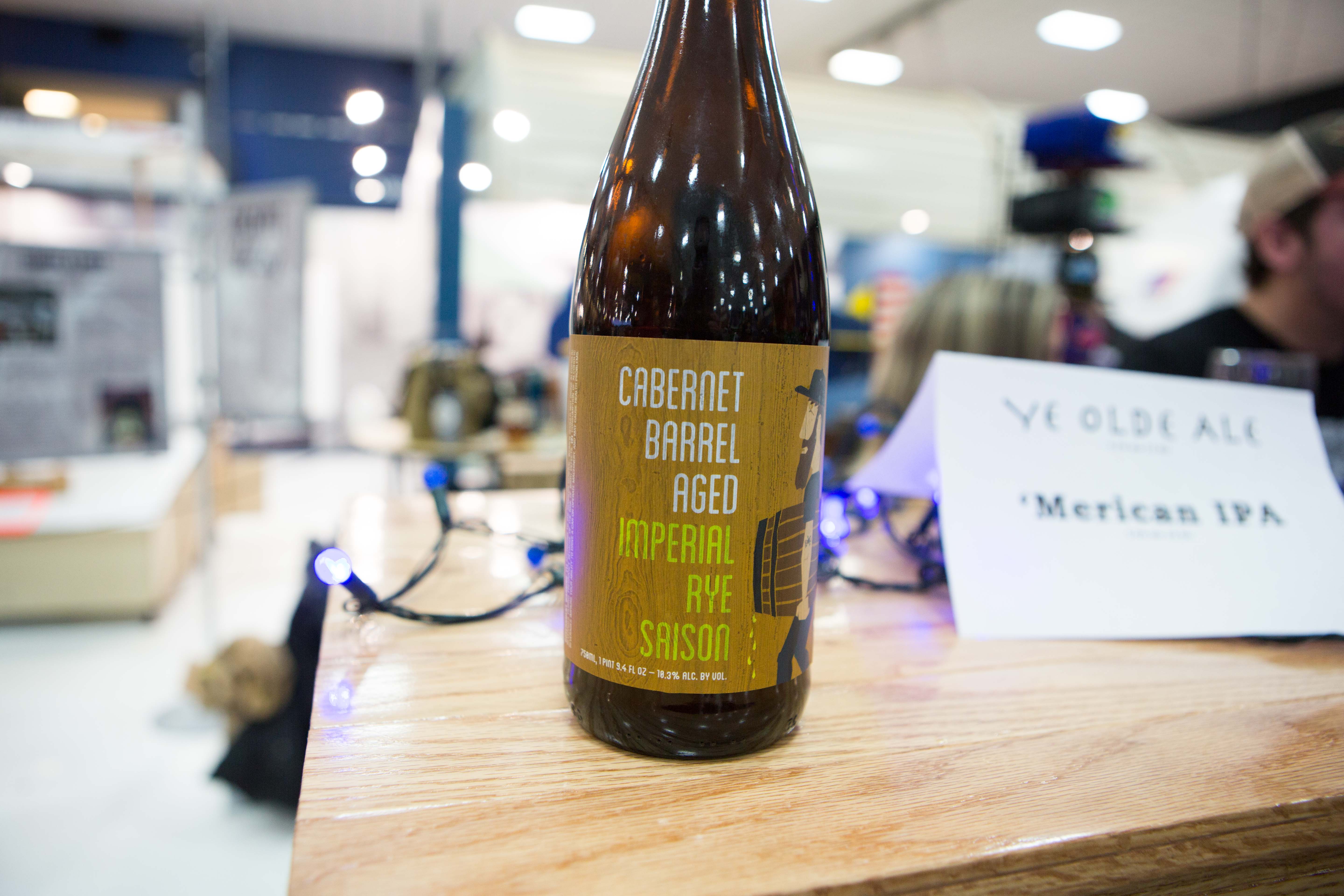 On the other end of the spectrum were Banded Oak Brewery and Black Project Spontaneous & Wild Ales, which brew barrel-aged and wild ales, respectively. Located just northeast of the Baker neighborhood, Banded Oak focuses on wine barrel-aged beers. And while the brewery is still in the startup phase, both of its cabernet-barrel offerings—an imperial rye saison and a Scotch ale—were bold and complex. Black Project, formerly branded Future Brewing Company, has developed quite the cult following for inventive sour and wild ales, including Festivus offering Magic Lantern, a technicolor, German-style gose with notes of tart passion fruit and saltiness.
As Denver's beer scene continues to grow, it's reassuring to sample new beers that both stick to tradition and push the envelope. It's an exciting time to be a beer drinker in the Mile High City—and events like Festivus show that it's not slowing down any time soon. No matter where 2017 brings the market, hopefully we'll always have Festivus to provide us with an annual overview of what's really happening in the craft beer community.
All photography by Kyle Cooper.