The 39th Annual Denver Film Festival (DFF) is halfway through its 12-day run after nearly a week of consistently busy screenings and two red carpet events at the Ellie Caulkins Opera House. You already missed Emma Stone's personal appearance (see our recap here) and the premier of a tear-jerking film based on a true story called Lion—but you still have time to reap the benefits of the festival by seeing some movies you would never have the opportunity to watch without something like this coming to town.
One Week and a Day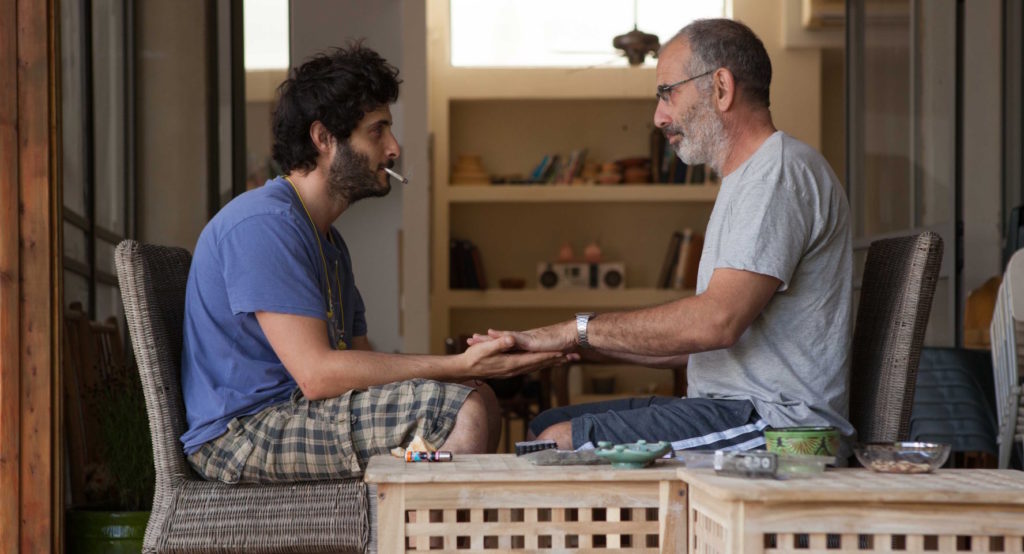 This Israeli film by Asaph Polonsky will uplift and move you with its no-frills perspective of a middle-aged couple dealing with life after the death of their son. The father, Eyal, manages to steal marijuana from his son's hospice while his wife Vicky attempts to return to normal on the day after the Jewish period of mourning, shiva. The film is undeniably about grief and the varying ways people attune to it. It does not revel in sadness however—it delicately reminds us of the subtle ways that joy must come back, just as the sun always rises after night. And, it has one of the best endings to a movie I've personally seen in years.
Final Showing: Monday, November 7 at 3:45 p.m. at the Sie FilmCenter
Granny's Dancing on the Table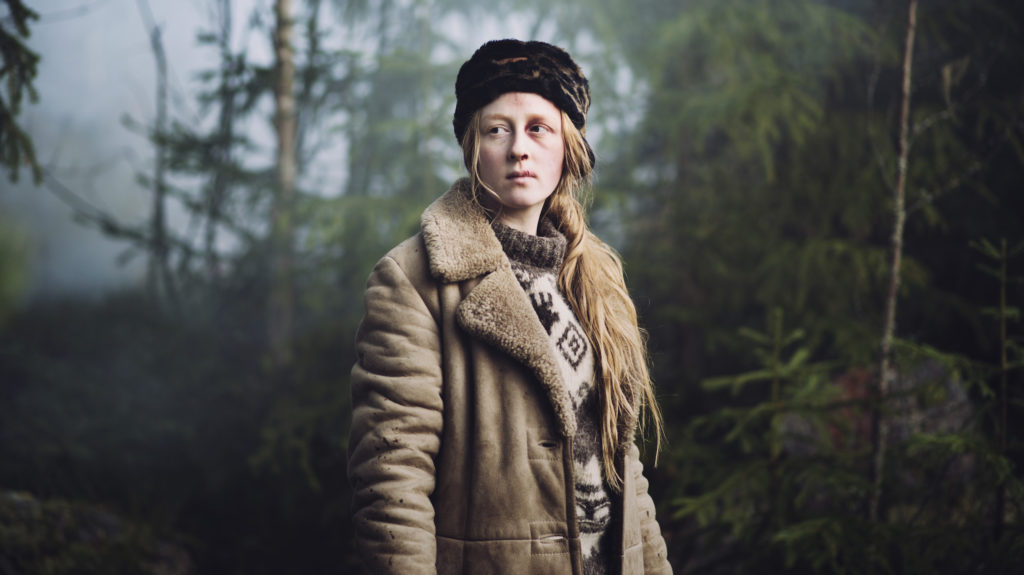 Eini lives an isolated and frightening existence in the woods with her father in this Swedish film by Hanna Sköld, which uses claymation and stop action animation alongside live action filming. By switching between animated and live sequences, the film explores the hidden depths and coping strategies of Eini. She narrates a fairy-tale style story that puts her absent grandmother in her life to teach her strength and humor in spite of her abusive father. This film is charming and dark and ultimately leaves you with a sense of compassion for every character, because or despite of their personal struggles and defeats.
Final Showing: Tuesday, November 8 at 3:45 p.m. at Sie FilmCenter
Boris Without Beatrice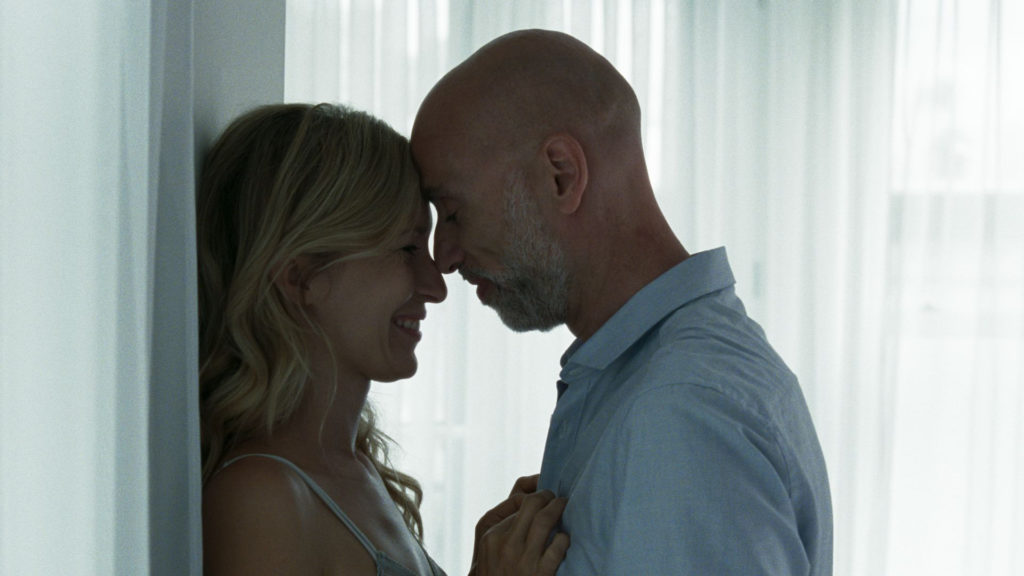 This is not your typical dramatic romance movie, although it does revolve around an extramarital affair. Set in the French-speaking regions of Canada, Boris and Beatrice are "one percenters" who spend their time in a country home after Beatrice leaves a government post and stops speaking or responding to anyone. Boris selfishly continues his life with other women only to find out that he might be the reason for Beatrice's solemn sickness. Touted as a "modern morality tale" this film directed by Denis Côté demands us to think deeper about the consequences of our actions on those closest to us.
Wednesday, November 9 at 9 p.m. at UA Pavilions
Thursday, November 10 at 4:15 p.m. at UA Pavilions
Late Night Shorts
This 97 minute program includes eight individual segments loosely based around a similar theme—"Feel like you're stuck in a bad situation? Yeah, me too."  Starting with Curve by Australian director Tim Egan—an intense look at a woman who struggles to keep herself above a sentient abyss that will make your palms sweat and your heart race—and ending with a story of a man who is kidnapped and experimented on called The Procedure by American director Calvin Lee Reeder. You'll get a nice break from the extremes in the middle with Canadian director Brianne Nord-Stewart's Beat Around the Bush—an unconventional look at one 75-year-old woman's quest for her first orgasm.
Thursday, November 10 at 9 p.m. at UA Pavilions
Friday, November 11 at 9:15 p.m. at UA Pavilions
The Eagle Huntress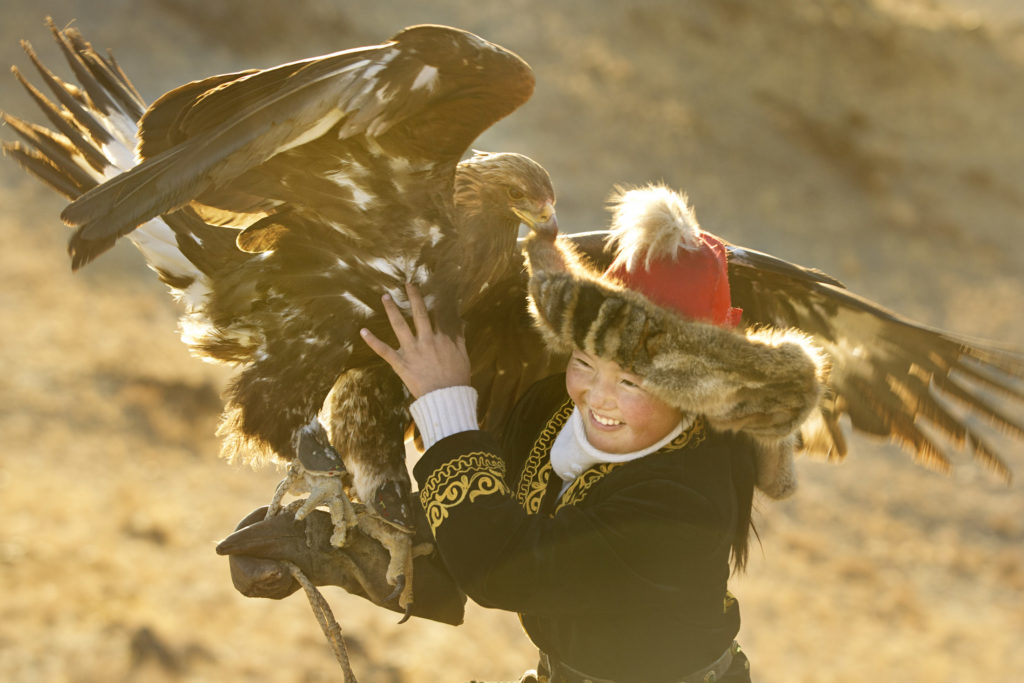 Directed by Otto Bell, this documentary will transport you to the Mongolian steppe where Aisholopan—a 13-year-old girl—trains as the first female hunter of eagles in a Kazakh family that has practiced the tradition for 12 generations.  It seems like the new "underdog" story is the narrative of female empowerment after centuries of exclusion from inherited rights, and this documentary will absolutely have you rooting for Aisholopan.
Only Showing: Saturday, November 12 at 2 p.m. at Sie FilmCenter
For everything else about the festival, visit our guide here. You can also pick up a hard-copy of the screening schedule at any of the box office locations (Sie FilmCenter, UA Pavilions on 16th Street Mall or Ellie Caulkins Opera House) and you can visit the website for an online version.
Tickets can and should be purchased ahead of time but many of the screenings sell out in advance.