303 Magazine is excited to announce the dates of Denver Fashion Week(end) Fall 2016 presented by Schomp Automotive. Taking place on November 10-14, DFW will once again feature anything from local designers and boutiques to national fashion brands, along with the 10 Year Anniversary of The Hair Show. New to DFW this year, on the fourth and final day we will have a Model Bootcamp hosted by Diana Gormley. Check out the lineup for each night below and stay tuned for more details.
Get your tickets before they sell out:
http://goo.gl/OdrcS8

The DFW Fall '16 Model Casting Call is September 27. Sign up Here: 
goo.gl/pI8SsX
Thursday, November 10 & Saturday, November 12
What: Local & National Fashion
When: Doors @ 7 p.m.; includes cocktail hour
Who:  shows from Local & National brands featuring:
Fabrik / Scout & Molly / Velvet Wolf / Kotomi Yoshida / Frances Roces / Julia Rhoden / John Paul Ataker NYC, Rachel Marie Hurst / Steve Sells / Gino Velardi / Anthony H / Mona Lucero / Maggie Burns / Tyne Hall
Tickets:  http://goo.gl/OdrcS8 
The Low Down: Local designers, boutiques and national brands will take to the runway on Thursday and Saturday of Denver Fashion Week(end). While you can expect a more traditional runway show on these two nights, don't be mistaken. Each brand brings their own elements of art and surprise into the show and these fast-paced, high-intensity nights are not to be missed.
Sunday, November 13
What: The Hair Show – Celebrating 10 Year Anniversary
When: Doors @ 7 p.m., includes cocktail hour
Who: The most salons we ever had in our Hair Show- Charlie Price / Beauty Underground / Mode / Antoine Du Chez / The Look / Swank / The Parlour / James Mucker / Goldie and Bob / Artemis & Birch / Javier Jaimes / Marlene Romero / Bri Bird / Stephan Lauren / Ansley Meredith / KTB Hair & Funk Styling / Chad & Co / Rita B / Halo Salon / Beto's Salon / de and Swank.
Tickets:  http://goo.gl/OdrcS8
The Lowdown: DFW's Hair Show is celebrating its 10-year anniversary in 2016. Each year The Hair Show grows bigger and bigger and this year is no exception. Being a more avant-garde runway show, we've seen hair made of barbies, masterpieces over three feet tall and even models on stilts. Brace yourself and prepare to be overwhelmed by creativity at our famed Hair Show.
Monday, November 14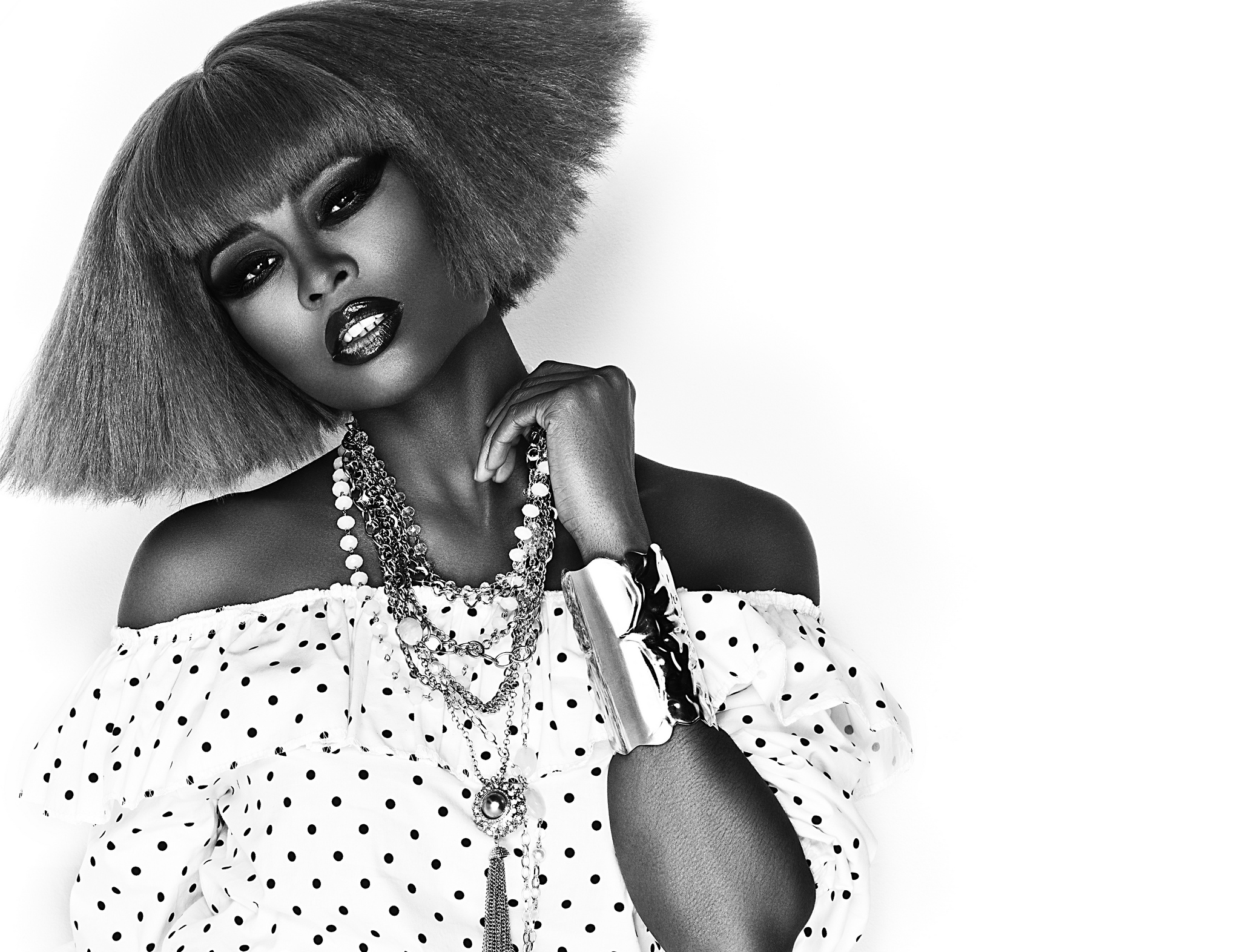 What: Model Bootcamp
When: 4 p.m.
Tickets:  http://goo.gl/OdrcS8
The Lowdown: For the very first time, Denver Fashion Week(end) will host a Model Bootcamp. Whether you're a veteran or aspiring model, we believe there is always something to learn. The four-hour bootcamp will include how to prepare your portfolio, preparing for rejection and success, a two-hour runway class and much more. Presentations from professional photographers, stylists and models will also accompany the day.
Want to know more? Check out last year's DFW recap here.
Interested in Sponsorship, VIP Gift Bags or Vendor opportunities? Learn more here.