With Denver's culinary scene booming with growth and inventive cuisine, chefs, bartenders and related industry professionals are often viewed as having an elevated taste for food and drink. It's no secret that these individuals have a passion for the finest. But sometimes, even the most talented individuals in the city have cravings.
Whether it's crushing a bag of Cheetos, a greasy cheeseburger and french fries from their favorite drive-through or dive bar or a Pabst Blue Ribbon at shift's end, here is what Denver's restaurant and bar leaders are eating or drinking when no one's looking.
Vanessa Bobet, chef de cuisine at
Café
Marmotte
After a long day in the kitchen, my guilty pleasure is thumbing through records at Bowman's Vinyl & Lounge on South Broadway with a beer and a shot, PBR and Beam to be exact. It is a relaxed environment where booze and music go hand in hand. Add a bag of Cheetos, and the night is complete. I recently discovered this wonderful little gem on south Broadway, and I can't get enough.
It takes me back to the easy days of childhood and my mother's extensive vinyl collection. There was always something playing. Today, the beer and a shot is the added bonus. There is no better way to relax.
John Parks, executive chef instructor at Cook Street School of Culinary Arts
"Frito pie, Miller High Life. I don't feel guilty about anything."
Frank Bonanno, executive chef/owner at Bonanno Concepts
"Ravioli-os or boxed mac and cheese. Sometimes at night, after cooking labor-intensive food for everybody else, the best treat is to wind down in a quiet house, eating greasy, easy, filling food while the rest of the world seems to be sleeping."
Hosea Rosenberg, executive chef/owner at Blackbelly Market and Butcher
"I will destroy Chile Cheese Fritos. The big bag. Every time. Don't even try to ask to share, because I won't."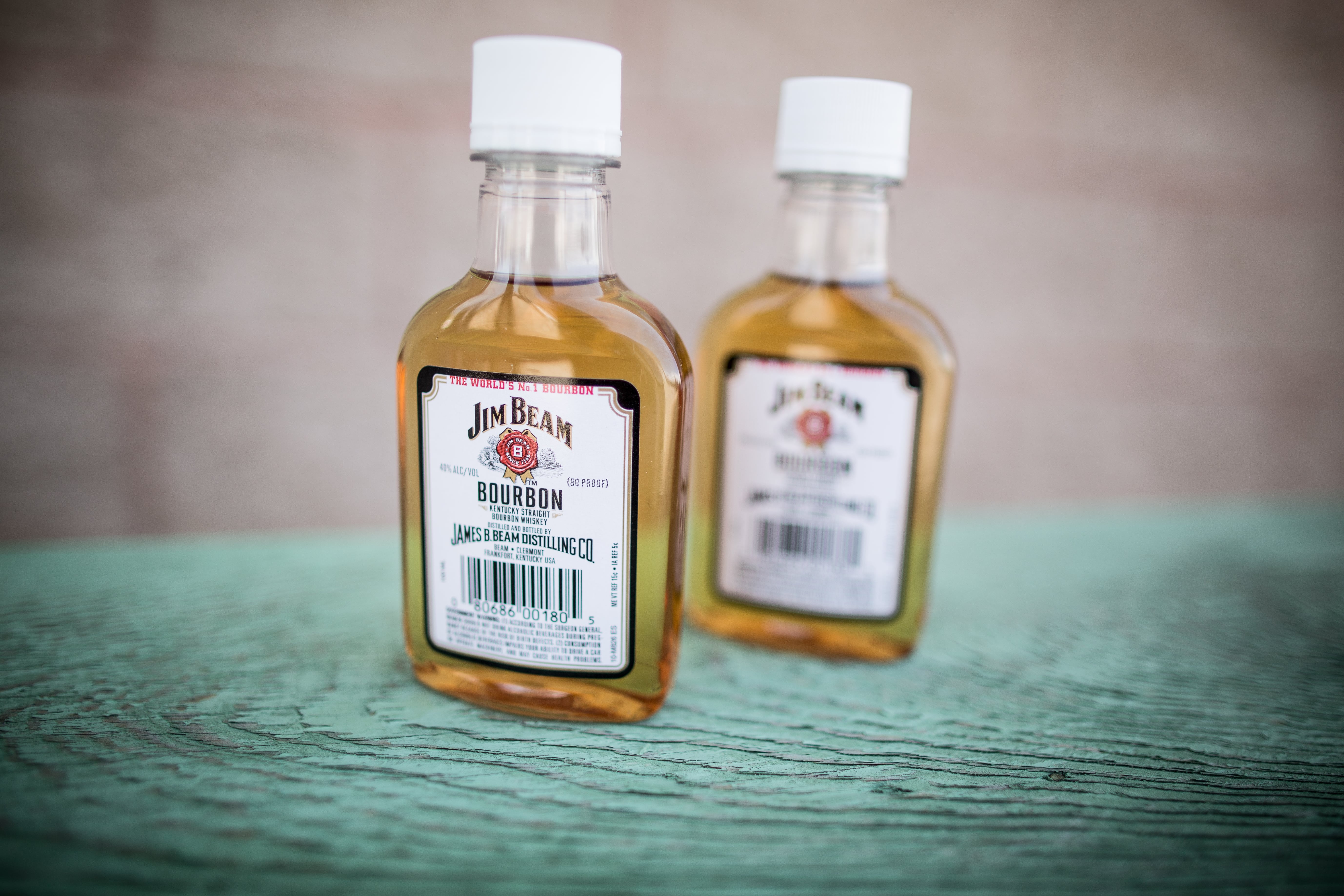 Drew Howell, bartender at The Crimson Room
"It is with remorse that I tell you that my guilty pleasure is definitely cuisine from 7/11. It doesn't take a James Beard nominated chef to know that the food at 7/11 is atrocious, but I can't help myself. Any night that the spirits start flowing in my direction, you can almost guarantee the evening will end with a stop at my most frequented cafe. The most pleasurable part of this dirty trend of mine has to be the discovery of different 7/11 wrappers on the day that follows to be recalled and deduced like a bad sequel to the movie Momento.
Two taquito wrappers: I had a couple drinks with some friends. Add pizza slice shaped boxes: must have been at a libation friendly event and took some liberties with the friendliness. The kicker is 7/11 chicken wings. If I wake up the next morning in my cluttered apartment and find the remains of "chickens" from 7/11, than the previous night was one to remember—but one that I probably won't. I actually have no formal memories of ever eating chicken wings from 7/11, but the archaeological findings from my home would suggest otherwise. Please don't tell anyone."
Troy Guard, executive chef/owner at TAG Restaurant Group
"I love Chik-Fil-A (who doesn't?). I get the sandwich and the eight piece-order with ALL the dipping sauces…and…I eat it all at the same time. All. And, if it's Sunday and Chik-Fil-A is closed, I head over to Taco Bell and grab a Mexican Pizza. Yes, you heard right. Mmm."
John DePierro, chef/owner at MiJo
"My favorite guilty indulgences include a 10-piece chicken nugget from McDonald's. I have affectionally dubbed this a 'double nickel.' Sauces needed: 2 BBQ, 2 sweet and sour, 1 hot mustard. I also have an unhealthy love for Chang's Spicy Chicken from PF Chang's. Love both of these."
Dan Kane, executive chef at Del Frisco's Grille
"I love the McRib. Seriously—I track it online to find out when it is coming to Denver. To wash it down? I buy only cans of beer so I can drink it in the shower when I get home from work. On a hot summer day after all those long hours laboring away in the kitchen? Nothing better. Try it.
Rich Byers, executive chef, The Corner Office Restaurant + Martini Bar
"Usually a block of Cabot Vermont cheddar and a bottle of Cakebread Sauv Blanc. Or a 5 Guys Burger loaded with a chocolate shake."
Todd Bellmyer, brewer, Great Divide Brewing Company
"I'd say a common theme among production is Retro Room for lunch. $6 burger and a beer special every weekday and a pepperoncini shot. Don't tell the boss where you went, though!"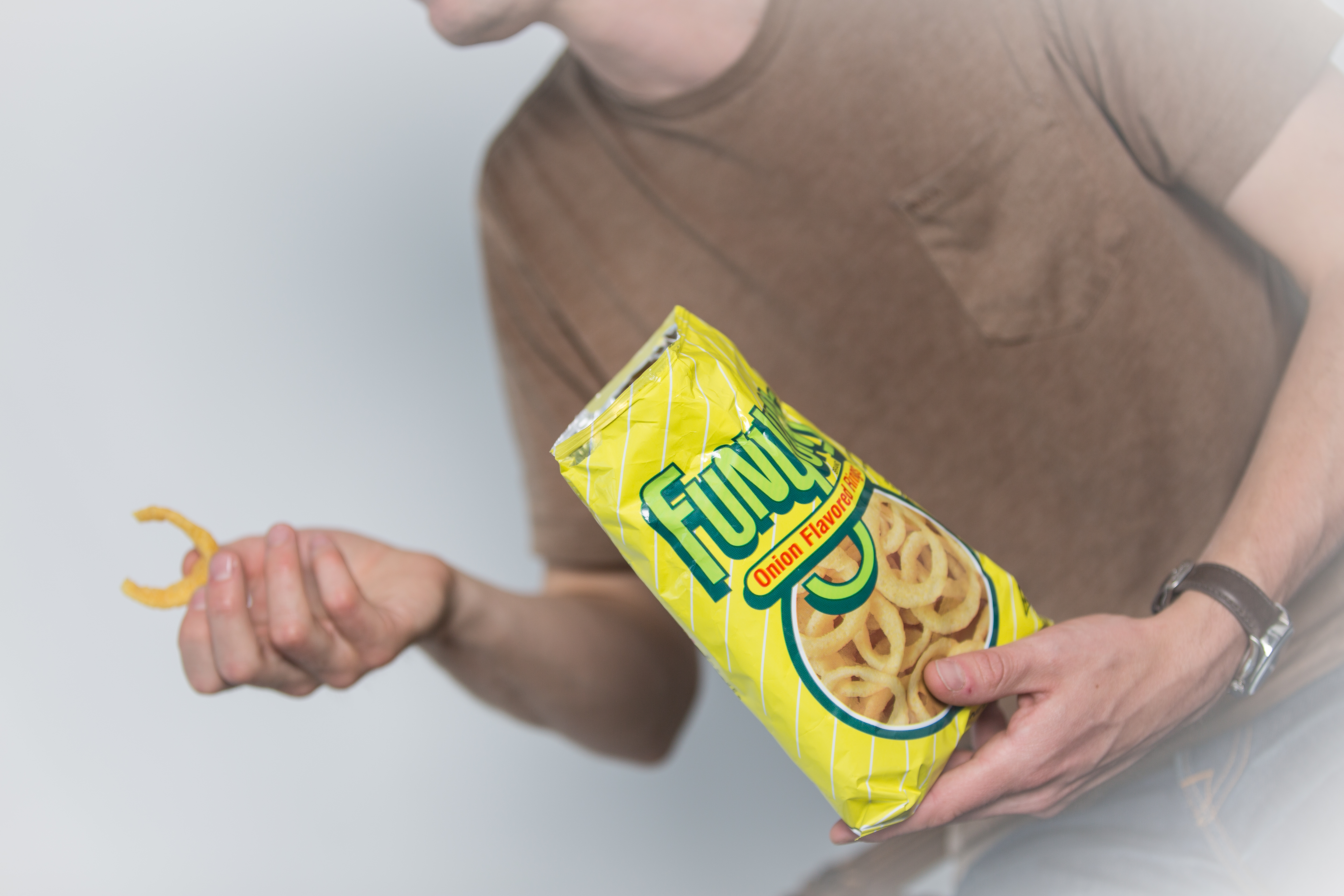 Dan Lasiy, owner/chef at Rebel Restaurant
"Church's Chicken, Taco Bell (if hungover) and ranch dressing (never on good pizza though)."
Dave Davis, executive chef at Punch Bowl Social
"As a chef, I am surrounded by fresh food, talented people trying out new ideas, and amazing combinations of great ingredients and high quality products. Sometimes though, we just want the simple and comforting things that we know are not what we should be eating. I myself have a weakness for Pringles and Oreos. These were special occasion snacks when I was a kid, and I can literally sit down and demolish a whole can of Pringles, and, with about a coffee cup full of milk, I can destroy an entire bag of Oreos. Of course, I don't feel so great the next day, but in the moment, it is exactly what I want.
Another filthy and wonderful treat that I sometimes fall for is Kentucky Fried Chicken…I don't know why, I know it has very little redeeming value: freeze dried potatoes, instant gravy, frozen biscuits, and shortening (butter) in a pouch. It goes against everything that I believe food to be, but every couple of years, I break down and gorge myself until it hurts at the Colonel's place. I'm not proud of it, but it happens."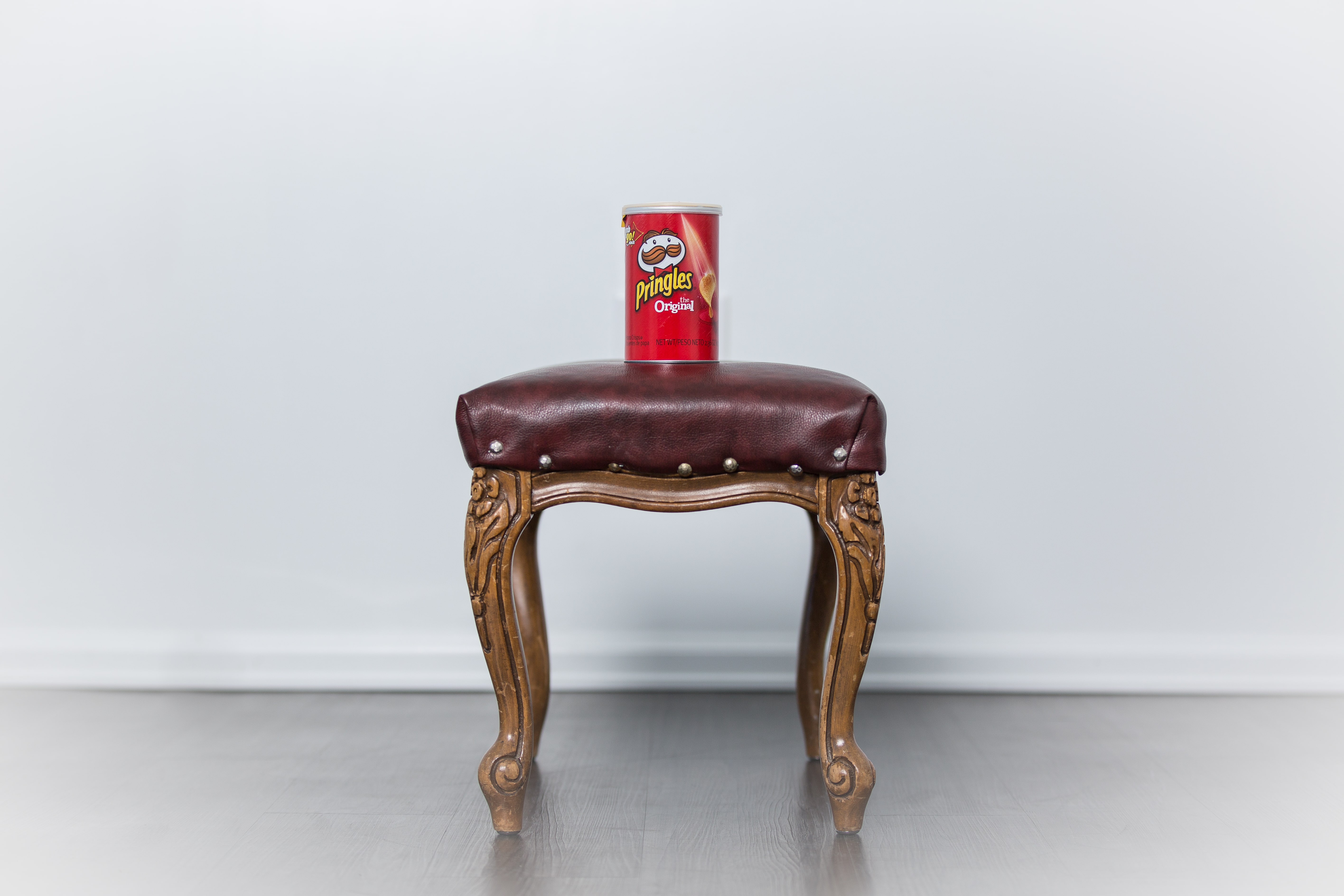 All photography by Matt Pangman. Co-written by Justin De La Rosa.