The time is here: the sun is finally stretching its daytime hours into the earlier evening, and that itching feeling to drink a beer in the outdoors is really clawing at the noggin. As quickly as you can grab a six pack and race out west, the Red Rocks season of tailgating will be here.
In order to prepare for such a riveting segment of raging in the lots, we at 303 Magazine have handcrafted a helpful guide for you and your clan to live by in order to maximize those crucial hours before the show begins.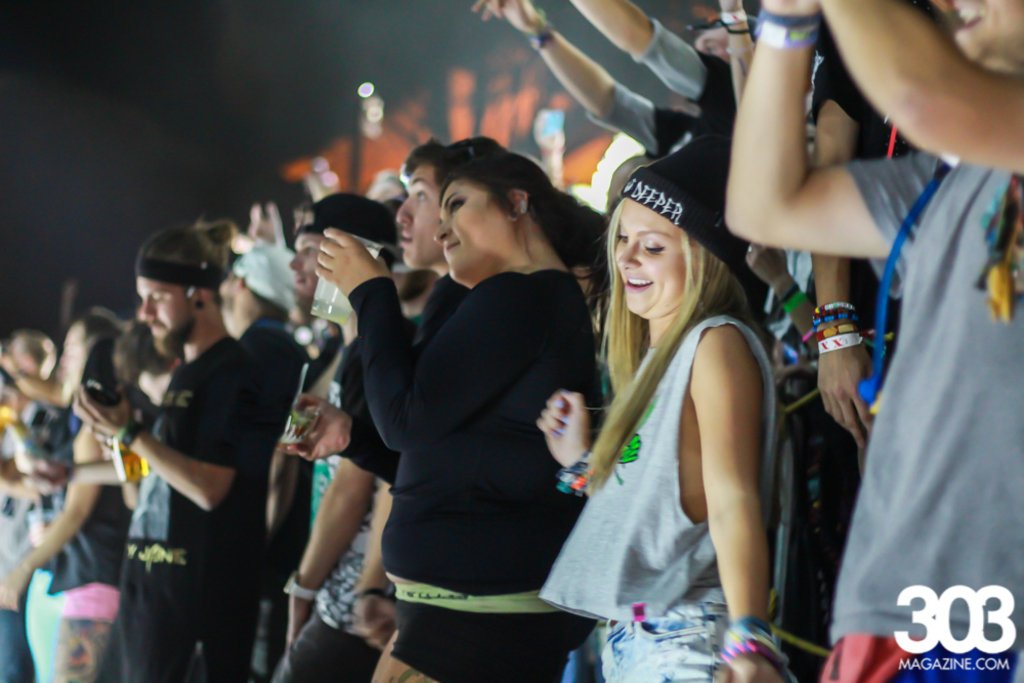 10.) The Ride
There are many ways to get to and from Red Rocks, and flying by the seat of your pantaloons is not one of them. Due to the location of the venue, a plan must be determined in order to navigate home safely. One option is to occupy the sensational invention of Bus To Show, or any of the shuttle-style rides popping up over the last few years. Typically running $30-$45, this is one of the cheapest routes, with pickup locations in Fort Collins, Boulder and Denver. Another option is to rent a party bus. Costing about the same while involving only the group of your choice, this option can be more difficult due to the required advanced planning, but proves its worth when everyone has a secure place to keep their spare bottle of champagne for the ride home. Our third suggestion takes it back to the classics, with the option of employing a DD. Whether it's gas, grass or well, you know, there is more than one way to entice a sober comrade.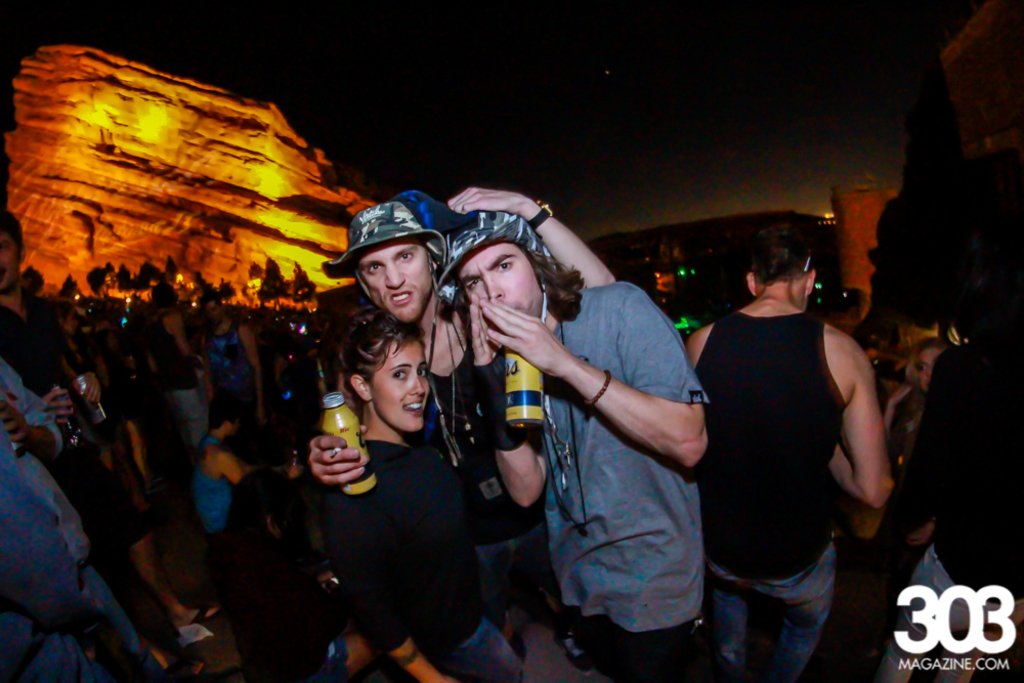 9.) The Lot
There are four different parking lots at Red Rocks, and each has its own personality. The Upper North Lot is by far the easiest segue from parking to seating, however due to this it fills up the quickest. Not to mention, most show parking is influenced by traffic directors. The Upper South and Lower North are equal distance from the entrance, with a similar level of difficulty depending on your stair versus ramp persuasion, (Upper South takes you up the ramp, Lower North to the base of the park stairs.) But if you are truly pursuing an adventurous tailgate, the Lower South is your best friend. The lot itself is the size of the other three, however it extends out to a second lot, Lower South 2, which is where the party buses flock. Within the two lots, one is bound to find the party of their dreams. This lot is however the heftiest trek, so be sure to bring a road beer.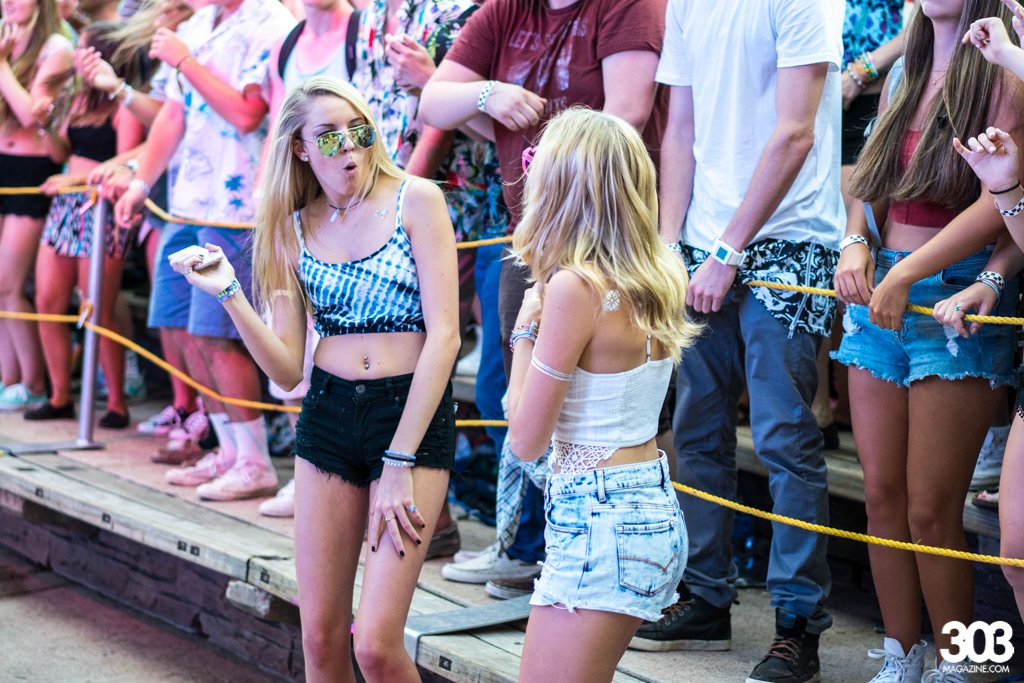 8.) Timing
Most Red Rocks concerts have a 6:30 p.m. door time, which means in order to fully take in the sun soaked afternoon in the hills, 5:30 p.m. is probably the latest you would want to get things moving. Factoring in the length of time it takes to make it out to Morrison, along with the optimal hour or two to consume enough beers in order to avoid buying too many ball-park priced drinks inside, any less than that would just make things hasty. Haste is just not what tailgating is about.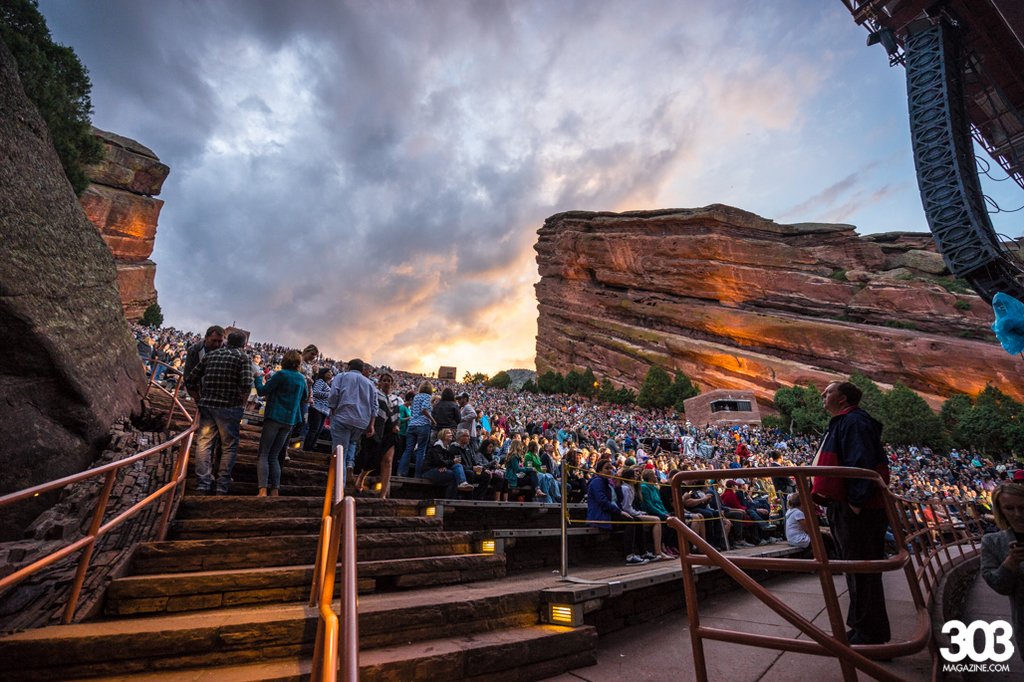 7.) Clothing
The right clothing might be the most important part of going to Red Rocks, but it isn't the most fun, so it is here at number 7. A rule of thumb is to always plan for rain because you will undoubtedly be in Colorado, and that is just how things fly here. If a rain jacket isn't working with your Colorado flag crop top, then just plan to bring something that could potentially keep you warm. On those prime summer nights that may not need warmth protection, watch out for that killer sun between 4 p.m. and 7 p.m. Light sunscreen or a hat could help you stay unburned and hydrated, just like any other time you are binge drinking in the high mountain sunshine. Keeping track of time is also of high importance, especially when that opener you have been dying to catch can be heard from down in the lots. Better wear a watch of some kind.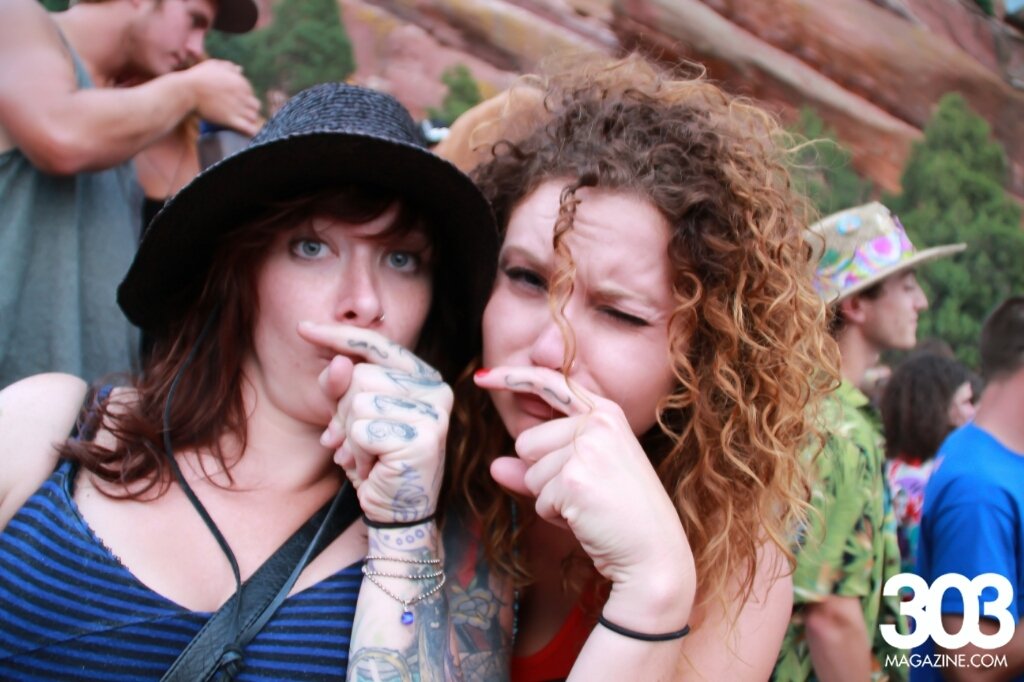 6.) Footwear
Sure, a night out at Red Rocks calls for an adorable get up just like any other, but one thing to keep close in mind is that before you get any of the flavor in your ear, you are venturing on a small but mighty hike. In recent years, the park has taken great measures to ease the walk up the hundreds of stairs, however, certain shoes just will not mix. Make sure you go for cute and comfortable, otherwise you could pay the price.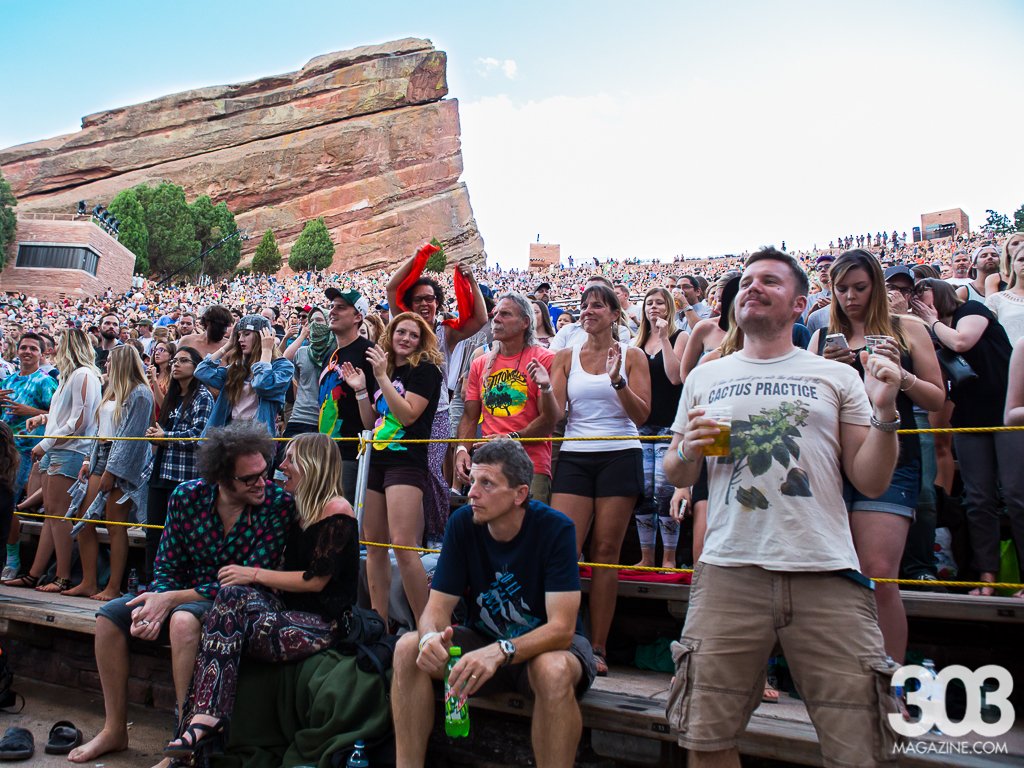 5.) Food
Ensuring you have had a balanced meal is pertinent to the act of slurping beers for the next few hours, so make sure you gas up the tank before dancing the calories away. Food is available in the venue but it is limited in variance and quality. A tasty meal prior to the beginning of the night will assist in keeping you lively, and when the bus drops the group back off at Cheba Hut after the show, you will be glad you were held over until you could enjoy it.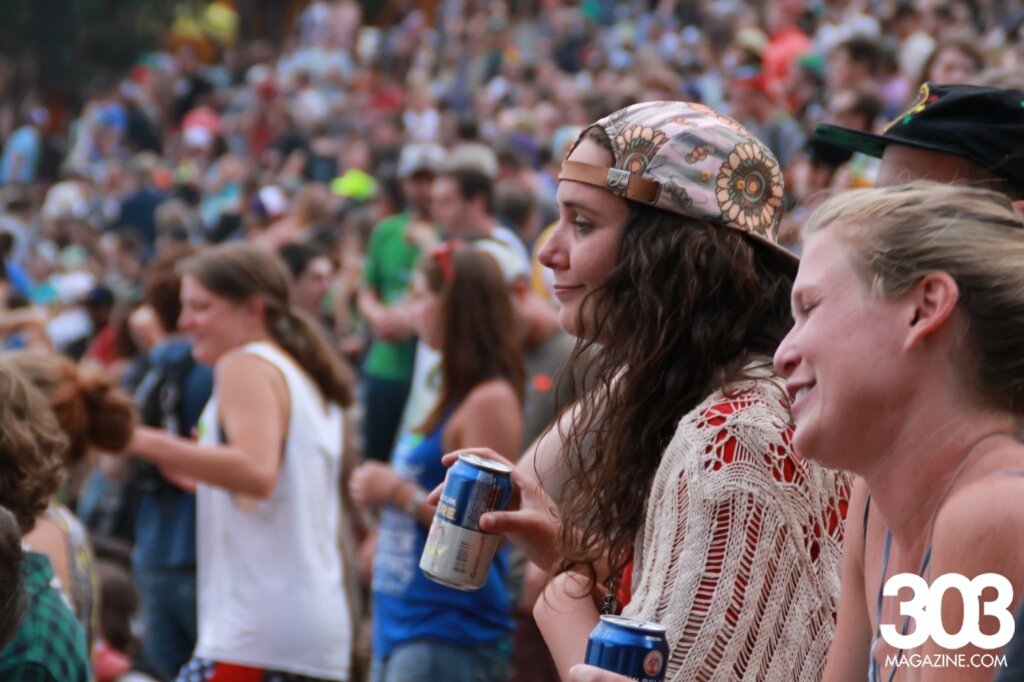 4.) Booze
Jäger, whiskey, wine, tequila, beer, gin, champagne, rum, vodka, margaritas or cider — your only choice is to pick one and throw it back.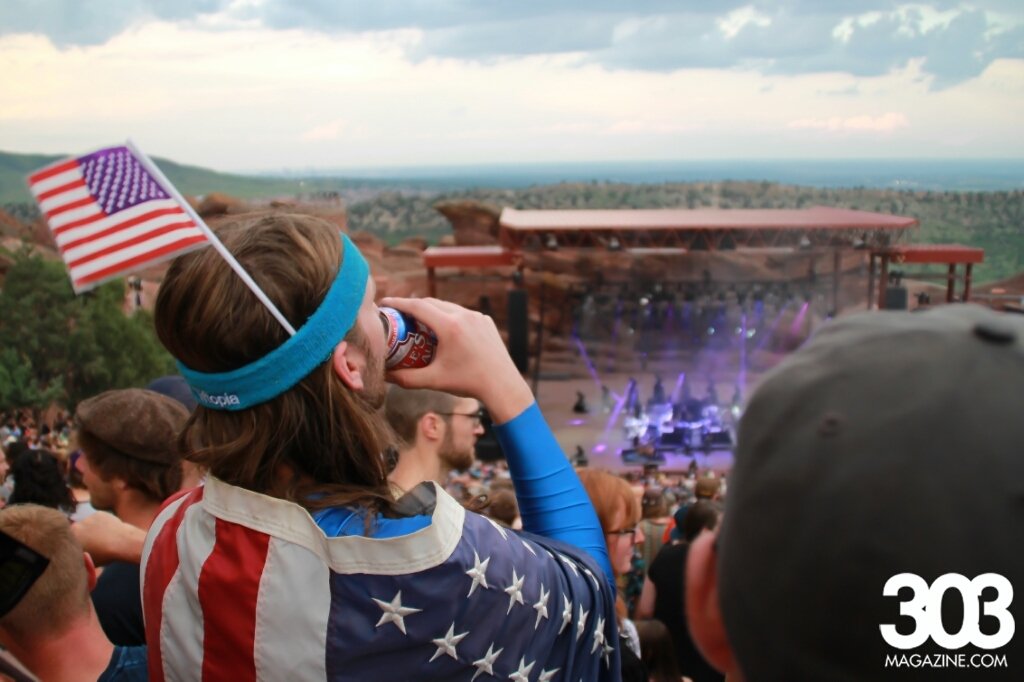 3.) Cups
Sure, a community of close friends taking pulls from the same bottle is a good time, but eventually group shots will prevail. You will wish you had something, some kind of  contraption to pour small amounts of your poison so memories can be made while simultaneously being destroyed. Also, in case you are the cocktail type, you will need something to swig out of for the longevity of the afternoon.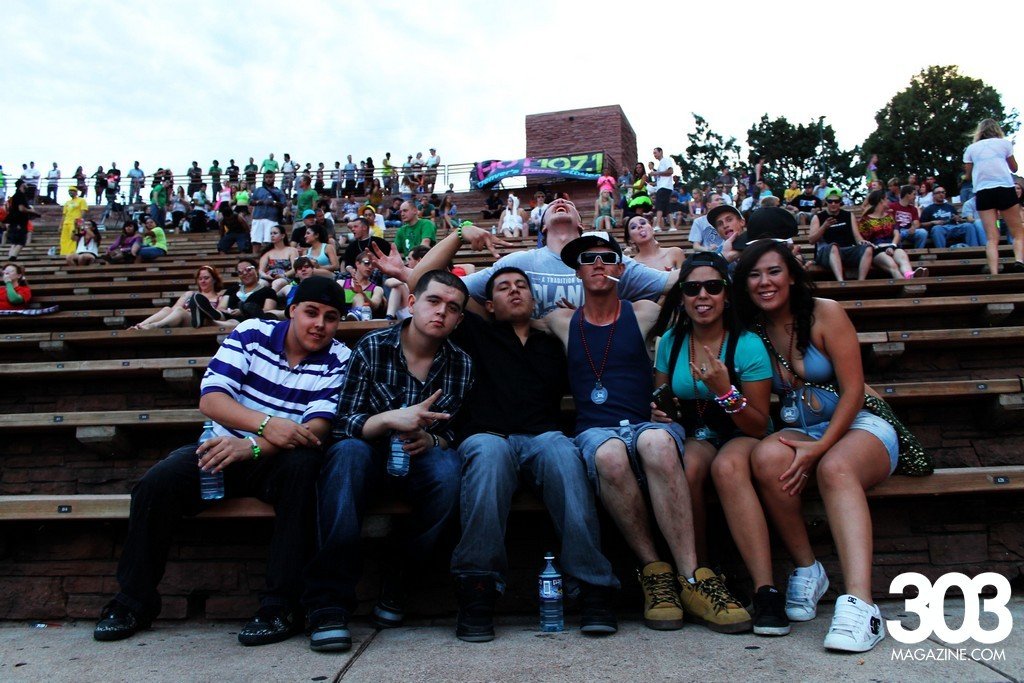 2.) Bathroom
Unless you are slightly uninhibited, or own a wonderful invention coined as the Go Girl, you will need to bring along some patience to your tailgating event. The reality of Red Rocks consists of long bathroom lines, so grab a buddy. Some may find a hill, a bush or a set of cars to duck behind, but tread lightly as there are authorities afoot.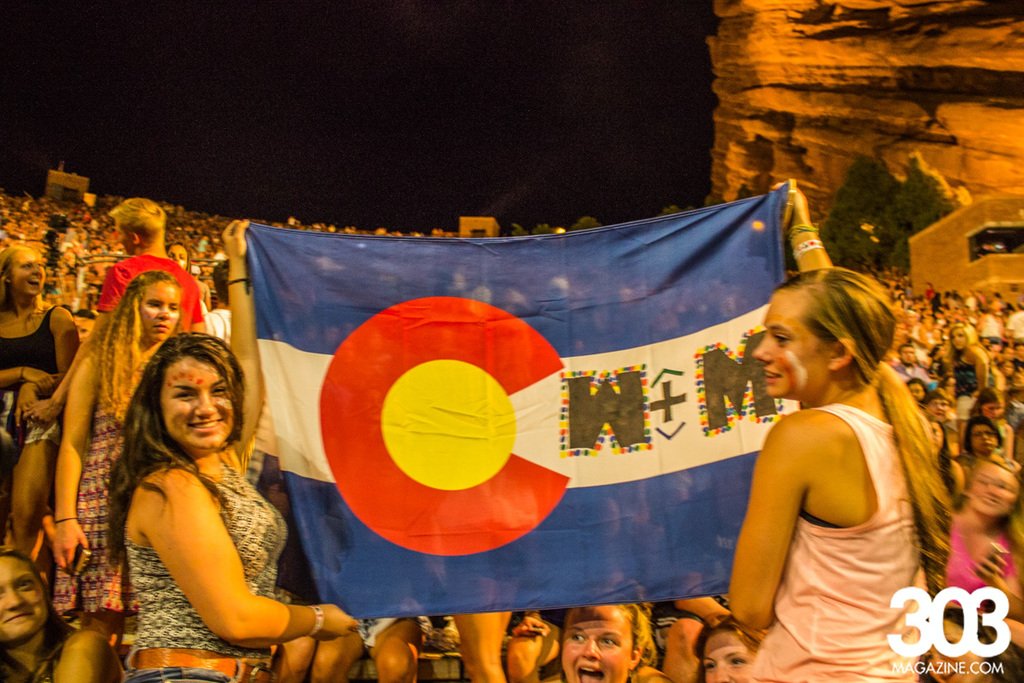 1.) Trash
The champagne has popped, the shots have been taken. The beers are sloshing in the bellies of your group and there are cans/bottles/wrappers lying all around your space. We are only here because this naturally formed amphitheater is, so why decorate it in anything other than smiles and dance moves? All it takes is one bag and someone willing to drop it off by any of the many dumpsters placed around the lots. It will bring good karma your way when the beer guy lets you buy that last cold one even though last call was two beers ago.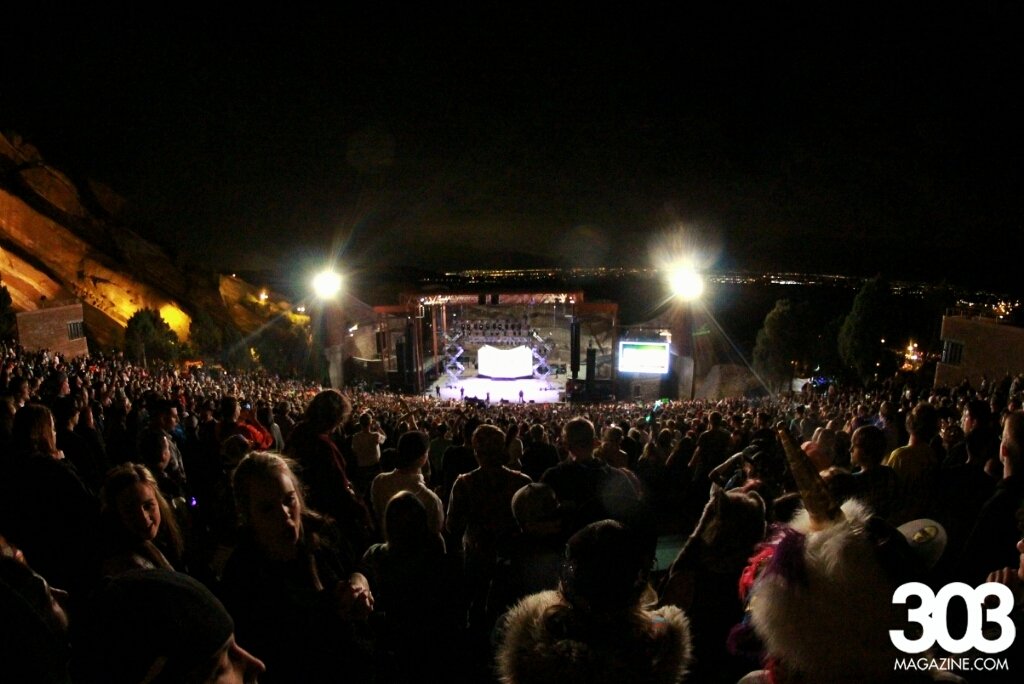 Now that you have the rulebook, be sure to get out and stock up on your tools. Nothing is worse that coming unprepared to an outdoor night in Colorado.
All photography courtesy of 303 Magazine.