Unsure of what you should do this weekend? The 303 Food + Booze staff has you covered with our weekly suggestion on what to eat, drink, or check out.
I first learned of Call to Arms Brewing Company while partaking in Mountain Sun Pubs and Breweries' Stout Month. Call to Arms was just one of 30 other local breweries that were featured as rotating taps for the annual event over the course of February—though since the brew in question was aptly named "I [email protected]*#ING Love Stout Month," it stuck out. Chris Bell, Jesse Brookstein and Jon Cross opened the Berkeley taproom last summer. The trio, who all met and became friends during their time working together at Avery Brewing Company in Boulder, are now in the process of extending the main building into the parking lot to create some cushier seating areas and office space.
Head brewer Jon Cross has been able to focus Call to Arms' output, notably striking a fine balance between American-style hop-heavy brews and malt-forward Old World German recipes. Of the brewery's "Core Five" beers, which include the Burkhalter Dunkelweizen, Oats and Hose Oatmeal Porter and Amigos Borrachos Vienna Lager, the Clintonian Pale Ale and Tennyson Standard Kolsch stick out as two flavorful, yet smooth pours. The Zee-Jay Sticke Alt—think of a darker, stronger variation of the more familiar German-style Altbier—and Imperial IPA Great Gam Gam, are also two great seasonal selections currently on tap.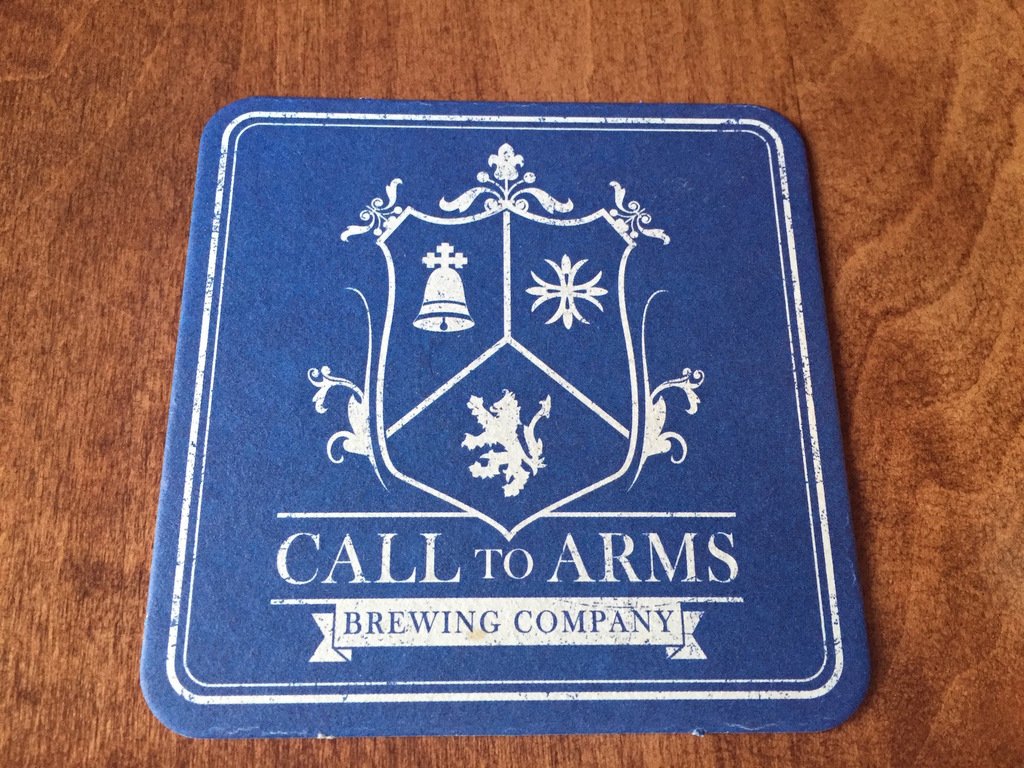 All photography by Matthew Hedgpeth